Following on from a recent trip to Lapland with my daughter who is almost 4, I wanted to give a brief overview of what I packed for her and some top tips for packing for a winter holiday.
I find the best place to buy winter gear for the kids is from outdoor clothing stores or sports shops as they usually offer a range of bright colours and designs, which kids love. Also, if you haven't yet discovered packing cubes, I highly recommend them! They make everything so handy to grab – we even have different colours for different members of the family which makes cross packing much easier (just in case one bag goes astray!).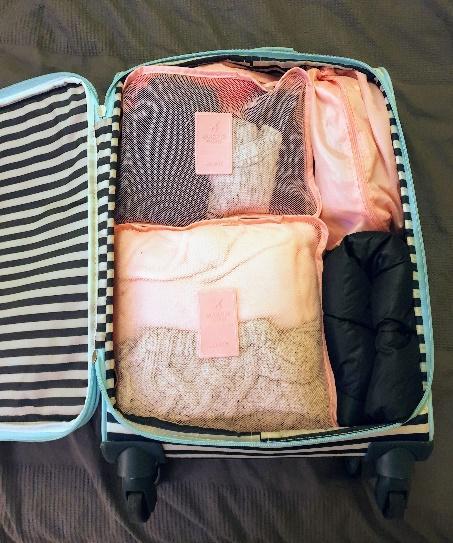 We spent a 4-night break in Lapland, and this is the full list of what I packed for my daughter:
2 x pairs of long-sleeved thermals
4 x long-sleeved t-shirts
2 x pairs of jogging bottoms
2 x pairs leggings
1 x winter boots
1 x trainers
1 x slippers
1 x thin fleece
1 x thick fleece
1 x woollen jumper
1 x fleece lined body warmer
Underwear*, PJs
4 x thin socks, 2 x thick socks (wool if possible)
Toiletries, medication (prescribed and essentials such as Calpol, Nurofen, plasters etc)
Head torch
Onesie/ dressing gown
1 x special dress with for the last evening meal (girly girl alert ?)
A warm winter coat
Activities such as puzzles, writing pads and stickers or tablet to keep little ones entertained
Snacks (none of which we ate!)
*Unless you are confident that your child will not have any 'accidents' during the holiday, I would suggest reverting to 'just in case' pull ups, as we called them. There will be times during an activity (like husky sledding or during a snowshoe hike in the forest, for example) where getting to the loo just isn't possible as you will be a distance from facilities. What's more, clothing items, such as one piece snowsuits would need removing completely.
The above was packed into a bag slightly larger than cabin size and we had more than we needed as we also received our warm weather clothing from the guides (for example, we were given snow boots and overalls at the hotels).
When it came to getting dressed for activities, this is how I dressed my daughter. It is difficult to get the balance right between keeping little ones warm enough, wrapped up against snow and wind chill during activities, but it is also really important they are able to move around, which is the best thing to warm them up during activity breaks (not to mention, having fun in the snow!). If you are in any doubt, chat to a guide or local member of staff who will be happy to help you.
How To Layer Children's Winter Clothing
Layer 1 – Thermals

Layer 2 – Long Sleeved T-Shirt and Jogging Bottoms

Layer 3 – Fleece and Bodywarmer (if very cold)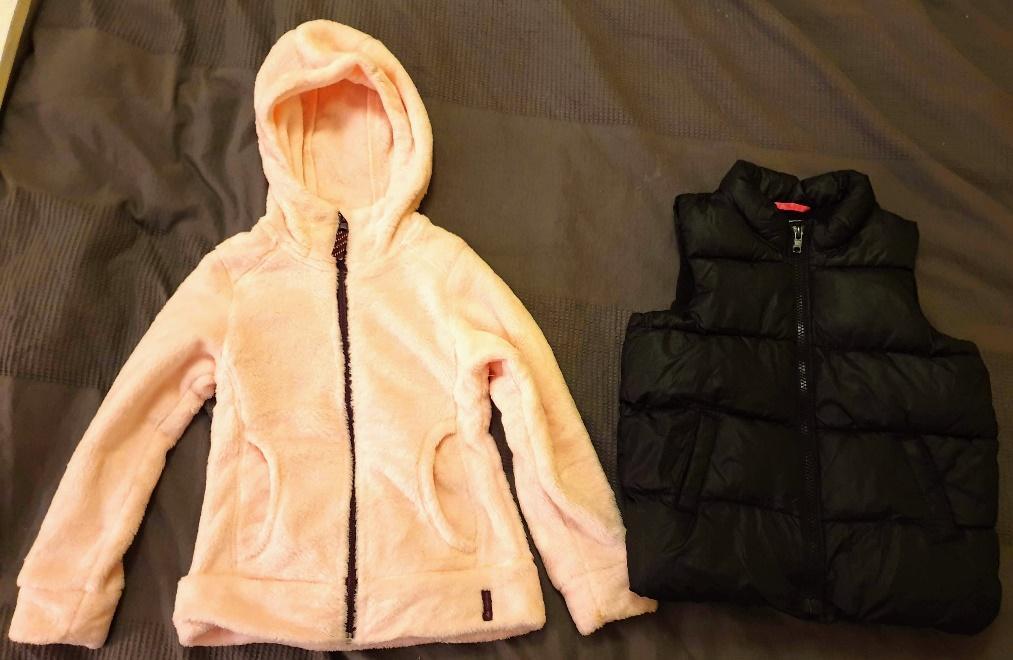 On top of these layers, we wore the one-piece thermal overall as provided during activities or a winter coat if walking to dinner or a transfer bus.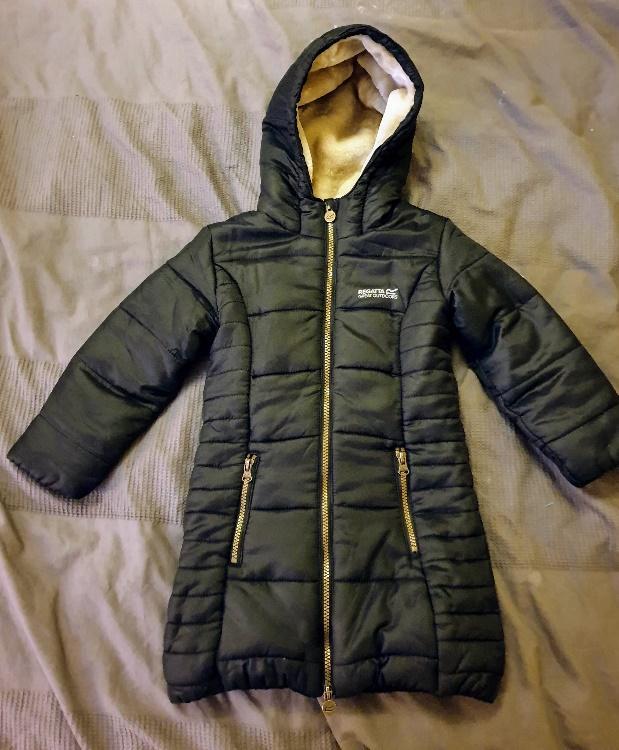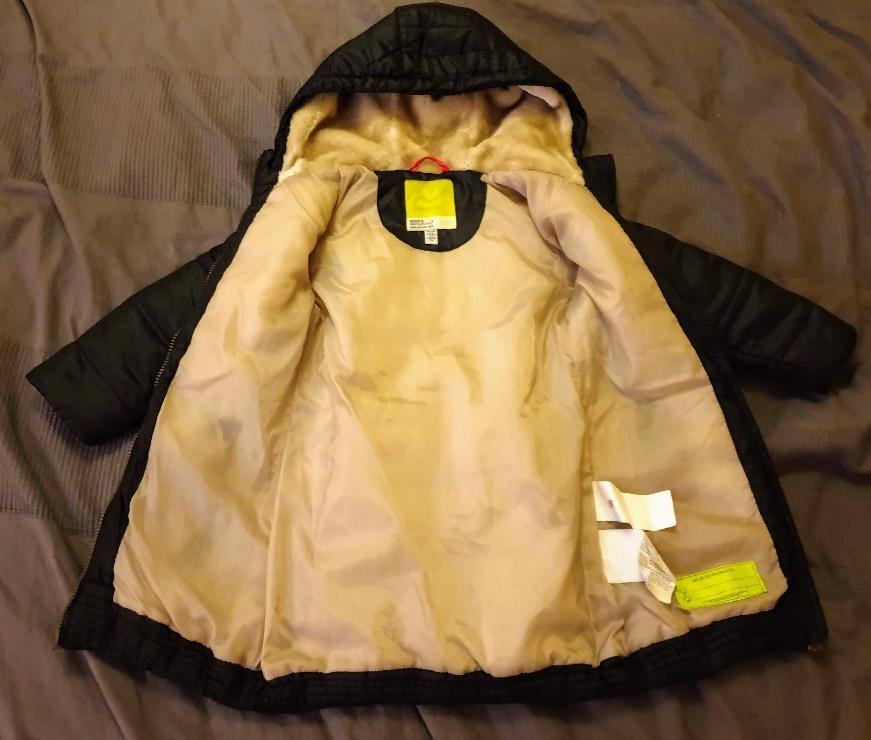 Top Layer – Extras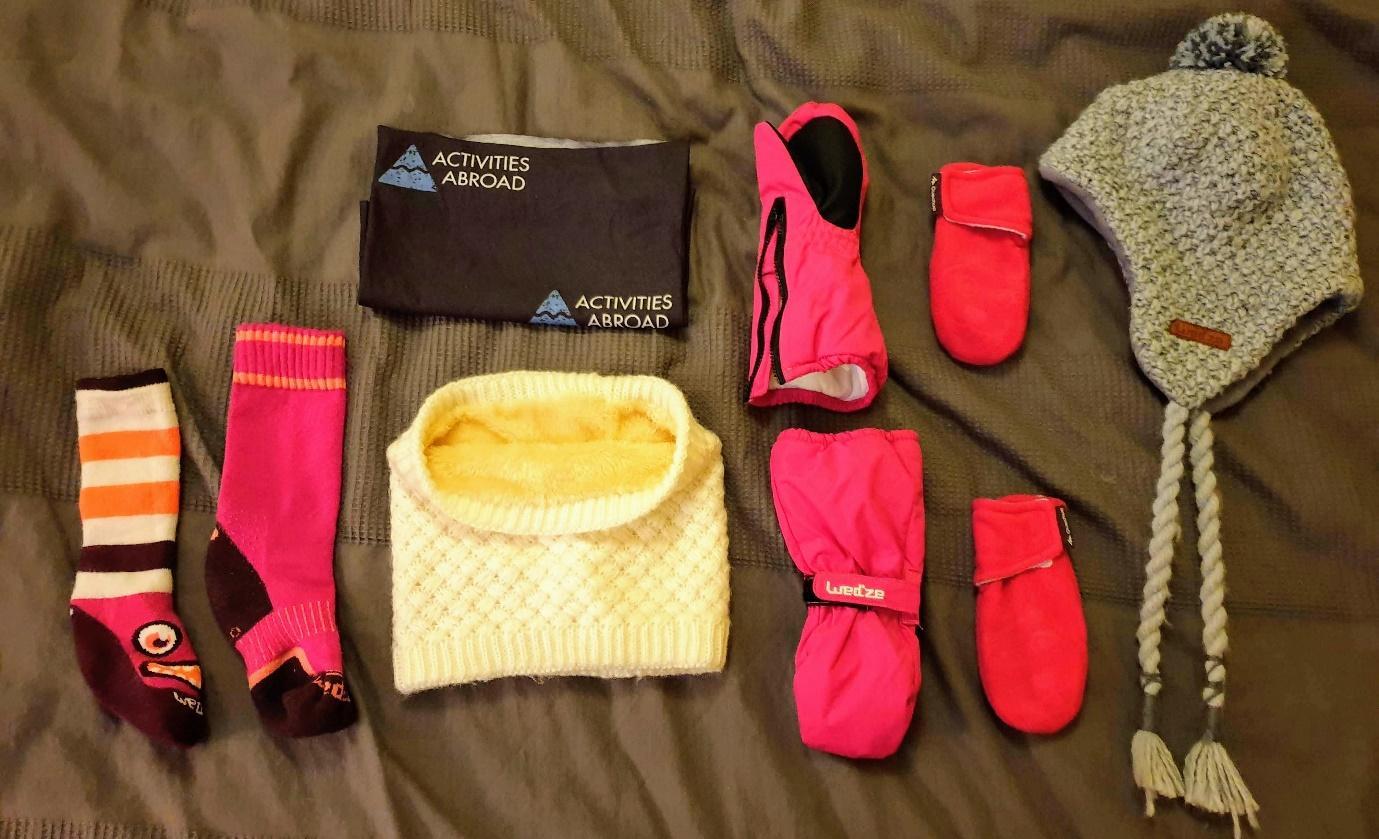 My recommendation would be to choose a hat, which covers your child's ears as well as a buff/neck warmer. Pick some mittens which are easy to put on (note the long zip on the outside of the waterproof mittens) but also some easy to put on gloves, which will help keep the windchill at bay if you won't be outside for very long.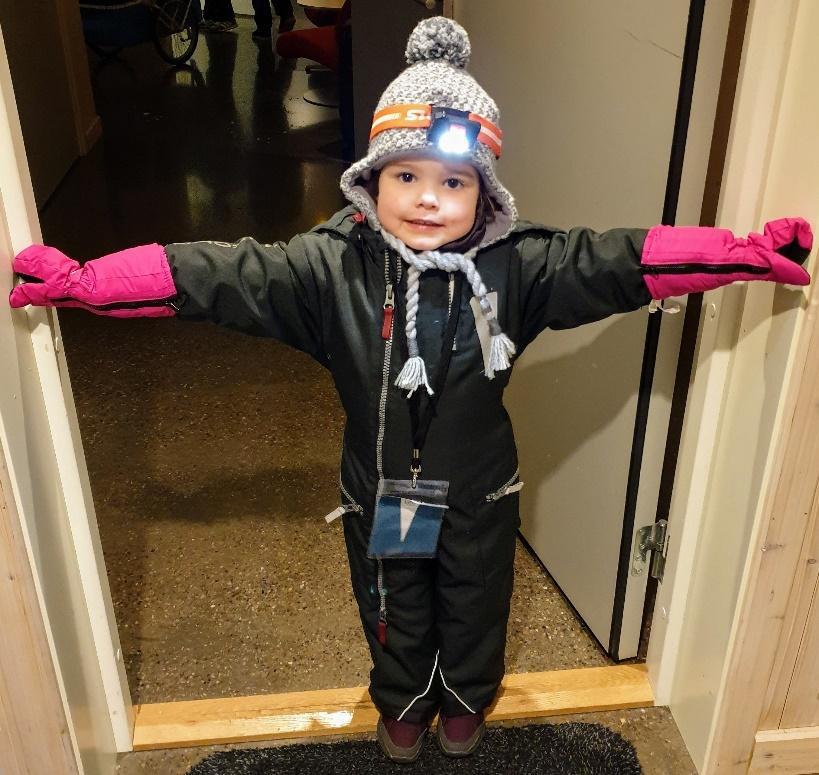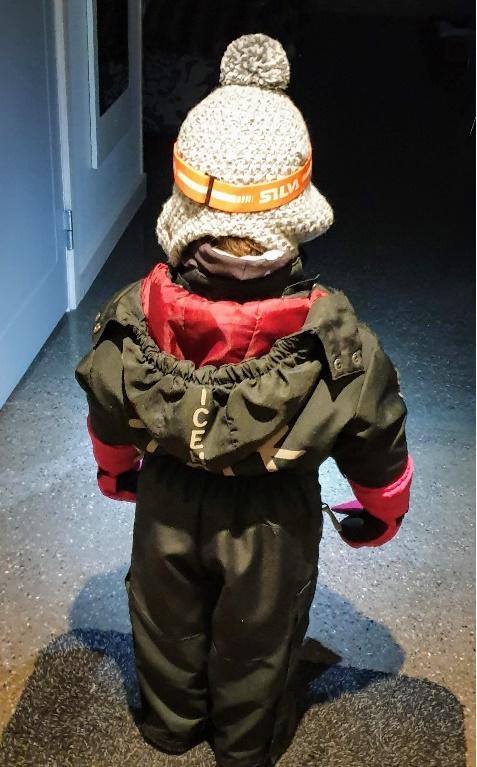 My Top Tips for Dressing Children For Winter Weather
If your children are anything like mine, for unknown reasons, they love to chew the inside of the buff/neck warmer, so bring a spare and remember to dry it between activities
Most hotels have facilities for drying any wet clothes but I have also used the sauna before or laid items out on the heated floor in the bathroom! A hairdryer is also a great tool for drying out/warming up gloves before going outside if you don't have much time between activities
Packing a dressing gown or onesie is great for any downtime as the kids will be comfy and can put it on themselves. Most of the time, you will need to help them dress into their outdoor clothing which can be quite a stressful experience at times. Again, if your children are anything like mine and desperate to be independent, let them be comfortable and relaxed when they can!
Hand warmers: I have numerous packs of these, and they work much better if you activate them around 20 minutes before heading outside. Even if the temperature is mild and we're unsure we will want them, I always have a packet in my pocket. The times I haven't done this, I wished I did bring them!
A torch is a great way to make any short walks or time spent waiting pass quicker. Look for diamonds in the snow, shine them at the trees to look at the shadows or make shadow puppets!
I find that limiting different toys to certain times (i.e. a special sticker book, only in restaurants) keeps them interesting and novel for much longer.
---
Image credits: Matt Robinson