Madeira – Whales, Dolphins and Volcanic Landscapes
The stunning Portuguese island of Madeira is famous for a number of reasons. From its world-renowned wine to being the birthplace of Cristiano Ronaldo. Its warm waters and sun-filled days make it a popular tourist hotspot, but that doesn't mean you can't explore off the beaten track. The potential for whale watching, as well as snorkelling with dolphins, are two of the highlights that this island offers, which can also include exploring volcanic caves. Madeira offers something for everyone who wants a busy and active holiday, whilst still making the most of the summer sun.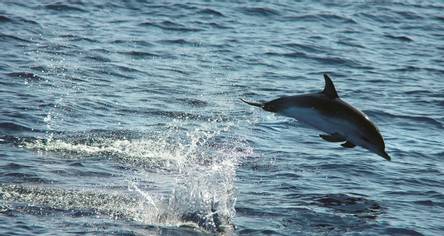 Malta – Gozo Island Adventure
Although not as well known as the island of Madeira, the island of Gozo is equally as ideal for a family adventure holiday this summer. Gozo sublimely combines sun, activities, history and culture for a perfect summer getaway. Bustling with history, the island has been occupied by a range of historical empires, including the Romans, the Arabs, the French and the British. The island is also home to the UNESCO World Heritage Site of the Ġgantija Temples, which are some of the oldest freestanding structures in the world. Gozo is a peaceful place that offers plenty of time for relaxation to counterbalance the busy activities that you can participate in.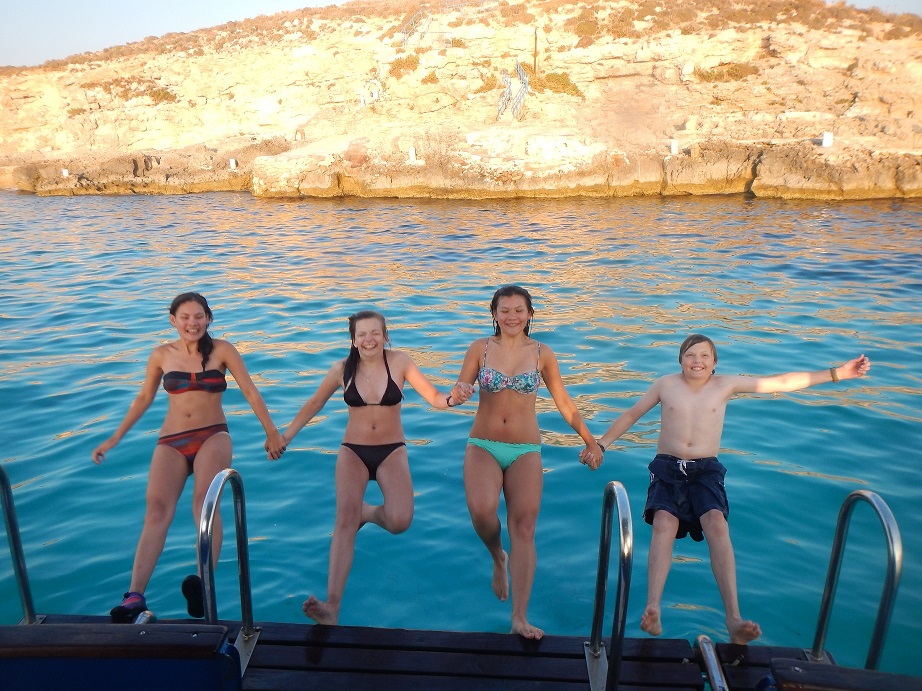 Tenerife – Active Family Adventure
Tenerife is one of Europe's most popular summer tourist destinations and for good reason. With its long, sun-filled days and boundless, golden sandy beaches, the Spanish Island is known for being a place to relax. However, less-known is its more-active side that offers a vast range of family adventure opportunities – it is a volcanic island after all! With the UNESCO-listed Teide National Park and Mount Teide, the largest volcano in Spain, there are lots of prospects for exploration. With opportunities for whale watching, snorkelling, and much more, there is something in Tenerife to satisfy your family's needs this summer.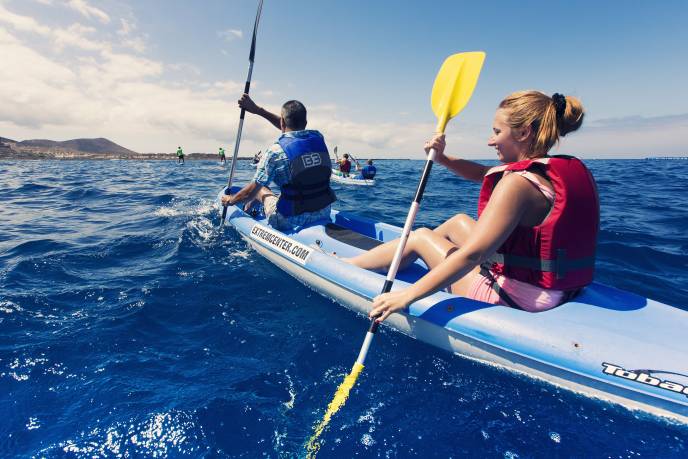 Montenegro – Coast and National Park Adventure
Montenegro may be smaller than Wales, but that doesn't mean you should rule it out of consideration for your next family adventure holiday. With four national parks and a stunning coastline on the Adriatic Sea, this small country packs a punch. The country's name translates to 'Black Mountain' due to its extensive, dramatic mountains and forests which offer an ideal setting for an adventure with your family. Montenegro uniquely blends Eastern and Western European cultures and its historic Venetian influence is clear to see. For a great combination of history and exploration, consider this small and beautiful country when booking your holiday for summer 2022.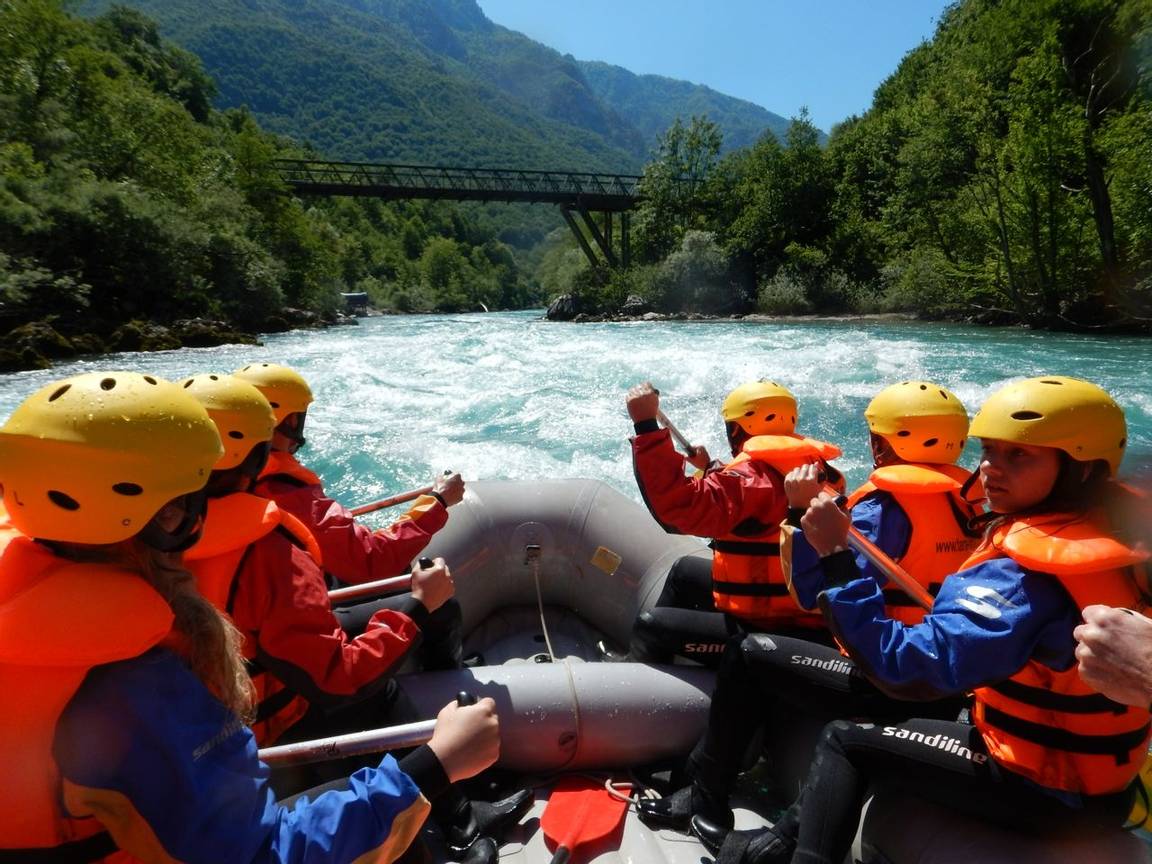 Turkey – Mediterranean Activity Week
The Turkish town of Kaş is an ideal location for an energetic summer holiday that's full of sun and activities. Located in an ideal location on the Mediterranean coast, Kaş is one of the few towns along the Turkish coast that hasn't been dominated by mass tourism. This ensures it has an unparalleled heritage that makes it a unique town. Closely located to the Saklikent Gorge, the second largest in Europe, there are plenty of opportunities for exploration for the whole family. Kaş is a welcoming, cosmopolitan town, further away from the hustle and bustle of Turkey's mass tourism destinations and a perfect setting for an active holiday on the Mediterranean coast.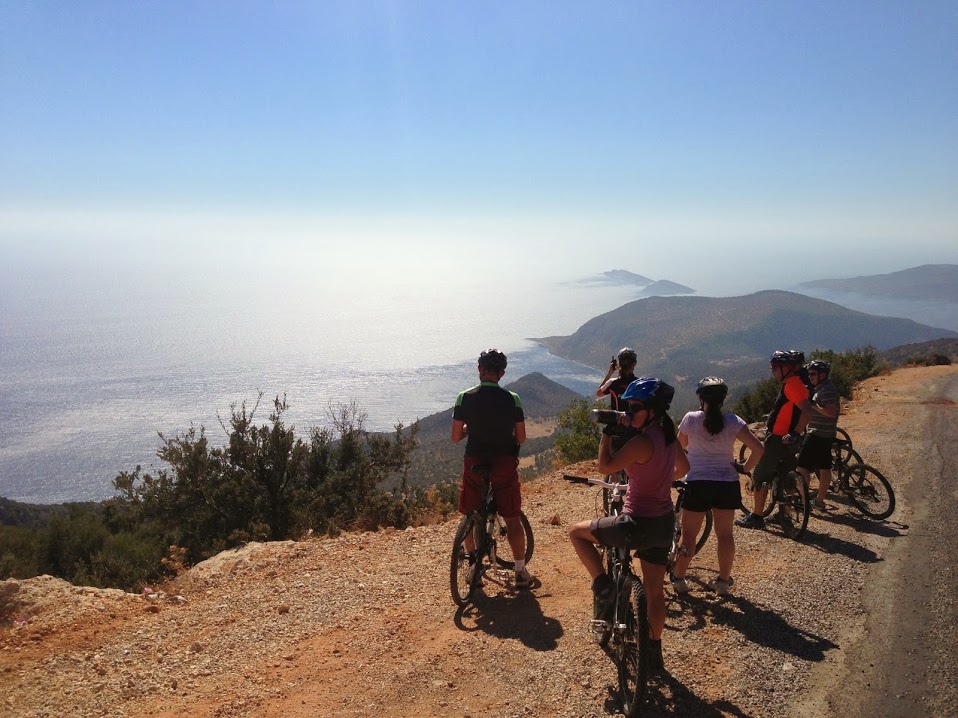 These are just six of the amazing summer locations that we can recommend. Be sure to check out all our summer holidays for 2022.
---
Image credits: Turismo Alentejo, Perttu Saksa and Maderia Promotional Bureau, Visit Malta, Pete Bullen, Turismo de Tenerife, Adventure Montenegro, Dawn Gibson (client)