Wednesday, 19 December 2018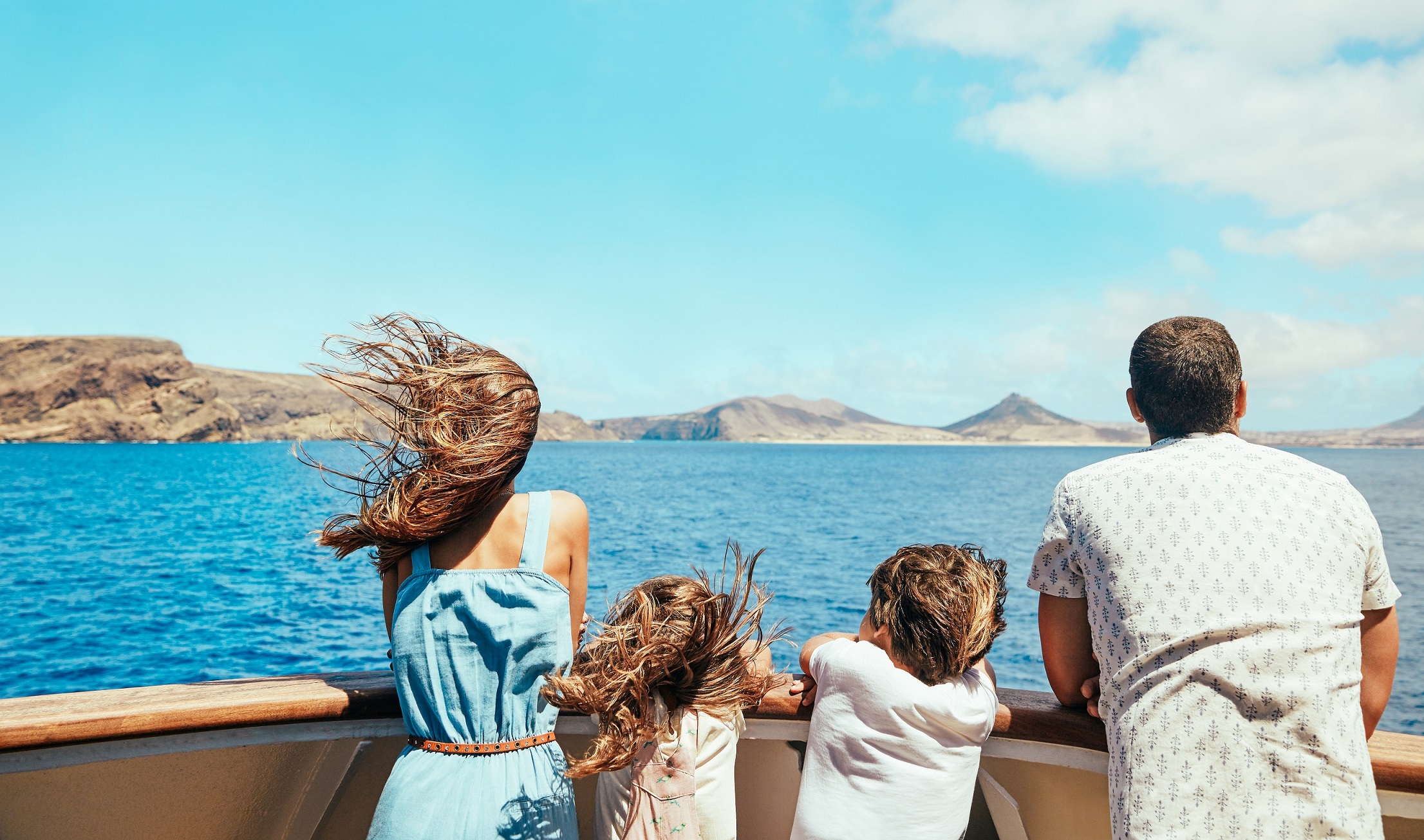 With Christmas just around the corner it won't be long until the memories of mince pies, turkey and presents start to fade and you'll find yourself longing for your next family holiday. Although February half-term provides plenty of exciting opportunities to escape to some incredible destinations with your children, here at Activities Abroad we're also starting to get excited about the Easter holidays!
From the moment I landed in Essaouira and stepped off the plane into the warming sun of Morocco, I knew this was going to be a fantastic trip.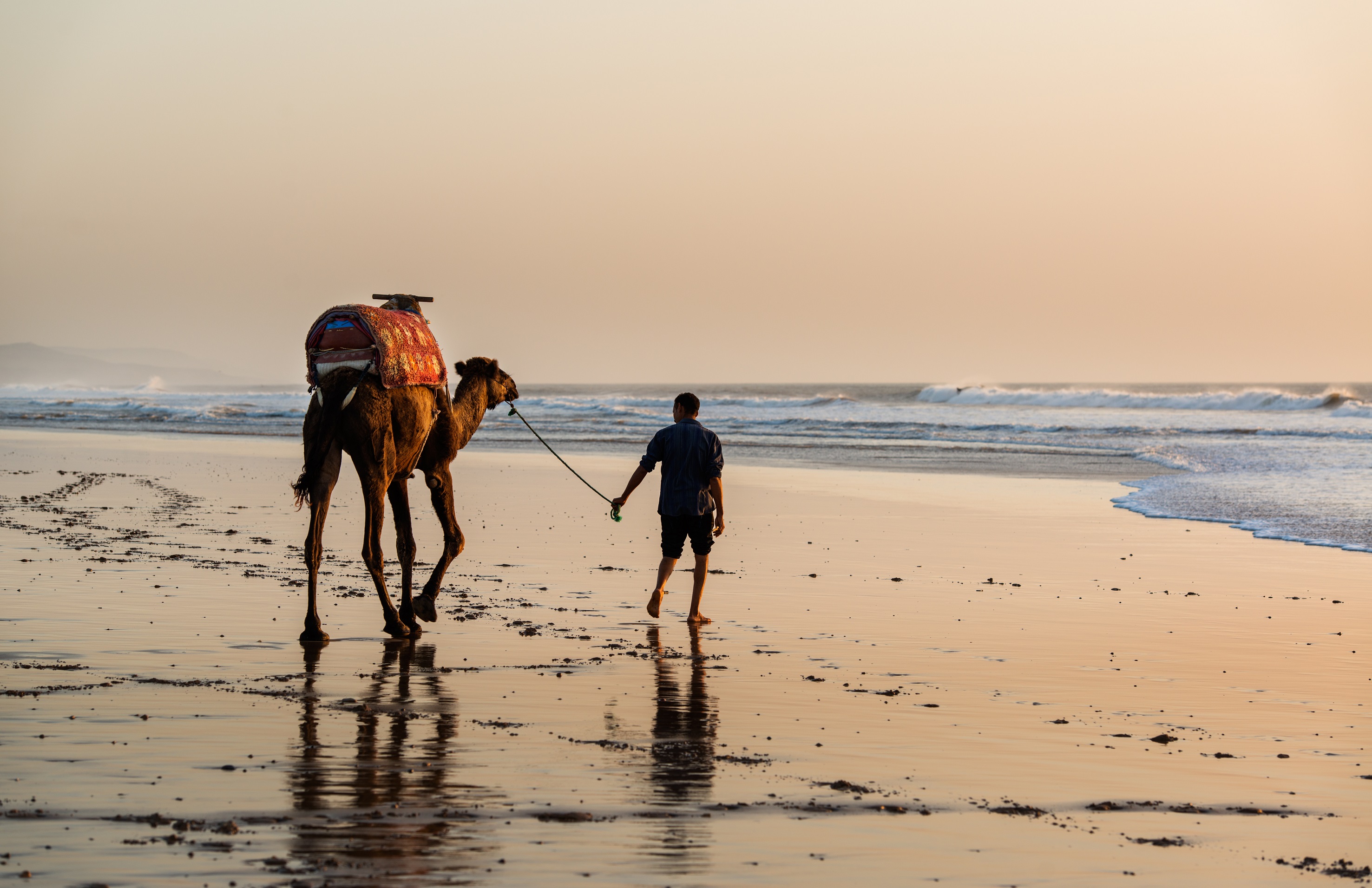 A short transfer away, we arrived at Rebali Riads, our home for the next two nights; and what a home it was. The peaceful, luscious gardens are filled with colourful flowers, which drape from the riads and down to the refreshing swimming pool below… a place I spent much of my time in!
I started my Moroccan journey in Essaouira, which means "little picture" in the Arabic language, and it certainly lives up to its name! With high sea walls and charming alleyways, it is a delight to explore.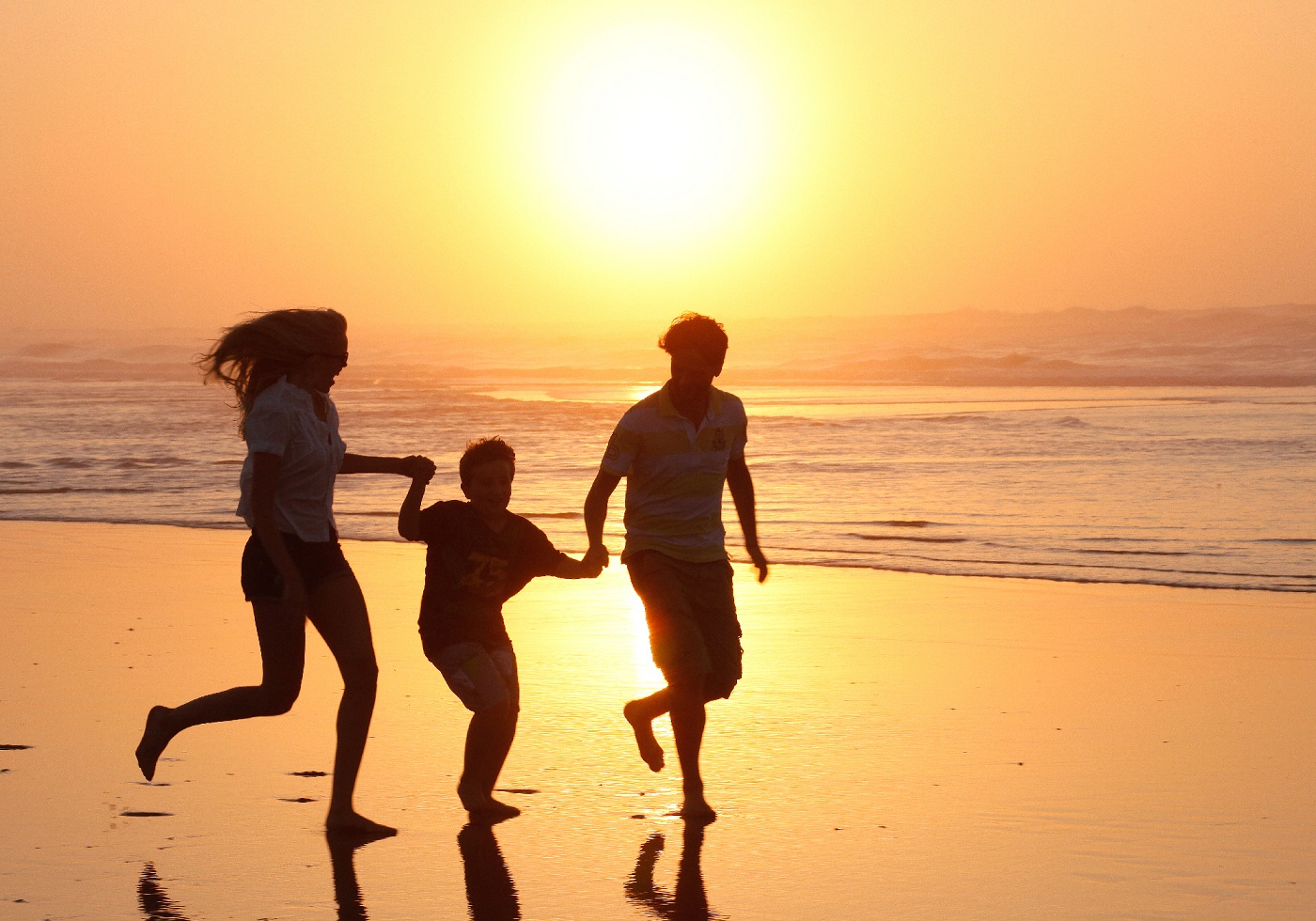 More from our blog...
Receive ideas and offers
Subscribe to our email newsletter to receive weekly inspiring travel ideas and offers.