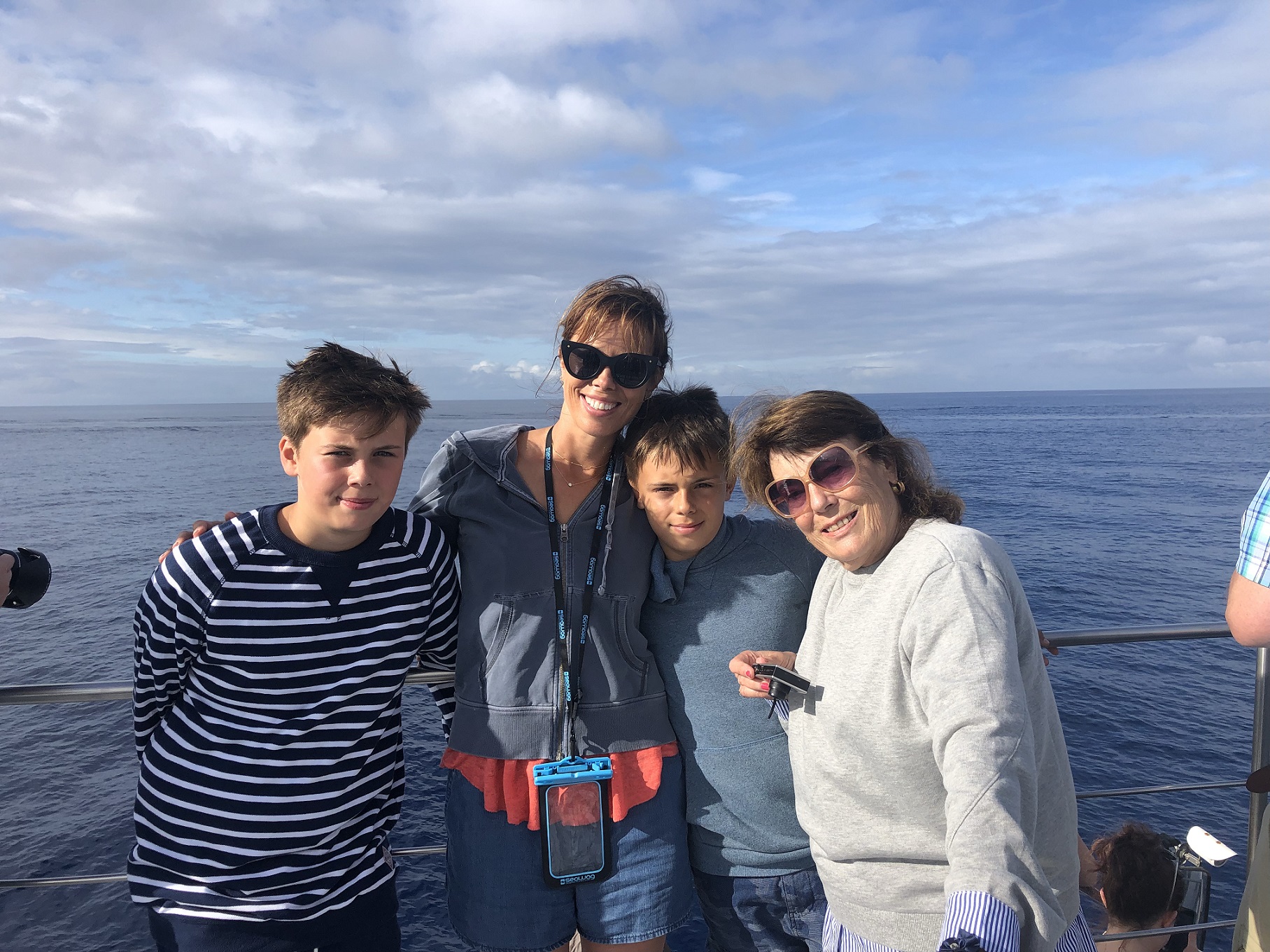 Former television presenter and journalist Eleanor Findlater was looking for a holiday to suit her family's love of nature and adventure. After contacting Activities Abroad we knew there was only one place we could send her and the family - The Azores! We caught up with Eleanor to find out what she and her family thought about these incredible islands and the adventures that they enjoyed: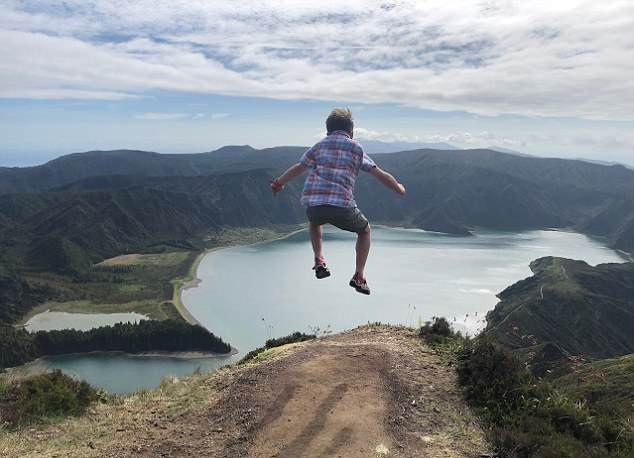 Associate Global Editor at the Daily Mail Online, Jake Wallis Simons is a multi-award-winning journalist, best known for his work the BBC, Sky News and The Daily Mail. In his spare time, he has also written several novels including the best-selling 'The English German Girl'.
Whilst looking for a family holiday with his three children he stumbled across the Azores. Here at Activities Abroad we have been celebrating this picturesque archipelago for years so we thought we should catch up with Jake and see what he thought about the stunning islands:
More from our blog...
Receive ideas and offers
Subscribe to our email newsletter to receive weekly inspiring travel ideas and offers.