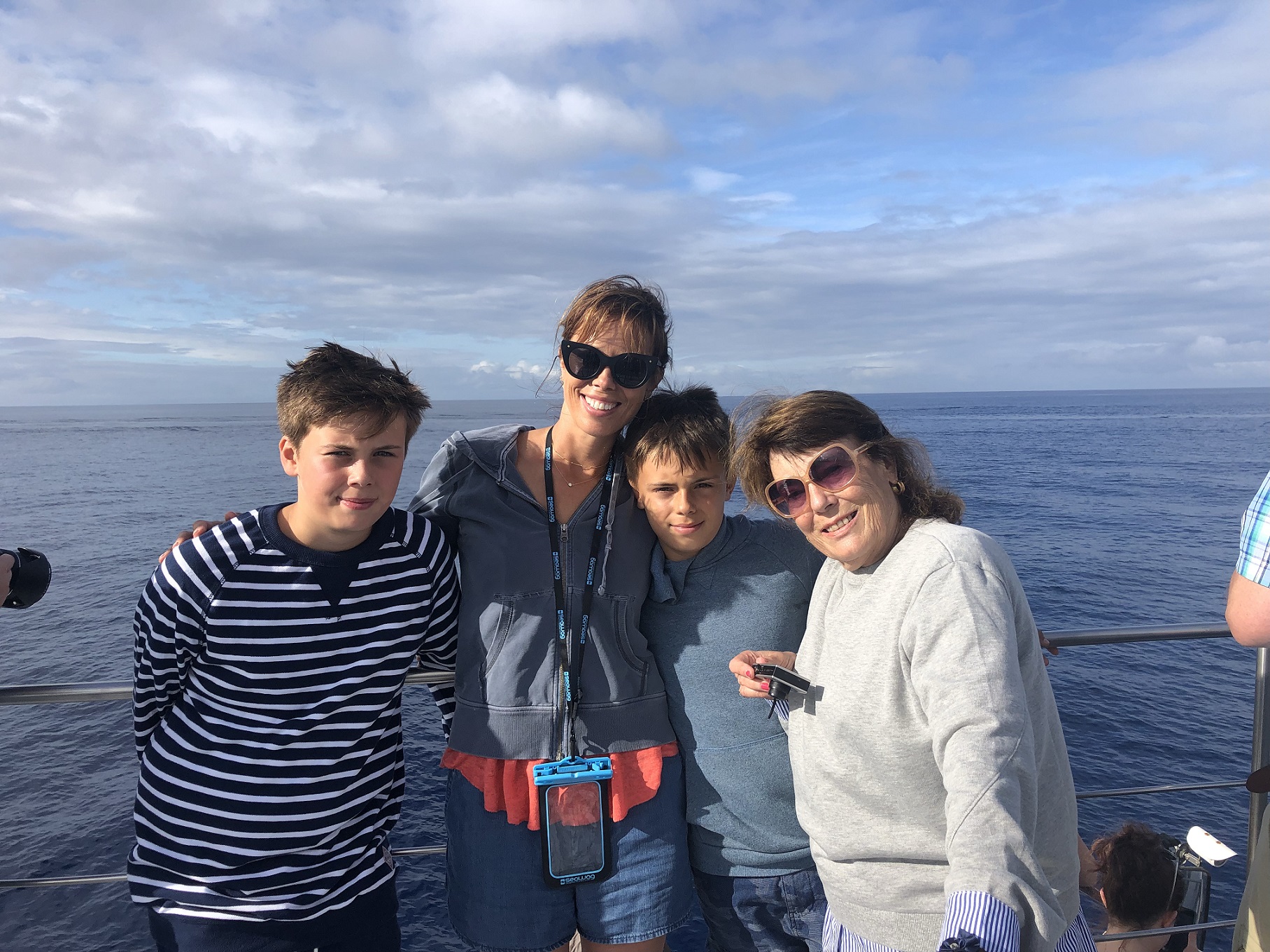 Former television presenter and journalist Eleanor Findlater was looking for a holiday to suit her family's love of nature and adventure. After contacting Activities Abroad we knew there was only one place we could send her and the family - The Azores! We caught up with Eleanor to find out what she and her family thought about these incredible islands and the adventures that they enjoyed: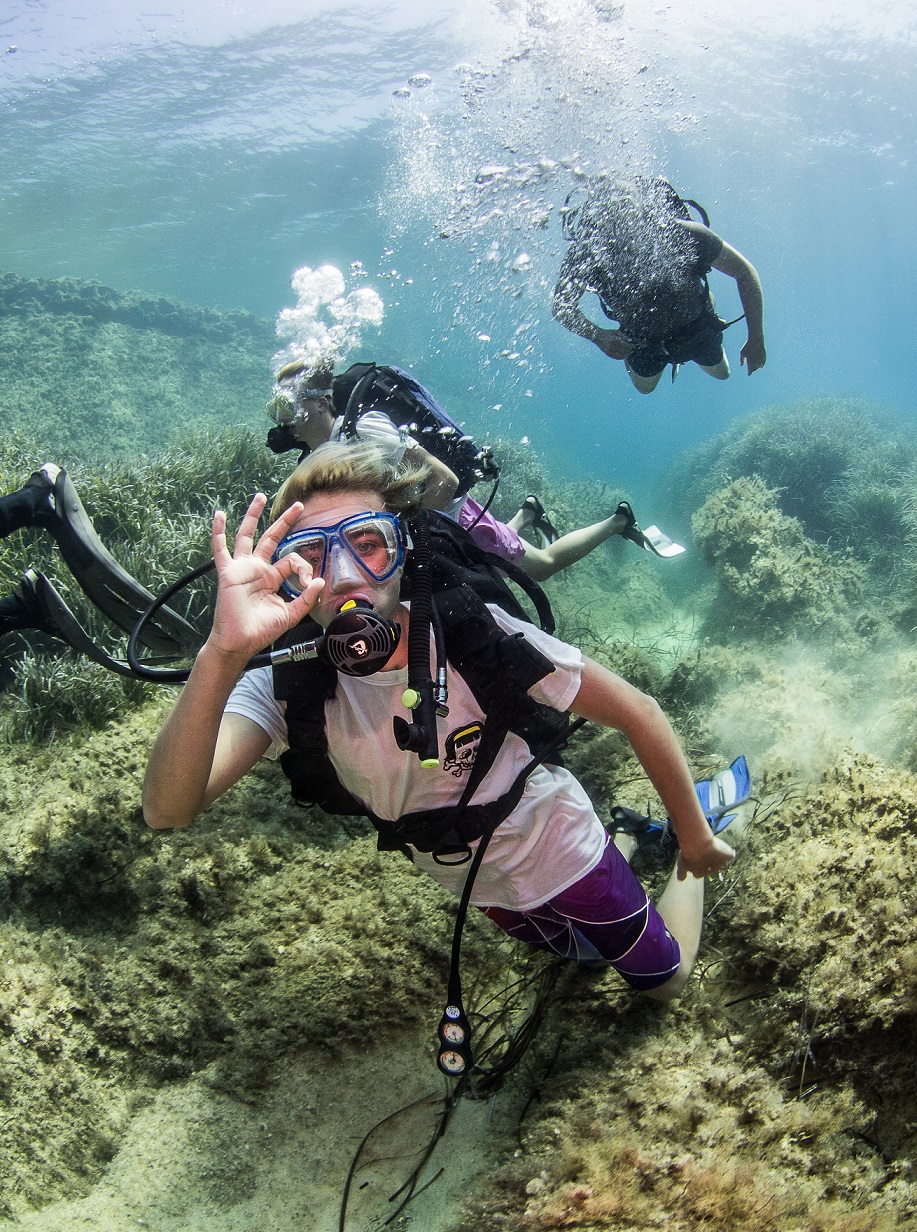 Anyone who has ever been on a holiday with children will know that there is only so much exploring of historical sites, visiting museums or trudging through markets that your children (and you) can take on a summer escape. When the tiredness from all this exploring hits there is only one thing left to do – head underwater!
While scuba diving offers the most freedom to explore the many spectacular oceans and seas that you will encounter on your travels, snorkelling is great for two simple reasons. Firstly, it is easy enough for most children to pick up relatively quickly. Secondly, it is a much cheaper and easier way to explore as there are no lessons or qualifications to worry about.
With so many amazing places to snorkel around the world, we have compiled a list of our eight favourite places for you to explore with your children.
More from our blog...
Receive ideas and offers
Subscribe to our email newsletter to receive weekly inspiring travel ideas and offers.