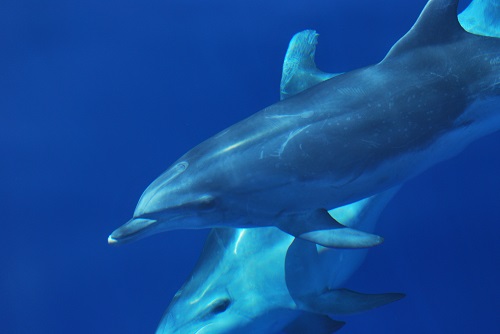 The biggest island in the Azores archipelago, São Miguel is one of the world's largest whale and dolphin sanctuaries. With a host of resident and migrant species, there are more than 20 different types of cetaceans to be spotted around the shores of these incredible islands. However, the highlight of our family adventure to the Azores has to be the opportunity to not just see these creatures but to get in the water and snorkel with some wild dolphins in their natural habitat. This is an experience that we can guarantee that you and your children will treasure forever.
Isola Bella Marine Park, Sicily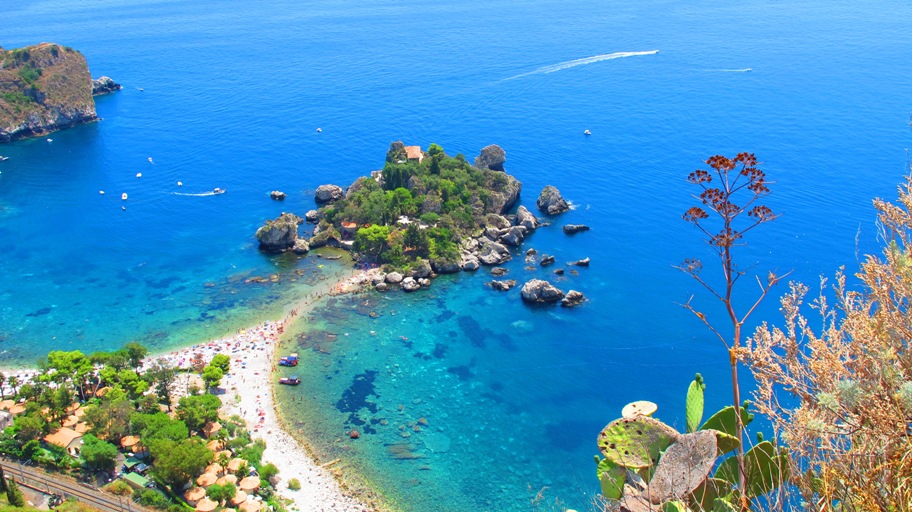 A small island near the city of Taormina, Northern Sicily, Isola Bella is a truly picturesque location to spend a day snorkelling with your family. Known as 'The Pearl of the Ionian Sea', this little island was bought by the Sicilian government in 1990 and is now home to a nature reserve. However, it is the seas around it that form the Isola Bella Marine Park that you will enjoy on our Sicilian family adventure. Hop aboard the Albatross with your kids and head out into the Mediterranean for two hours of snorkelling as you go in search of a variety of fantastic fish.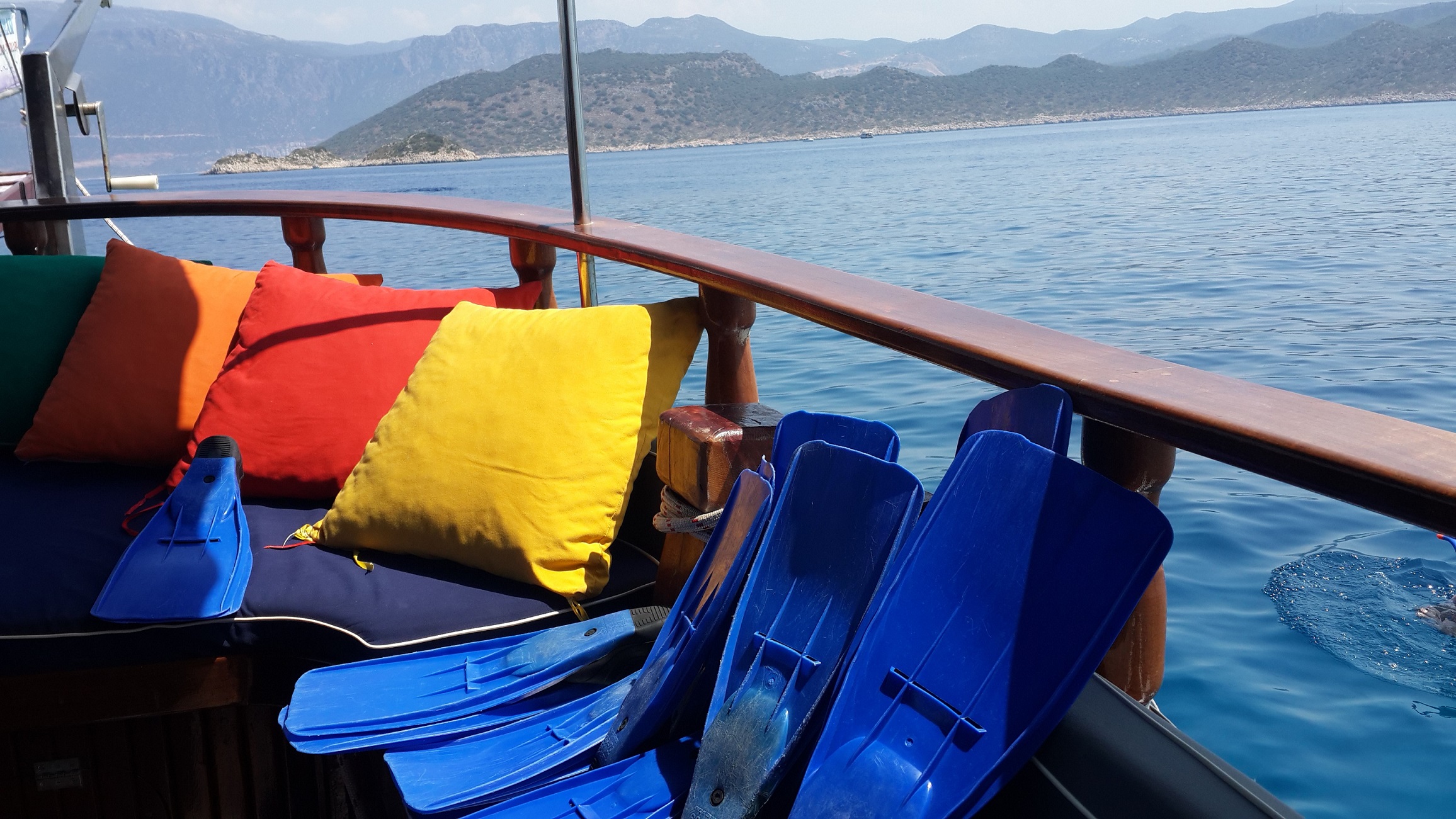 The small seaside town of Kaş provides the perfect starting point for one of our most popular family activities – the lazy boat day. With so many small islands, inlets, bays and even a couple of submerged shipwrecks, the seas around this part of Southern Turkey make a great place to snorkel around with your kids. With the boat slowly making its way round the different sites there are plenty of opportunities to jump in the water and explore and when you've had enough, simply climb aboard and relax.
The Galápagos Islands, Ecuador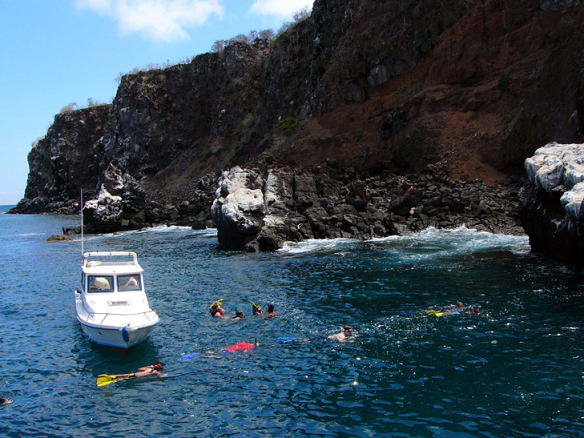 There is probably nowhere else in the world as renowned for its spectacular array of wildlife as the incredible Galápagos islands so it is no surprise that snorkelling off its shores really is a special experience. Our family escape to the islands drops you off at Kicker Rock, the remains of a volcanic cone eroded by the sea across hundreds of years and lets you explore its incredible waters. From eagle rays, to golden rays, Galapagos sharks, white tipped sharks, starfish, sea turtles and even hammerhead sharks there is so much marine life to enjoy between these two huge rocks, there is no chance that you are your children will return home empty handed.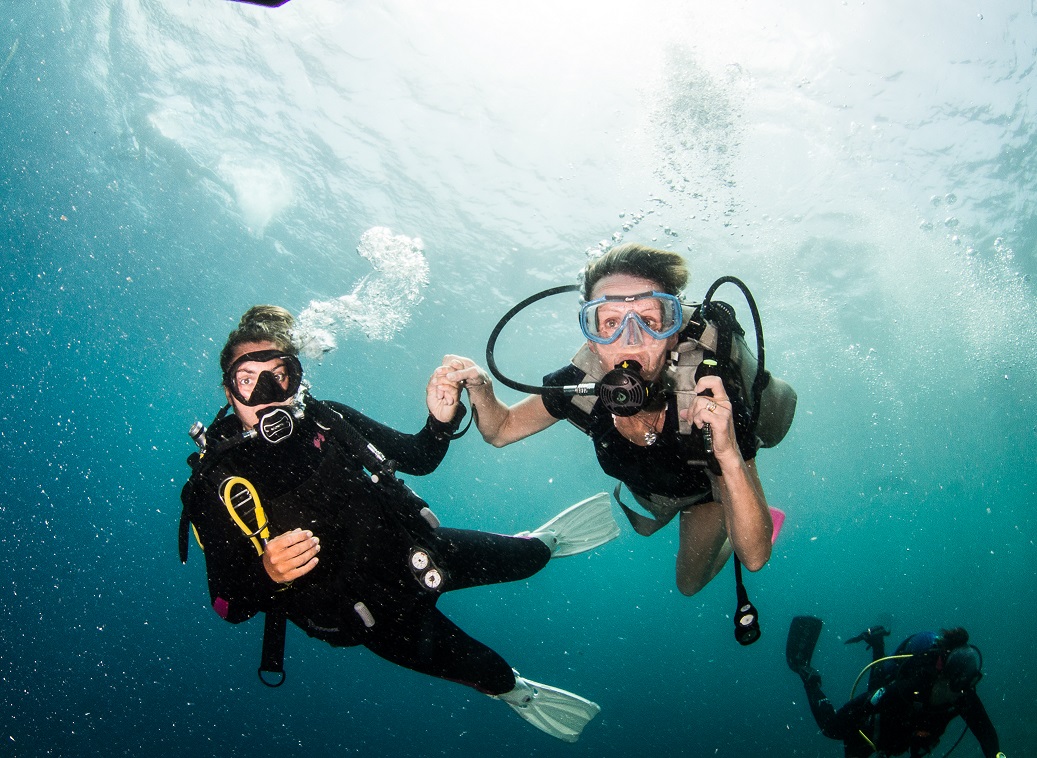 Now the island of Gozo may not have the same notoriety as its bigger brother Malta but it is a destination home to some of the top scuba site in Europe and its picturesque coastline and extraordinary natural environment make it a great place for a family escape and a great spot for some snorkelling too! Now, although Gozo is home to a number of excellent scuba diving sites don't let this put you off as our trip allows you to explore the world under-the-sea without the need for wetsuits or PADI certificates! With Mini B diving there is no complicated equipment as everything is neatly stored in a hassle-free scuba rucksack that can be used by anyone 10 years old and up.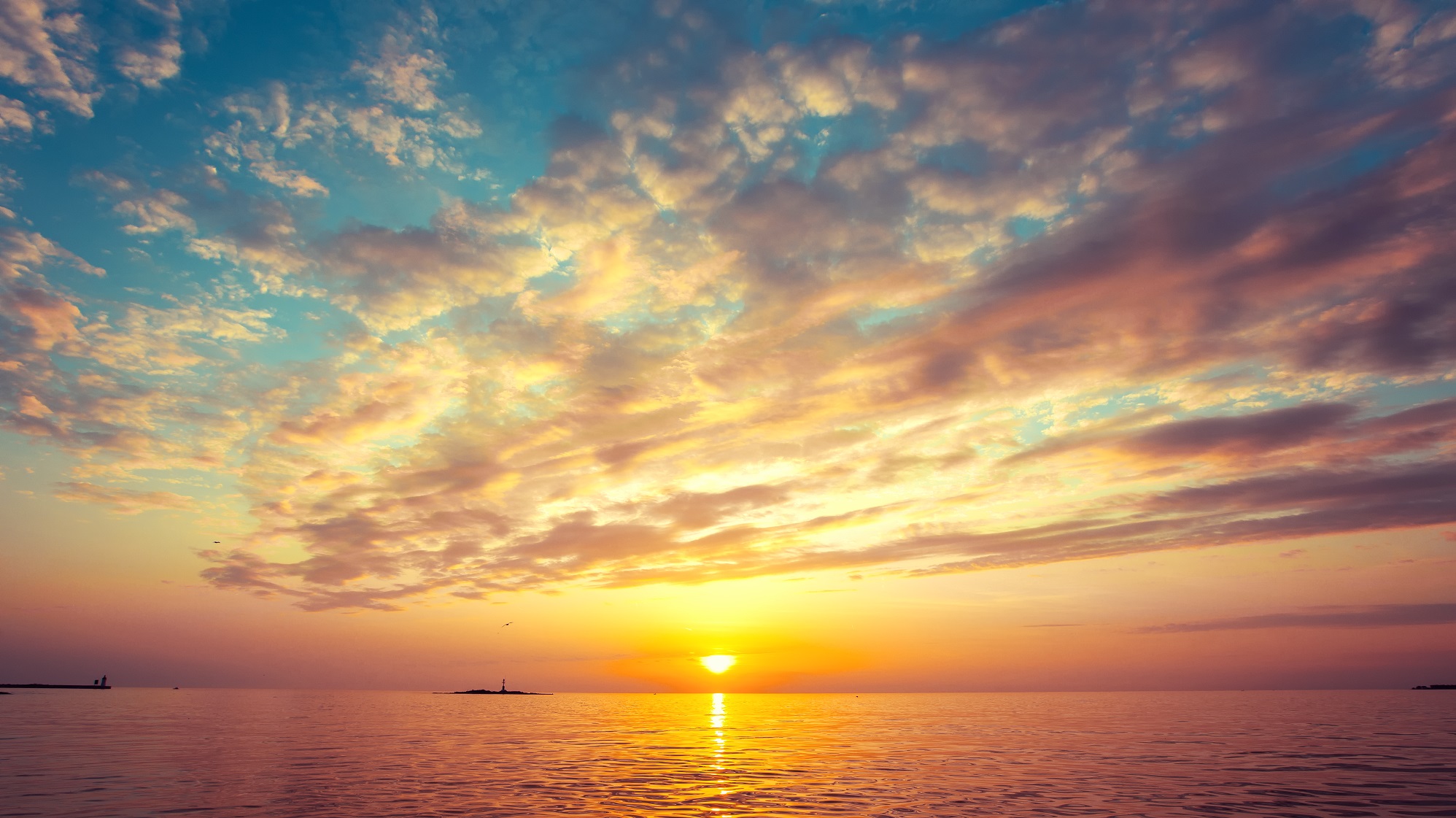 The island of Šipan and its neighbouring Elaphiti Islands are perhaps some of Croatia's most idyllic archipelagos. With plenty of hidden coves and secret beaches only accessible by the water they are the perfect place to explore with your family for a relaxing sunny escape. Our family escape to Croatia's Elaphiti islands gives you and your children the opportunity to paddle around these beautiful islands by sea kayak in search of your own snorkelling spots and with the option for younger children to share a kayak with their parents, this is a great place for younger children to learn to snorkel too.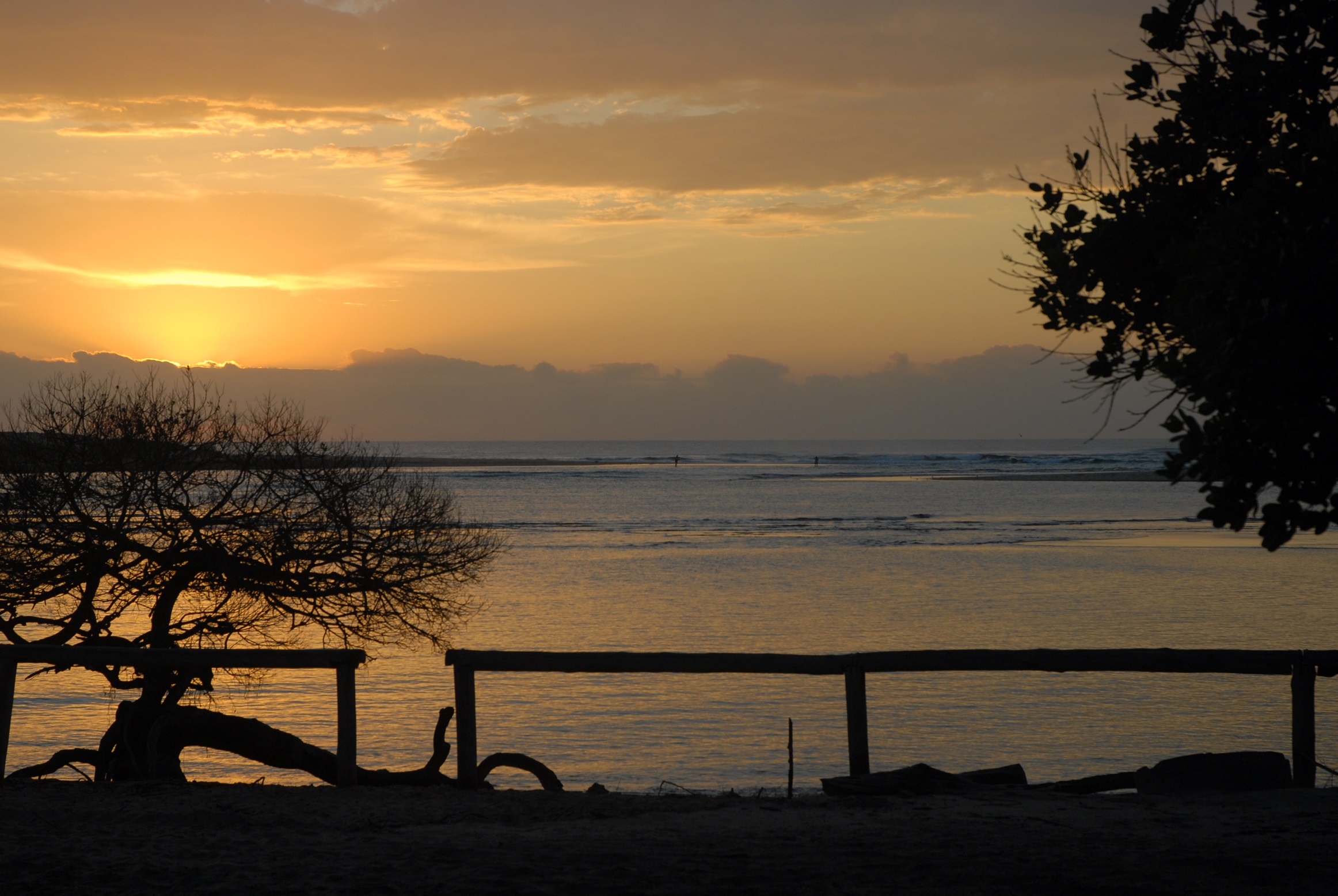 Known as the 'Jewel of Maputaland', Kosi Bay is made up of a number of lakes and an 18km stretch of estuary separated from the Indian Ocean by some of the worlds most vegetated dunes. This unique topography makes it a known breeding ground for loggerhead and leatherback turtles as well as being home to the rare palm nut vulture. However, it is the incredible abundance of colourful marine life that provide an incredible underwater world for you and your children to explore in the safety of its sheltered waters.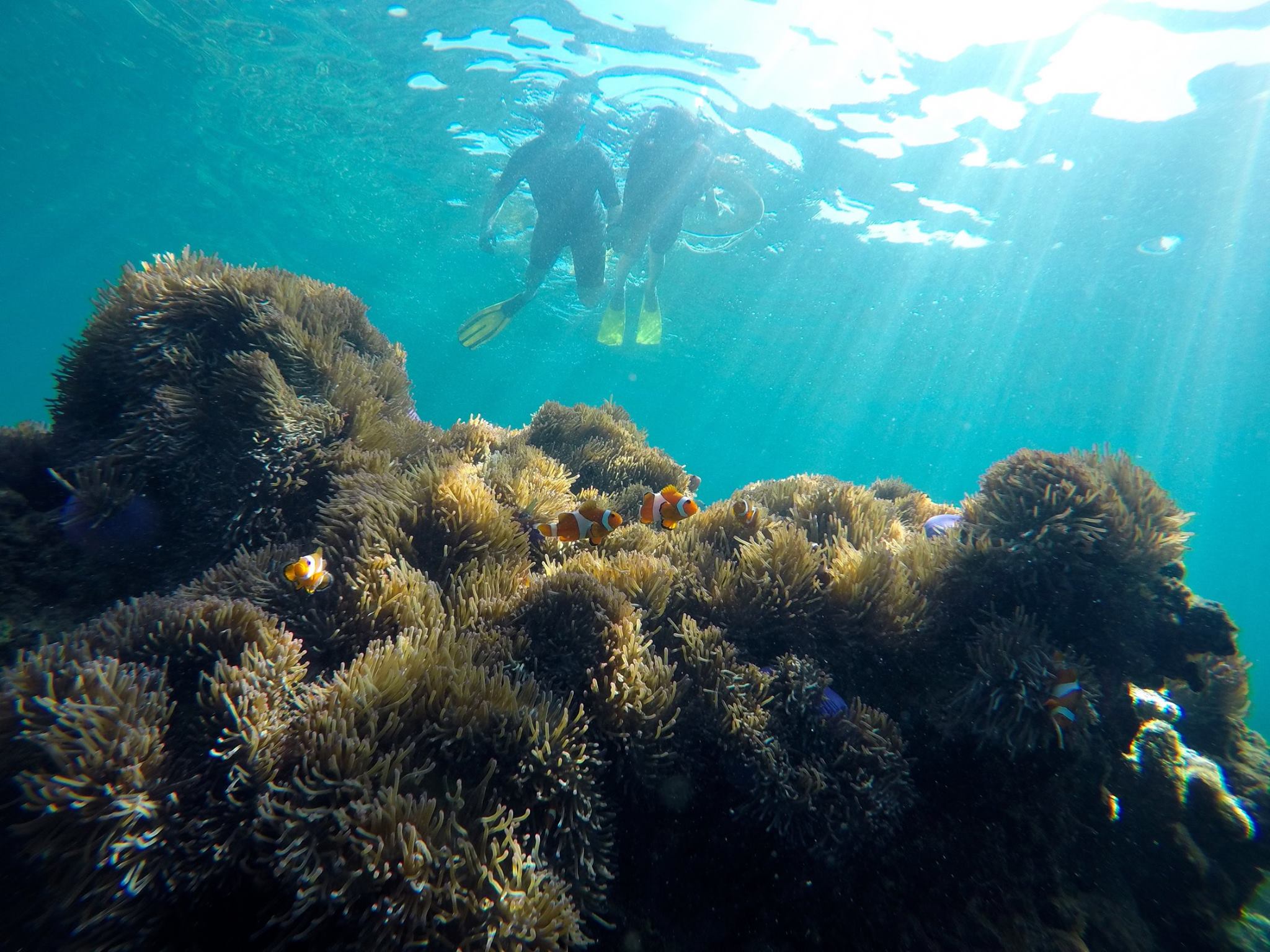 One of the best ways to familiarise yourself with the tropical waters of Borneo is to simply dive right in! the stunning islands and coral reefs off the coast of the city of Kota Kinabalu are no exception. With an incredibly diverse range of marine life and some spectacular reefs, Borneo is an amazing place for a spot of snorkelling. On our family break to Borneo, you will have multiple opportunities to discover this stunning destinations marine life and with guides on hand to lead the way you and your children are sure to see something special!
To find out more about all of our snorkelling and scuba diving holidays click here
---
Image credits: Futurismo Azores Adventure, Neotropic Expeditions, Pete Bullen, Sicily Advenure, Borneo dream, Croatian national tourist board and Ivo Biocina, Inspirations ITT