Friday, 07 September 2018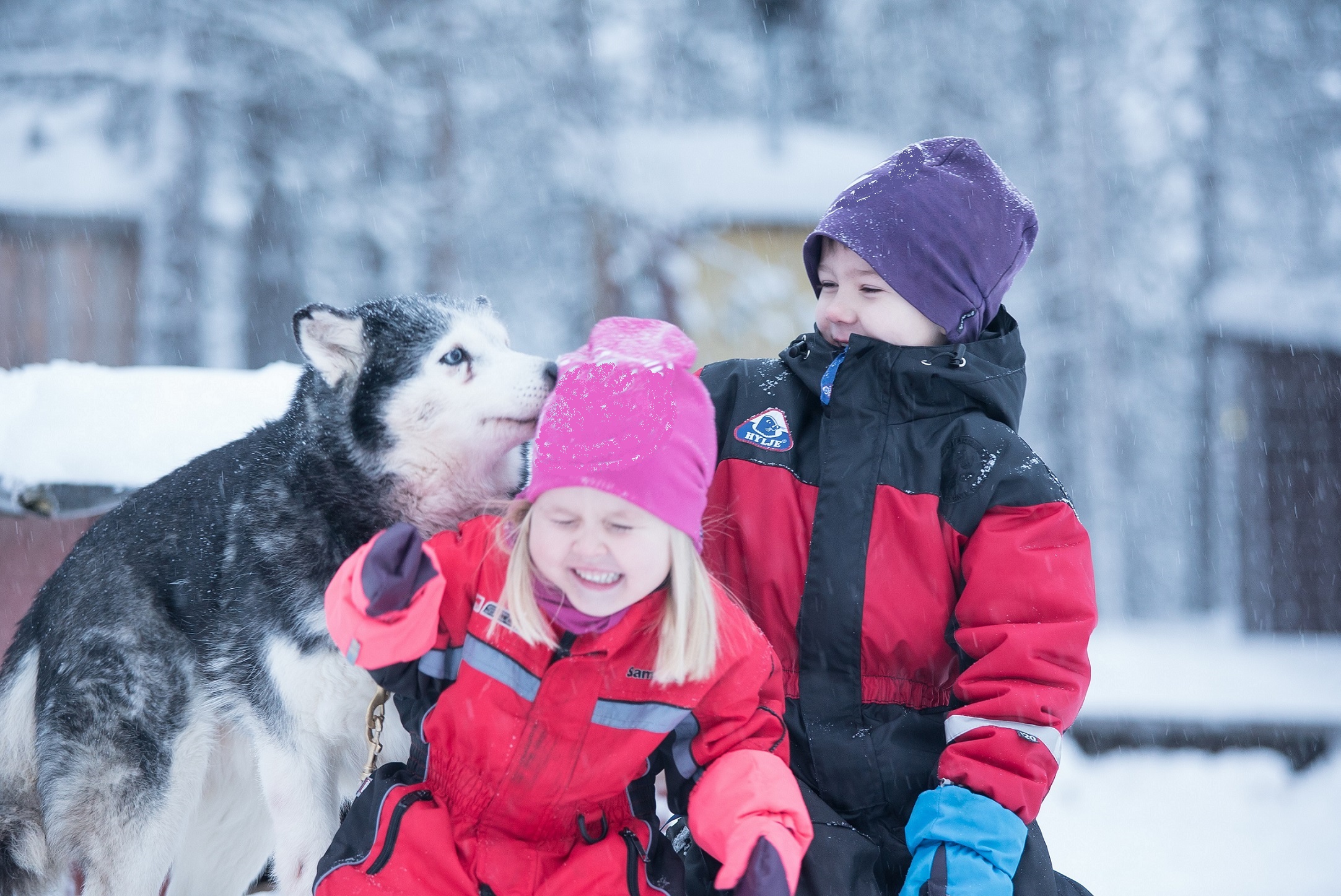 Here at Activities Abroad, we know that most families can't wait to tick husky sledding off their bucket lists. However, when you and your children actually get the chance to experience it for the first time, it can be quite daunting. So, in order to help prepare your family for one of the Arctic's most exhilarating experiences, we have put together our top tips for any husky sledding beginner!
Lapland has so much to offer families who are eager to experience a winter wonderland escape, but sometimes with its vast range of activities it can become the case of having too much choice of fun things to do during your stay.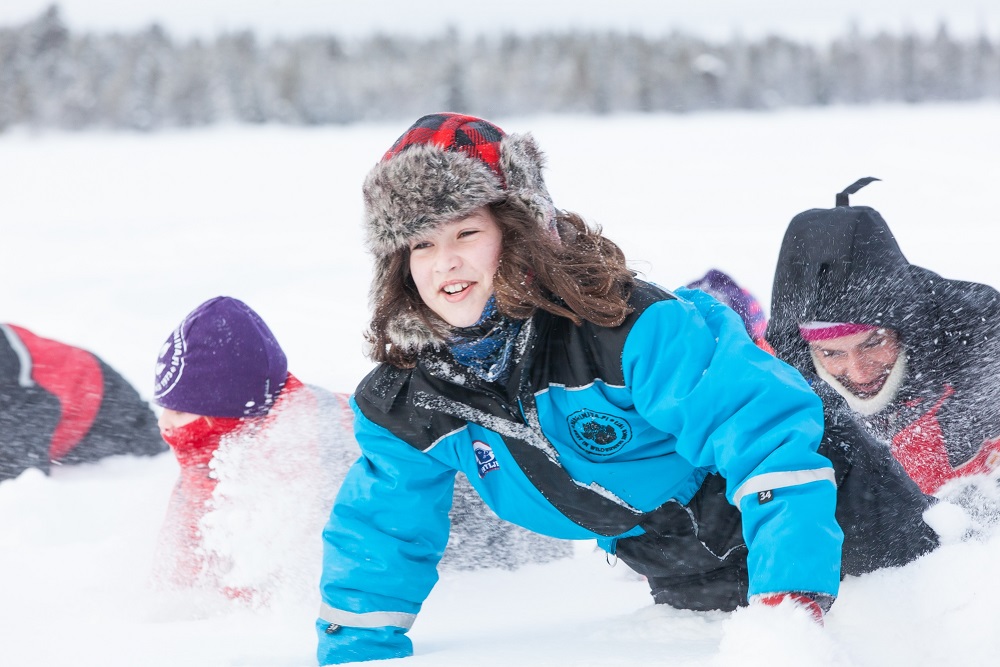 We've picked 3 great winter experiences that you must do this year:
Friday, 25 September 2015
Hot climates have always been my first choice of holiday destination. The very thought of visiting a cold country would get my teeth chattering uncontrollably, which prompted an avalanche of strange looks.
Since joining the Activities Abroad team, I've found a good deal of snow-based fun to change my mind.
Here are five activities which I definitely want to try, all of which you can experience for yourselves on our family holidays to winter destinations!
Husky safari
While my list isn't in any particular order, this has to be right at the top. Dogsledding has long been central to the culture of the Nordic countries, and it's easy to see why: the energy of the pack driving you over sparkling white lands must be amazing (correction: 'is amazing', as resoundingly confirmed by the whole office!).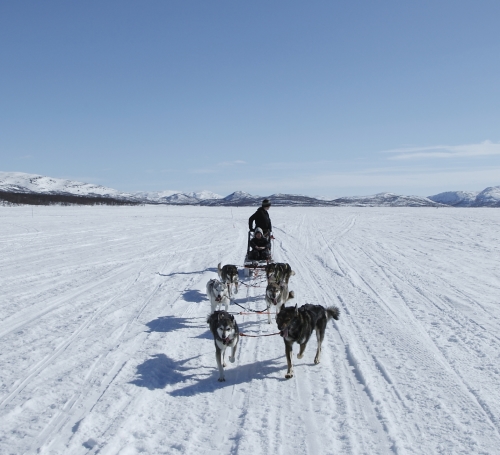 More from our blog...
Receive ideas and offers
Subscribe to our email newsletter to receive weekly inspiring travel ideas and offers.