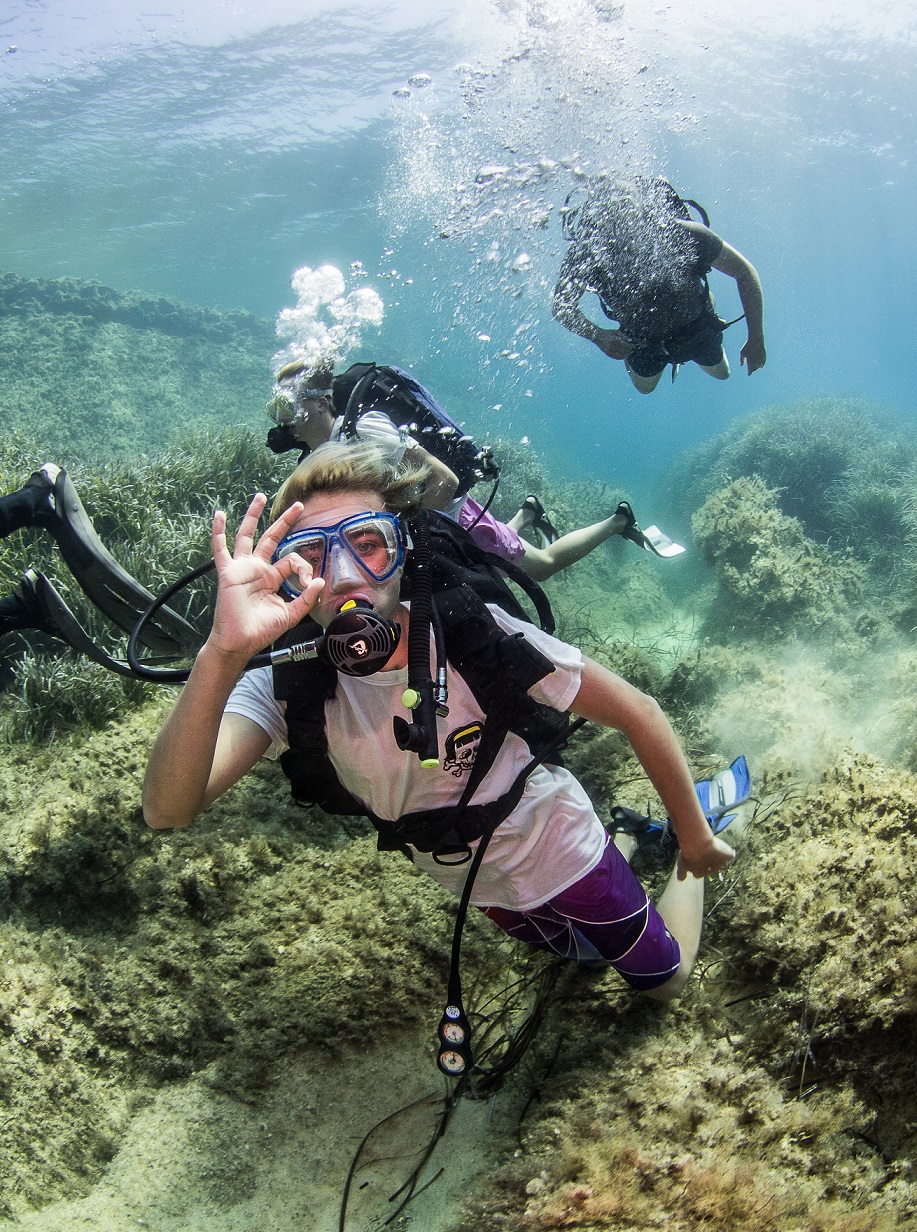 Anyone who has ever been on a holiday with children will know that there is only so much exploring of historical sites, visiting museums or trudging through markets that your children (and you) can take on a summer escape. When the tiredness from all this exploring hits there is only one thing left to do – head underwater!
While scuba diving offers the most freedom to explore the many spectacular oceans and seas that you will encounter on your travels, snorkelling is great for two simple reasons. Firstly, it is easy enough for most children to pick up relatively quickly. Secondly, it is a much cheaper and easier way to explore as there are no lessons or qualifications to worry about.
With so many amazing places to snorkel around the world, we have compiled a list of our eight favourite places for you to explore with your children.
When telling friends I'd been on the island of Gozo I was often met with a 'where's that' reaction. It seems Malta's little cousin is still relatively unknown compared to other more mainstream Mediterranean family destinations.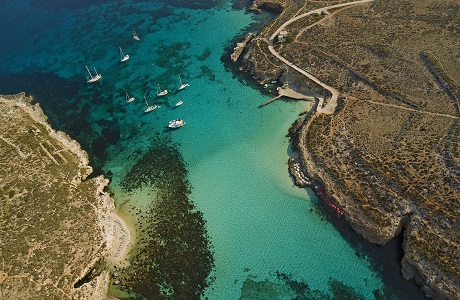 Without an airport, and covering only 26 square miles, it is immediately apparent when stepping off the short ferry from Malta that this island is a little different. Gozo hasn't had anywhere near the development of its larger neighbour and retains a wonderful charming 'older' and more rural feel.
Sadly one of Malta and Gozo's most cherished natural wonders, the Azure Window, collapsed early yesterday morning due to overpowering weather conditions. After giving so many travellers such joy for so many years, it is sad to see it lost to Mother Nature.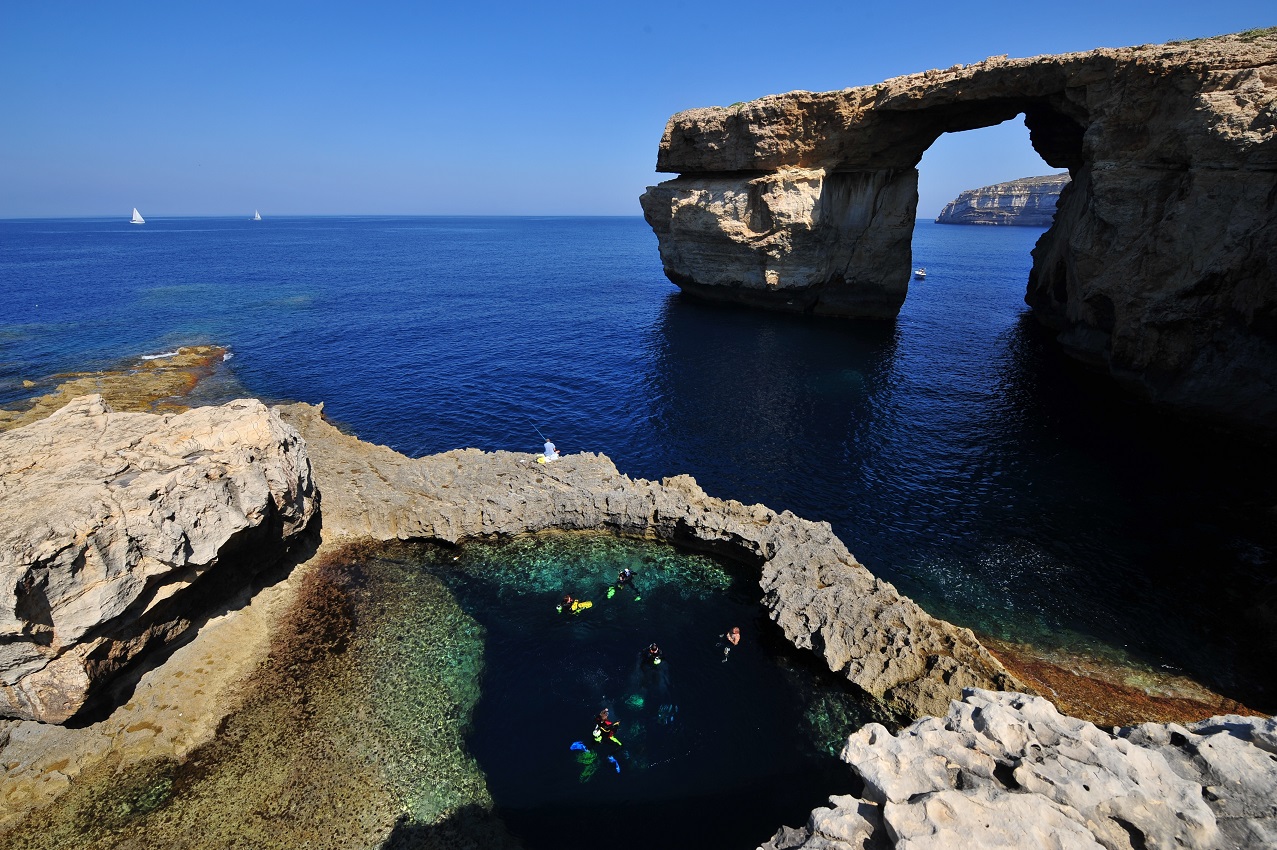 Nevertheless, this delightful part of the world offers so many other great experiences for all to enjoy!
More from our blog...
Receive ideas and offers
Subscribe to our email newsletter to receive weekly inspiring travel ideas and offers.