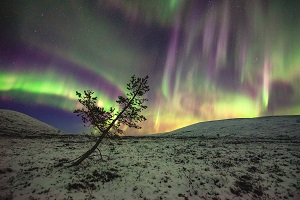 Though we all enjoy the summer here at Activities Abroad, we think there are plenty of reasons to get excited about the upcoming winter. With the crisp autumn leaves falling to the ground, we're thinking ahead to white snowy landscapes of Lapland and that wonderful festive time of year.
Experiencing a snow holiday with Activities Abroad is more than just your normal family ski escape. Combine fantastic snow with bucket list experiences, endless fun away from crowded resorts and magical family experiences.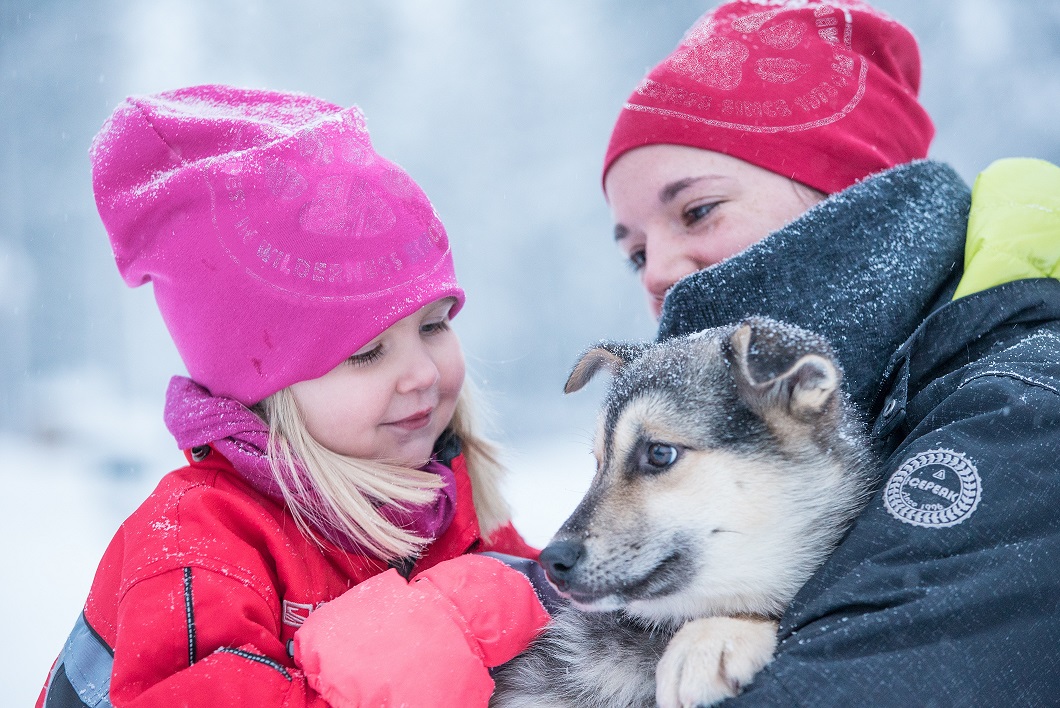 Here are our top three places to experience a snow holiday:
More from our blog...
Receive ideas and offers
Subscribe to our email newsletter to receive weekly inspiring travel ideas and offers.