Though all of our snow-based holidays offer pristine winter wonderland surroundings, Finland is known as the home of Father Christmas. That's why we've hand-selected three Finnish breaks which are guaranteed to get you feeling festive - take a look!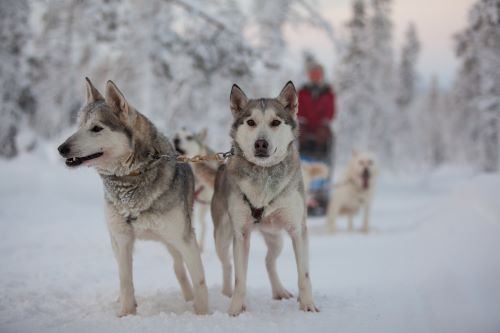 This 4-night break to Harriniva is all about making the most of the brilliant frozen landscape around you. From speeding along on toboggans and pulled-snowmobiles, to slowing it down with snowshoes and cross-country skis, you and the family will become pros at winter activities.
Then, there are the wildlife encounters. You'll experience the thrill of dog sledding as well as a reindeer safari to really get you in the festive spirit. Of course, the Christmas highlight is a meeting with the famous man in red at his tranquil cabin in the woods.
Departs Mon 23 Dec to Fri 27 Dec 2019. Click here to view the holiday.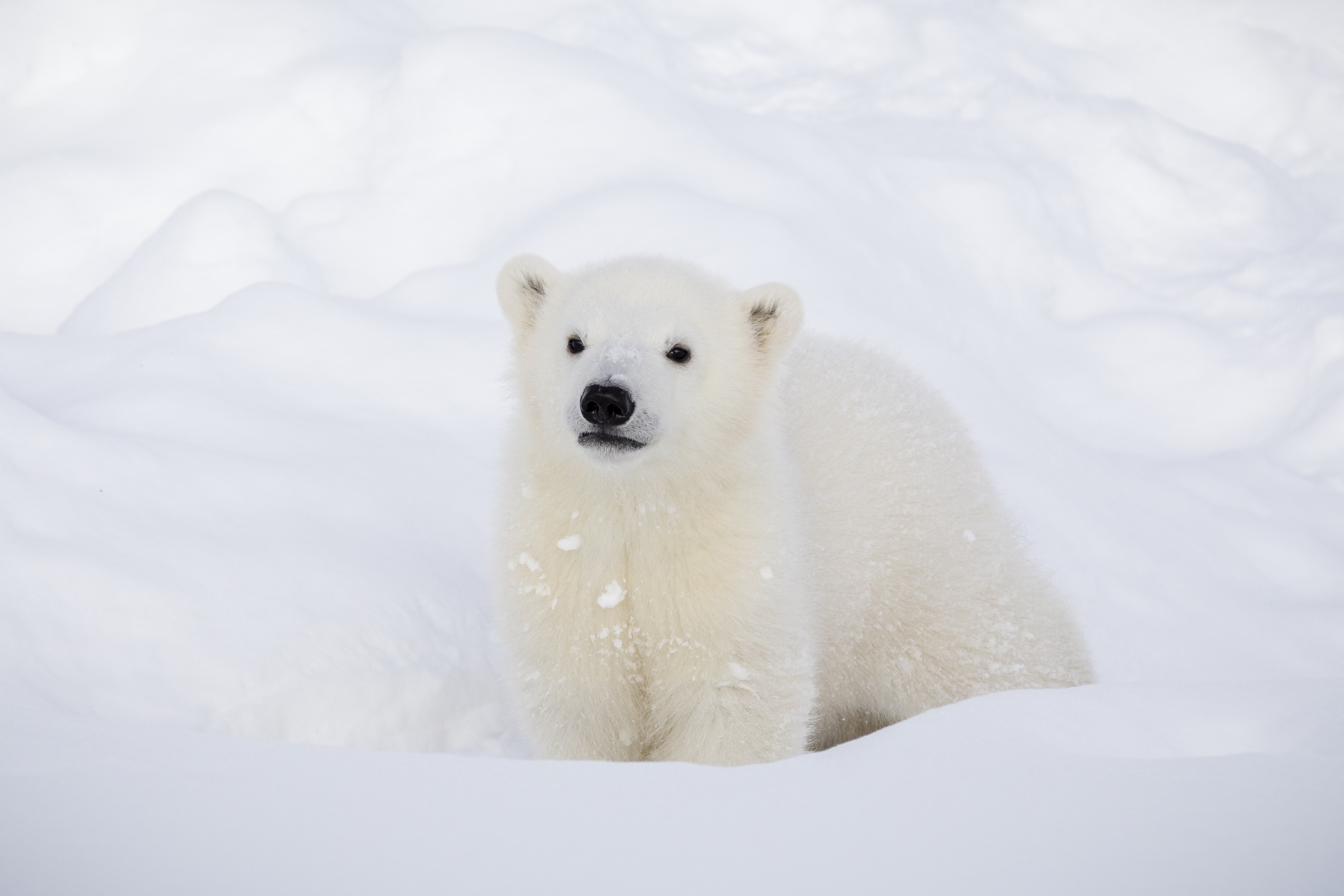 This 3-night stay in Ranua features Christmas festivities throughout your itinerary. There's the all-important meeting with Father Christmas - where you'll hear all about life in Lapland and your little ones will get to tell Mr. Claus all of your Christmas wishes.
Then, there's the Christmas tree search by snowmobile to explore the winter wonderland around you and find that perfect tree. Finally, there's the special Christmas dinner in the wonderful hotel restaurant. Ranua is also famed for its wildlife park, which you can enjoy during your guided tour to see an array of Arctic animals.
Departs Mon 23 Dec to Fri 27 Dec 2019. Click here to view the holiday.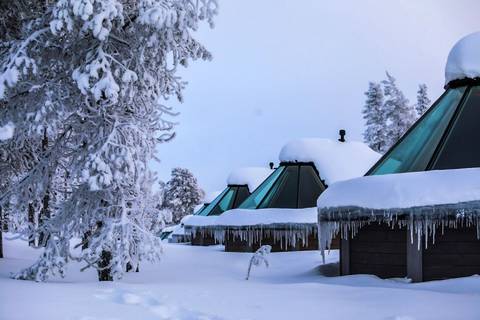 This 3-night trip to Saariselkä is perfect for families who like to be in control of their time, as your days have primarily been left free for you to experience the winter activities that suit you.
One special activity we have included, however, is a meeting with Father Christmas. A trusty elf will drive you in their snowmobile-pulled sleigh to a cabin deep in the woods where Father Christmas, and a gift, will be waiting for you! Another highlight of this trip is your Aurora Cabin accommodation, where you will be able to search for the Northern Lights every night from the comfort of your bed!
Departure dates available between Thu 12 Dec 2019 and Thu 02 Jan 2020. Click here to view the holiday.
---
Image credits: Antti Pietikainen, Hotel Gulo Gulo, Markku Inkila