In Harriniva, Finnish Lapland, we've just seen the first snowfall of the season and we couldn't wait to show you the evidence. We love seeing the snow start to settle on the ground because it marks the start of amazing winter activities. From dog-sledding to reindeer sleigh rides, meeting Father Christmas to snowshoeing across a frozen landscape, the snow opens up a huge winter playground for you to enjoy. What's more, with the darker nights setting in, you're also in prime Northern Lights viewing territory!
This stunning Northern Lights display happened on 8 October 2018 and we think these photographs are more than enough inspiration for you to start planning your Lapland family holiday!
Click here to book your holiday to Harriniva.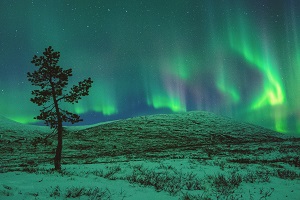 The first snowfall is settling on the ground.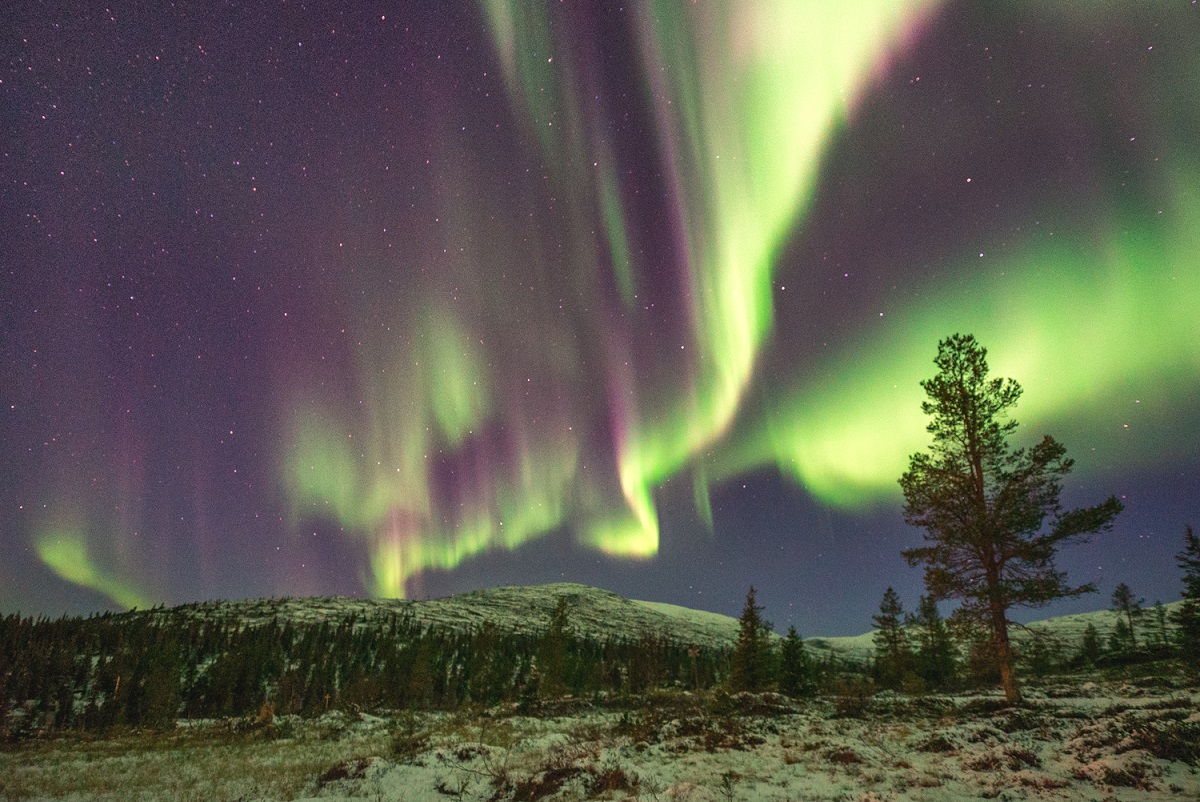 As winter draws closer, more snow will cover all the trees to create an enchanting atmosphere.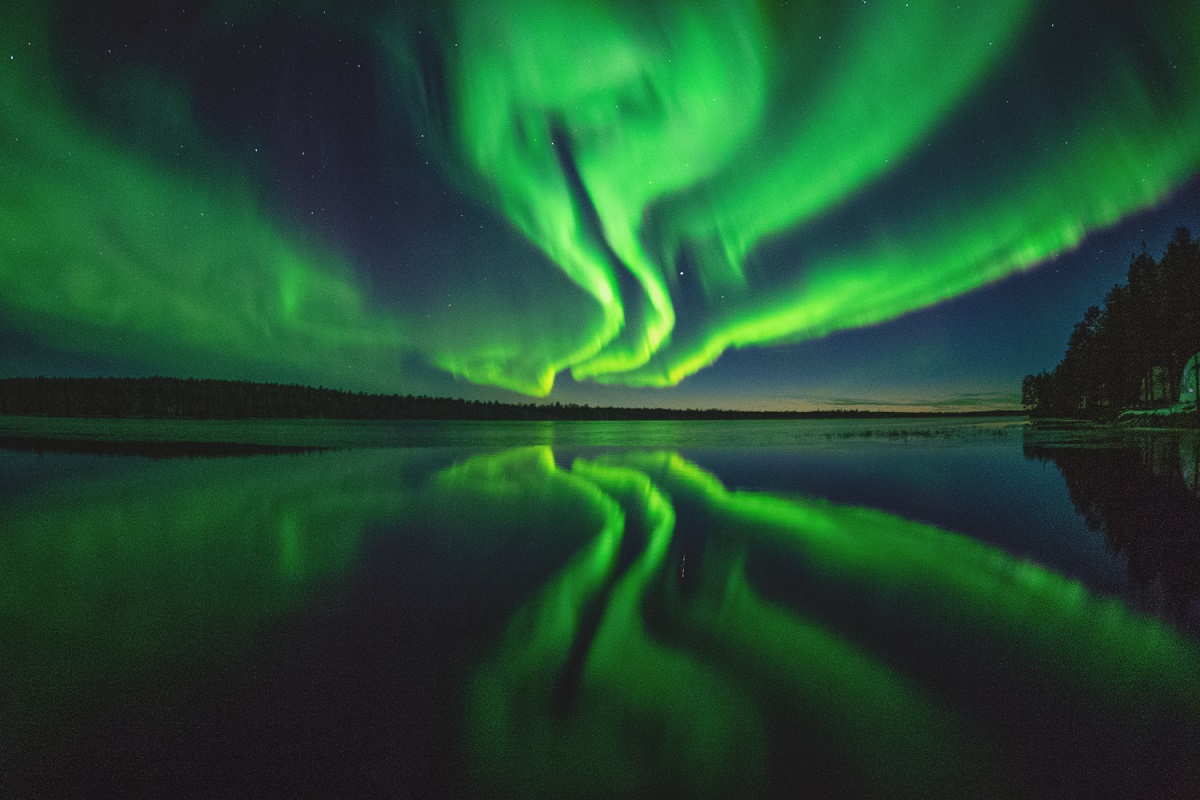 The temperatures are dropping and the lake will soon freeze completely, opening up a winter playground.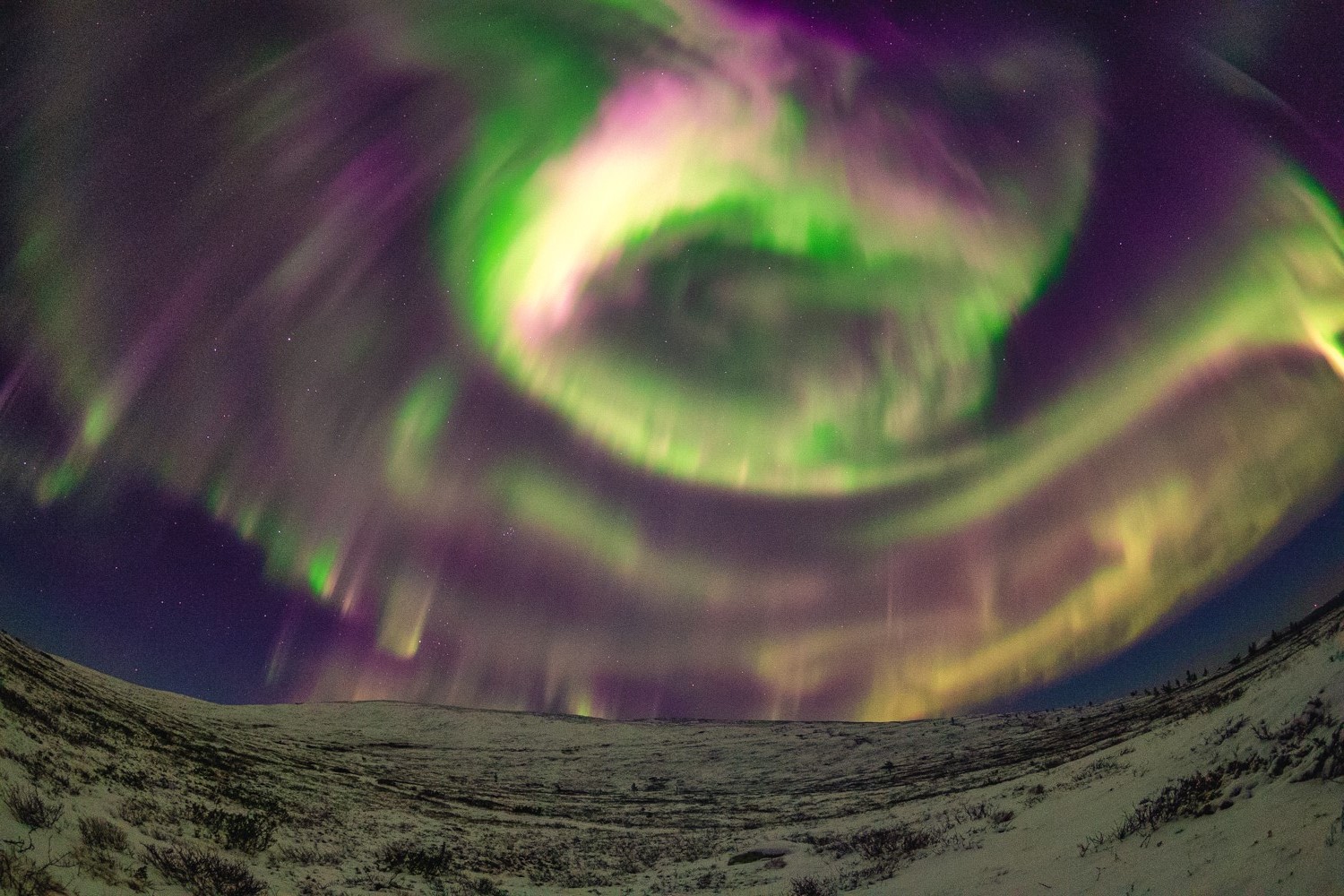 The dark skies show off an amazing Northern Lights display.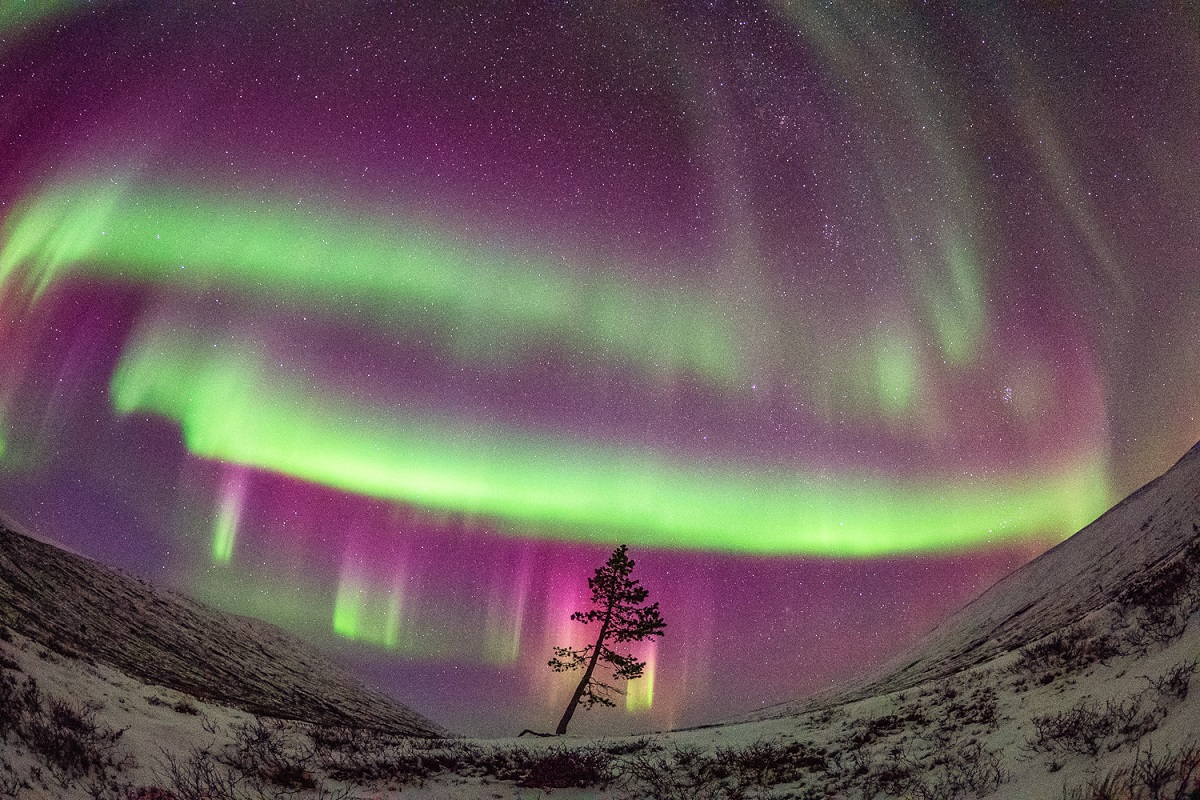 It won't be long until deep snow covers the whole ground!
Winter is fast approaching and we think there's no better way to celebrate the season than by making the most of the snow. During our family snow holidays, you'll experience activities that can only happen in these amazing conditions. We have a range of holidays to suit different tastes so whether your family are keen Aurora hunters or you want to bring the festive cheer with a magical meeting with Father Christmas, we have the break for you. Talk to one of our Family Travel Experts today to plan your perfect winter break, call 01670 789 991.
View all family activity holidays to Harriniva.
---
Photography by Antti Pietikainen