Winter Wildlife
Image credits: Marten Bril & Hotel Gulo Gulo
The animals of Lapland
A visit to Lapland will typically offer the chance for your family to catch a glimpse of some of the many animals which inhabit this remote region. Seeing these creatures in their natural habitat is a real delight for adults and children alike.
Whilst reindeer are not strictly wild animals (they are herded) they roam freely in these parts and, whilst children may have perhaps seen them at local Christmas fairs or wildlife parks, here in Lapland they are in their true home and you will delight in seeing them trot across the snow with their head held high.
Other highlights can include the likes of foxes and ptarmigan along with other birds. In parts of Sweden you also have the chance to search for elk in their woodland home.
Norway offers the chance for marine adventures in search of the most majestic of mammals, the whale. Our whale watching trips are always a real favourite and even if you are not lucky enough to catch a glimpse of a whale, there are usually seals and a huge variety of birds to enjoy.
For those who want to see it all then we highly recommend our holidays in Ranua where you can visit the famous wildlife park and witness the likes of wolves and gaze in awe at the polar bears which live here.
A favourite animal encounter with our families is the chance to see the huskies that live and work in Lapland. They are neither wild animals nor pets, so a visit to a dog sled centre offers the chance for you to learn about the dogs and enjoy their company.
About Winter Wildlife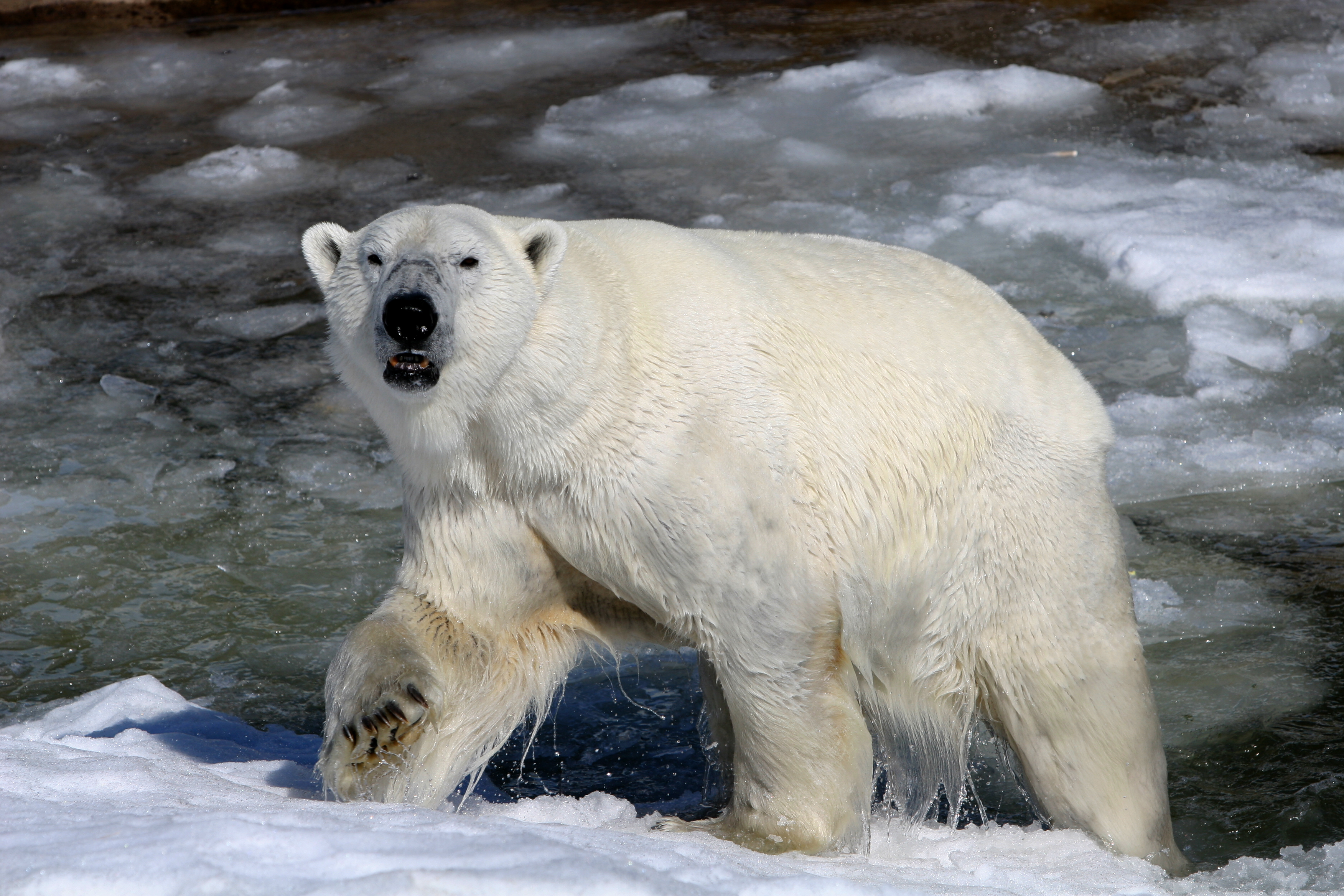 Where can I go to experience wildlife?
In almost all of our destinations we feature reindeer or huskies so there are always plentiful opportunities to see these animals across our trips.
For any family who would like to really get up close to a range of animals then we cannot recommend our Ranua trips enough. These feature the amazing Ranua Wildlife Park where families will be able to see over fifty species of animals including otters, snowy and great grey owls, wolves and lynx.
Read more
The parks most famous inhabitants are its polar bears and during some holidays our families get to accompany the guides as they feed these exceptional animals.
Another wonderful wildlife experience for families is our whale safari on our Sortland family trip. On this trip you will be taken to the island of Andøya which is said to be one of the best places in Northern Norway to spot a whale. A thrilling ride via RIB boat will take you across the water and hopefully you will be able to spot a whale or two. The species visible here can include minke whales, humpbacks, sperm whales, pilot whales and, on rare occasions, orca.
Lapland is also home to the more elusive moose or elk which can occasionally be seen. For a more dedicated hunt for these creatures, families may be interested in our Sörbyn trip where you will journey across the snow to seek out these large and very shy animals.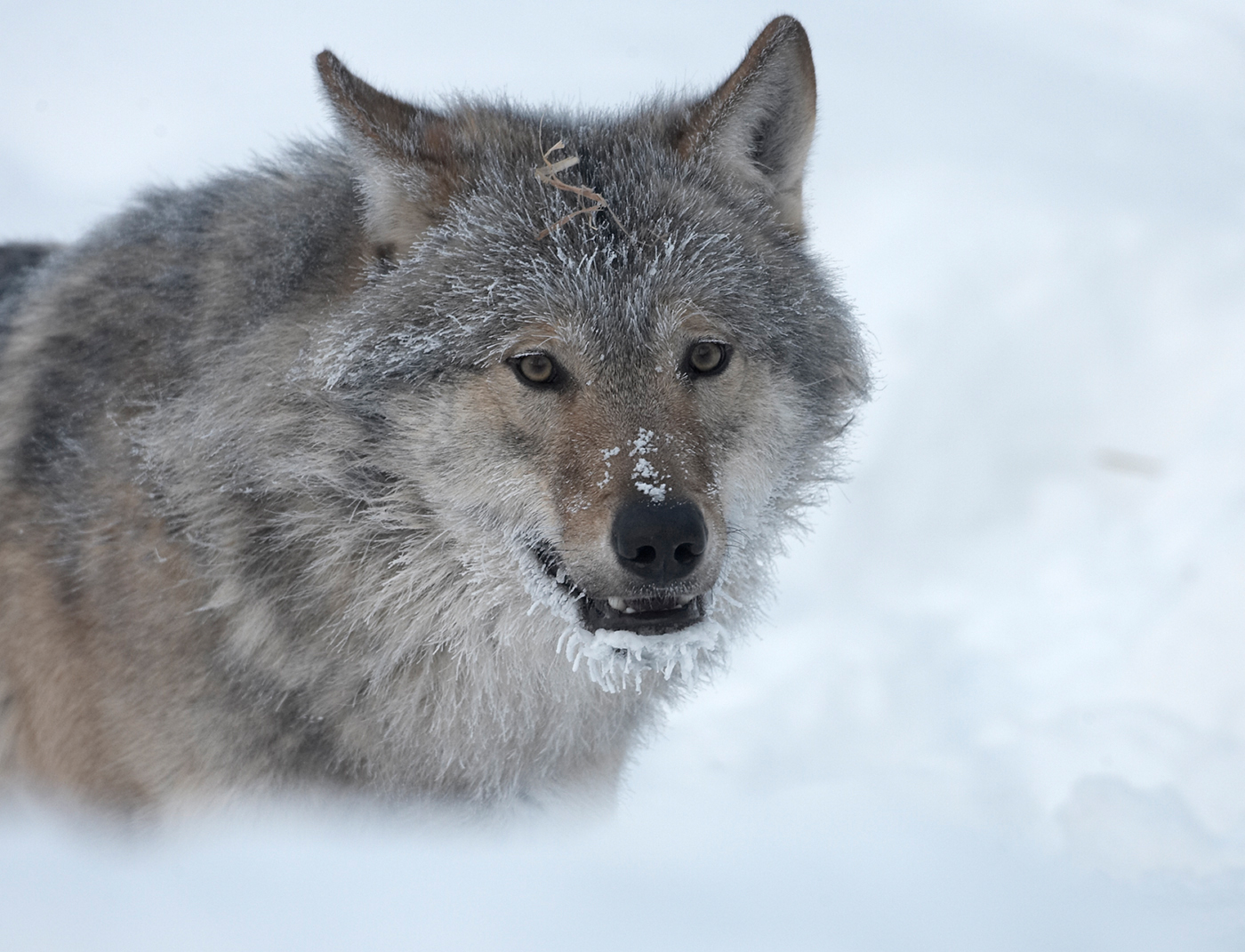 What you need to know
When looking for some of Lapland's animals in their natural habitat, sightings of course can't be guaranteed although our guides always know the best spots in which to seek them out. During any of these activities the journey is very much part of the experience and your guides will highlight any of flora, fauna or animal tracks as you go; always an educational experience.
The mode of transport if also very often a highlight of the activity; for example the whale safari in Sortland gives you the chance to enjoy a brilliantly exciting rib safari, taking in the beautiful island views of Northern Norway.
Read more
Similarly, the moose safari from Sörbyn Lodge will be either via snowmobile pulled sled or 4x4, both great ways to navigate the snow and you will also enjoy a warming campfire lunch as you wait in hope for a moose spotting.