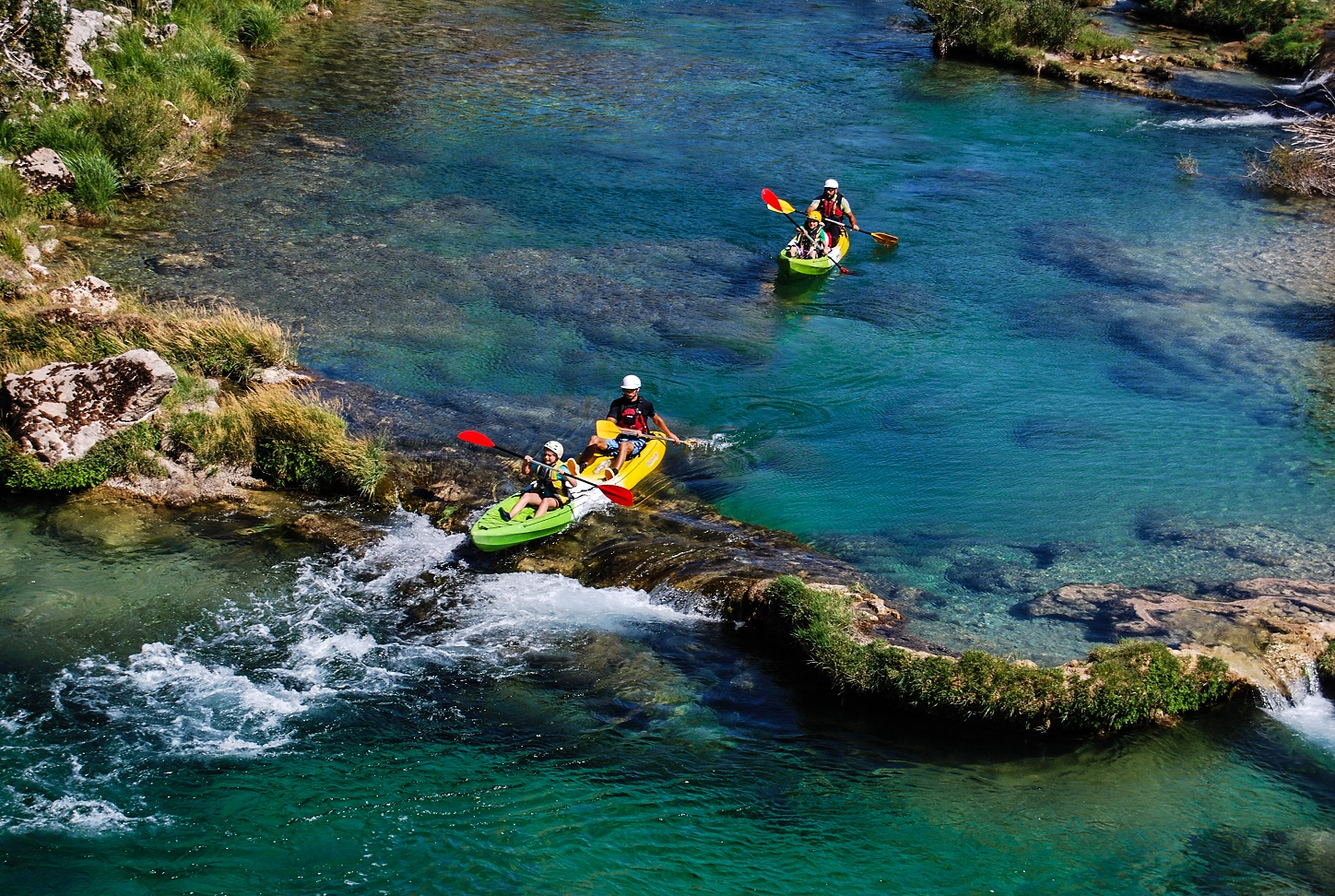 Here at Activities Abroad we have always viewed rivers, lakes, canyons and oceans as natural playgrounds. Over the course of nearly two decades, we've travelled the world seeking out, and, very importantly, trying out the very best water-based experiences.
This got us to thinking about which are our absolute favourites so we asked our Family Travel Experts to come up with their particular choices. This resulted in a very comprehensive list so we decided to whittle it down to one per country.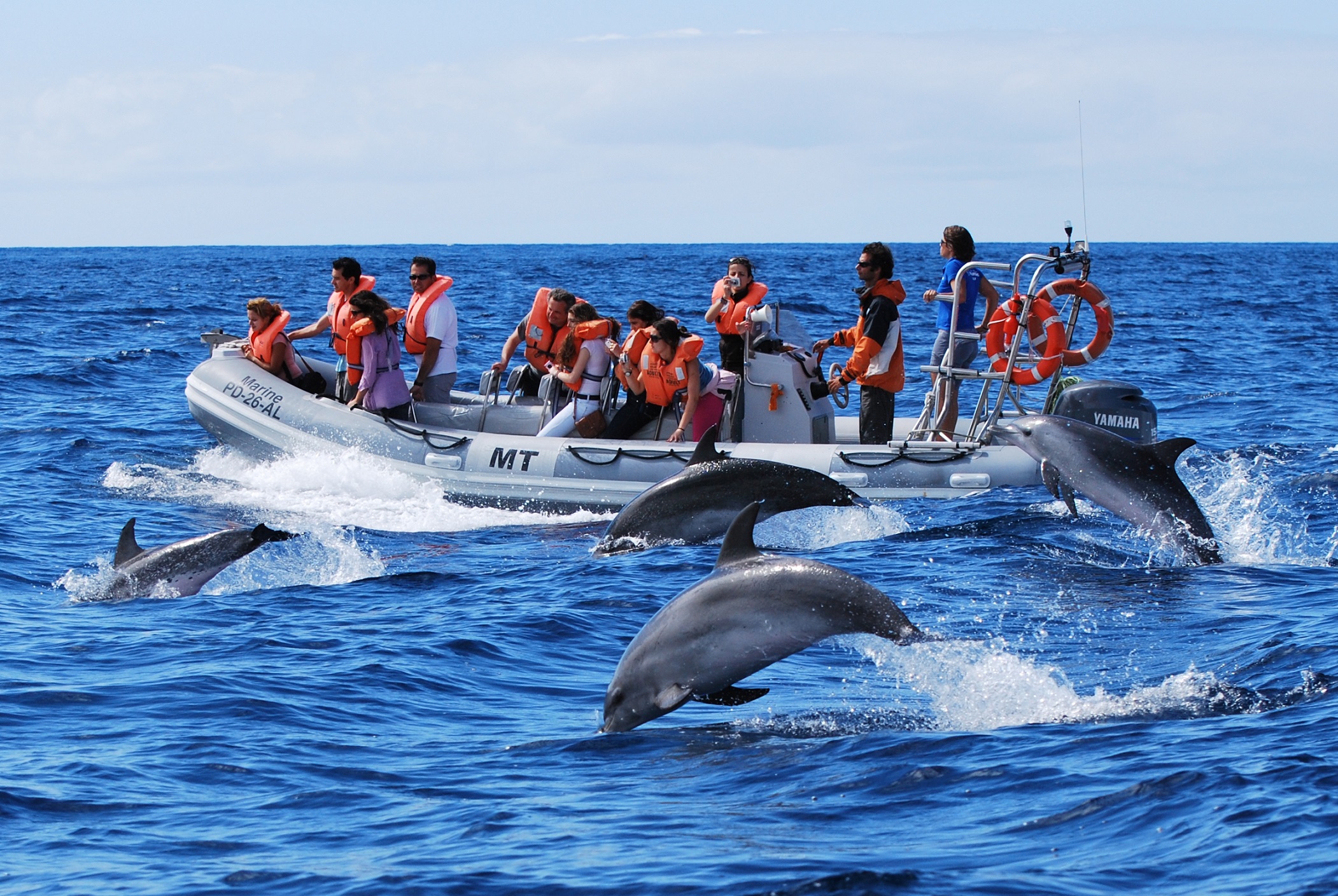 if you are like us then you probably got a real taste for the summer over the recent sunny bank holiday we enjoyed. And here at Activities Abroad we think there are plenty of reasons to get excited about the summer holidays!