In fact, here at Activities Abroad, we think that our summer holidays are pretty great not only because they offer you the chance to enjoy some great outdoor activities with your kids but because they also give you the chance to enjoy some amazing parts of the world and give you the chance to enjoy so much more than just sun, sea and sand!
Discover the less explored parts of Europe…
One of the reasons that we think our summer holidays are so great here at Activities Abroad is that as well as covering some of your favourite European destinations such as Croatia, Spain and Italy, we also feature some less well known but equally amazing European destinations too! From the incredible natural adventure playground that is the Julian Alps in Slovenia, to the amazing island of São Miguel in the Azores, where you can swim with dolphins in the wild and the picturesque landscapes and national parks of Montenegro which are just waiting to be explored! So, if you want to try somewhere new then we think we have got you pretty well covered!
Get inspired…
Of course, although we all love our summer holidays for giving you the chance to explore and get active and create amazing memories with your families, there is another, much simpler reason we are getting excited about the summer holidays… We have seen the pictures! So rather than rambling on for too long about where we think you should go with your family this summer, we have compiled some of our favourite summer holiday images to inspire you to get out there and create some incredible memories with your family this summer!
1) Austria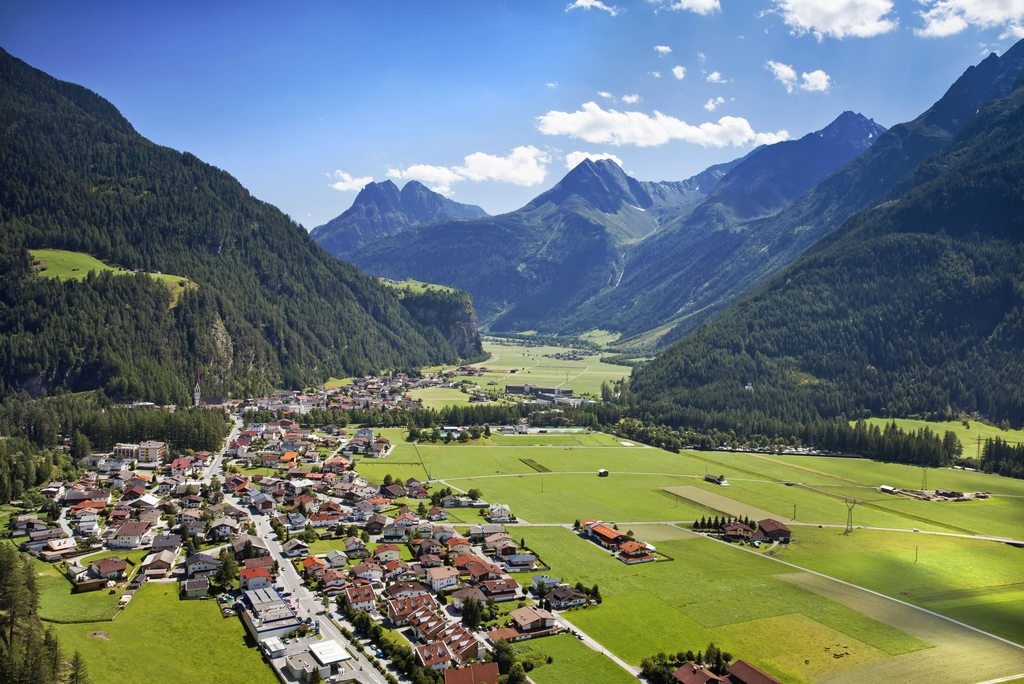 2) The Azores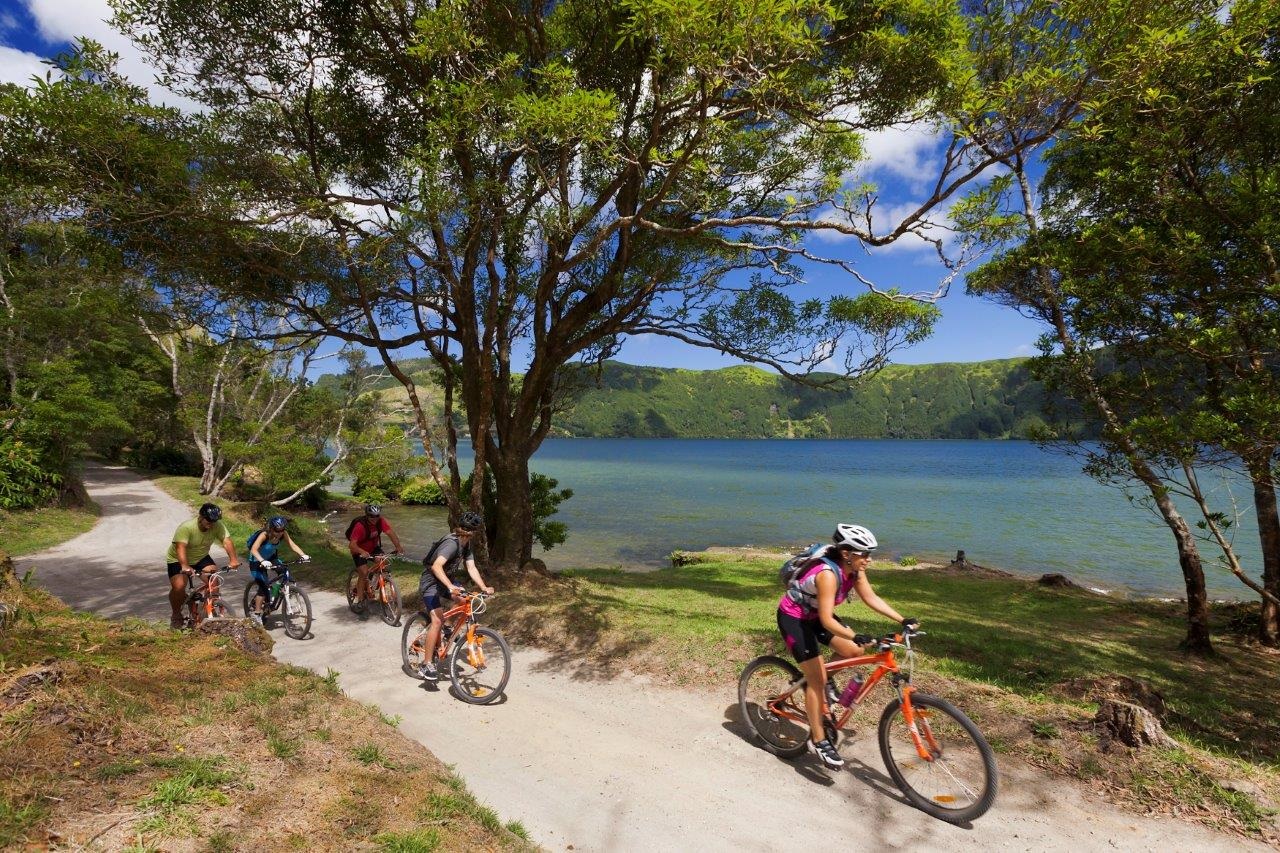 3) Croatia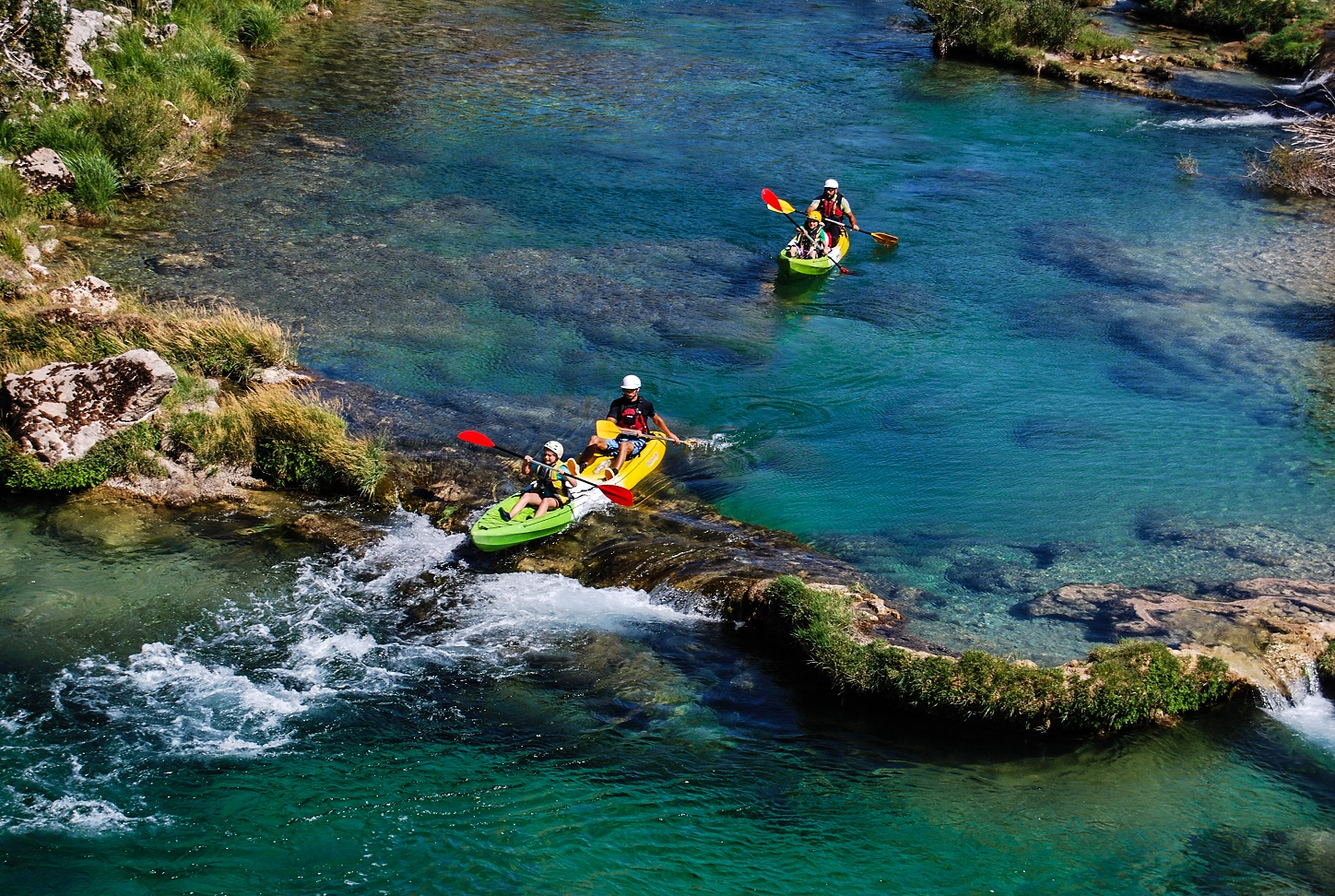 4) Gozo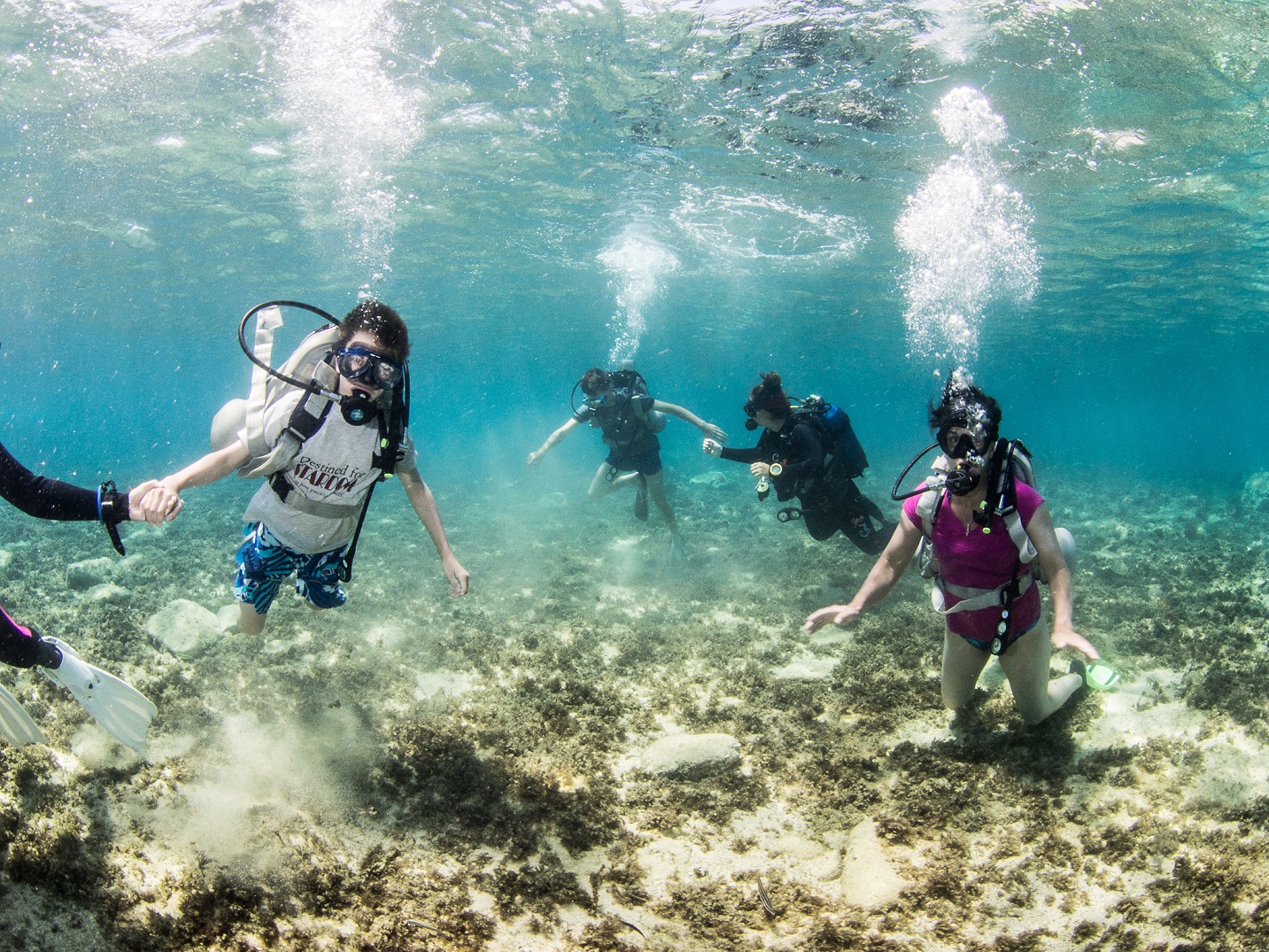 5) Sicily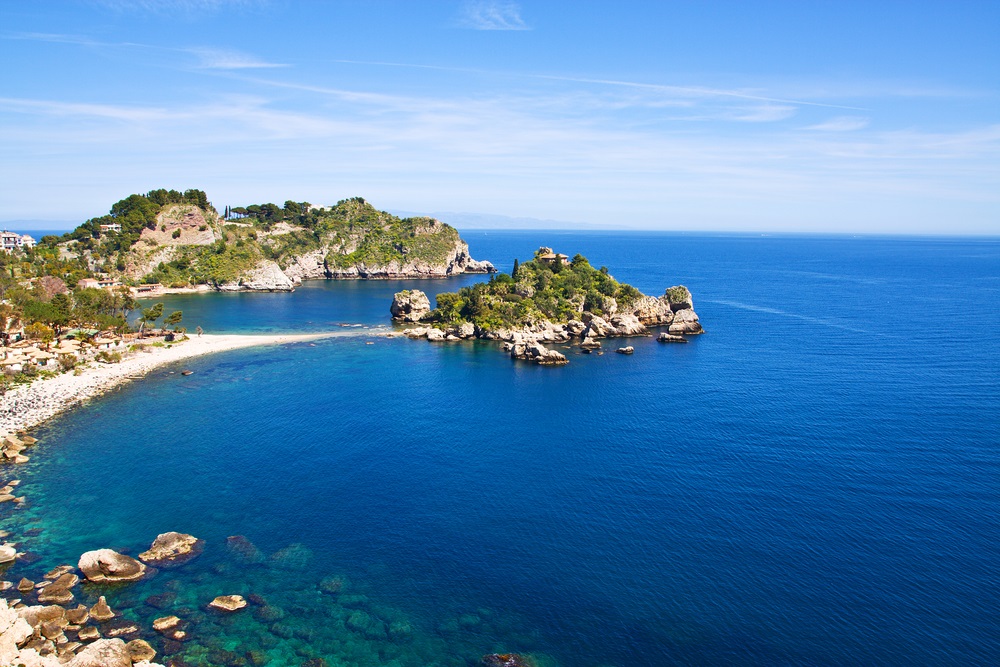 6) Madeira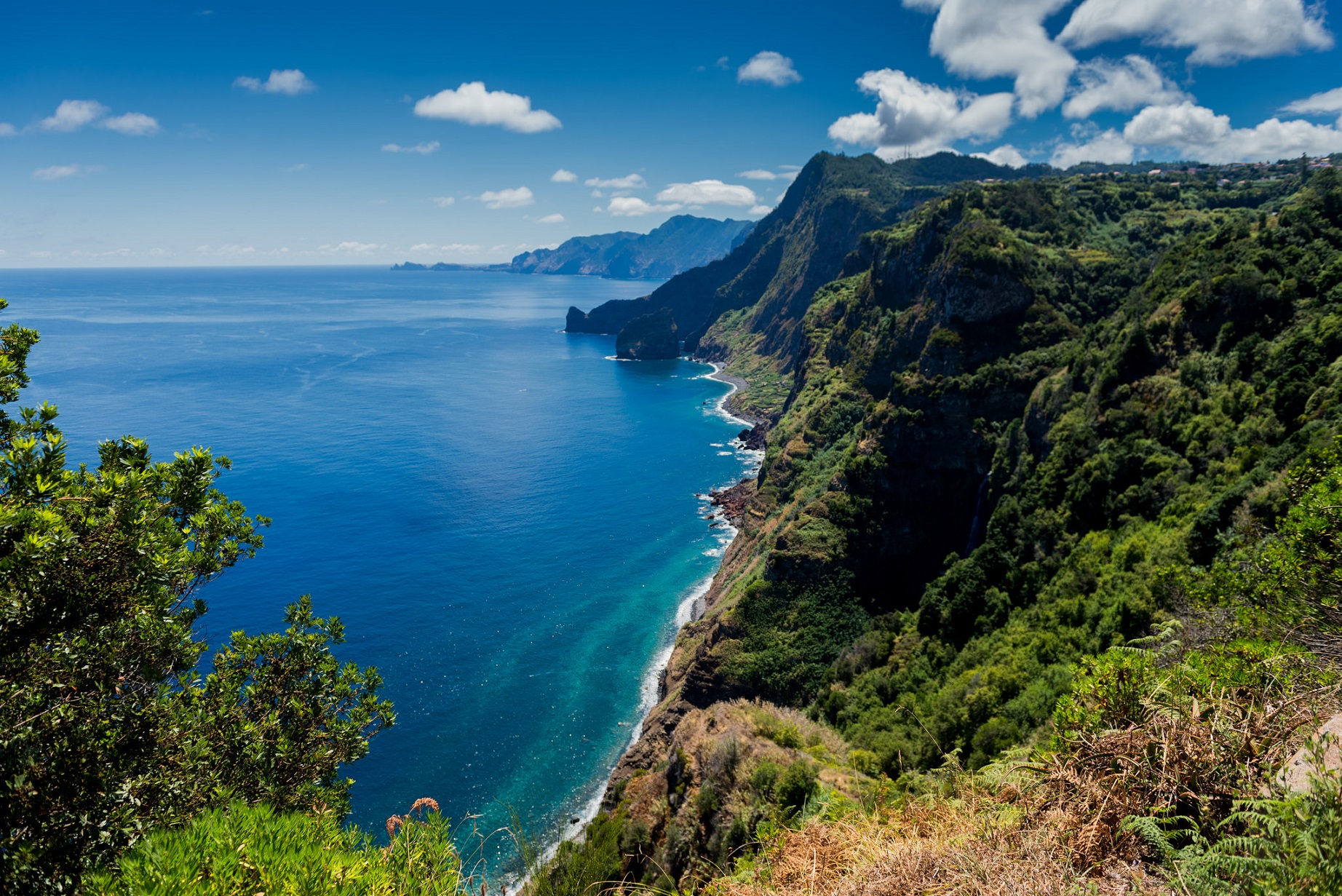 7) Montenegro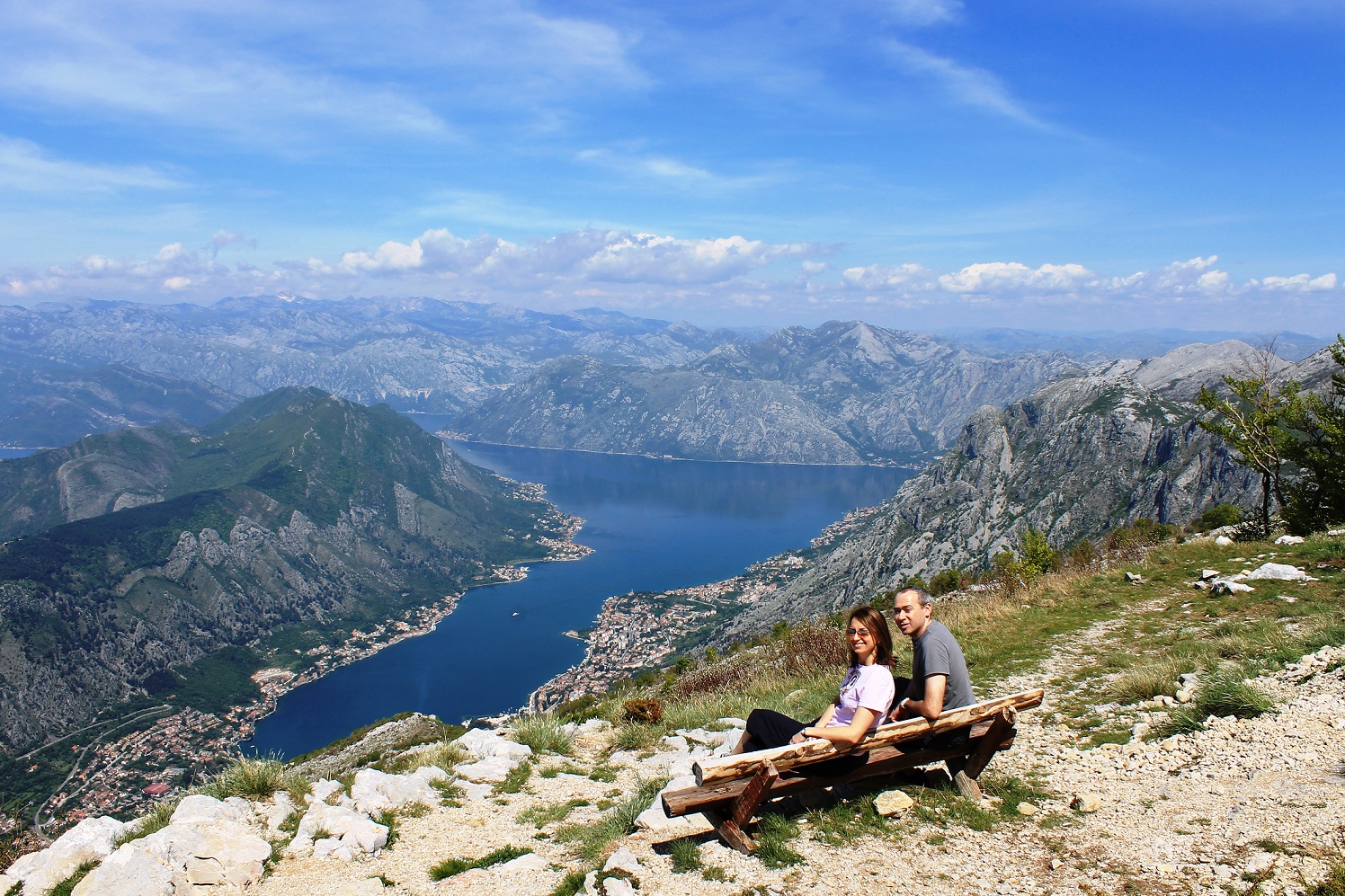 8) Slovenia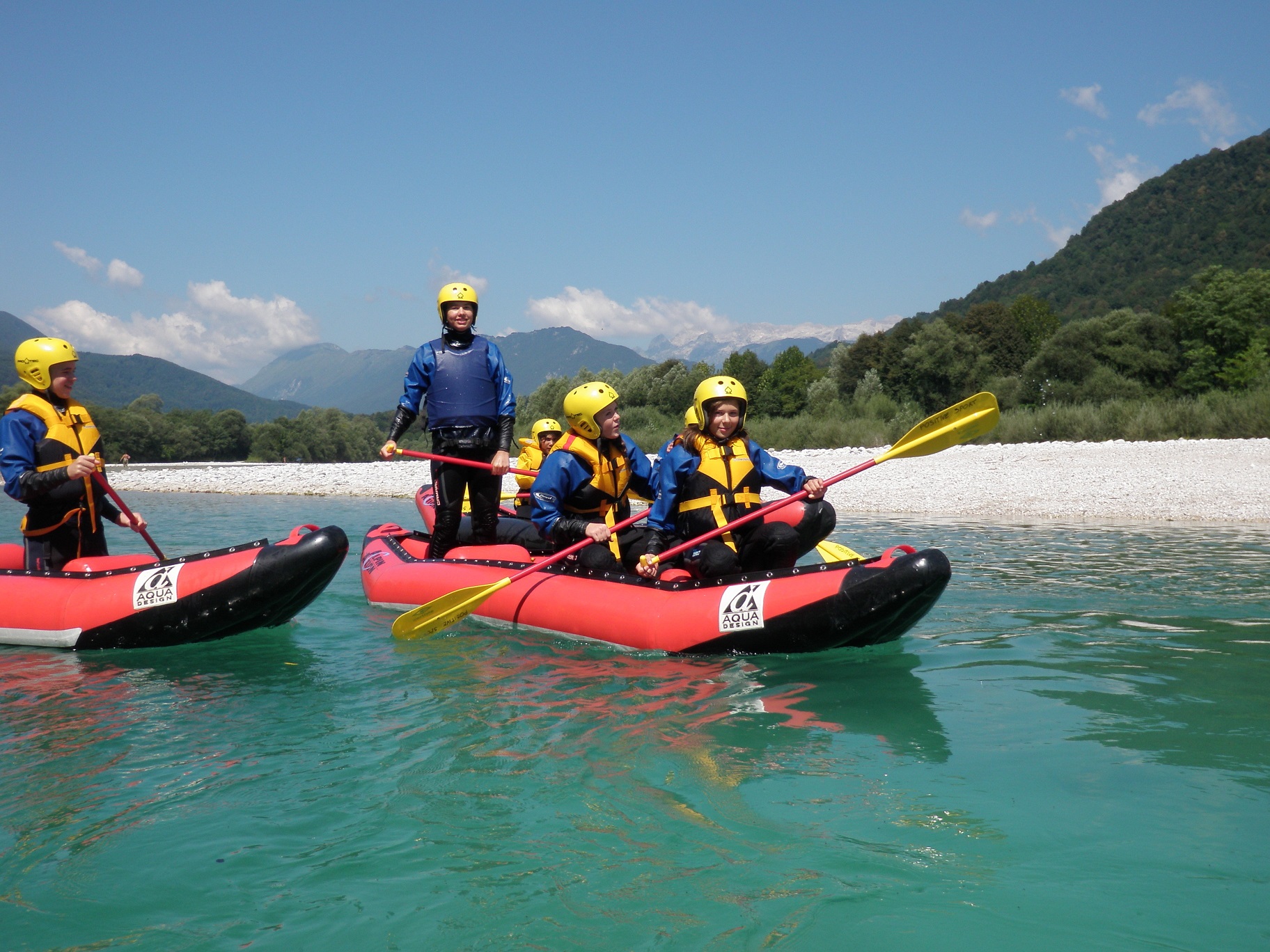 9) South Africa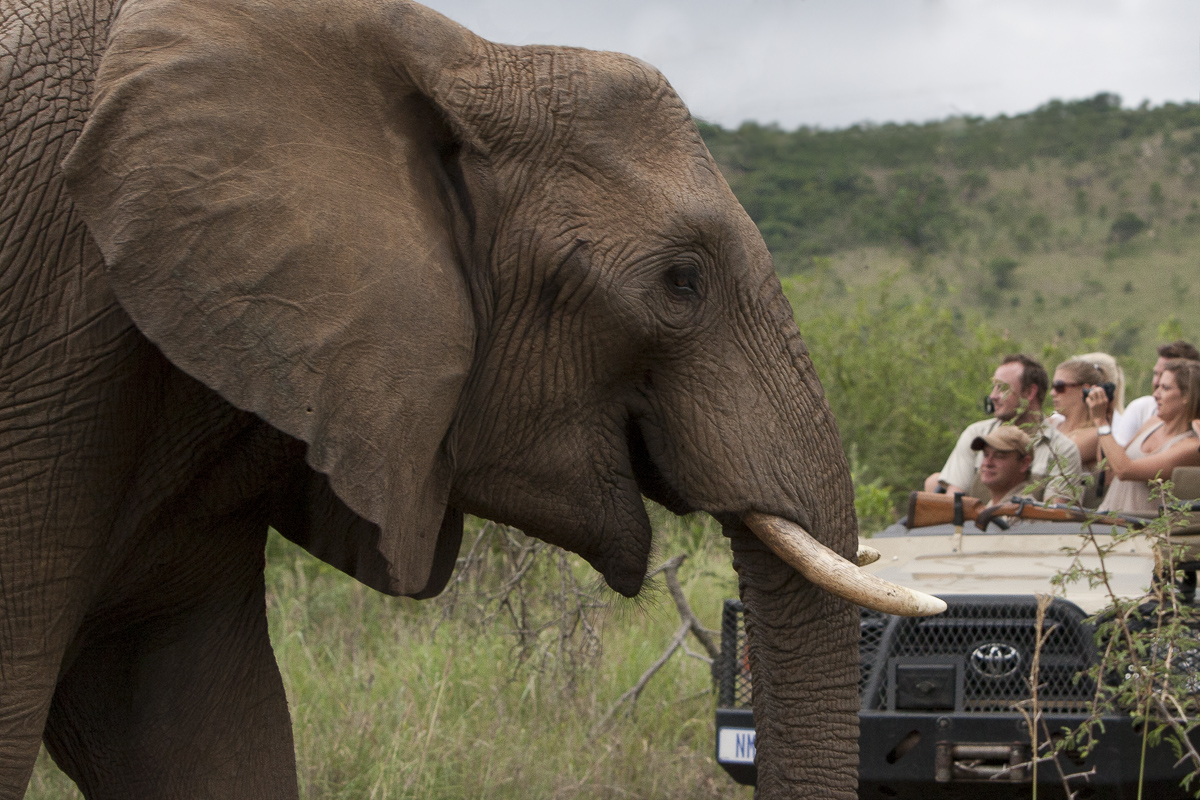 10) Turkey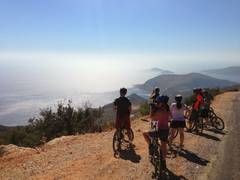 Find out more about our summer holidays here
---
Image Credits: Futurismo Azores Adventures, Amber Travel, Oztal Tourismus - Lukas Ennemoser, Adventures Montenegro, Gozo Adventures - Pete Bullen, Amakhosi Safar Lodge, Raftrek, Sicily Adventure & Francisco Correia