Thursday, 30 January 2020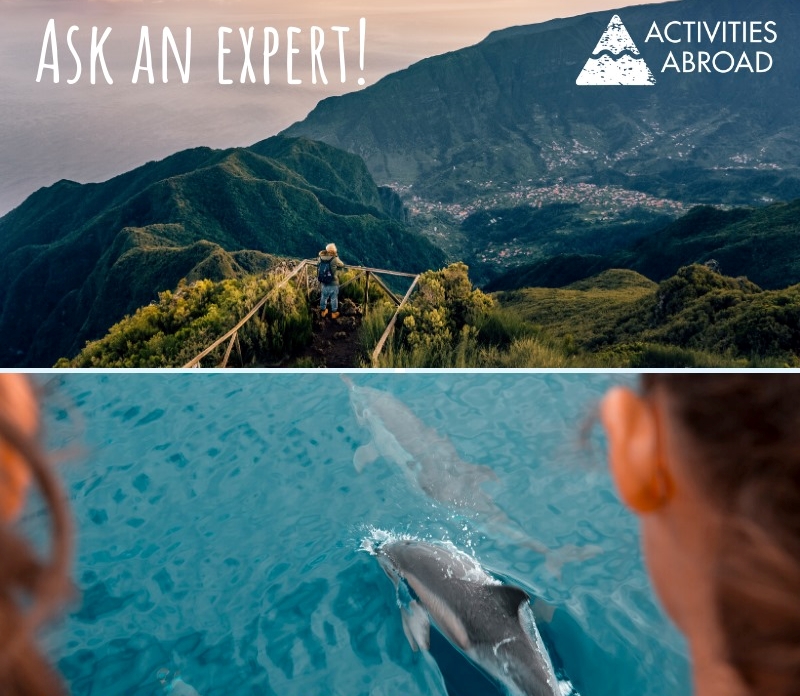 Here at Activities Abroad, we pride ourselves on our team of Family Travel Experts. We have visited all of our destinations, tried and tested the activities and carefully crafted our itineraries to create unforgettable family activity holidays.
Thursday, 09 January 2020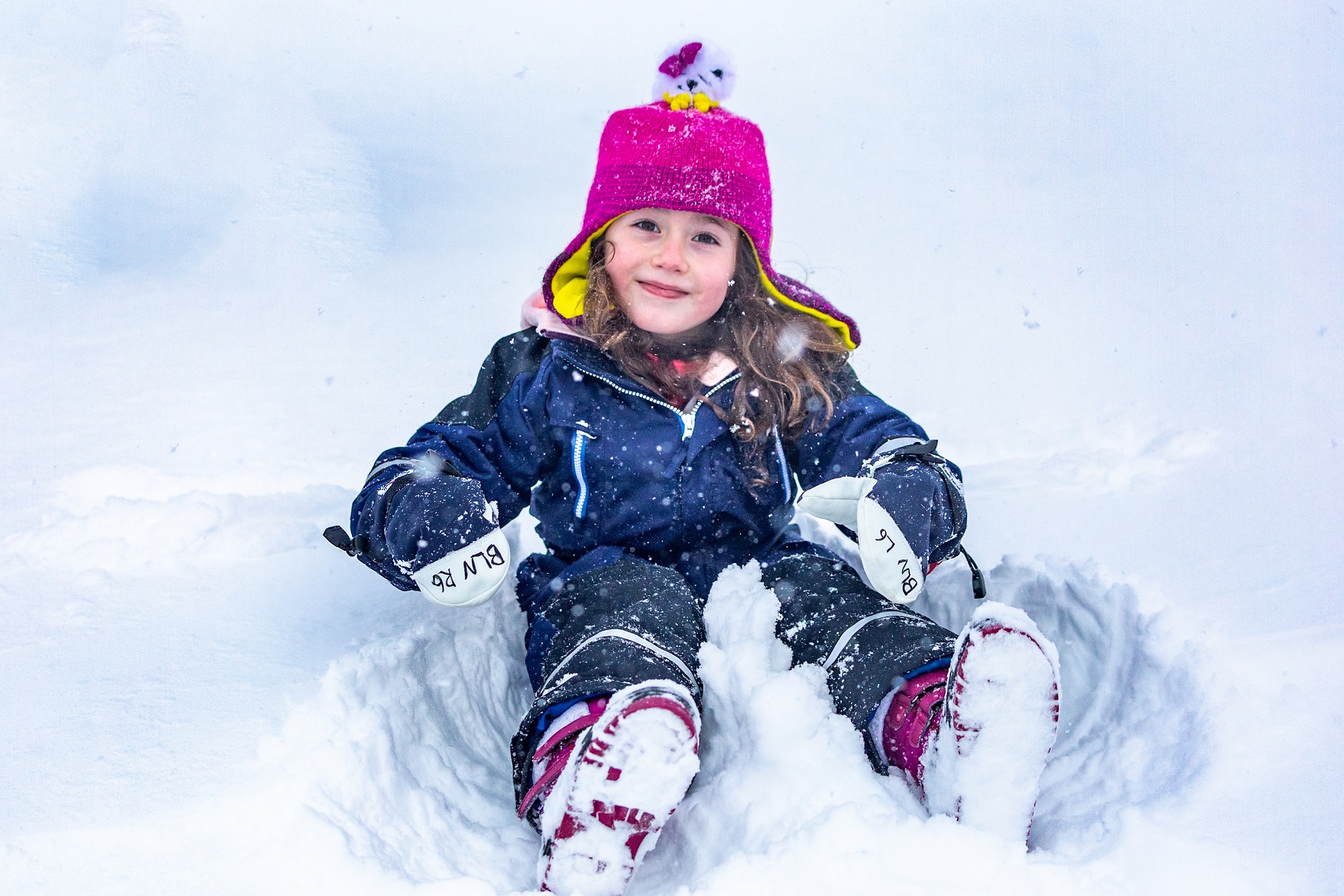 In between juggling busy work schedules, running errands and chauffeuring your children to and from events, it can be difficult to plan your dream family holiday. That's where we come in. Here at Activities Abroad, we think that the start of a new decade deserves a spectacular welcome, and what better way to celebrate 2020 than with a bucket list family holiday?