Wednesday, 09 September 2020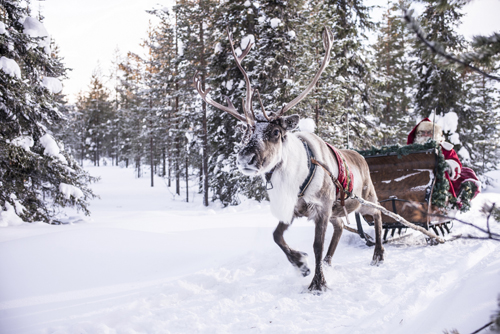 Here at Activities Abroad, we treasure the magic of Christmas and believe it is something to be enjoyed by the whole family. Our Father Christmas holidays are thoughtfully chosen to offer every family member a truly genuine and authentic experience filled with festive fun. What better way to spend the holidays than with the big man himself? With so many exciting Christmas trips on offer, we can help you choose the perfect fit for you and your family.
Our Father Christmas holidays are tried and tested by the families of our very own team, so you can be sure that these trips offer you the best of the season's festivities, with both sophistication and fun so that there is always something for everyone. We've compiled this handy guide to help with the festive decision-making so you can choose an unforgettable Father Christmas break.