Wednesday, 12 February 2020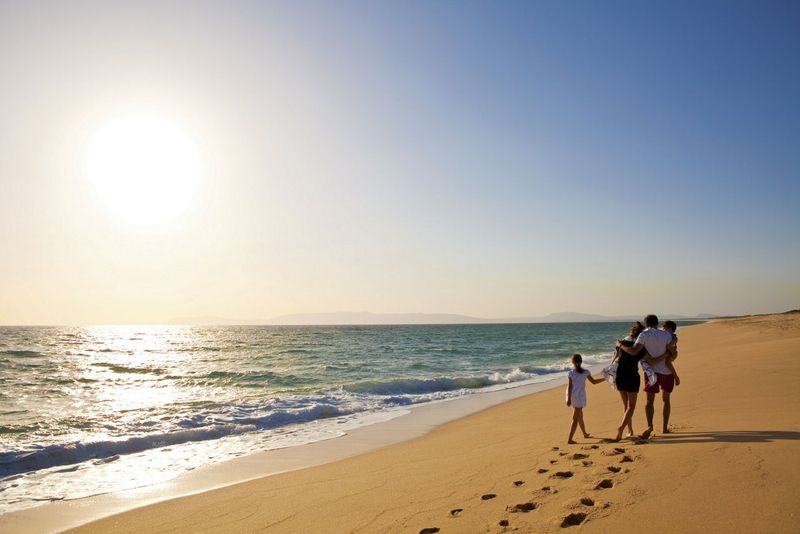 For years, the Algarve has been the destination of choice for UK families visiting the stunning Portuguese coast. However, here at Activities Abroad we think that in order to experience a truly memorable family holiday, you need to visit the locations away from the tourist trail and uncover the hidden gems instead. It's in these special destinations where you can enjoy authentic and unforgettable experiences that you and your family will cherish for years to come.
Thursday, 06 February 2020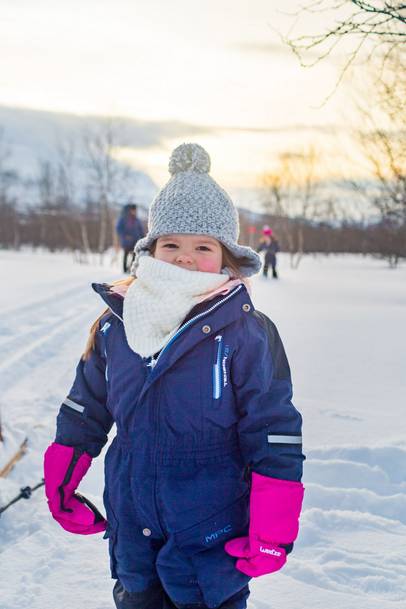 Our Product Manager Amy has plenty of experience visiting our winter destinations and it's always extra special when she gets to experience the magic of Lapland with her family! Here she gives her expert advice on how to dress children for a family winter holiday.