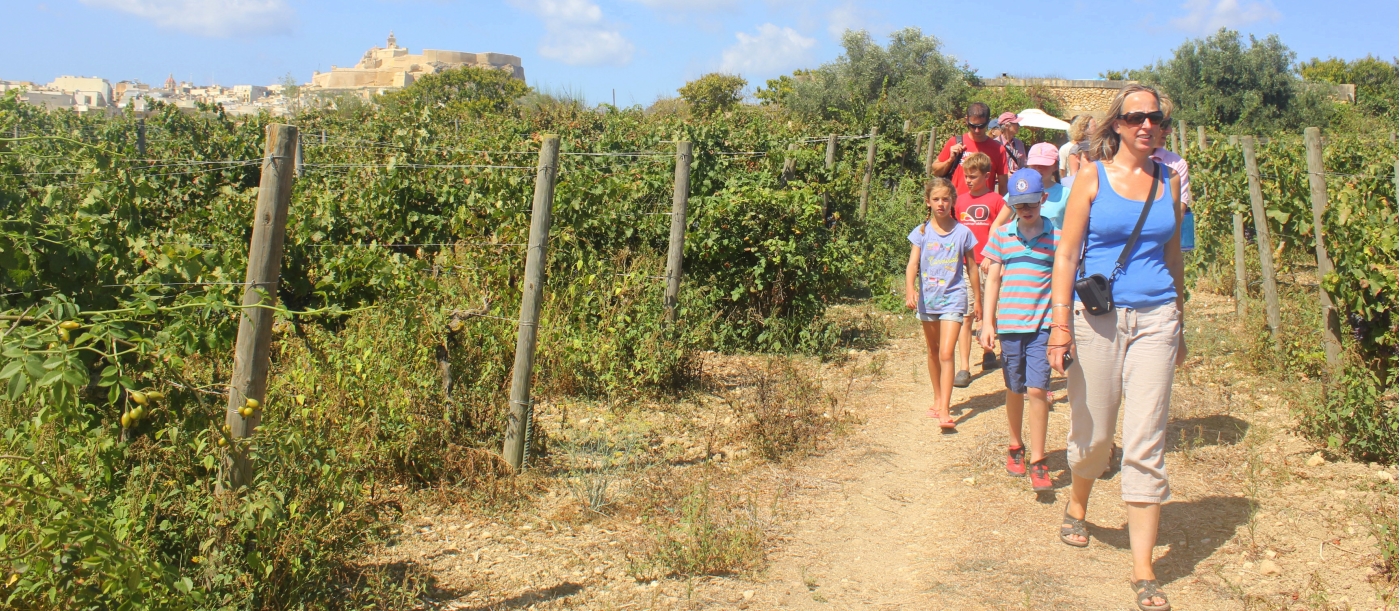 Hiking and Walking
Fun and games on foot
Hiking and walking are not difficult to explain however, what you really need to know is how we do such things here at Activities Abroad. We know that these activities may not jump out of the page as much as some of the more adrenaline fuelled activities, especially where children are concerned, but we make these days so much more than just a walk.
Firstly, we tend to include our walks and hikes close to the beginning of our holidays as they are an excellent way for families to get to know others on the holiday. People can chat, get to know the guides and really start to build friendships as they explore together.
Secondly, our walks and hikes are guided by experts who will make them fun-filled and informative.
Our guides always make sure that they keep you all entertained with fun and games along the way. The experiences come in many shapes and sizes, some are treasure hunts or wildlife walks and others include team games and challenges.
Thirdly, as you are following a local expert, you know you are in safe hands when it comes to the route and you may see areas that elude other visitors. Local knowledge can add so much to any such activity.
Lastly, our walks showcase some utterly stunning scenery and provide spectacular views and vistas of some wonderful destinations whether it's the fells of the Lake District or the jungles of Borneo.
About Hiking and Walking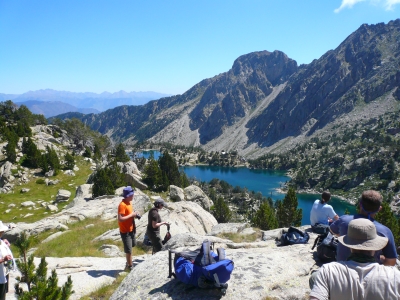 Where can I experience walking and hiking?
Walks and hikes are included in many of our family holidays and delight our guests each and every year.
During our Pyrenean Family Adventure in Spain our families start their week of activities with a spectacular hike in the Aigüestortes National Park. Starting with a jeep transfer into the park the hike route is gentle and covers around 6km in stunning scenery. A picnic lunch features alongside fun and games to really get everyone chatting at the start of the holiday.
Another unforgettable day out on foot can be found during our Plitvice Lakes Adventure in Croatia. Here families will get to explore the spectacular National Park and gaze at the waterfalls (there are over 90), beautiful pools and lagoons.
Read more
Our long haul holidays offer some seriously unforgettable hikes and walks. You can explore the crater of a volcano in the Galapagos Islands, take a night hike through the jungle in Borneo and walk in the tree-tops of Costa Rica's rainforests.
Closer to home, a perennial favourite, is our Exploration Hike in the stunning English Lake District. Families walk with an expert guide around the stunning scenery of Borrowdale, fun and games abound!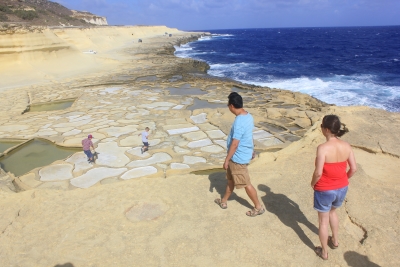 What you need to know
There is nothing complicated about our walks and you do not need to have a great level of fitness to participate. All of the walks and hikes we include have been designed with families in mind so the routes are not too challenging and have been designed to keep people wonderfully entertained.
Footwear is the most important thing and you should make sure that you wear appropriate shoes with good soles and grip; ideally they should have some ankle support for rougher terrain.
If you are travelling in hot climates then we strongly recommend that you wear a sun hat throughout as there is not always shade available. A very strong factor sun cream is also vital.
Read more
Keeping hydrated is vital and you should carry at least one litre of water per person. In hotter climates your guide may well advise more, in which case items like water bladders in rucksacks can be very useful.
A comfortable rucksack is recommended in order to carry drinks, snacks, spare clothes and waterproofs if needed.
The walks will be gentle but they can involve some ascents and so you should be prepared for some uphill sections but these hikes are not designed to be endured, they are designed to be great fun.
The pace will be set by the slowest member of the group and you are all sure to get to know each other well during these activities.