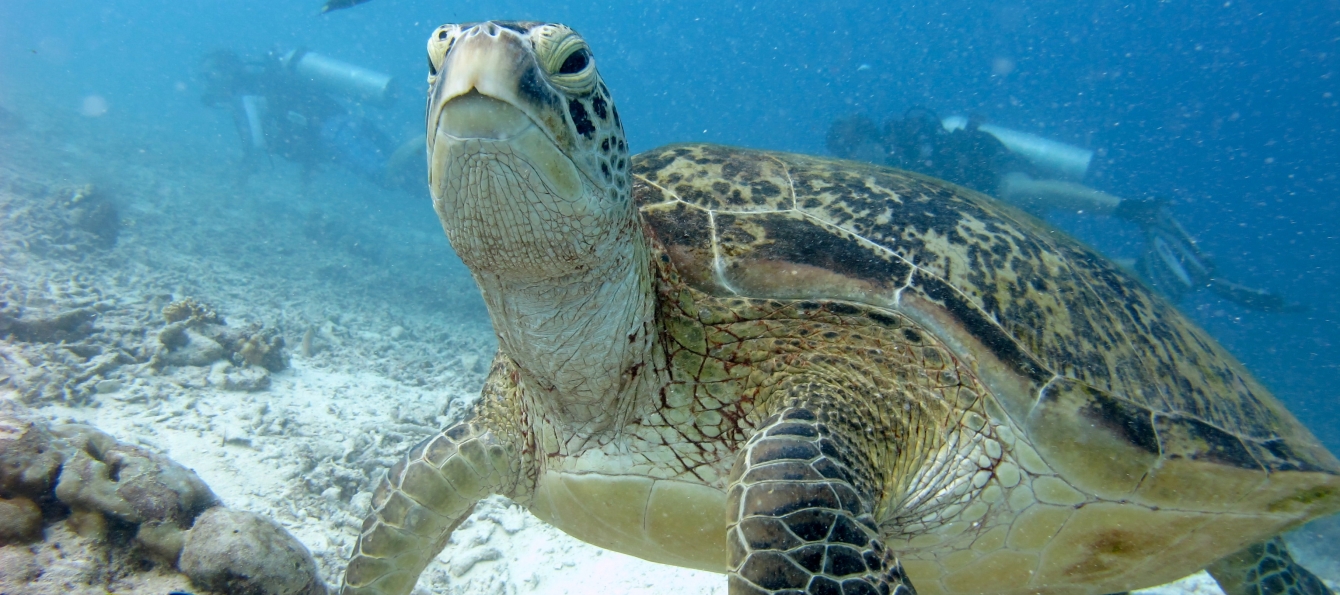 Summer Wildlife
Image credits: Borneo Dream
Get up close to nature
Encounters with some of the world's most endangered animals are experiences which are never forgotten by children or adults. Getting up close to some spectacular wildlife as a family is just wonderful.
Our wildlife experiences take you to the most wonderful habitats and conservation areas to give you a chance to witness these fabulous creatures in a natural way. Learning about the plight of some of these animals is also a very important part of some of our itineraries as we believe that it is important for children to learn the vital role that conservation has to play in the preservation of the natural world.
From the jungles of Peru and Ecuador to the rainforests of Borneo and Costa Rica, to the rugged national parks of South Africa and the rich marine life of Madeira and the Azores, our families get to witness a range of animals with expert guides leading the way.
Orangutans, monkeys, snakes, iguanas, sea lions, sharks, turtles, tropical birds, elephants, rhinos, dolphins, whales, giant tortoises, sea turtles, sun bears, caiman......are just some of the animals that families may be lucky enough to witness during their activities and safaris, alongside an abundance of flora.
About Summer Wildlife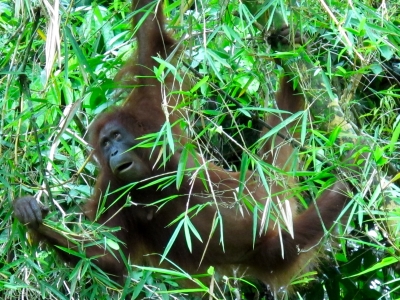 Where can I enjoy wildlife experiences?
Borneo is one of our most popular long haul destinations and the wildlife on offer in this small section of Malaysia is incredible. Our families begin by exploring the underwater world where the coral reefs are home to a rainbow of tropical fish and sea turtles. Back on dry land, guests will encounter one of the world's most endangered species, the Orangutan, as they visit Sepilok and the world famous centre for conservation.
Pygmy elephants, monkeys, gibbons and snakes are all possible sightings in the rainforest before guests visit the Gomantong Caves, home to a plethora of bats, birds and some intriguing creepy crawlies!
Read more
In Costa Rica, the rainforest canals around Tortuguero offer the chance to explore waterways and witness caiman, tropical birds, a range of monkeys and some beautiful reptiles. The beaches here are also nesting sites for sea turtles and at certain times of the year, guests can enjoy a turtle watching trip.
South Africa is home to a huge amount of wildlife that thrives in its unique and varying landscapes. You will have the chance to embark on thrilling game drives and bush walks through stunning reserves in search of the 'big five' and other astonishing wildlife, whilst also visiting the Cheetah care centre, Simon's Town penguin beaches, and a bird and reptile park.
The Galapagos Islands are a unique natural wildlife sanctuary and we make sure that you get to see the best of what these islands can offer in an active and responsible way. You shall sea kayak and snorkel close to marine iguanas and sea lions and walk with the giant tortoises.
The Amazon rainforest needs little introduction and in Peru, our families spend time in this vast and endangered habitat. It's a true education and you can see an abundance of the planet's creatures and you can fall asleep surrounded by the sounds of the jungle.
For a wildlife experience closer to home, Madeira and the Azores give you a chance to encounter beautiful marine animals in their natural habitat. Head out on the crystal-clear waters in search of a variety of whale and dolphin species, or tick snorkelling with dolphins off your bucket list!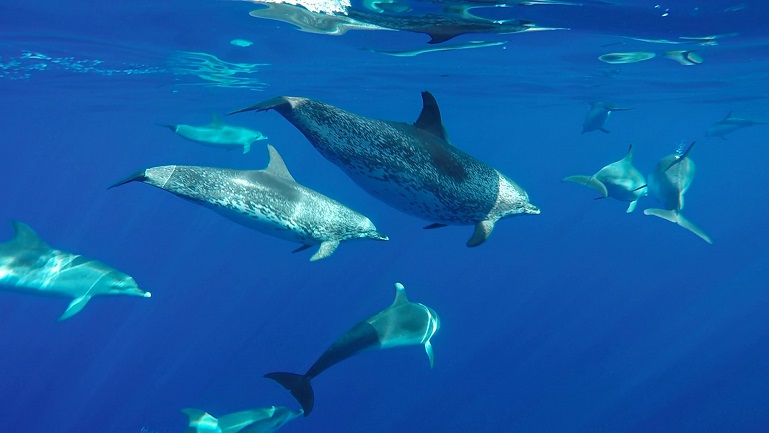 What you need to know
The first thing to remember about wildlife watching is that you are not travelling to a zoo so sightings can never be guaranteed; on any excursion, you never know what you will be lucky enough to witness and so every single trip out is totally different.
All of our wildlife trips are carried out in the company of expert guides.
It is exceptional to witness their skills of observation and to listen to their knowledge and understanding.
Read more
The guides know these terrains like the back of their hand and their instructions must be followed at all times.
They are there to inform you all but also to keep you safe. Creepy crawlies are prevalent in these countries, particularly in the depths of the rainforest, and so you must always follow your guide's instructions and never pick up or touch plants or animals.
It is important to remember that these wildlife trips are dictated by nature and so you may witness the highs and lows of the natural world. You could encounter baby turtles hatching but equally, you may also learn about animals which have been the victim of predation or habitat loss.
All in all these wildlife experiences are exceptionally informative, exciting and make for unforgettable family memories.