If you're looking for the dream family getaway this summer, look no further than the Azores. São Miguel has everything you need for the perfect holiday; here are just a few things you can experience during your stay.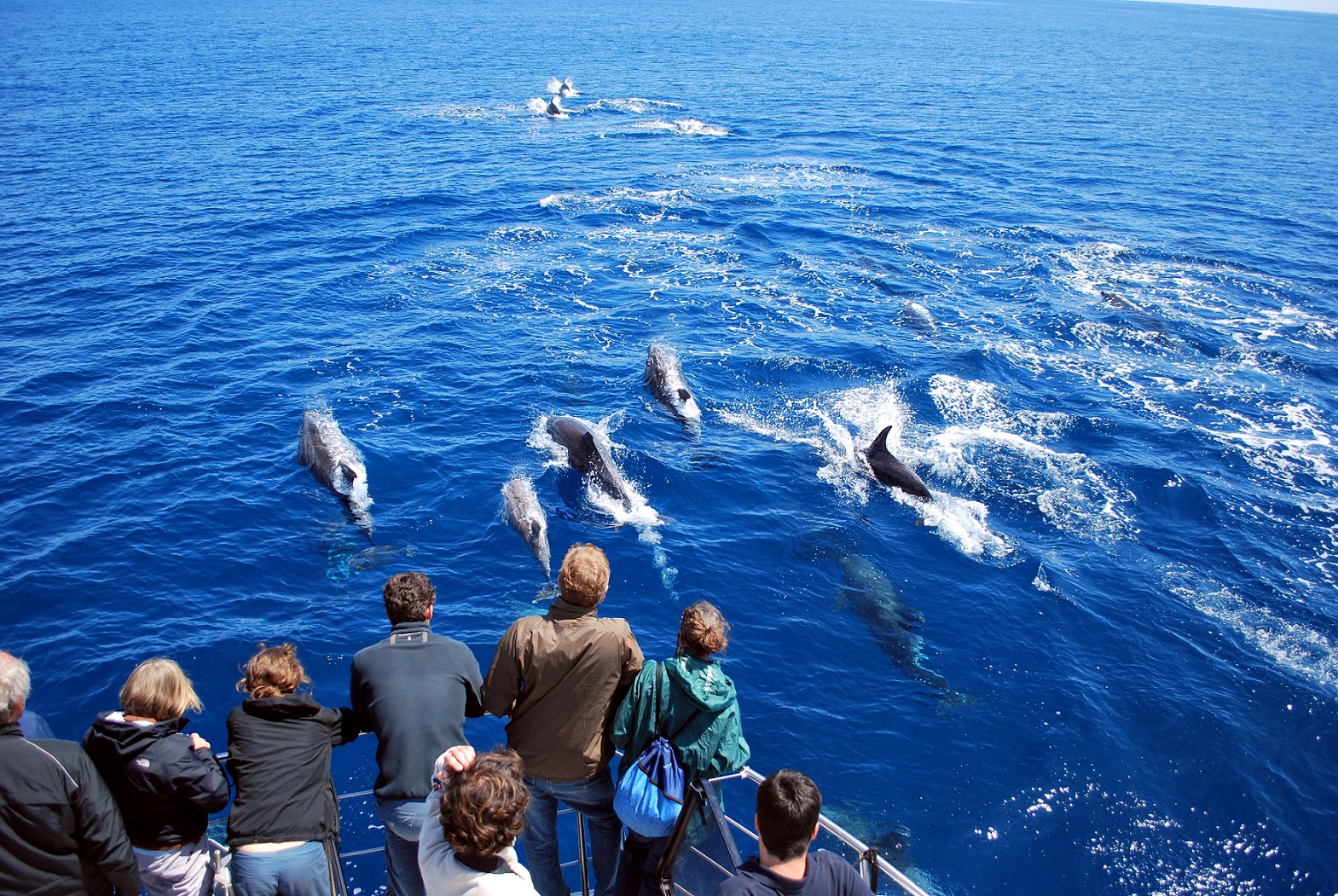 Thursday, 22 September 2016
We've been running activity holidays since 2002 and there have been many, many occasions when parents have commented on how our trips had helped to build their children's confidence and self-belief. This is something I have seen in my own kids over the years but I've never had a pictorial example of just how inspiring our outdoor activities can be. That was until a few weeks ago when the McLean family joined Activities Abroad's family holiday in The Azores and I went mountain biking with my son.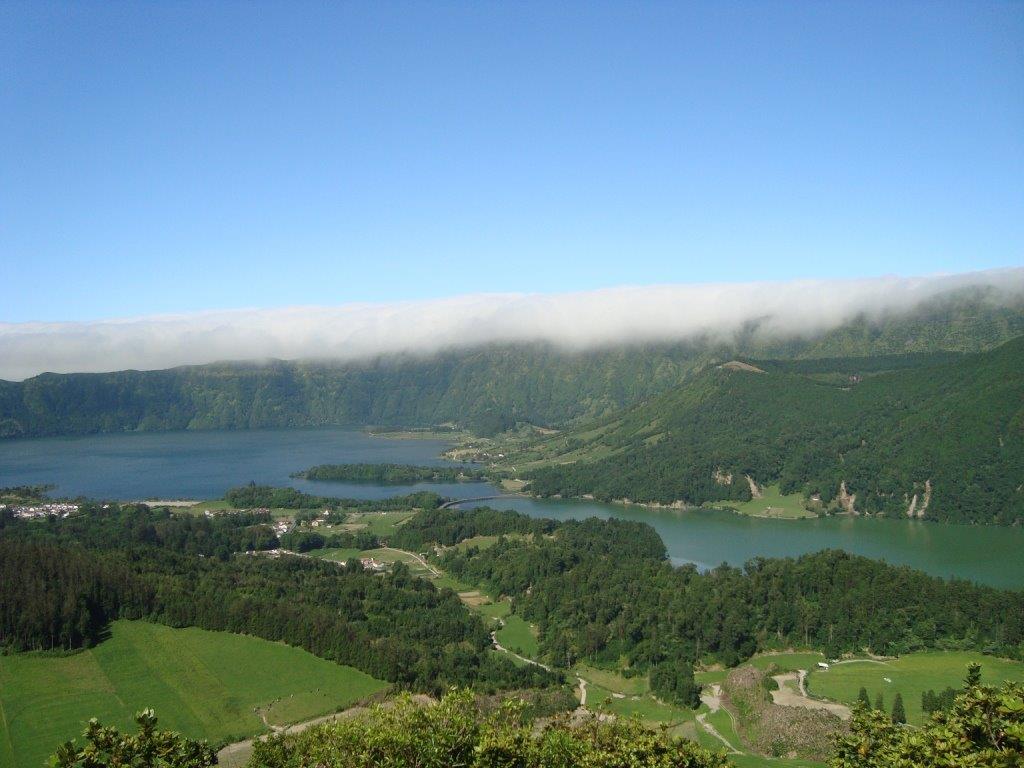 Sete Cidades, ©Futurismo Azores Adventures