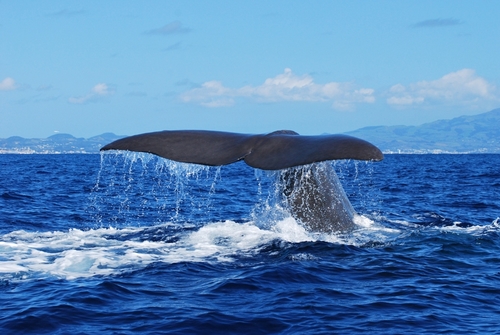 The Azores are home to pods of whales and dolphins which swim in the clear waters around São Miguel Island. As a particular highlight of the region, it would be remiss not to include this experience on your list. You'll go out in a zodiac boat with an expert biologist who'll show you where the whales are most likely to be. Make sure to have your camera handy as this bucket list experience is something you'll want a memento of!
2. Tour São Miguel Island by jeep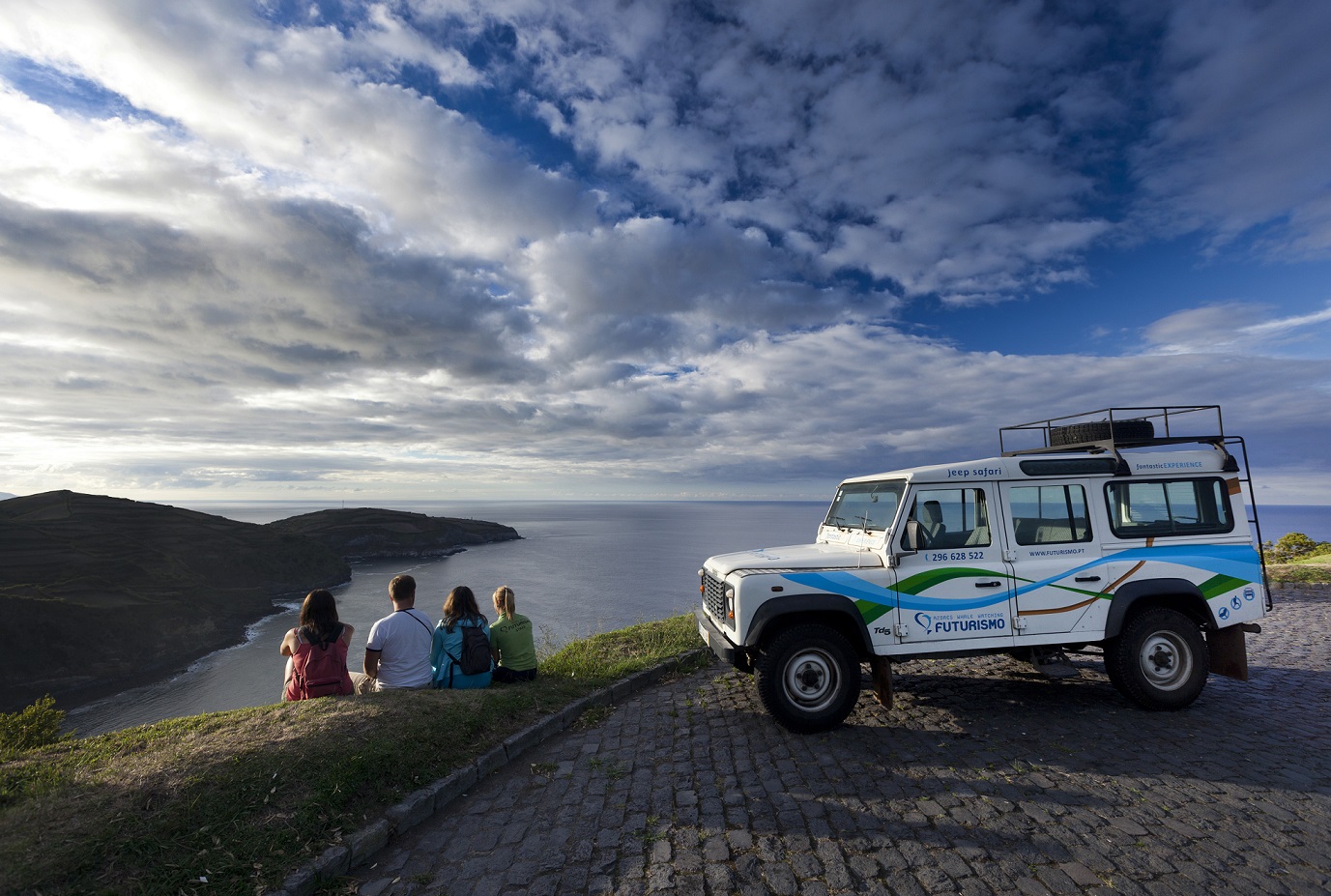 If you want an experience that keeps your feet on dry land and gives your family a chance to explore the island, you can take a Jeep tour of São Miguel. The tour will take you first to the Gruta do Carvão, a nearly two-kilometre long tunnel formed by lava flows, that runs right beneath the island. After exploring the tunnel, you'll emerge back into the sunlight, as the tour goes on to Santa Barbara beach where you can swim in the beautiful waters or sun yourself on the golden sands.
3. Go canyoning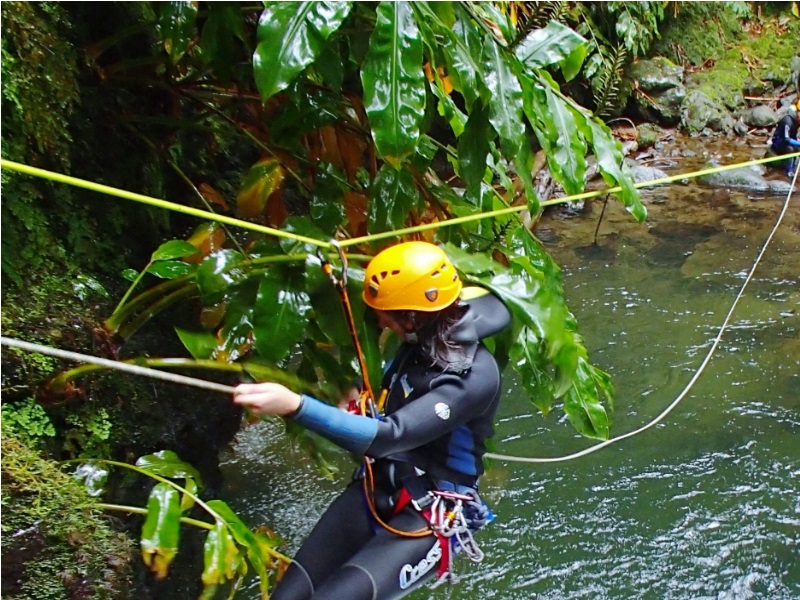 The island offers many opportunities to get fully-immersed in the incredible natural environment. Spend the day at the Ribeira dos Caldeirões National Park, where you and your family will climb, slide and abseil through the densely forested area as you enjoy a spot of canyoning.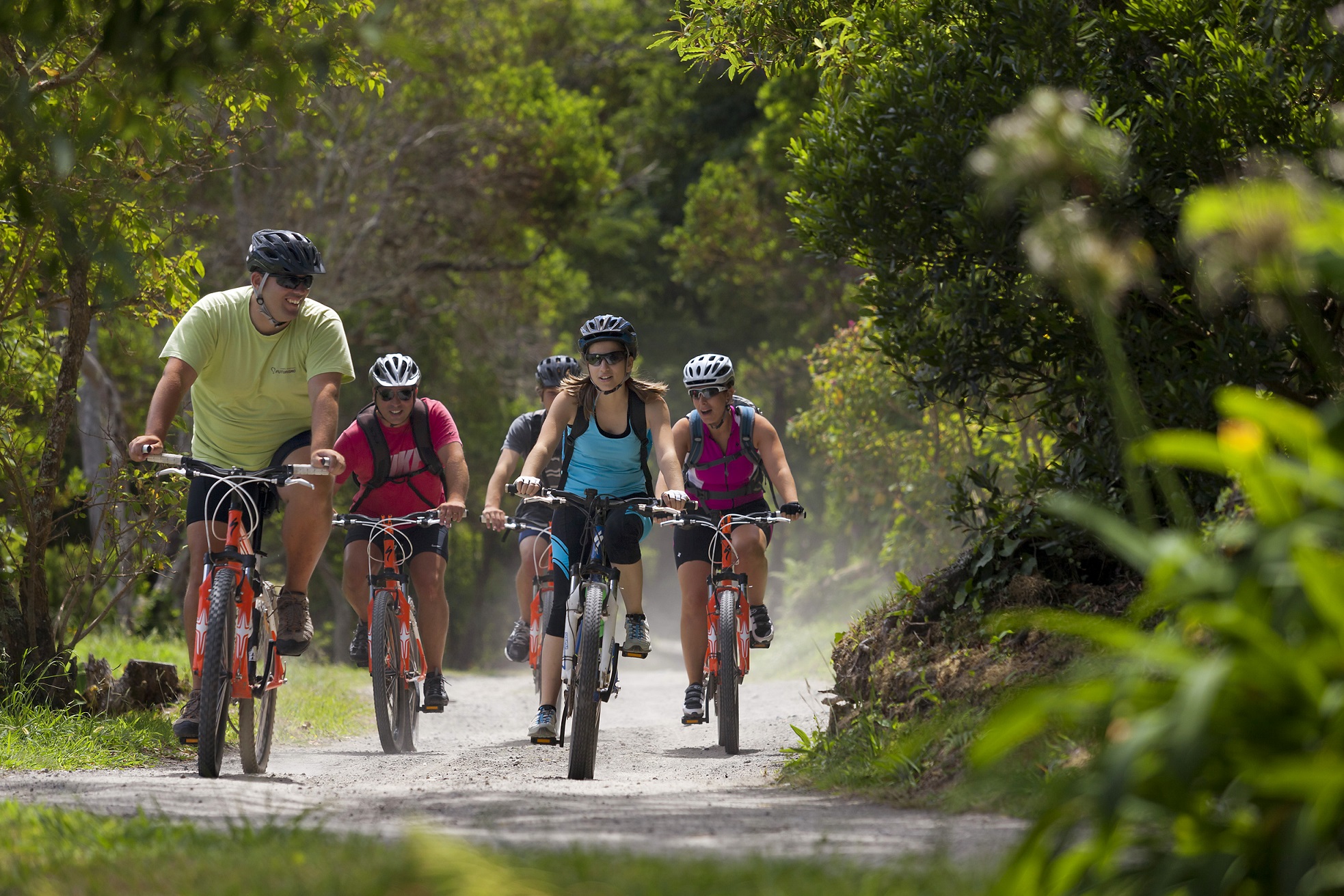 A great way to really experience the Azores is to get on a bike and follow the Sete Cidades Tour. On the western side of São Miguel island, there's a huge crater lake called the Lagoa das Sete Cidades, or the Lake of Seven Cities. However, the lake itself is actually split into two, one blue and the other green. Here, there's plenty of opportunity for great views as you bike around the lakes and admire the beautiful scenery of this dormant volcano crater where the lakes have made their home.
5. Dine on delicious delicacies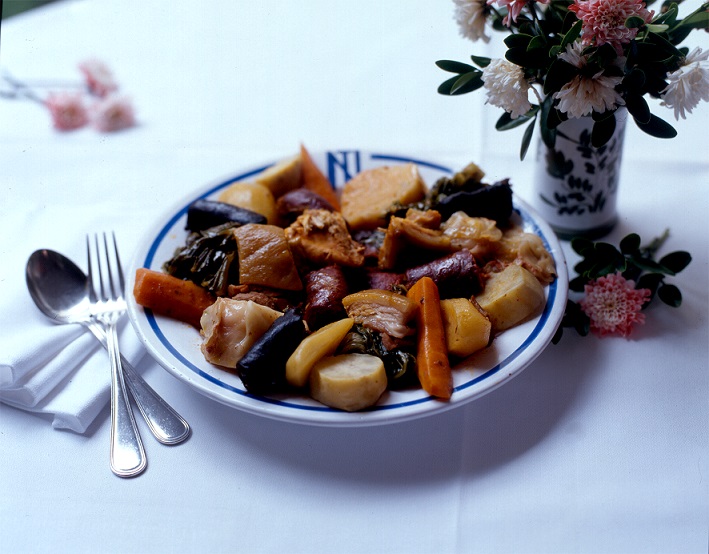 One of the local delicacies is 'Cozido', a stew made from a variety of meats and vegetables. The unique thing about this meal, compared to other foods you've eaten, is the way it's cooked. Since the Azores are volcanic islands, there are geothermal vents dotted about all over the place and it is the steam from these vents that will cook your meal! This is a unique experience to the Azores and what's better, it's delicious too!
Start your Azores adventure here
---
Image credits: Futurismo Azores Adventures