The area also boasts some wonderful mountain biking routes and the National Park has breathtaking scenery. The activities are superbly organised by two locals – Lluis and Carlos Rabaneda and their dedicated and highly professional team. You are truly in the safest possible hands. They are so passionate about what they do and where they live and they have even single handedly made this region have such a reputation for activities.
When my children were old enough I was very proud to take them to Sort in 2009 and join with a host of other families in taking part in the holiday which made its debut in 2002.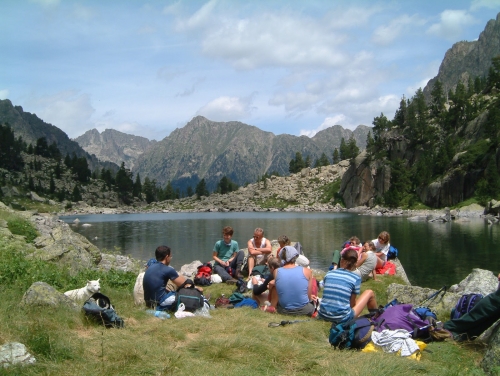 Ask anybody under 18 for their favourite activity and they will all say canyoning…ask the parents and they will say whitewater rafting. However, what they will all agree on is that all the activities are fantastic. Oh and then there's the local restaurants… the food choices are excellent from traditional Catalan to Michelin stars, to a restaurant in the mountains above with an outstanding reputation as a 'game' restaurant. I am not going to pretend, but it is not exactly a nirvana for vegetarians…. but there are options! I last visited Sort in 2012. The population sign was exactly the same as 2002. It felt the same….there was no sense of tourism having spoilt the region in any way and long may this be the case.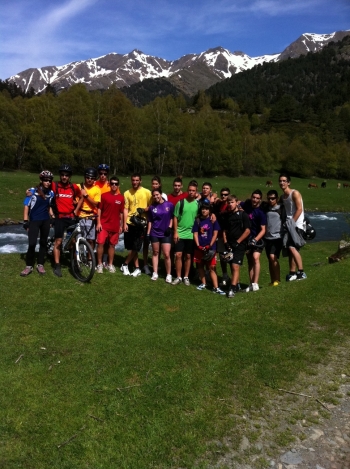 The locals want you to come, but maybe not too many…just enough for them to make a decent living and protect their little slice of heaven so yes tell people but not too many.
Oh and buy a lottery ticket when you are there…apparently the little lottery shop is the luckiest in Spain!