Due to warm waters and prime feeding grounds, Madeira is renowned for its whale and dolphin watching.
On a boat adventure, you tour the ocean accompanied by a marine biologist who will tell you all about the various species found in the waters near the island. Keep your eyes peeled- you may see some playful bottlenose and Risso's dolphins, as well as pilot, Bryde's and fin whales!
Additionally, there is the chance to tick off a true bucket list experience- snorkelling with dolphins. To have a chance to snorkel with them in their natural habitat is an amazing learning opportunity and we think it is something young minds will cherish for years to come.
To see more about Madeira, click here.

If you really want to experience a wide variety of wildlife, head to Ecuador and the Galapagos Islands for potential encounters with giant tortoises, sea lions, frigate birds, as well as marine iguanas and sharks! With the vast amount of varied wildlife, you can tell why these amazing islands made Charles Darwin first think about the theory of evolution!
Here you will get to white-water raft through the Amazon Basin, make a visit to the Charles Darwin Research Station and have a chance to meet some of the islands famous giant tortoises. In this amazing natural wonder of wildlife, you have a chance to head out to sea on a sea kayak to witness vast shoals of tropical fish, turtles, crabs and rays. Not only will you glide across the waters by kayak to explore, you will get a chance to dive in and snorkel with the wildlife that has made these islands its home for a truly up-close and personal family adventure.
To discover more about our Ecuador and Galapagos trip click here.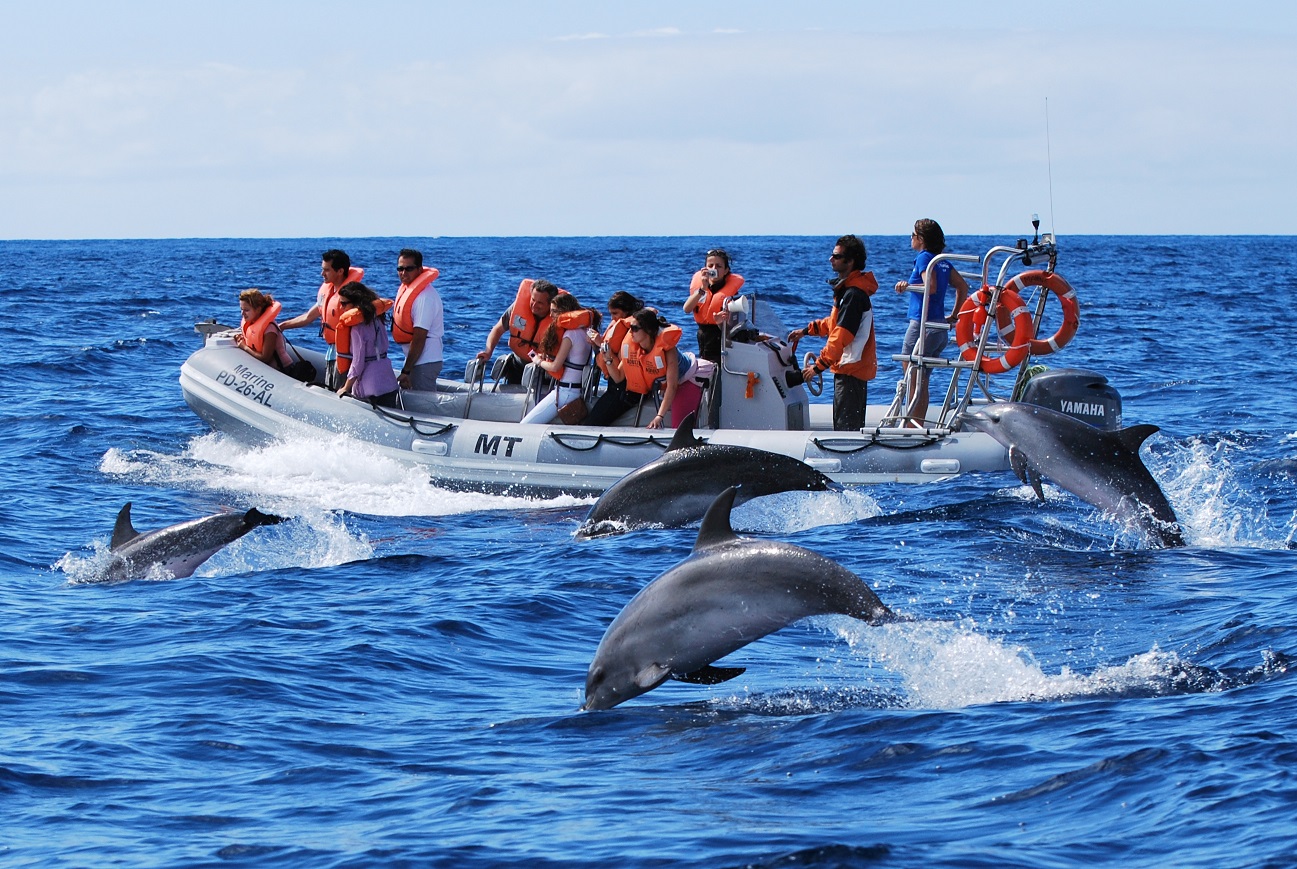 The scenery of the Azores is incredible and this trip combines natural beauty and wildlife into one action-packed week.
Your family will head out to sea for an opportunity to watch over 25 different species of whales and dolphins in the wild. Also, if conditions are right, you could have a chance to snorkel with the dolphins in their own habitat, something for the whole family to savour.
To discover more about the Azores, click here.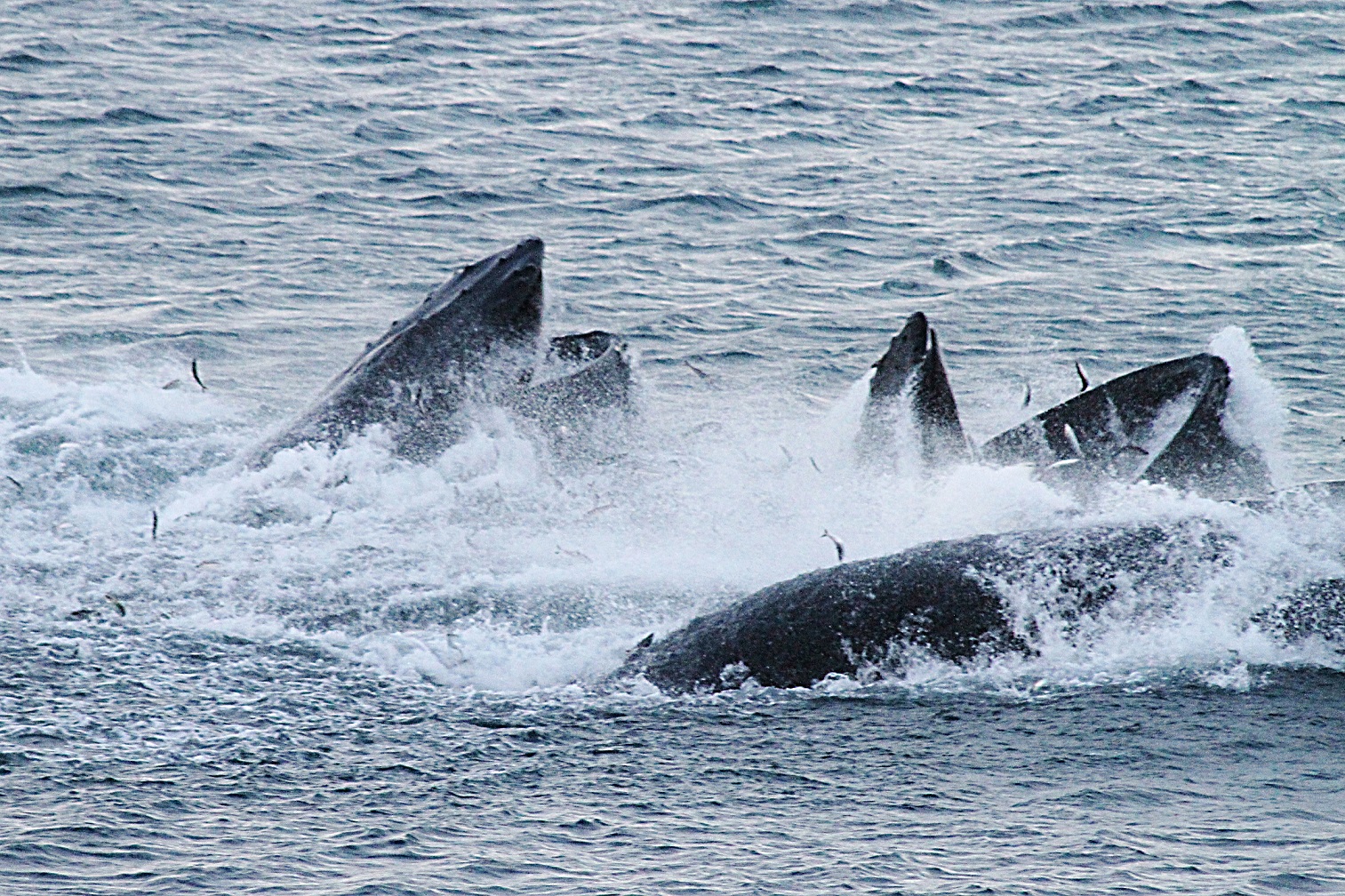 Our fourth trip is a brand-new family adventure to Northern Norway.
This area was highlighted in the first episode of Blue Planet II and this is a fantastic opportunity to experience the stunning area where it was filmed.
Featured on this trip is a boat journey to a prime wildlife watching spot. From November to mid-January it is known that orca, humpback and fin whales are in the water, and we can assure you seeing these gigantic mammals in their natural environment is really quite staggering. Outside the whale watching season, there are still plenty of exciting wildlife opportunities on this excursion including the chance to see white-tailed eagles and adorable seals in truly stunning surroundings.
For more of our new Northern Norway trip, click here.
I'm sure you will agree with us that whether it's the new winter trip to Northern Norway to see the whales or travelling to the tropics of Ecuador and the Galapagos islands, we have plenty to help inspire your children and help them develop their passion in nature.
---
Photography by Madeira Promotional Bureau, Galapagos Adventure, Sommarøy Arctic Hotel