The World Economic Forum (WEF) recently published its latest 'Global Travel and Tourism' report, which includes the highest and lowest rated countries for "safety and security". The WEF's rankings take into account "the costliness of common crime and violence as well as terrorism, and the extent to which police services can be relied upon to provide protection from crime." Out of 144 countries, number one on the list was awarded to Finland. This came as no surprise to me whatsoever because it is a country I have visited dozens of times and have only ever had truly positive experiences of!
Basically, Finland just doesn't do intimidating or scary - even in its largest city, the capital, Helsinki. When you travel further north above the beautiful Arctic Circle, in my opinion, there's more chance of being licked to death by a reindeer!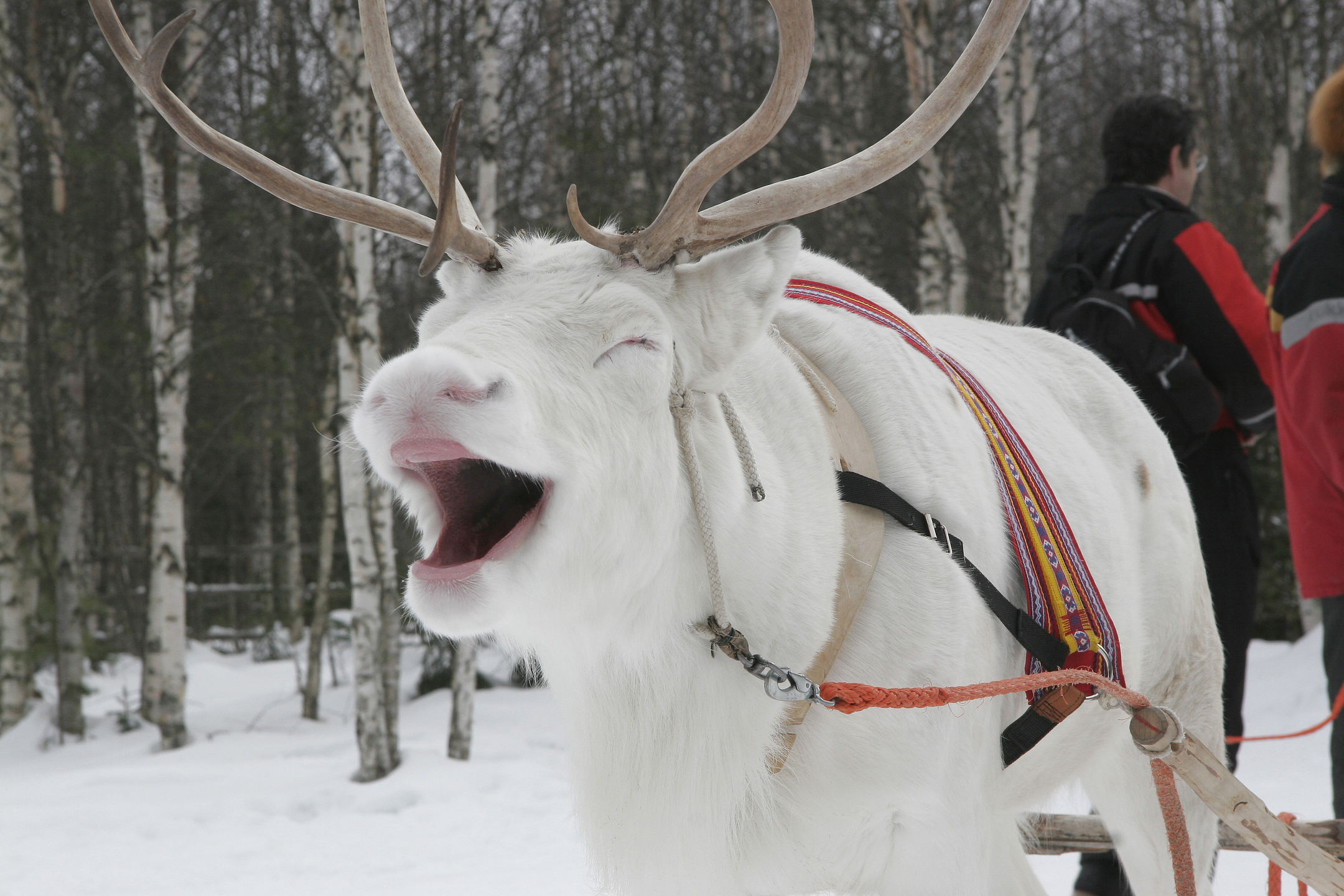 Normally, "safety" might be associated with taking the fun out of things, but in Finnish Lapland nothing could be further from the truth. Recently one of the world's leading travel authorities, The Lonely Planet, released their highly anticipated 'Best in Travel 2017' and Finland was awarded the 3rd best country to travel to. With its lovely lakes and forest scenery, a deep, deep covering of pristine white snow and a whole range of thrilling winter activities Finland has an awful lot going for it as a friendly and safe family holiday.
In fact, all three of our winter destinations for families feature in the top 20 with Norway coming in at number 18 and Sweden making an appearance at number 19.
---
Summer Safe Havens
Here at Activities Abroad, it's no surprise to us that the likes of Portugal appears at number 10 on the list or that Slovenia, number 14, and Austria, a well-deserved number 5, are also present. Over the past couple of years, we have seen a concerted shift in geographical booking patterns and our holidays in these three destinations have experienced significant growth. Each of these countries are exceptionally family friendly destinations and again, in my family's own experience we can only agree with the list's appraisal of their safety.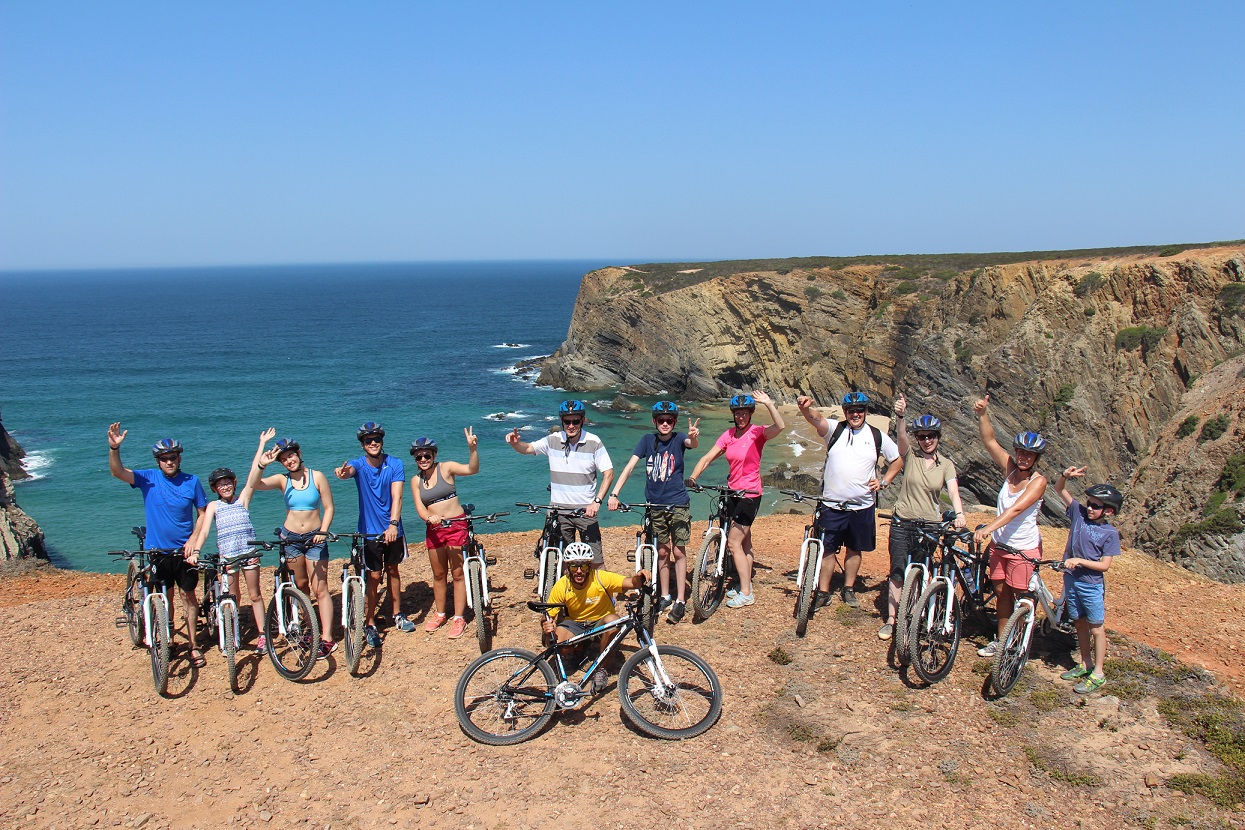 Portugal and its islands have been huge beneficiaries of the shift away from the southern Mediterranean. The Alentejo Coast and the stunning Azorean Islands are two of our most popular destinations and their popularity is set to increase next year with preliminary bookings already up, even before the prices have been confirmed.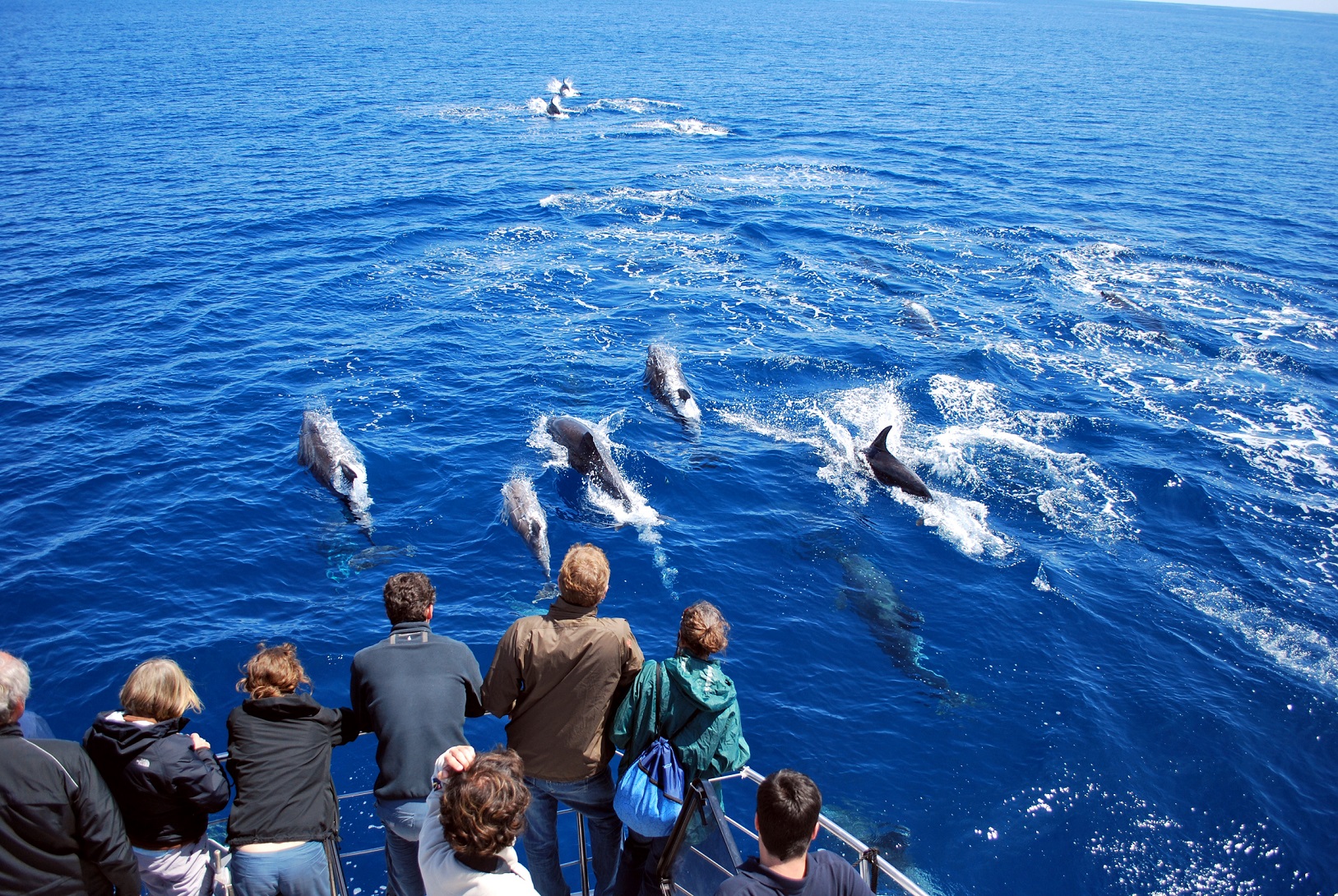 The McLean Family spent two weeks in The Azores last summer and believe me, this is a place that is going to become very popular indeed. The islands feel like the safest place in the world for family travel, with the possible exception of Finland. They are stunningly beautiful and offer great adventures like whale watching, swimming with dolphins and a range of land based activities that make full use of the remarkable volcanic scenery.
However, it is also important to remember that destinations like Turkey, which have obviously experienced significant trouble in some distinct areas, are vast countries that can still offer a lot to families. Our wonderful activity holiday in the cosmopolitan town of Kaş, on the Turkish Riviera, is far removed from the mass-tourism resorts, as it is from either Istanbul (509 miles away) or Ankara (421 miles). Our team there have reported no concerns whatsoever regarding safety in the area and due to a decrease in bookings, the area is now an even better place in which to enjoy great activities under the Mediterranean sun, and well away from the crowds.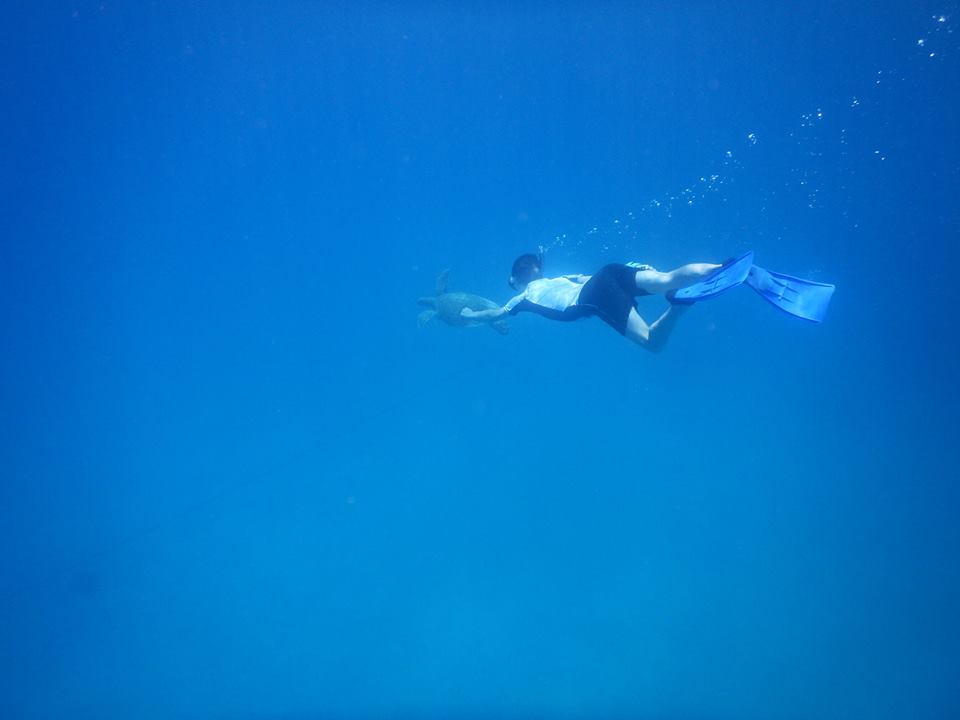 For the record, the UK was ranked 63rd on the list and the US was even further down in 73rd place. Who would have thought it? In today's world, it seems that there are many more options that are safer than simply staying at home.
© Antti Pietikainen, Visit Finland, Futurismo Azores Adventure, Aideen McEvoy