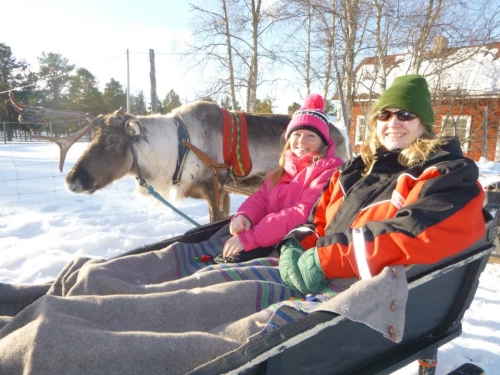 Hi Katrina, we've heard you had a fantastic winter in Lapland. Tell us about some of your favourite things about Lapland.
One of my favourite things about Lapland is the weather because I love the snow.
From November through to March it turns into a living winter wonderland and you can build as many snowmen as you like! The best thing of all is that it never rains meaning your snowmen friends stay around for the full season unlike in the UK.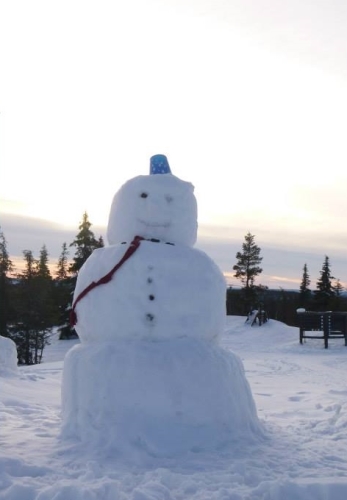 What was your favourite activity?
That is a hard question with so many great activities on offer from snowmobiling to snowshoeing. If I had to choose however my favourite activity would have to be the husky safari.
Sledding across the pristine wilderness is truly an exhilarating experience.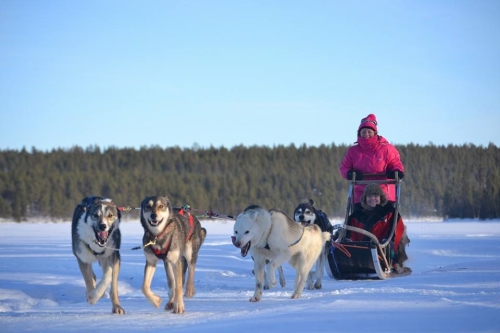 What inspired you to become an Activities Abroad rep?
I love working in Lapland and also thoroughly enjoy working with both children and adults. Activities Abroad offer amazing family holidays and I wanted to help them deliver this product to the highest standard.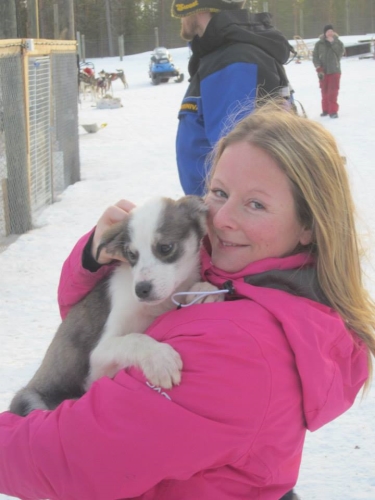 Tell me about one person you met in Lapland
I was really inspired and amazed by a local guide I met called Toini. She was extremely knowledgeable about the local area, the wildlife, the culture and she was also brilliant with our guests. She could easily turn around any tricky situation; once when we needed a spoon during an excursion, she quickly carved one out of a piece of firewood - she is great at quick thinking!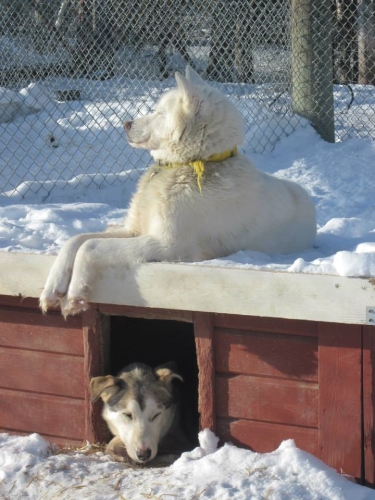 How does life in England compare to life in Finland?
During my time in Finland, I have noticed that life in Finland offers a much more laid-back and relaxed way of life.
It's much colder in Finland during the winter months so you keep warm with lots of layers. You can also warm up in a sauna, as they are everywhere in Finland.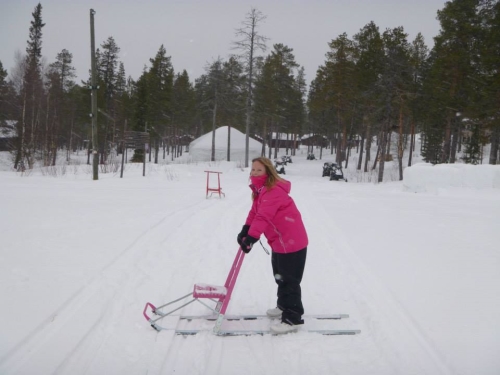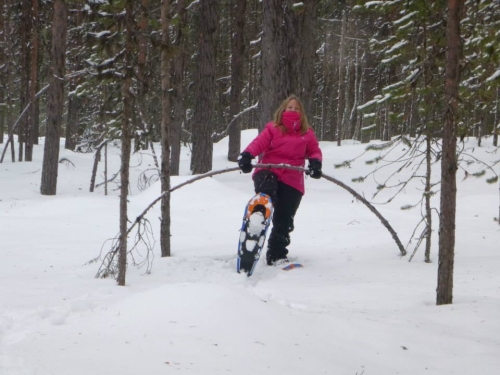 What little, ordinary thing did you miss from your usual routine?
The only thing I missed from my normal routine was salt and vinegar crisps as I couldn't find them anywhere in Finland. Everyone has home comforts and salt and vinegar crisps are mine!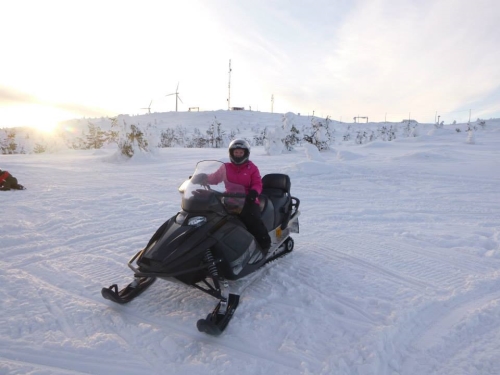 Tell us about your Northern Lights experiences
Finnish Lapland is a great place to see the Northern Lights. I saw the Northern Lights many times over the winter. The first time I saw the Northern Lights they started off as green and then pink tinges came through; it was a magical experience. One of my most memorable experiences was when I was snowmobiling over a frozen lake and the Northern Lights danced across the sky above.