Let me tell you something about my country. Where the Mediterranean Sea, mountains and the Pannonia plains come together in a unique blend of natural beauty, that's where Croatia is.
Within just over a hundred kilometres, you can experience an exciting range of different landscapes. Besides enjoying your favourite outdoor activities you will love other things too. Together with the tradition, folklore, art scenes and music, Croatia is a unique and exotic place to discover. I invite you to discover and enjoy the beauty of Croatia, its mild climate, the crystal clean, warm sea water, beautiful beaches, virgin nature, combined with rich history and cultural heritage, delicious cuisine and good wines, and above all, warm and friendly people.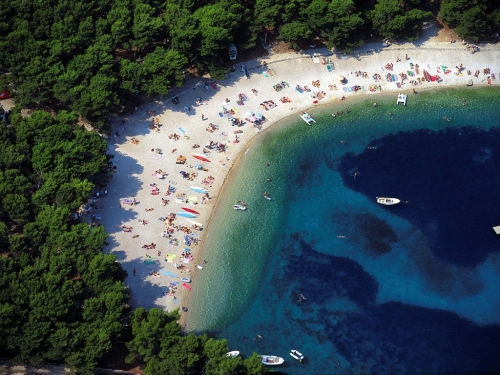 Doing what I do, after several years I have selected one or two activities as my favourites; well here it goes: RIVER KAYAKING and SNOWBOARDING. For the first, the best place to experience it is obvious - the Zrmanja River (which I will be bold enough to say is the cleanest in the world, trust me). As you kayak on travertine waterfalls interspersed with calm, crystal water, you'll find a whole lot more…you'll discover that this is the experience of a lifetime.
Zrmanja and Krupa are among the most beautiful rivers in Europe: perfectly clear warm water, spectacular canyons with magnificent waterfalls.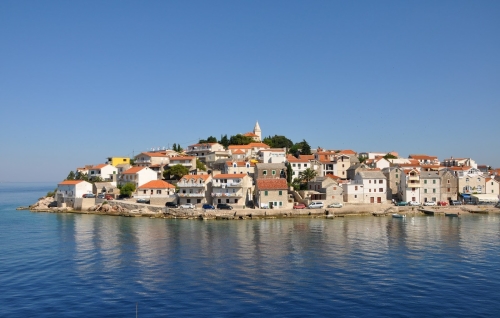 They are easy and safe enough for beginner canoeists but their scenery makes them also very exciting. Your kayak instructor will show you all the basic steps for you to enjoy kayaking. You will gradually learn how to paddle, how to manoeuvre the kayak and all the theory needed before going out on the river. Breathtaking beauty merged with a week of activities is something worth the experience. The trip begins in Kaštel Žegarski, only one hour drive from Zadar town.
Regarding the second activity which is snowboarding my utmost favourite winter activity, well I will tell you about it some other time, as Croatia is a summer destination.
Outdoor, nature and river lovers come and enjoy kayaking down amazing crystal, clear Croatian rivers.