In fact, it's made us think about books related to some of our favourite destinations and how you could inspire your children when making your travel plans this year. From exploring Finnish Lapland with Hans Christian Andersen in The Snow Queen, to delving into Shakespeare's Twelfth Night in Croatia, or even digging into Darwin's theory of evolution whilst visiting the Galápagos Islands, through the stunningly illustrated children's book by Sabrina Radeva, 'On the Origin of Species'.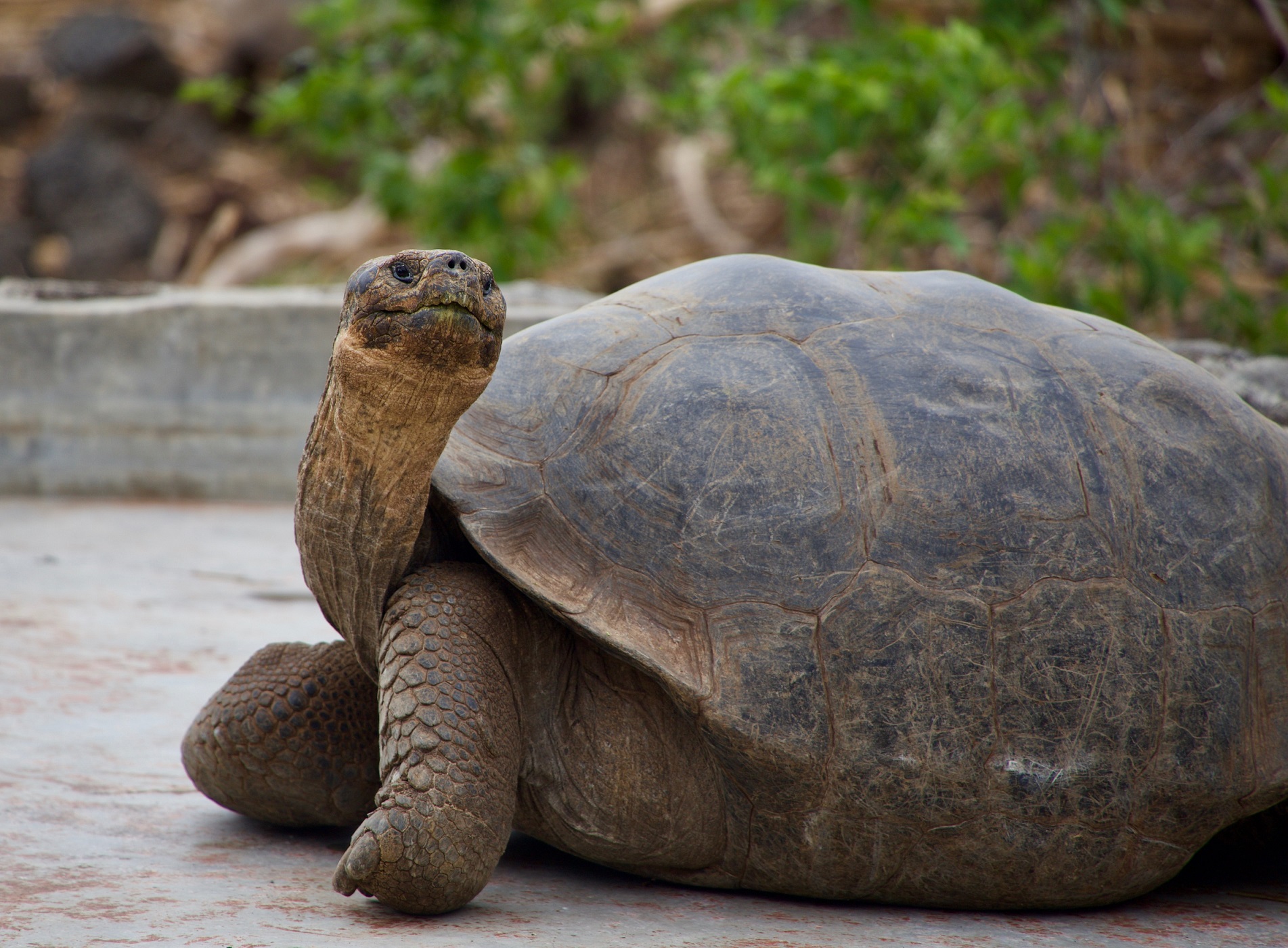 Of course, it isn't just these books which have inspired our travel suggestions for families this year. Take a look at some of our other favourite travel-inspired destinations below!
Our Managing Director, Ali, simply adores Tolkien's, 'The Hobbit' and says there's no better place to re-imagine those magical lands than in the Azores!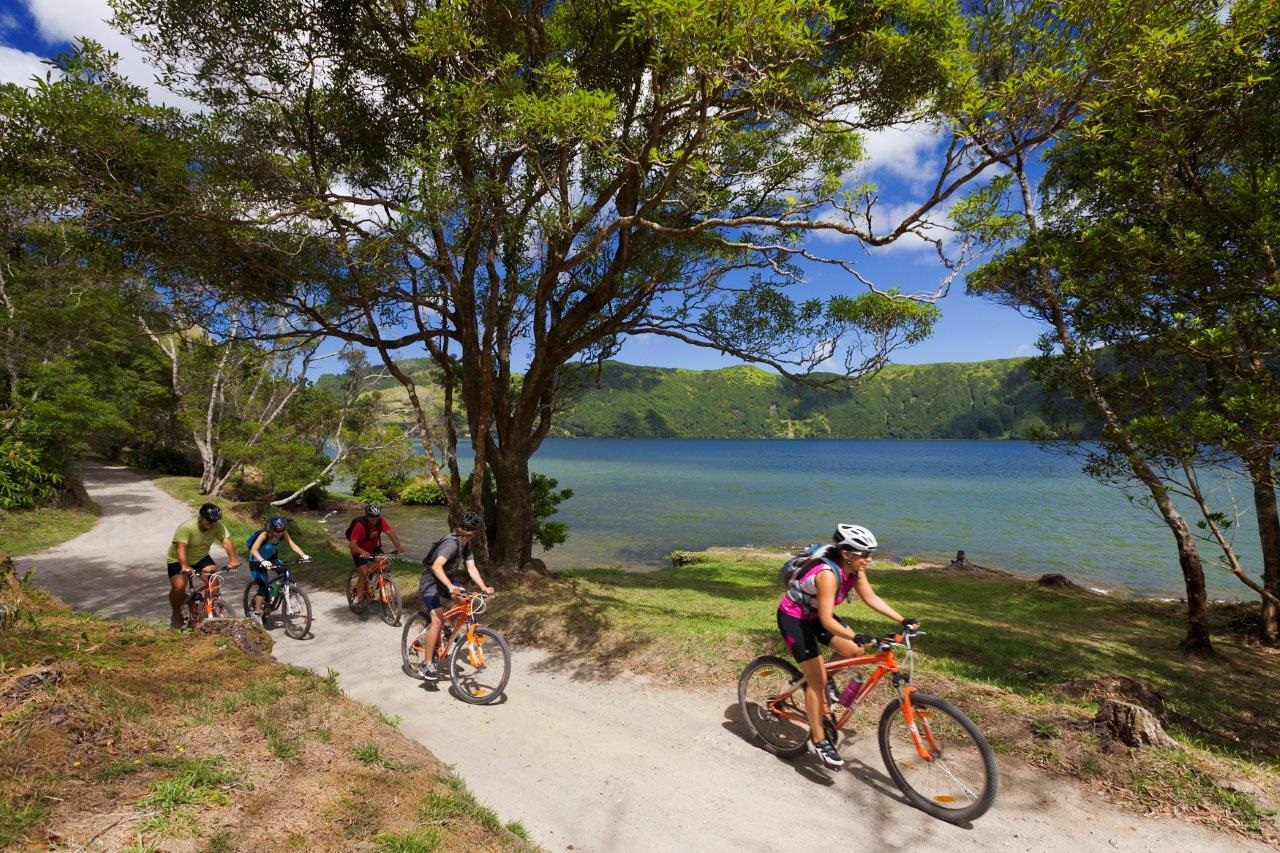 Situated in the mid-Atlantic, only a four-hour flight from the UK, the island of São Miguel is filled with wonders; from the towering volcanic peaks and deep green crater lakes to the lush rolling hills and the ocean filled with life. This summer, embark on a seven-night escape with your family and experience kayaking on a crater lake, cycling, snorkelling with dolphins, canyoning, whale watching and much more!
Celebrate 'The Tale of Peter Rabbit' and one of the UK's most renowned female writers, Beatrix Potter in her spiritual home - the stunning Lake District!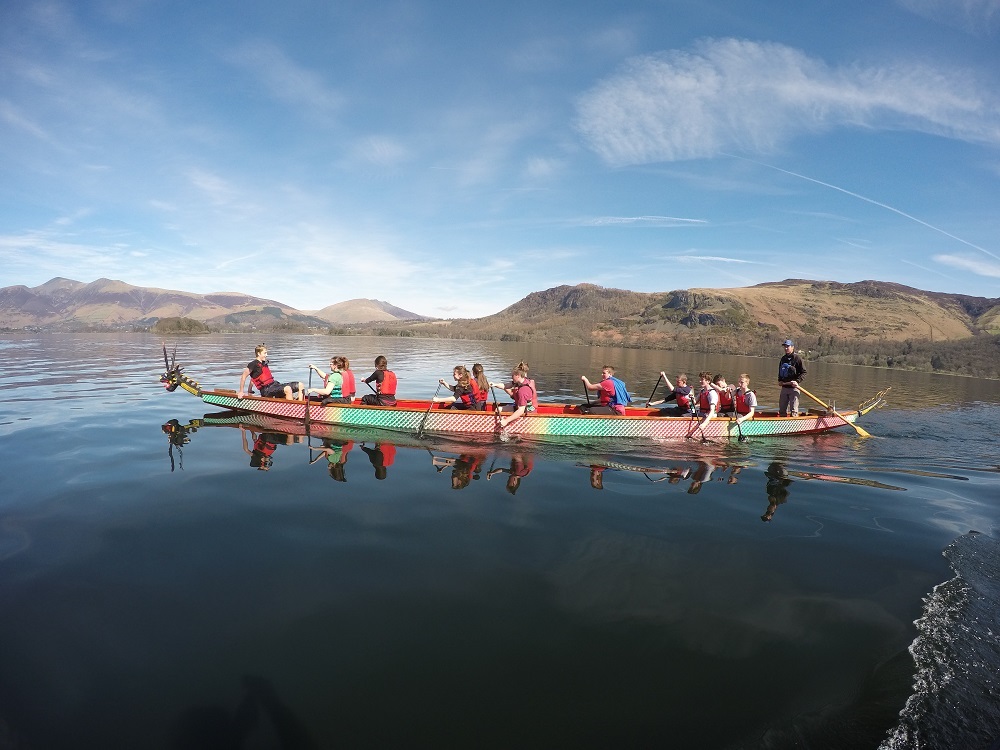 The Lake District is undeniably one of the most beautiful regions in England, with its glistening lakes and towering fells providing an exceptional setting for a family activity holiday. Over seven nights you'll take part in some wonderful experiences as you and your family have the chance to walk, climb, scramble, abseil, canoe and sail around this open-air adventure playground accompanied by some exceptional local guides.
A favourite amongst our marketing team, Michael Morpurgo's, 'The Butterfly Lion' transports you to the wilds of South Africa for a heart-warming adventure that is sure to inspire!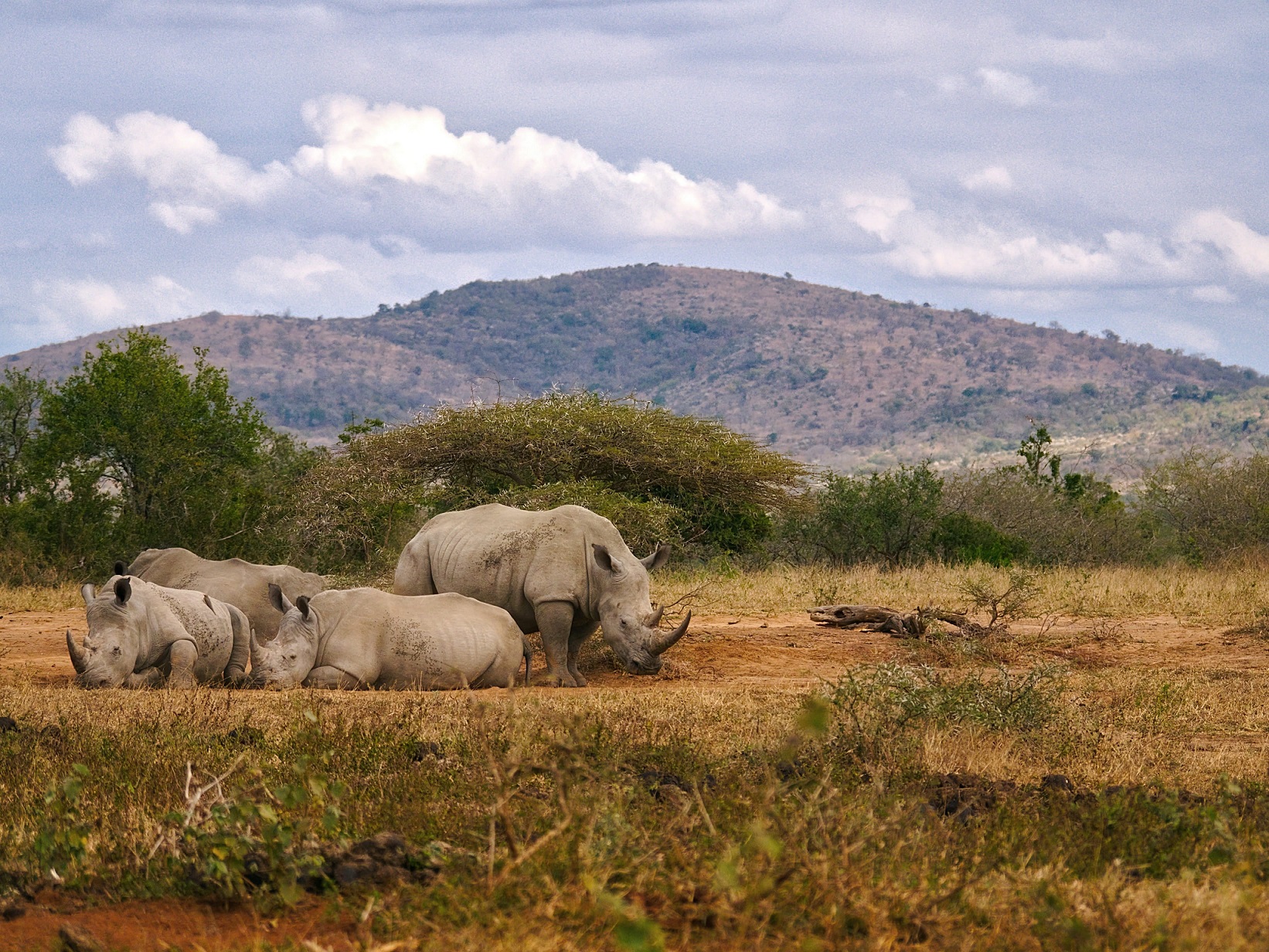 Join us in South Africa this year for a two-week family holiday where you will experience some of the rainbow nation's most magical areas. Starting in the majestic city of Cape Town, flanked by the stunning Table Mountain, you will then explore the KwaZulu-Natal region which contains the oldest proclaimed nature reserve with ample opportunity for spotting some, if not all, of the majestic 'Big five'.
---
Feeling inspired? Bring your child's passion for reading to life with a family activity holiday this summer. Contact a Family Travel Expert today on 01670 785 045 or click here to find out more about our summer breaks!
---
Image Credits: Futurismo Azores Adventures, Platty+