We've put together our top short breaks for families to give you an insight into how much you can achieve in a few days away.
Though this is just a small selection from our range of short breaks for families, we want to give you a taste of the adventures waiting for you.
For more details about our short breaks, get in touch with one of our Family Travel Experts today on 01670 789 991.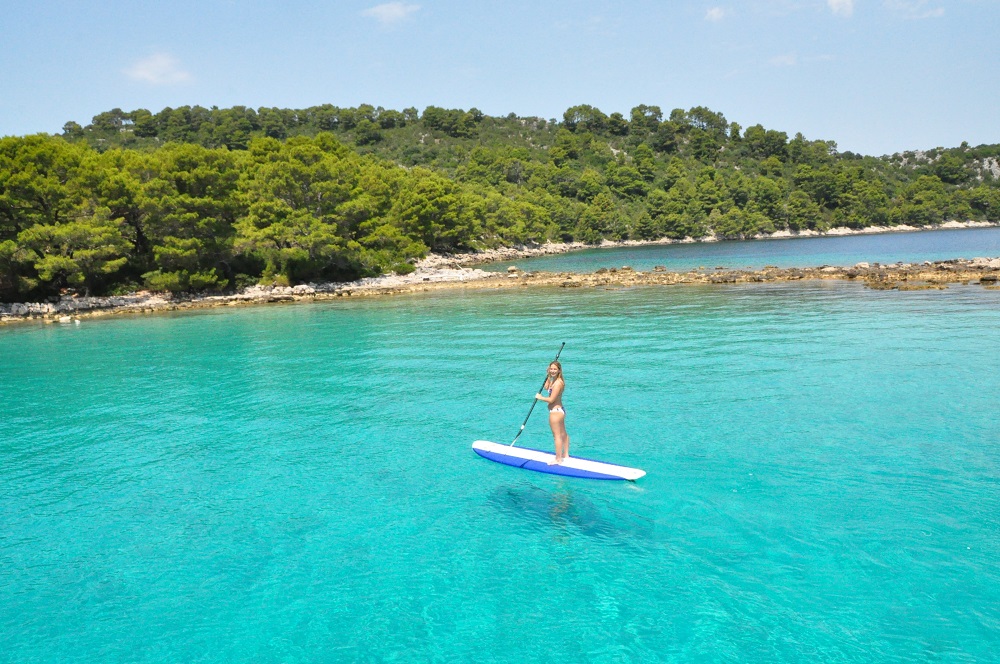 Spending a short break on board a catamaran not only gives you a memorable three-night stay, but it also means you can travel to see more locations than you would on a land-based getaway. What's more, with over 1000 Croatian Islands, a catamaran is one of the best modes of transport for exploring the stunning Dalmatian Coast.
During this trip, you'll see vibrant green islands including Mljet, with its stunning national park, and Šipan, known for its delightful harbour. Discover history and culture in the fascinating walled town of Ston and jump into the clear blue waters of the Adriatic – the perfect environment for swimming, snorkelling and paddle boarding!

Nestled amongst the fells and forests of Finnish Lapland, with deep snow settling over its pristine wilderness surroundings, we're confident in saying Saariselkä is everything you would expect from a winter wonderland and in fact, a little bit more!
There's a certain magic that hangs in the air here. It could be the plethora of Arctic activities on offer or it could be the fact that every night of your holiday will be spent in a wonderful glass-roofed Aurora Cabin, where you have the chance to spot the Northern Lights as you lay in bed!
This pick and mix style holiday allows you choose the activities to suit you and the length of your stay (minimum three nights). From reindeer sleigh rides and ice karting to searching for Father Christmas and the Northern Lights in a variety of ways, there are plenty of options to design your dream winter holiday.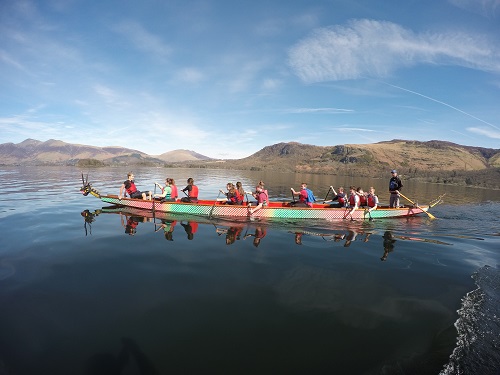 Although this trip to the Lake District is slightly longer than a short break, for our UK customers it is an easy to reach, yet fantastic staycation – and for our overseas customers, we simply had to include one of the UK's most beautiful regions in our list of breaks for families.
Even if you have visited the Lake District before, this holiday has been designed so that the whole family will leave with a sense of accomplishment, having taken on some brilliant adventures together. You'll be situated in a grand country house hotel near Keswick with plenty of time to explore this bustling market town. Many of the activities take place in the Borrowdale Valley where you'll find Derwentwater – nicknamed 'Queen of the lakes' because of its incredible natural beauty.
In this adventure playground, you can hike, canoe, ghyll scramble, climb and abseil together as a family. Watch your children's confidence soar as they learn new skills and take on some epic adventures.
If you have any questions about our short break holidays, talk to one of our Family Travel Experts today on 01670 789 991 or view the collection here.
---
Image credits: Croatian National Tourist Board, Huck Finn Adventure Travel, Markku Inkila and Platty+