We have some great news for you if you and your family have the same passion for protecting the planet and sustainability as we do here at Activities Abroad. What news is that you may ask? Well, one of our favourite destinations for a family holiday, the island of Gozo has been named the best sustainable destination in the Mediterranean!
On the 7th March this year at ITB Berlin, the world's largest Travel Trade Show, jurors representing 12 international organisations voted for a variety of parts of the world seen as being the most sustainable and Gozo came out on top in the Mediterranean, winning this new and prestigious award!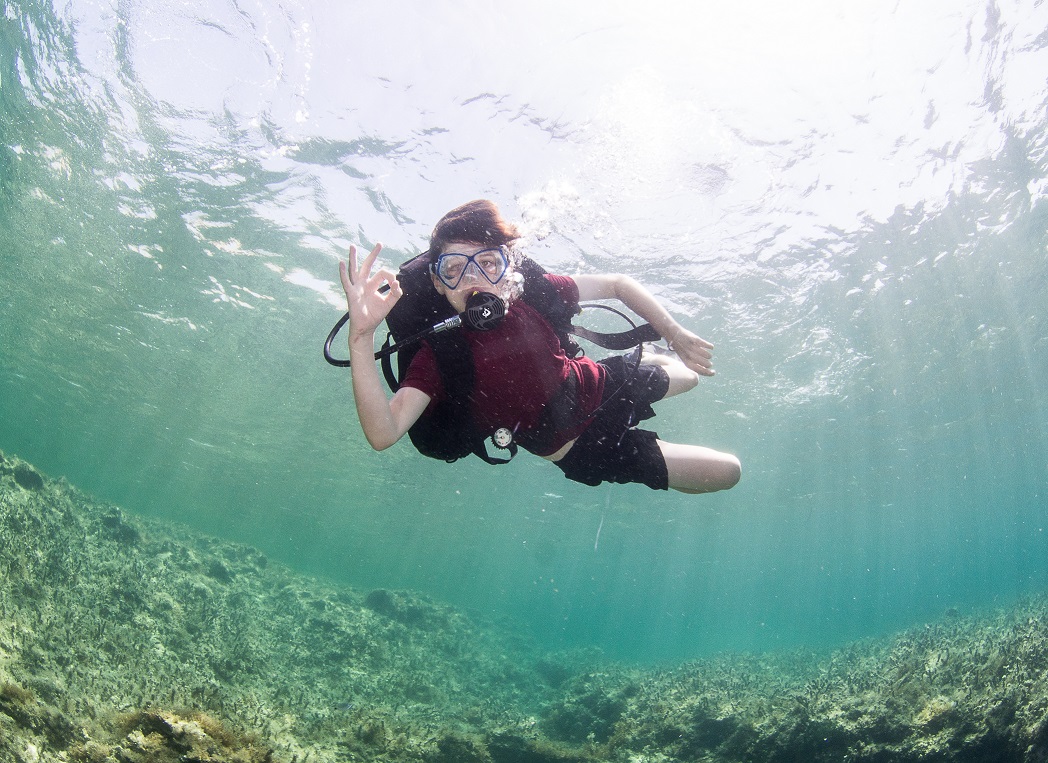 When telling friends I'd been on the island of Gozo I was often met with a 'where's that' reaction. It seems Malta's little cousin is still relatively unknown compared to other more mainstream Mediterranean family destinations.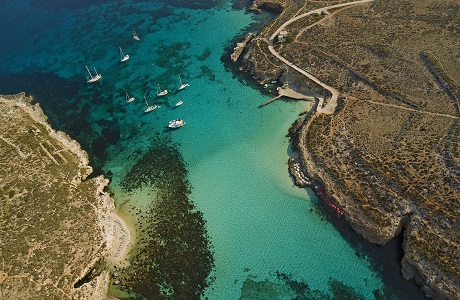 Without an airport, and covering only 26 square miles, it is immediately apparent when stepping off the short ferry from Malta that this island is a little different. Gozo hasn't had anywhere near the development of its larger neighbour and retains a wonderful charming 'older' and more rural feel.