Our family winter escapes may have an appearance by the big guy in red, but it's not all that's on the agenda for families. So, what else can you do on an Activities Abroad winter extravaganza?
Husky sledding!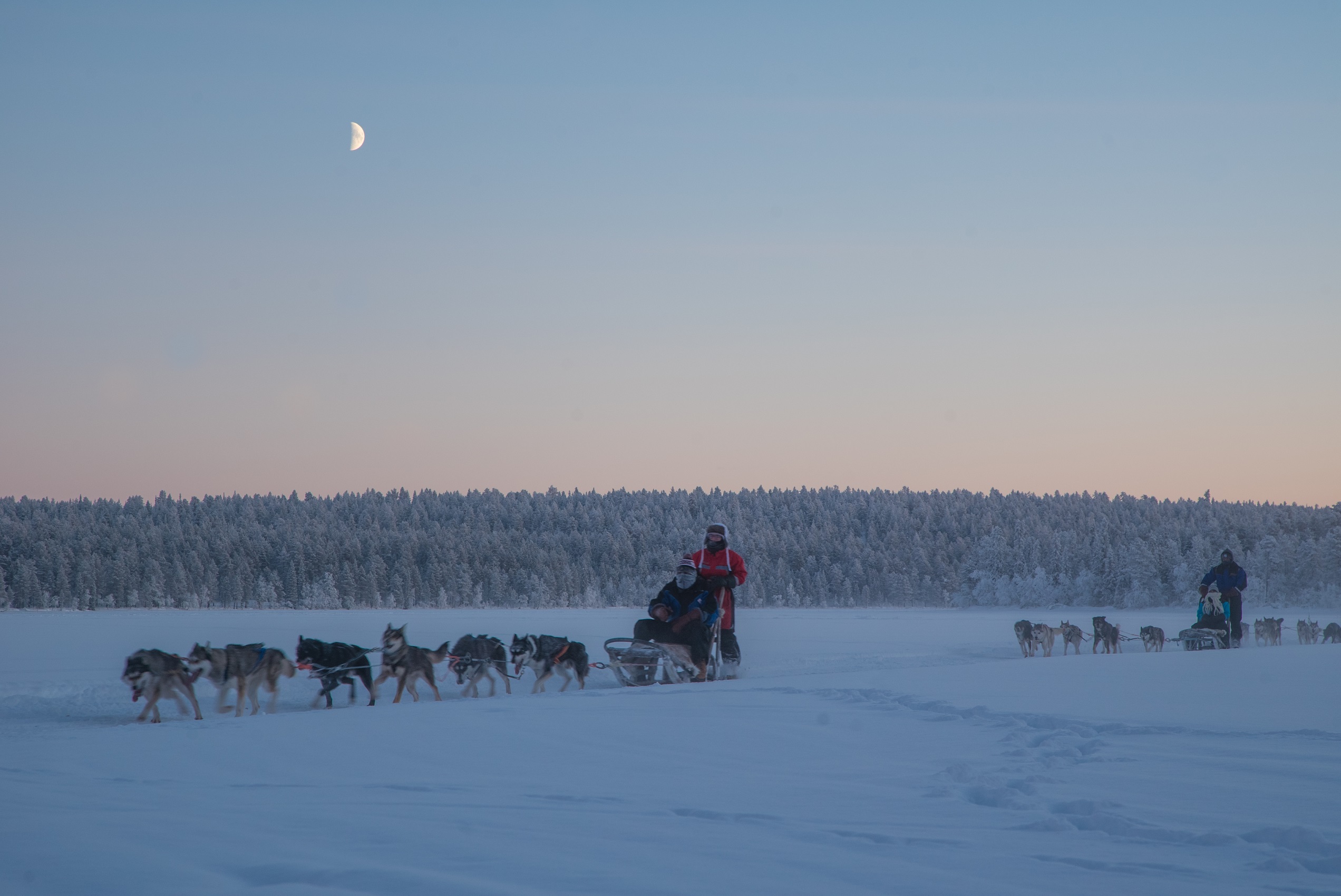 We love huskies! They're lovable and friendly creatures who'll take you on fast-paced adventures over the pristine snowy landscapes, and you can experience their magic on just about all of our holidays!
Rudolf the red-nosed reindeer!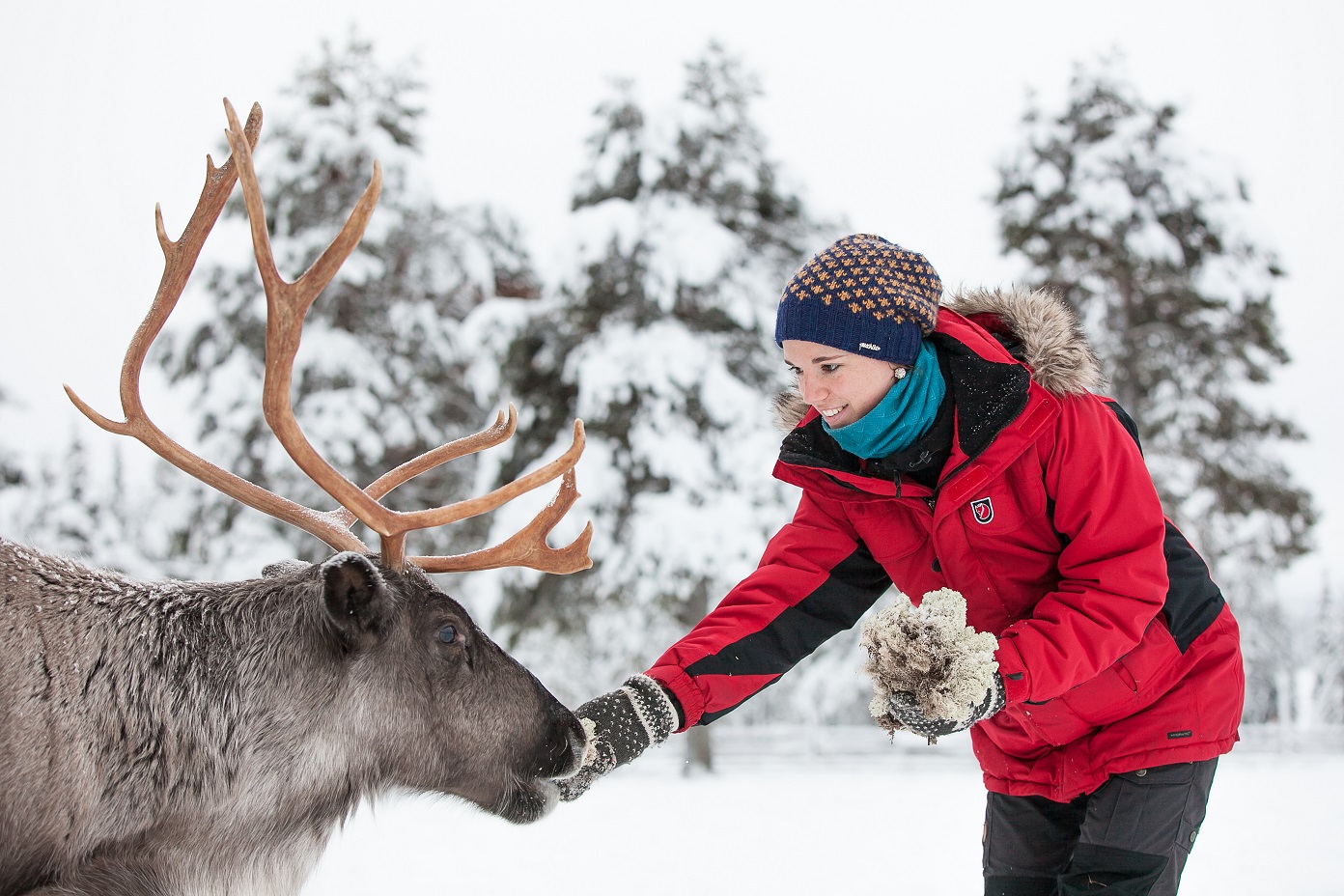 What would Christmas be without an appearance from Rudolf and his pals? Well, there's no need to worry. You'll meet their doting owners, give them a feed and with any luck, they'll take you on a magical journey through the stunning snow-laden forests.
Those lights in the sky!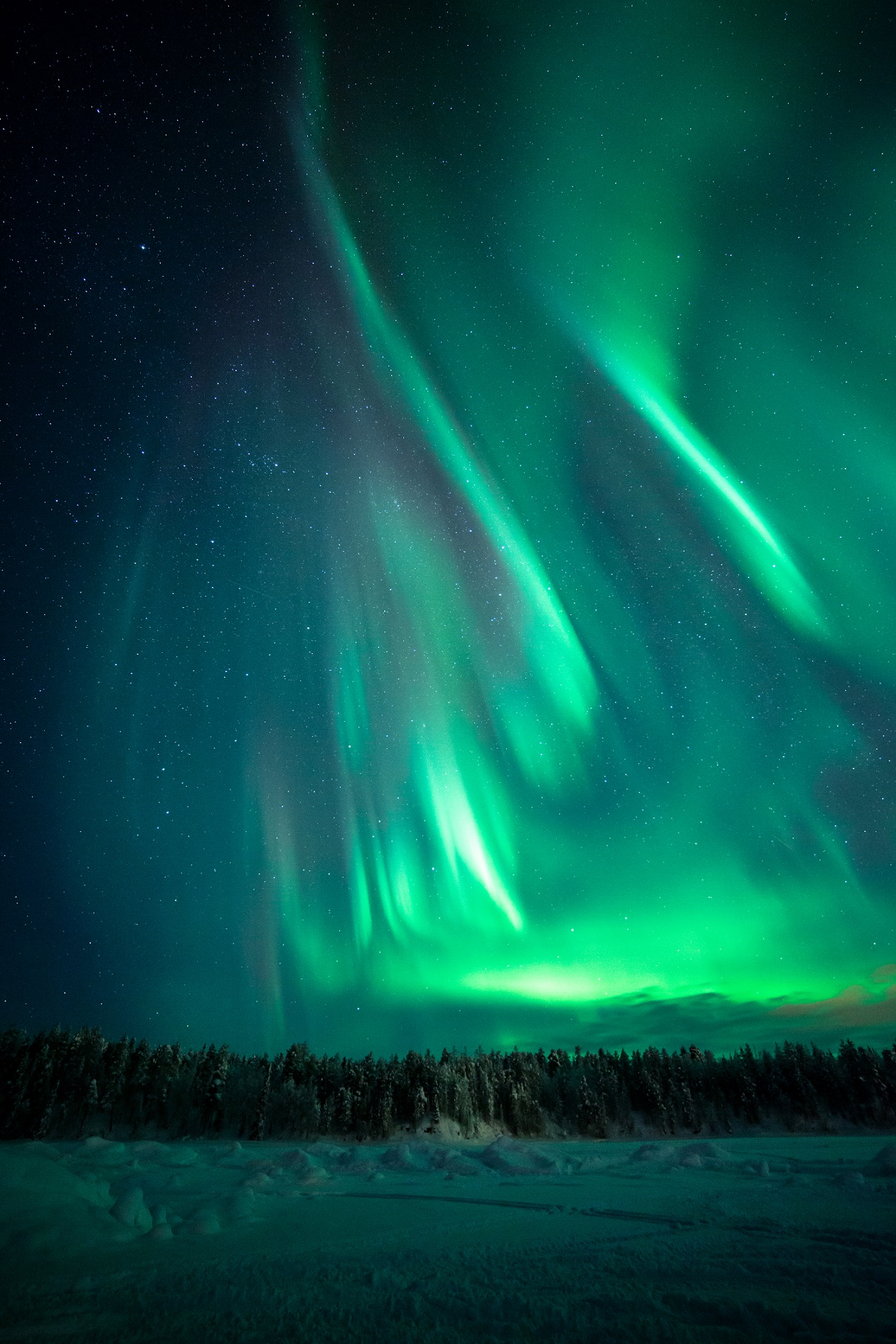 No, we aren't talking UFOs; we're thinking the world's number one bucket list item - the Northern Lights! Our handpicked destinations are in such fantastic places for searching the Northern Lights, or in some cases, such as Saariselkä - you can watch them from the comfort of your bed!
Idyllic retreats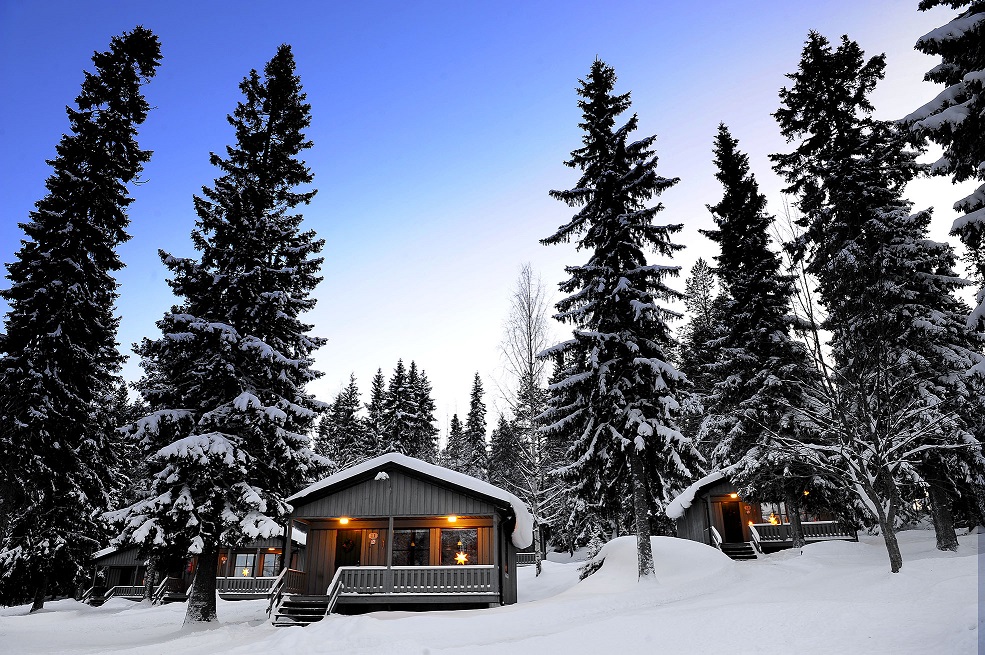 Hotel accommodation not suited to you? How about a log cabin for the whole family to enjoy! Having your own space on a family holiday offers the chance to relax and reconnect. Just envisage sitting around the roaring fire discussing your day of wonderful winter fun.
Ice fishing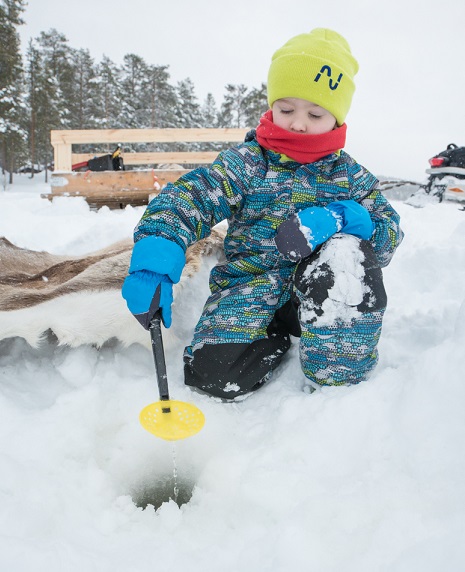 Love to take the kids for a spot of fishing? Give it an Arctic twist and let your little adventurers get a taste of the true Lappish lifestyle!
How about a visit to the 'coolest' hotels around?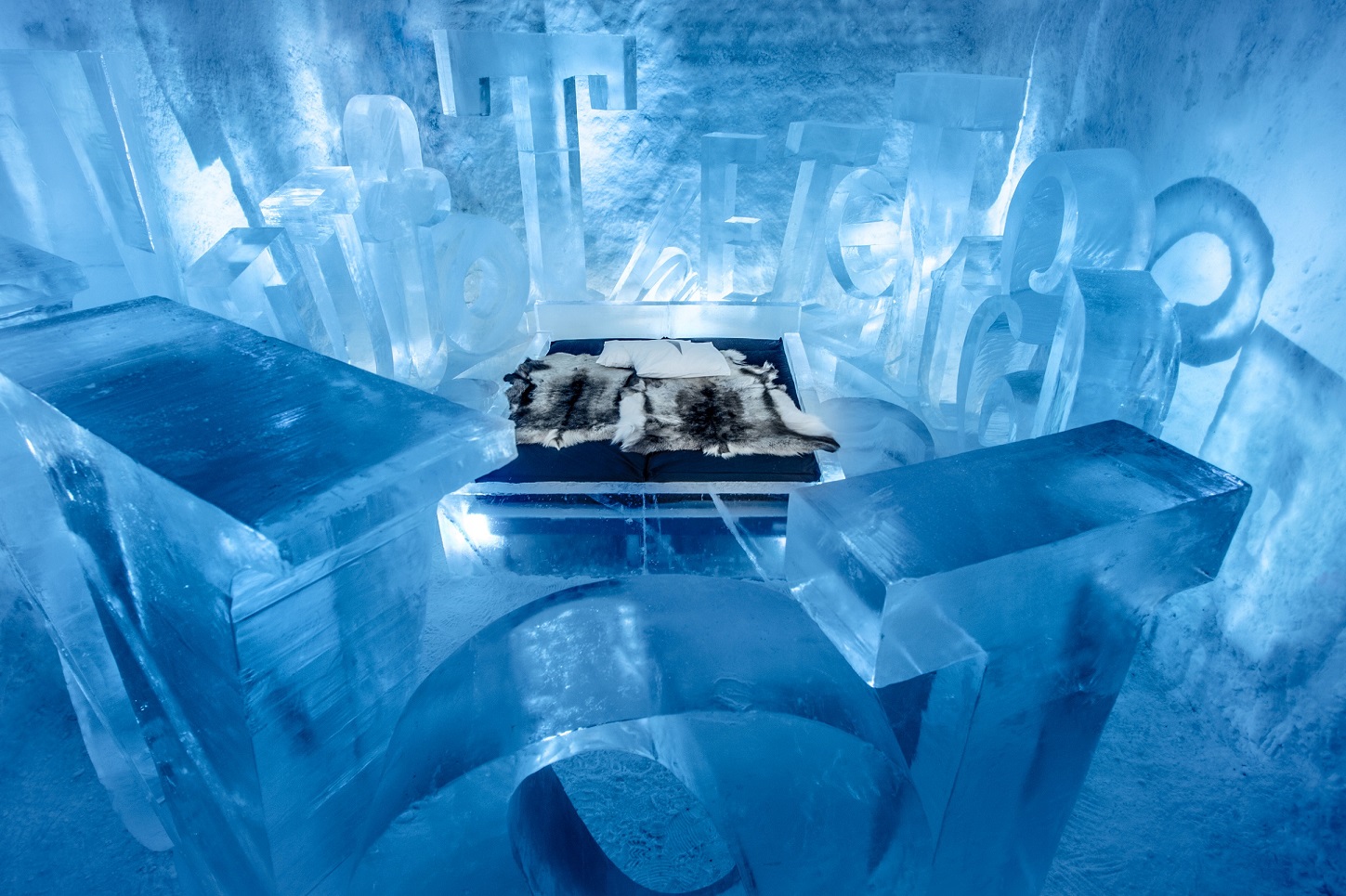 We love a punny (funny pun) dad joke just as much as we love ice and snow hotels! They're fabulous fun and we know the whole family will love them.
The above picture is the NEW Icehotel265 Art Suite - You Are My Type by John Bark and Charli Kassleback!
Kickback and enjoy your surroundings!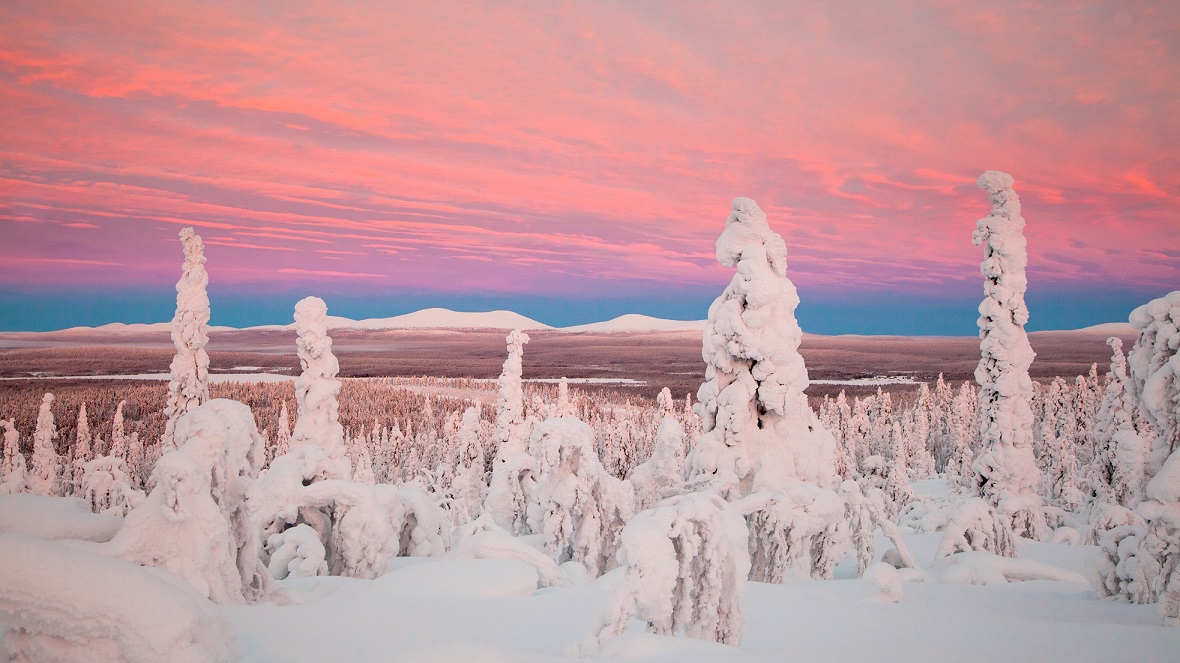 Each of our destinations is different and has stunning surroundings. Take Brändön Lodge where you'll be relaxing by a frozen sea, or Menesjärvi - famous for its Northern Lights and fantastic wilderness surroundings. We have the destinations to suit you, and we know you'll love them just as much as we do!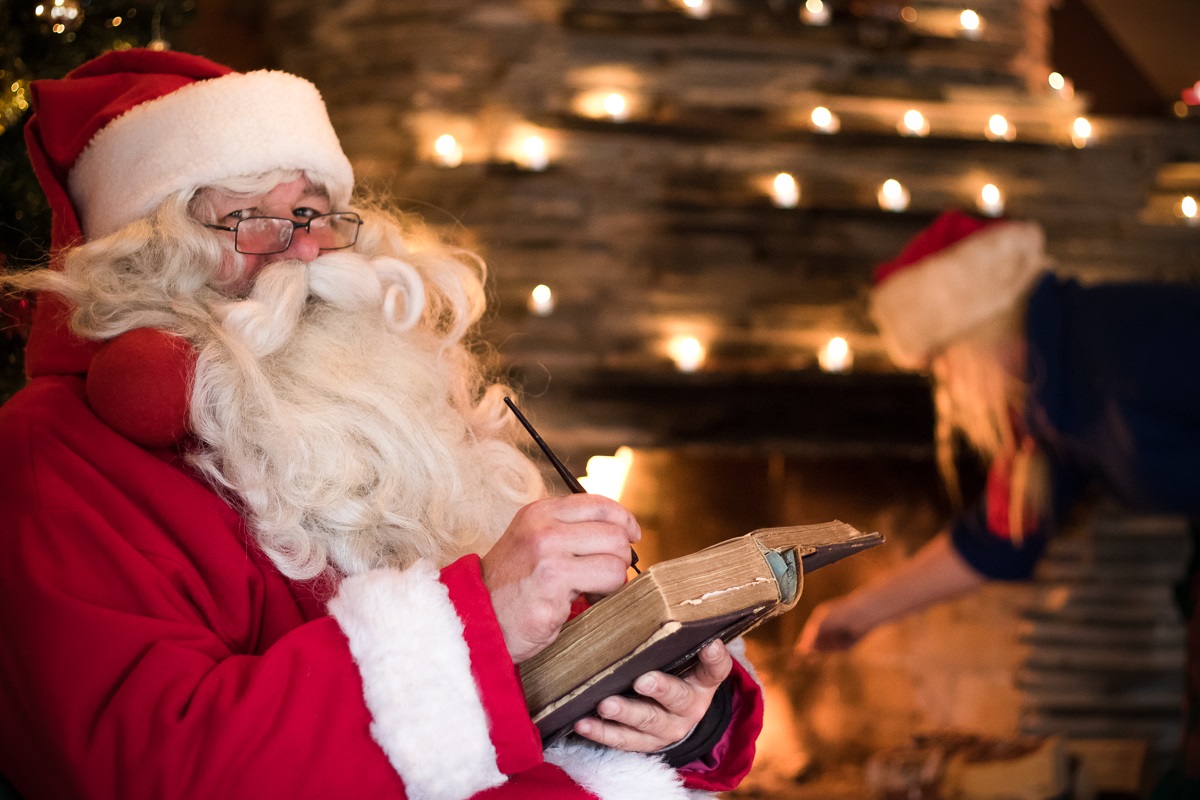 Ok, so we really tried to leave him out - we know it could be classed as bad luck - but at least we aren't singing carols! Our Father Christmas experiences aren't as crowded as the more touristy destinations; they're more authentic and allow you to laugh the day away with Mr and Mrs Claus. You'll travel to his home by sleigh and greet the elves as you head inside – you may even be able to become a helper and bake spiced gingerbread cookies by the twinkle of candlelight!
We do understand that some of the kids may be older and a visit by Father Christmas is no longer a necessity on the holiday agenda so we feature a range of Christmas holidays where Santa will be off taking a well-earned break. They're just as magical, and they've got just as much on offer. Whatever your family wants for your idyllic Christmas break, our team at Activities Abroad will be on hand to make your Christmas wish come true!
Well, with all of that on offer - we're sure you'll make the best family memories!
---
Take a look at our winter breaks!
Photography by Antti Pietikainen, Graeme Richardson, You Are My Type design by John Bark and Charli Kasselback- Photography by Asaf Kliger and Icehotel.com