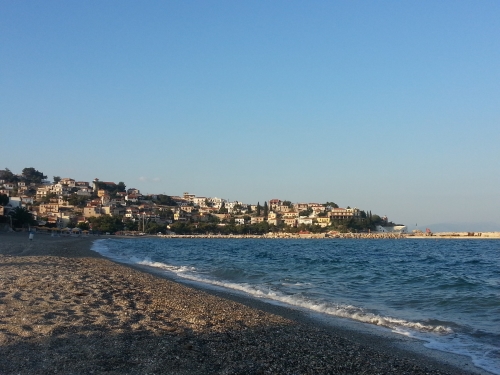 Next it was onto Father Christmas's secret command centre for a special tour to see how preparations for the coming season are getting on. The magical mail chimney that delivers messages to Father Christmas is in full working order and the elves are all excitedly awaiting their guests from Ranua and Luosto!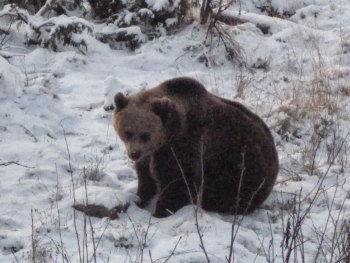 After a busy day there was just time to call in to see the animals at Ranua Wild Life Park. The beautiful Brown Bears were preparing or winter, stocking up their food supplies getting ready hibernation.
Otters were frolicking in the snow and Polar bears were relishing the newly formed ice.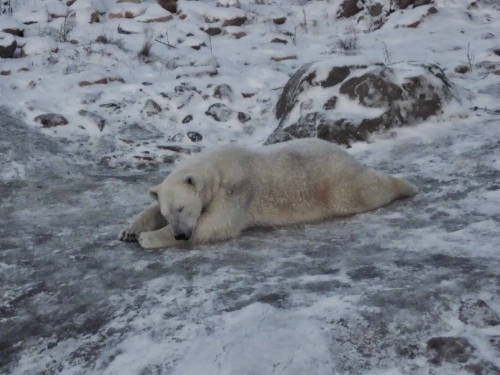 It all looks truly beautiful in this early winter light and everyone is very excited to welcome our family guests.