Amy –
'I would definitely recommend our 'Short and Sweet' escape at Brändön Lodge for your family getaway this winter. It's a fantastic trip for families wanting to experience Lapland, but only for a short time - and personally, I just adore the area!
During the day, there's plenty to keep you all busy with a thrilling husky safari, winter skills, and hovercraft tour. The location of Brändön Lodge is also perfect for seeing the Northern Lights and we've incorporated this into our itinerary with a Northern Lights snowmobile sledge tour with wilderness dinner. Could you imagine a better Christmas present for the family than ticking the Northern Lights off your bucket list?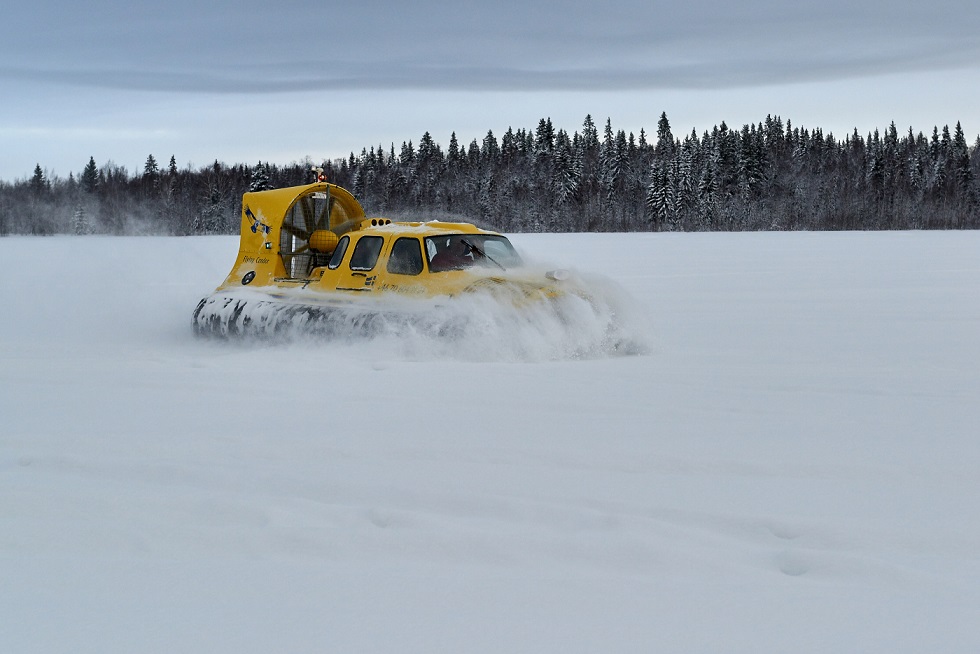 Not only are the activities exciting, so is the accommodation! I simply love the cosy winter cottages that face out onto the frozen sea. It truly is an idyllic place that all families will enjoy!'
Take a look at our trips to Brändön Lodge
---
'I would recommend our 'Magical search for Father Christmas' trip to Lapland. It has always been one of our most popular winter holidays - and for good reason!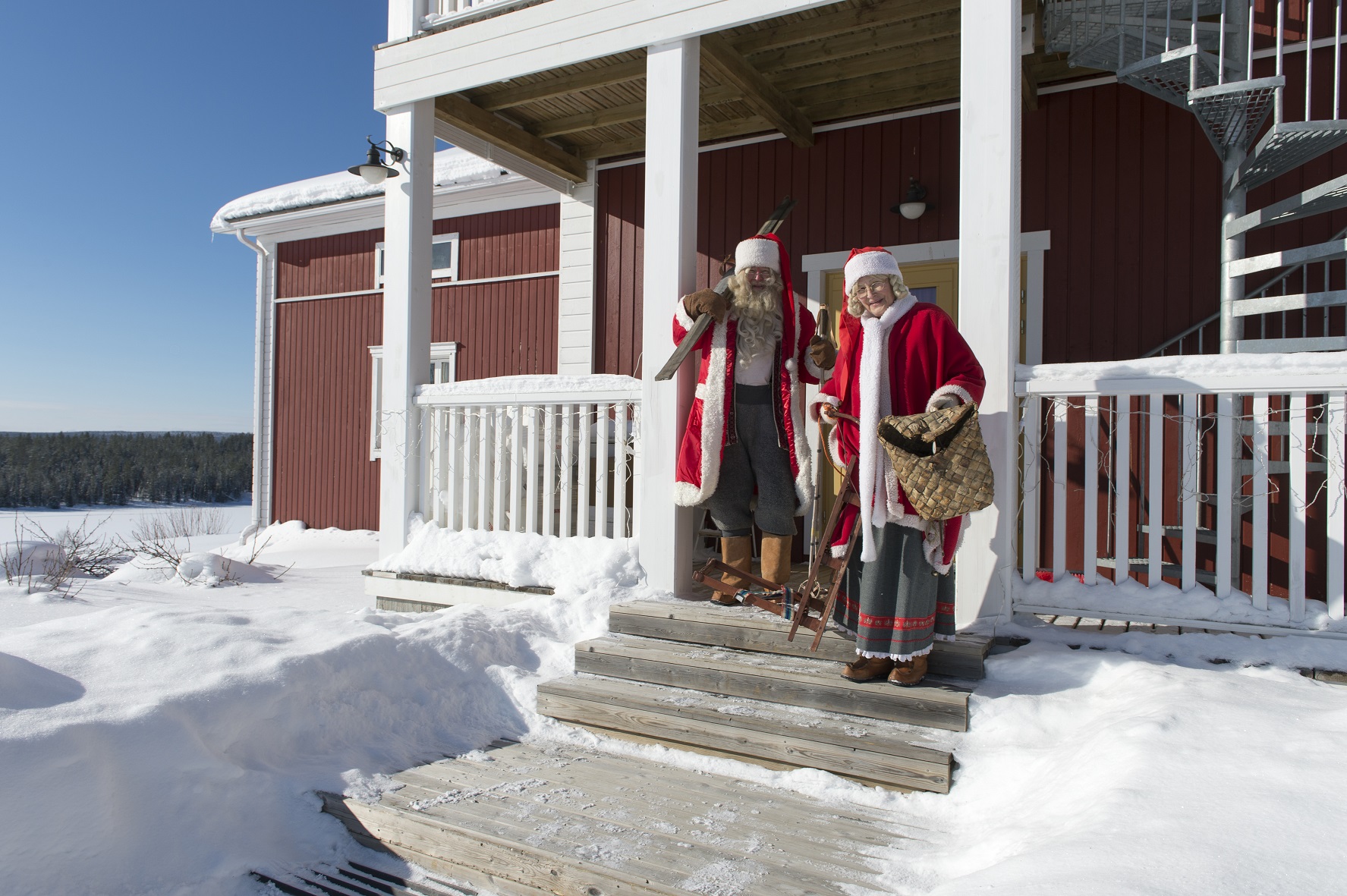 We've designed an absolute gem with tonnes of fun for all the family to enjoy; you'll get to enjoy a husky safari, meeting the reindeer, a snowmobile-pulled sled ride, snow sculpting, feeding the winter animals with the elves and entrance into the Angry Birds Activity Park for a day!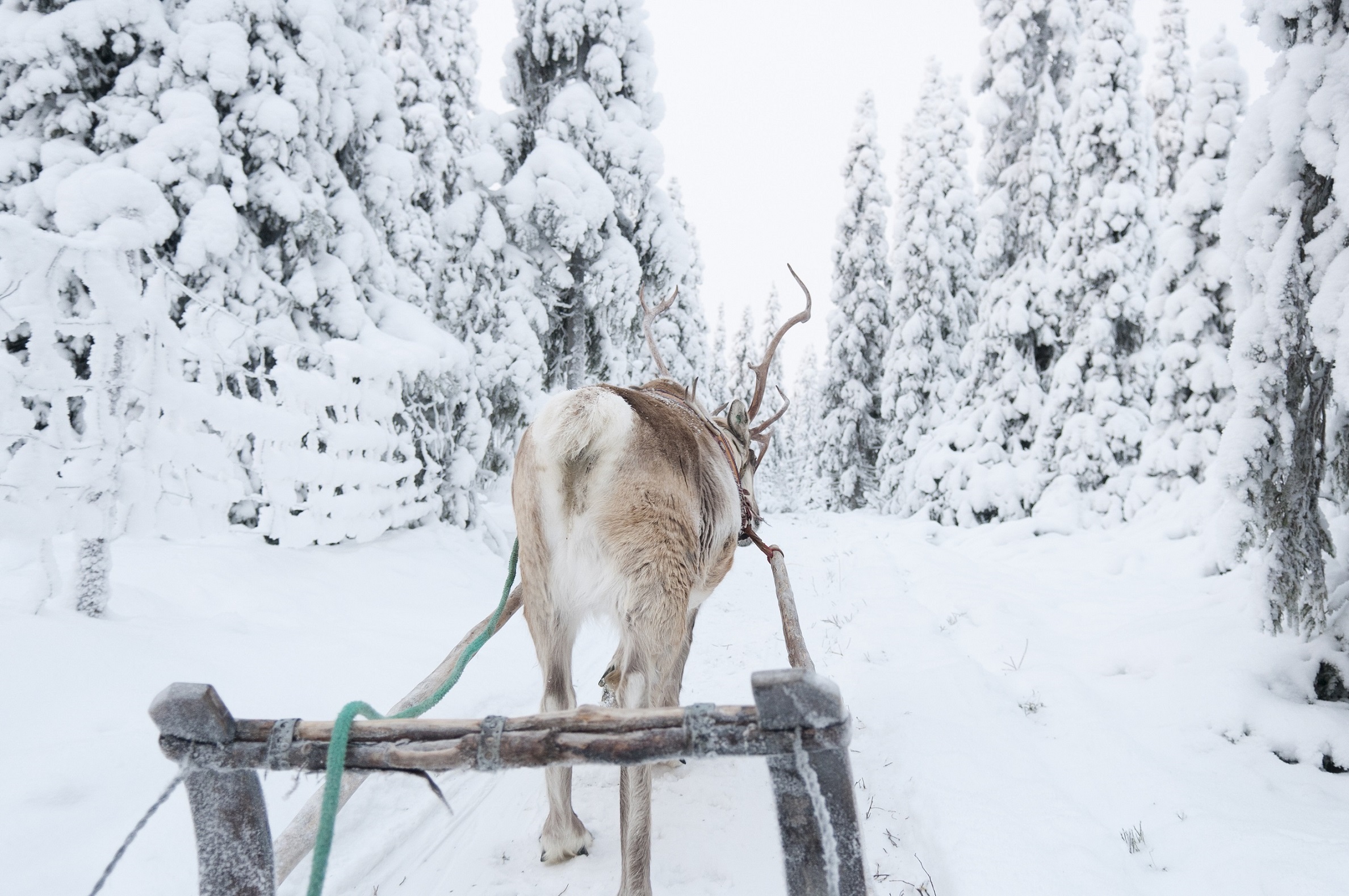 Best of all families also get the chance to go to Mr and Mrs Claus' beautiful lakeside home for some baking, storytelling and being looked after by the wonderful elves, helping to create magical Christmas memories you will all remember!'
Take a look at our Magical search for Father Christmas trip
---
Alex-
'My pick would have to be our 'Countdown to Christmas' trip which will really get you in the mood for the festive season and is perfect for younger children!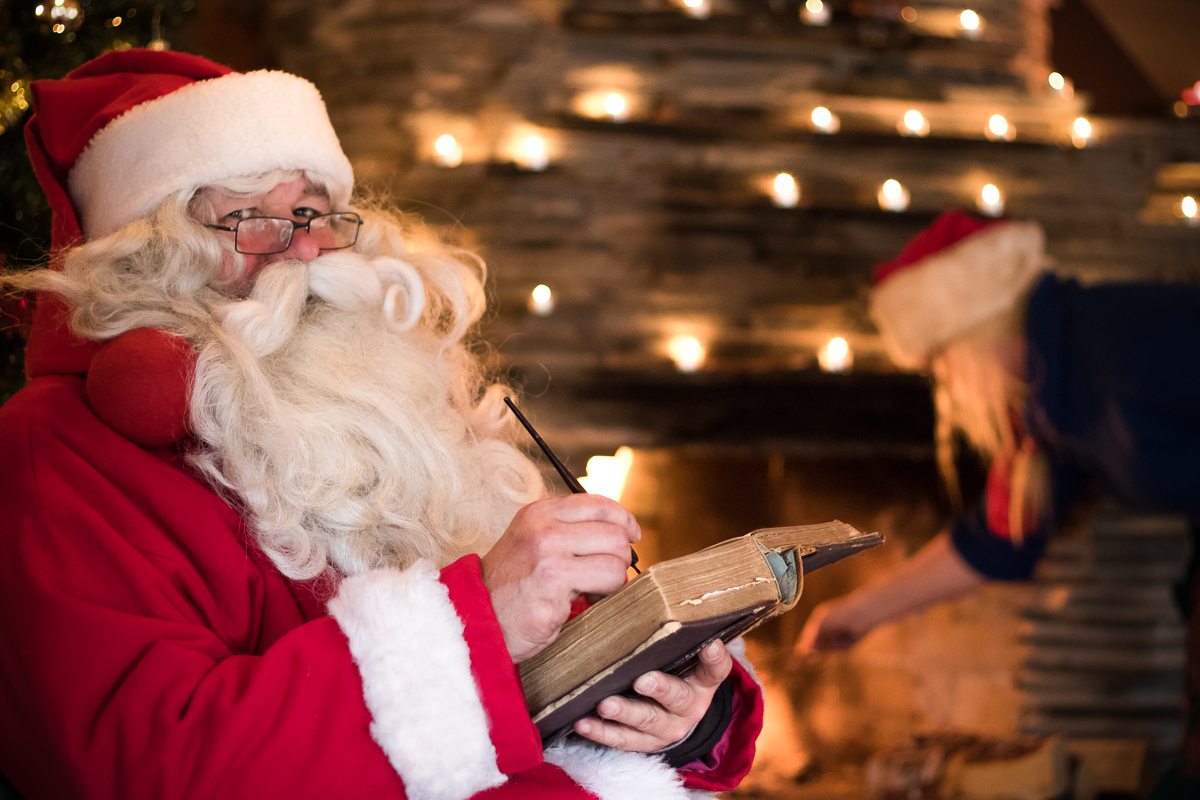 Over four days you'll visit a reindeer farm, an ice restaurant, a husky sledding farm, and enjoy a snowmobile safari!
For me, the most exciting part is the private meeting with Father Christmas. Forget those big touristy places that offer Father Christmas trips - this is the real thing. After the kids have had a great time enjoying their snow games, it's off to seek him out at his private hideaway. The elves help you on your magical adventure, and when you arrive you'll be greeted at the door by the big guy in red. This is something we're sure your little ones won't forget!'
Take a look at our Countdown to Christmas trip
---
Photography by Vastavalo, Matti Koutonen, Graeme Richardson and Antti Pietikainen