Family holidays can be a worry for many parents. From deciding on the location to choosing how you will spend your time, there's a lot to consider. However, we're big believers in creating shared family memories and as a holiday is the perfect opportunity to do this, we'd hate for anyone to miss out.
So, we've got our Family Travel Experts together to create this blog on how to perfectly plan your family holiday.
As always, we're here to help so if you have any questions, please call our Family Travel Experts on >> 01670 613 841
Get everyone involved in the planning
What better way to decide on a holiday that everyone will love than getting the whole family involved in the planning.
Our website makes it simple for you to read about the location, specific holiday and the activities that are included as well as any options that you can add on.
To help narrow it down, you could ask your children to pick their three favourites and then you can read all about the holidays to decide which will suit your family best. Remember to give us a call if you're unsure about anything.
We also think it's great to keep something as a surprise. Maybe you've booked an add-on activity, or perhaps the kids don't know every detail of the itinerary. Keeping some aspects of the holiday a mystery can really add to the excitement.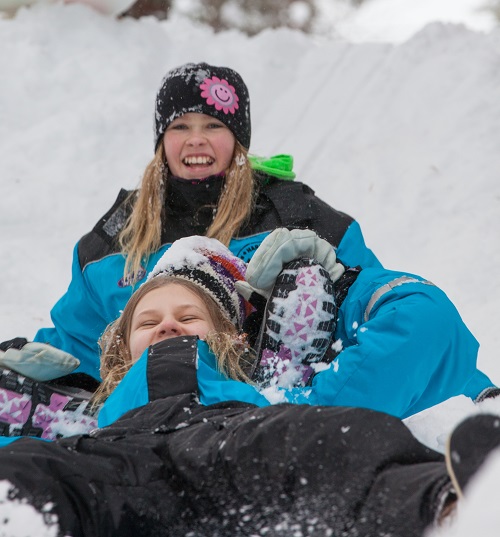 Think outside the typical family holiday
Here at Activities Abroad, we're focussed on providing family holidays that create cherished memories. This means that we go beyond a typical family holiday in order to give you experiences of a lifetime. From swimming with wild dolphins in the Azores to searching for the Northern Lights in Menesjärvi, your holiday is far from the norm.
We've carefully crafted our itineraries to ensure you get the best out of the destination. So, although this might mean that instead of a hotel swimming pool you get access to a beach or snorkelling in secluded bays, we think it's a pretty fair trade!
Think about your location
It's important to consider what exactly your chosen location entails. Is it going to be a warm summer holiday or a winter wonderland adventure? Will you be walking around bustling cities or trekking through the rainforest? Luckily with all of our holidays, we ensure the location is family-friendly but it's important to consider what's right for your family. Plan ahead so that you know exactly what you want to get out of the destination, whether it's a must-do activity or you simply want to some bonding time together in amazing surroundings.
We also think visiting any new location is a great time for children to learn about other cultures and lifestyles. Our holidays are all about working alongside local partners, to give you an authentic insight into the destination. Encourage the children to ask the guides any questions, eat the local food and absorb the culture as much as possible.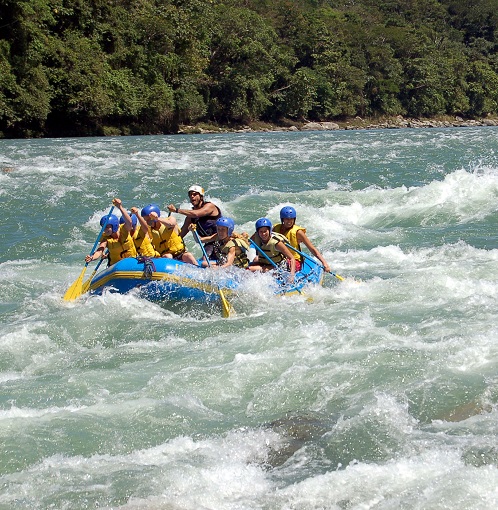 Talk to someone who has been
Our tag line is 'we've been, we love it, so will you' and we stand by this. If you're unsure about anything, pick up the phone and we can tell you exactly what to expect >> 01670 613 841
Don't worry if there are some activities that not all the family are confident in as with many of our holidays you can pick and choose which you would like to do. What's more, some activities such as canyoning do have exit points along the route so you can still enjoy the experience but not take part in the more challenging areas, if you don't want to.
Book early
We operate authentic, off-the-tourist-track holidays alongside local expert guides and in small groups. Because of this, we strongly recommend that you book early. Many of our holidays are based in small, locally owned hotels which book up very quickly.
View our holidays here to book.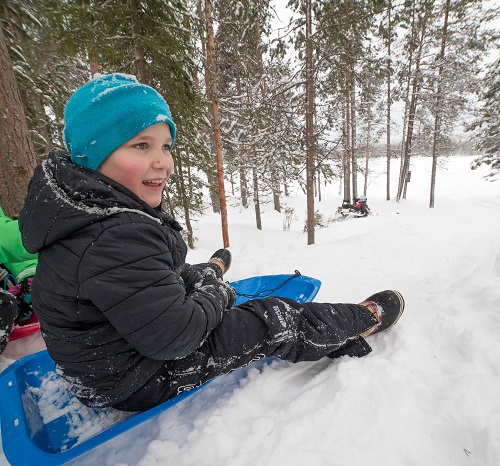 Prepare
Once you have booked your trip, it's time to start preparing! We have a trip dossier document for every one of our holidays which will be sent to you when you book. This covers all you need to know about what to bring, what to expect and your itinerary.
If you are unsure about anything, contact us today.
Enjoy it!
Make sure you put things in place with work and at home so that you can really switch off and enjoy your holiday while you're away.
It's said that planning a holiday can take 4-6 months! Though holidays are the perfect opportunity to bond and create lasting memories, we think you shouldn't waste this amount of time just on the planning. Let us do the hard work for you so you can sit back and enjoy your holiday of a lifetime with your family!
View our holidays here or contact us on 01670 613 841 to get started.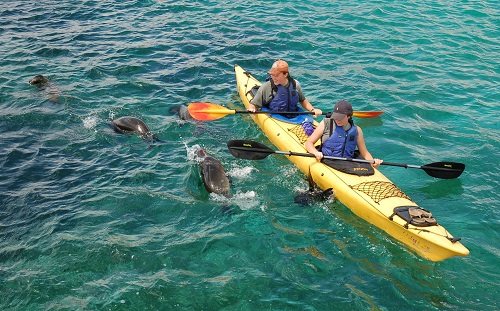 ---
Image credits: Neotropic Expeditions, Antti Pietikainen