December celebrations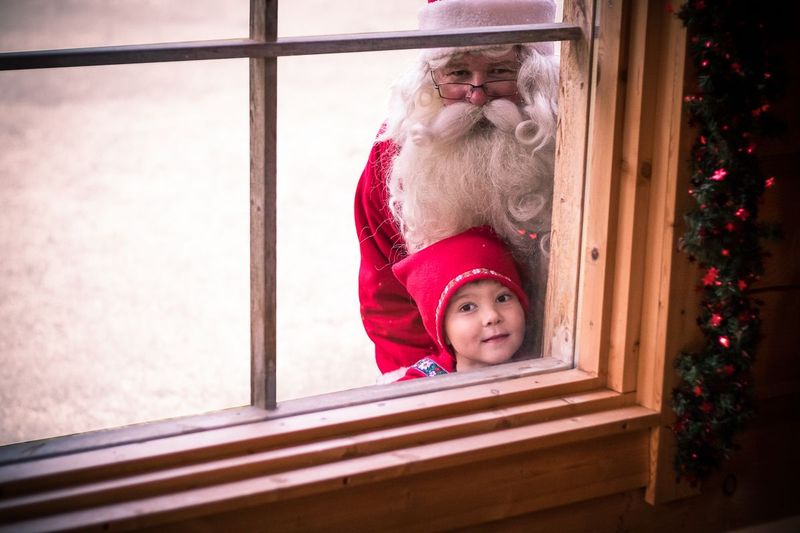 The first Sunday in December officially starts the festive season, known as the first advent. Similarly to the UK, children will use advent calendars to count down the days to Christmas.
December 13 is also a big celebration. Known as St Lucia Day or the Feast of Saint Lucy, this day celebrates the 3rd-century martyr who brought food to Christians in hiding, using a candle-lit wreath to light her way. Therefore the day is celebrated with lots of candles and traditionally, the eldest girl will wear a white robe and a crown of candles and serve treats to her parents. This also signifies the time for families to decorate the Christmas tree and exchange cards.
Christmas Eve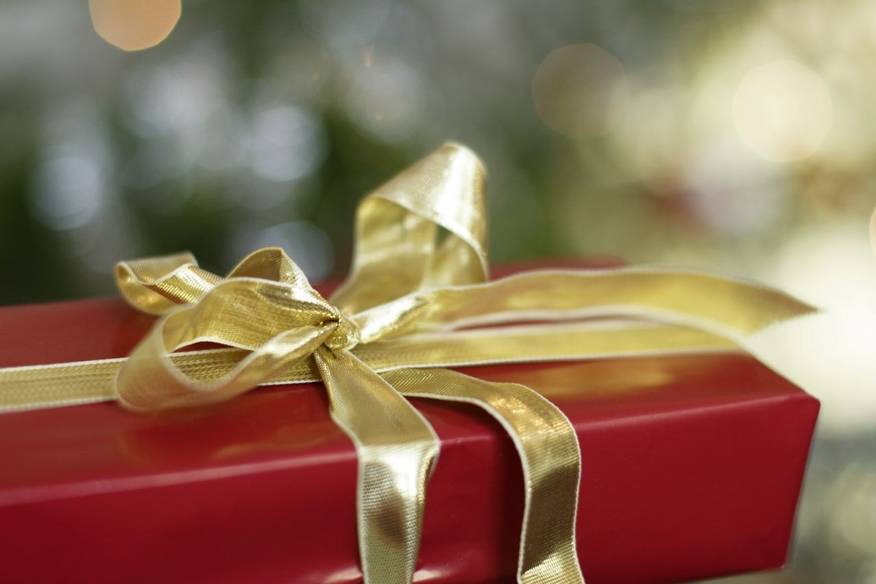 In Finland, the main Christmas celebrations take place on the 24th. The day starts with rice porridge with a special surprise. An almond is hidden in the pot and whoever finds and eats it will have good fortune for the following year.
The Christmas sauna 'joulusauna' is also an important tradition on Christmas Eve. Before the big day, the sauna will be thoroughly cleaned, then on the 24th, the whole family will enjoy the peace and quiet of the sauna, cleansing the mind and body.
Following the sauna, family members will dress up and enjoy lots of food as well as receiving presents from Joulupukki (Father Christmas). Christmas dinner is usually served in the evening between 5pm and 7pm and traditionally includes ham and rutabaga casserole.
After the family has enjoyed dinner, it is important to leave some treats for the sauna elf, as the Finnish believe every sauna has its own elf whom they need to take care of.
Other traditions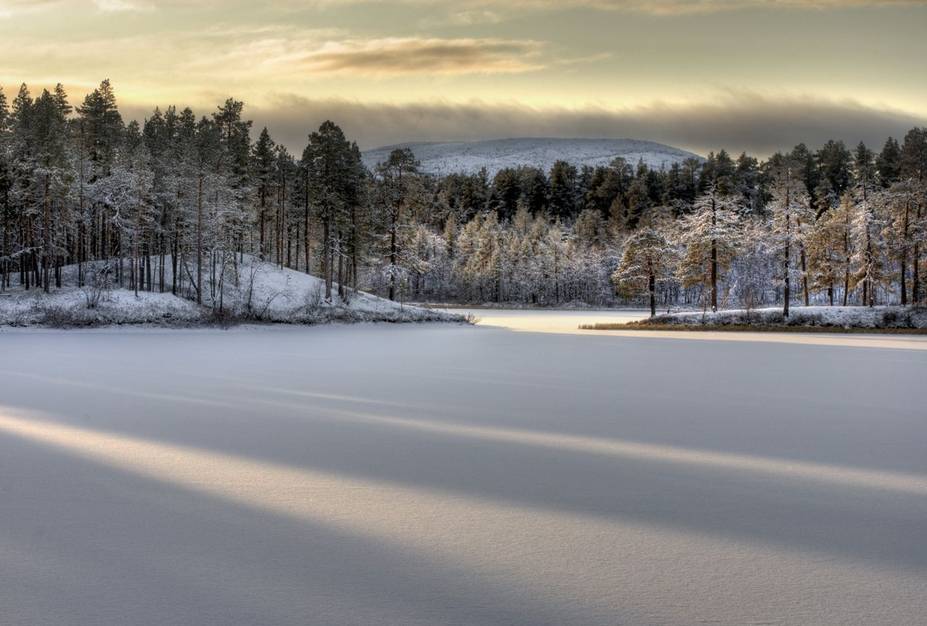 Animals are also given their own Christmas feast, with farmers sometimes hanging wheat or nuts on trees to be eaten by the birds.
Christmas Day tends to be much quieter than the 24th. Often families spend it at home and on Boxing Day many people tend to enjoy the outdoors, possibly skiing or skating on a frozen lake.
Christmas officially ends 13 days after the 25th, so the festivities most certainly cover a season here in Finland not just a day - and with magical winter wonderland surroundings, who can blame them?
---
Image credits: Lise Gagne, Antti Pietikainen, Visit Finland, Markku Inkila