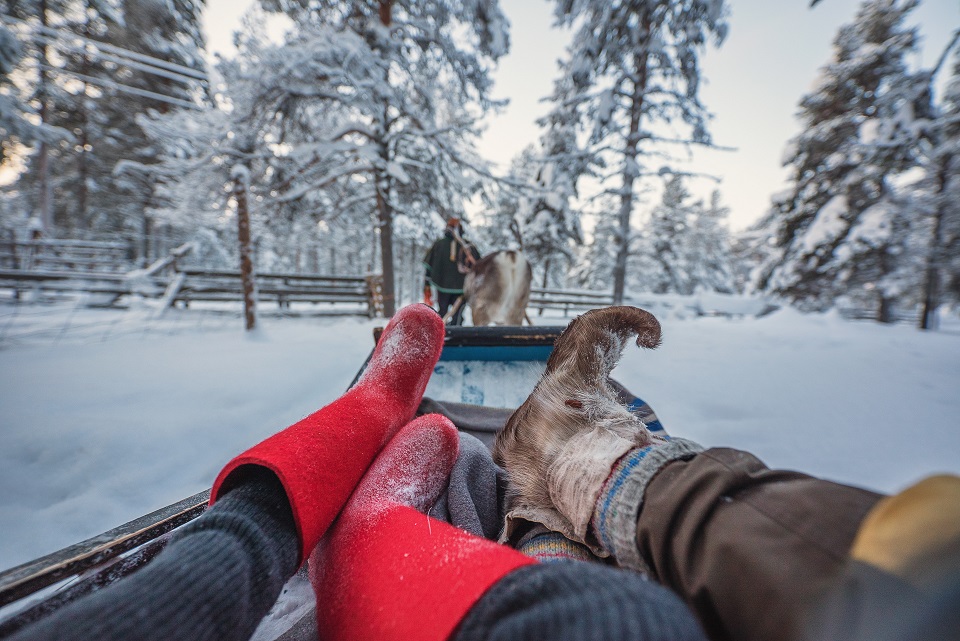 We know what you are thinking! It's not even summer, so why are we discussing the winter season? Well, we're going to let you into a little secret - now is probably one of the best times of year to begin planning your festive family holiday before our handpicked hotels and flights are all snapped-up!
No matter what your age, Christmas wouldn't be complete without the famous man in red. What's more, we know that for the little ones a meeting with Father Christmas can be a truly magical experience. That's why we've carefully designed a selection of holidays that include personal and memorable meetings with Father Christmas, right on his home soil.
We know it's hard to make a decision about where to go on your winter family holiday, so why not take some expert advice?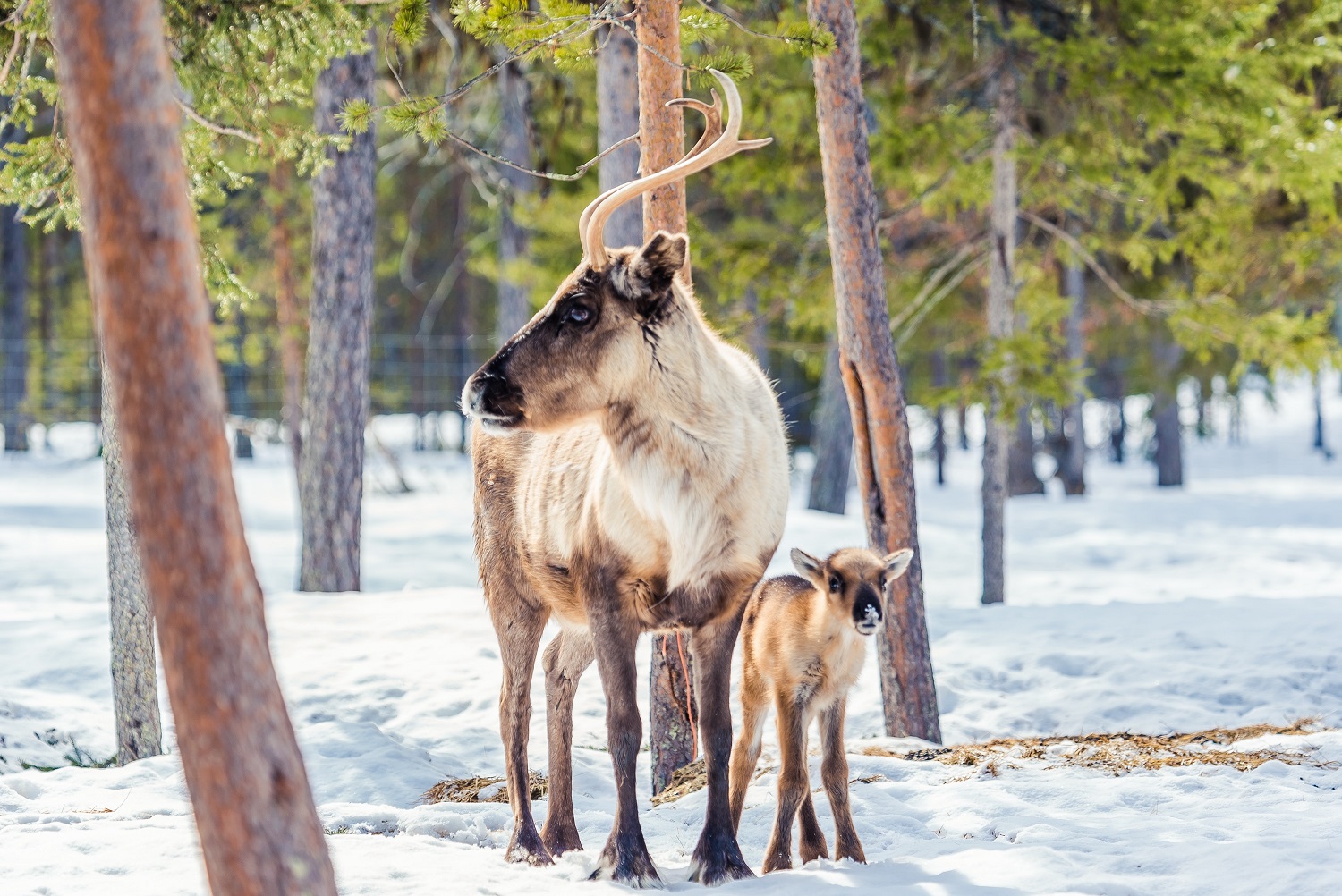 We asked our Activities Abroad and here's what they had to say: