Tuesday, 28 November 2017
Kayaking on the Zrmanja river was a real highlight for me when I visited Croatia earlier this year.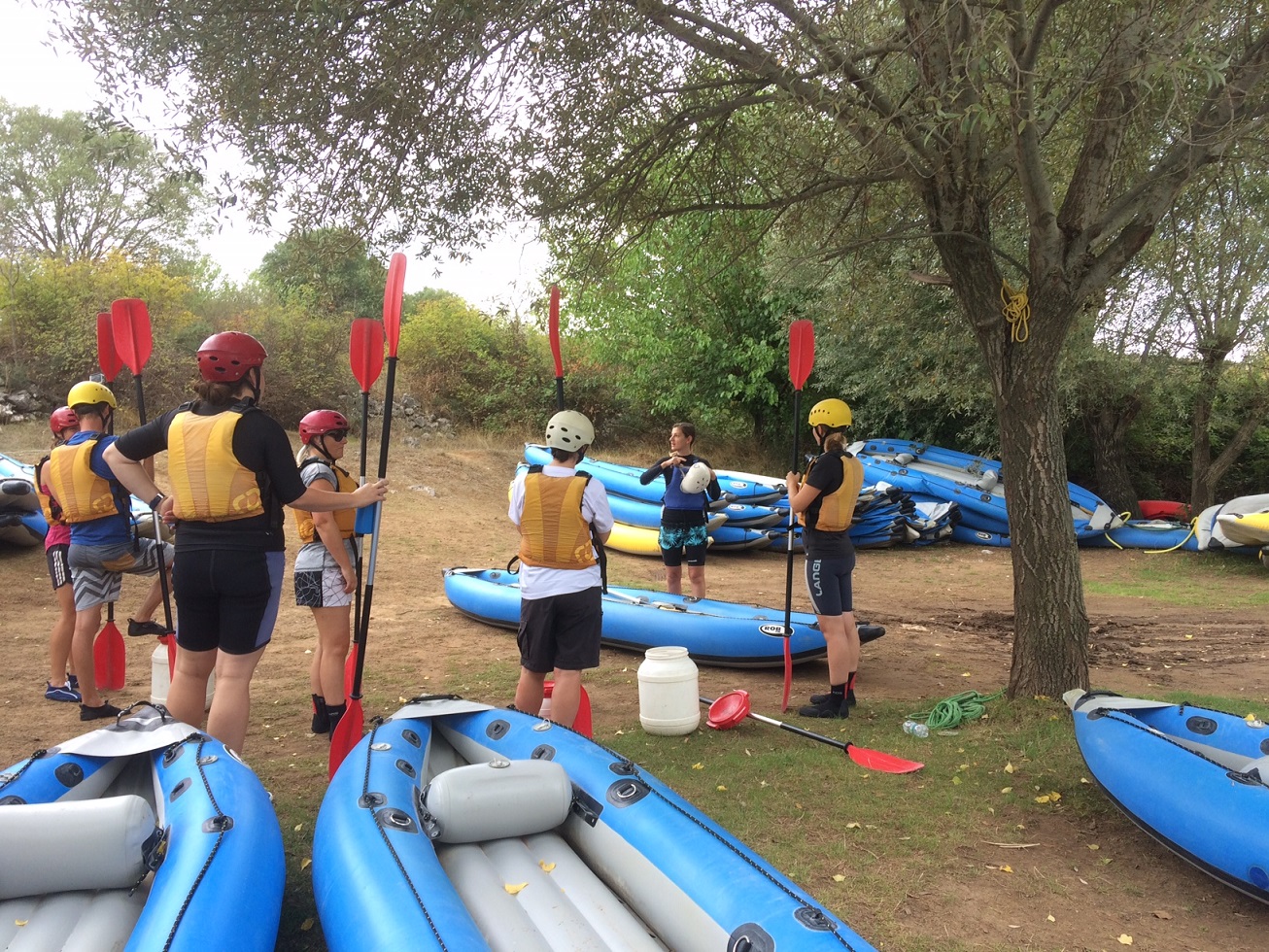 I love being outdoors and experiencing new activities, so when I heard we would be river kayaking- I couldn't control my excitement! After getting equipped with our gear, we took a short walk from the activity centre down towards the river, where our wonderful guide Sanja gave us a full safety briefing and a quick 'how-to' lesson.
Sadly one of Malta and Gozo's most cherished natural wonders, the Azure Window, collapsed early yesterday morning due to overpowering weather conditions. After giving so many travellers such joy for so many years, it is sad to see it lost to Mother Nature.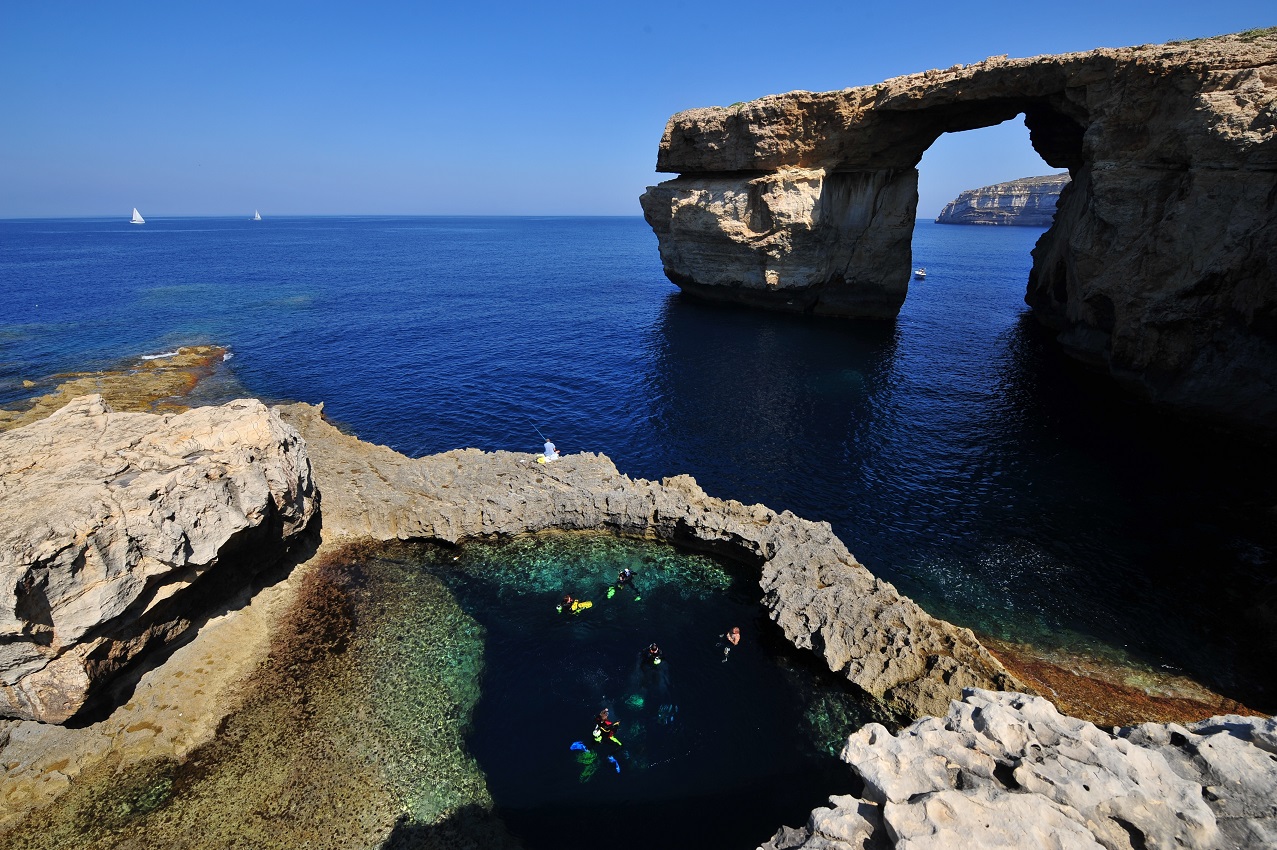 Nevertheless, this delightful part of the world offers so many other great experiences for all to enjoy!