Once our group were all into pairs and seated in the kayaks we set off down the crystal clear river, meandering through the rapids as our guide led the way. The river varied from gentle sections which just required us to paddle gently downstream to slightly more technical sections which required more concentration and steering. Along each part of the river, our guides gave us full instruction of what to do and which route to take down the river.
Halfway along the route, we paddled up a subsidiary river to a beautiful waterfall where we stopped for a short break. Our team of guides turned over one of the kayaks and put a tablecloth on top to make it into a table and set up a lovely picnic for the group. It was the perfect setting for the break and a few of us even took to diving into the waters to cool down!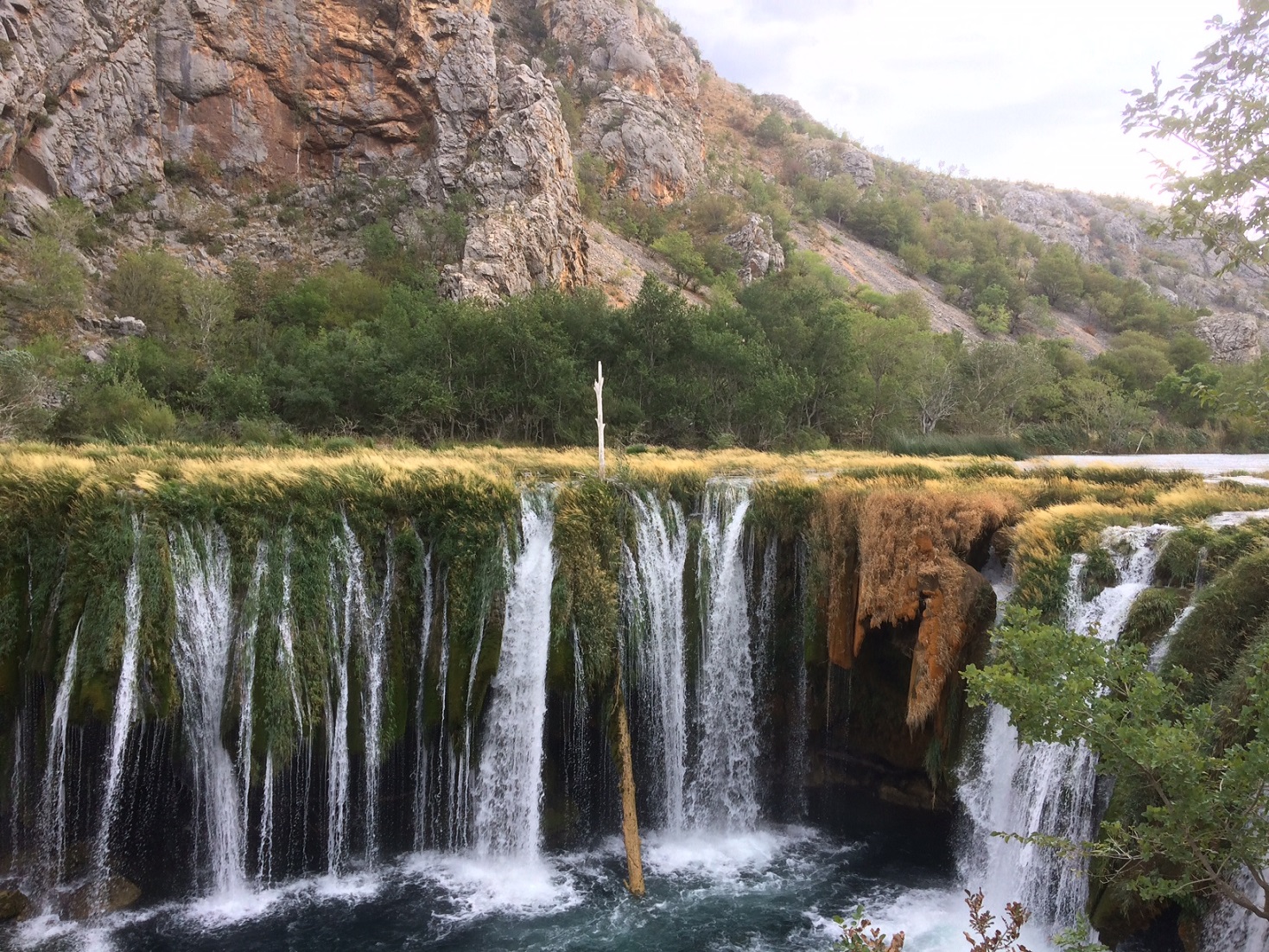 After our wonderful lunch break, we were on our way back down the river. Along the waterway, there was a small waterfall of about 3 metres in height which we were able to go down in the kayak. For me this was a highlight of the trip, it was a thrilling experience to be plunged into the cool, fresh waters!
The journey continued gently down towards our endpoint. After a fantastic 14 kilometres of paddling through amazing scenery, we got out of the boats and changed into some dry clothes. To celebrate the end of this activity, our team headed to the small bar and treated ourselves to some refreshing ice cream - it was the perfect ending to an amazing adventure through the Croatian countryside!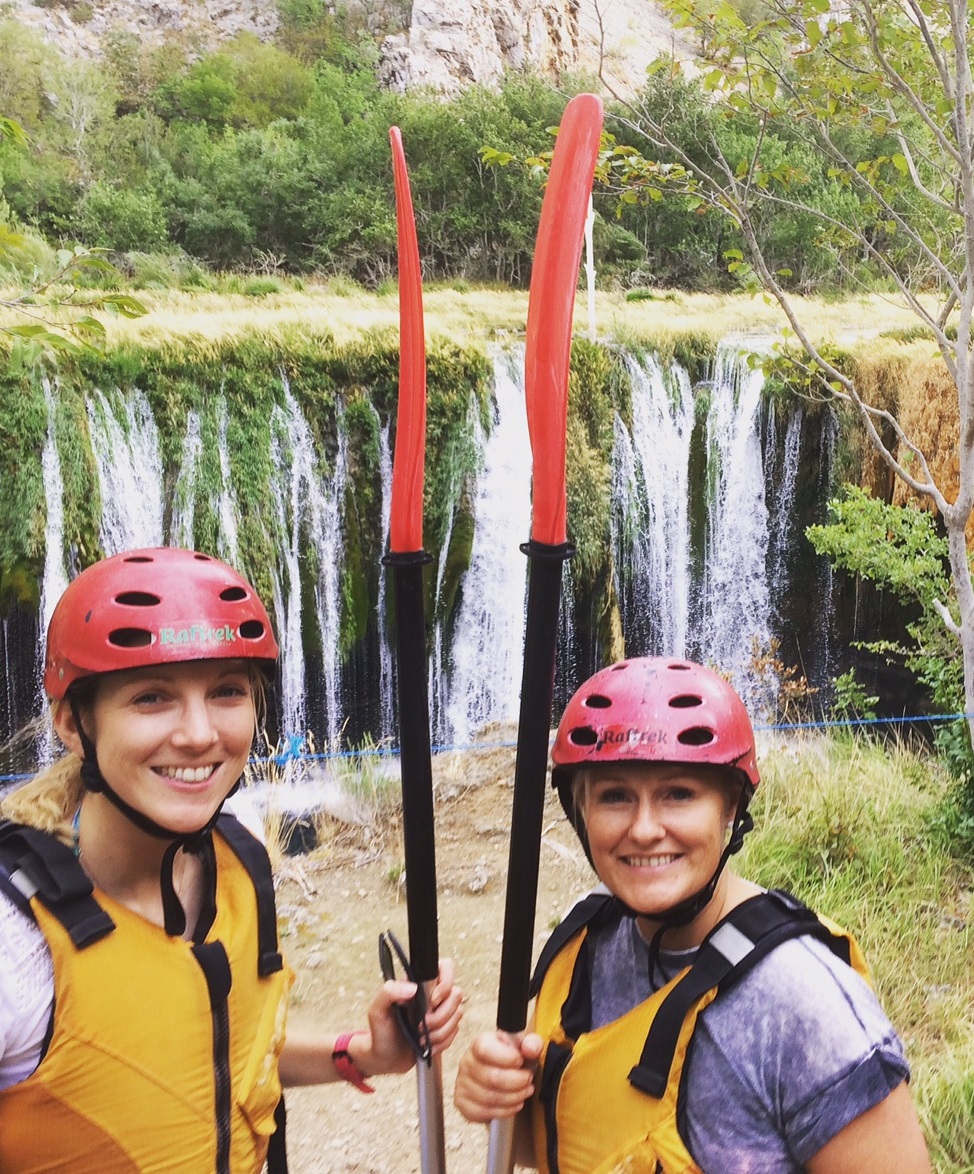 Croatia is a stunning place to visit, but when you're in the quiet green valleys in a two-person kayak you can truly appreciate the unspoilt beauty this country has on offer.
To find out more about the Croatia trip click here.