Fantastic, breath-taking, magical, exciting and adrenaline-pumping. These are all words that I would use to describe one of the most brilliant things I have ever experienced – my first husky safari!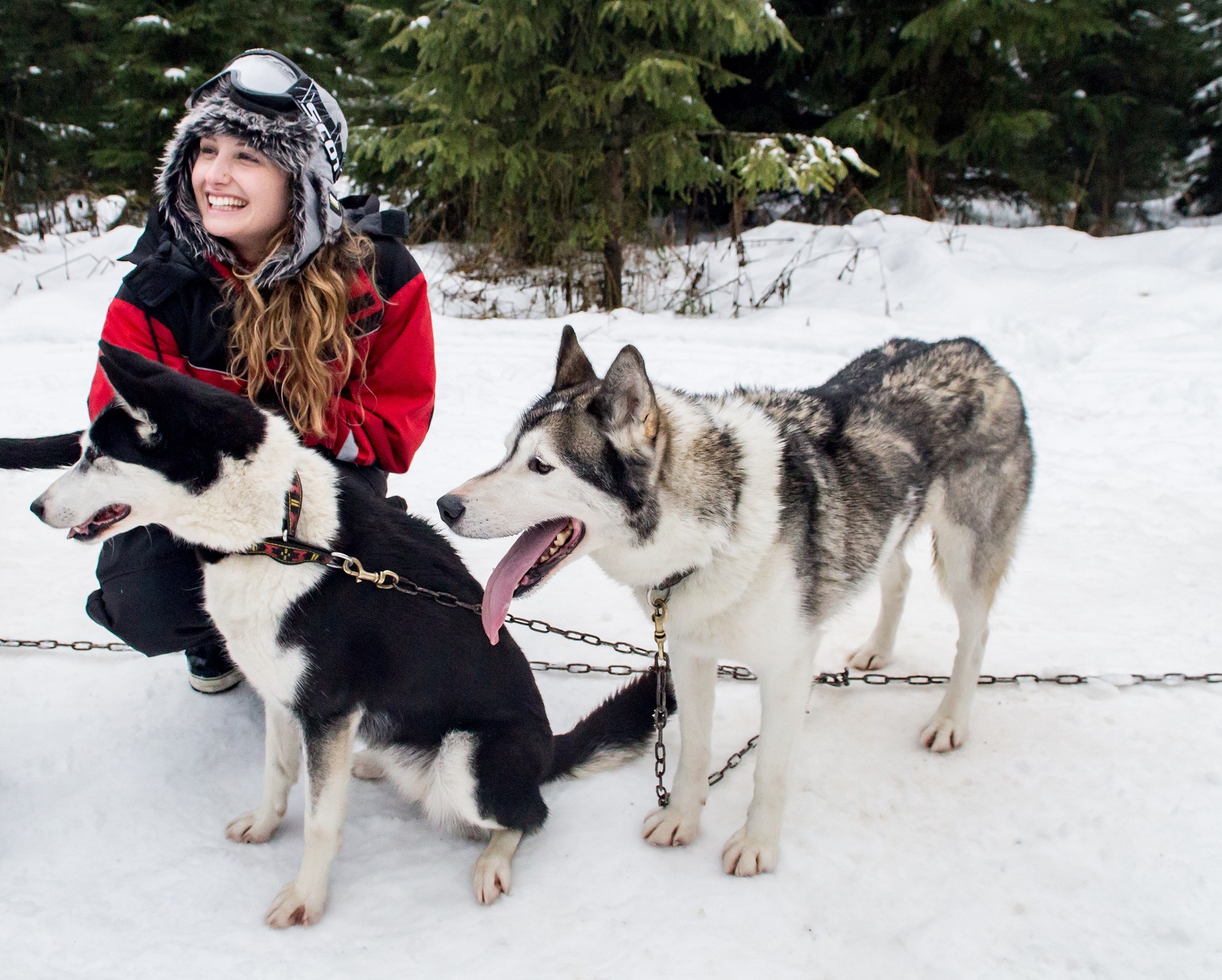 Sitting here in the office on a cold, wet Wednesday our minds at Activities Abroad are wandering to destinations we would rather be discovering. Maybe we are biased, but Borneo is one of the best long-haul vacations you could ever go on, period.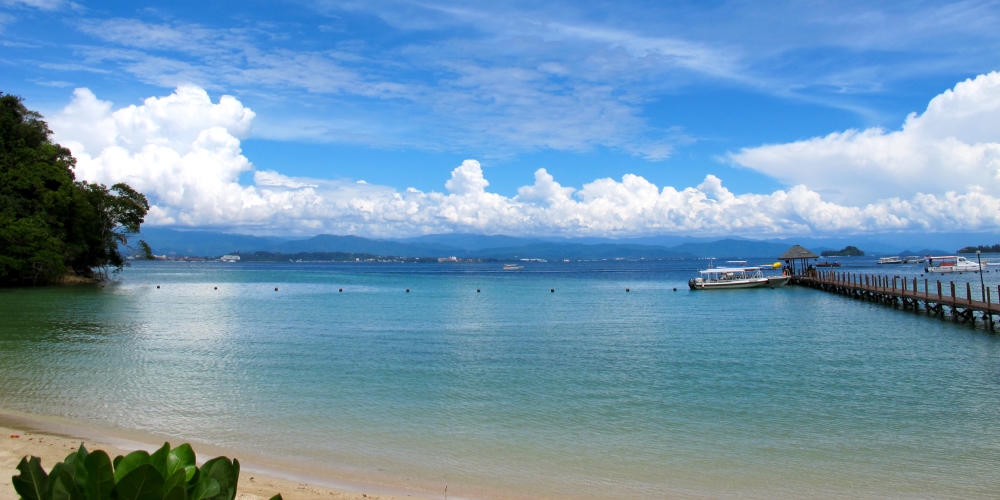 We could write some exciting and inspirational 'travel prose' for you, but instead, let's mix it up a bit with an A-Z of why we're absolutely head over heels in love with Borneo.
So, without further ado…