A - Adventure: A little bit of a predictable start by us (sorry, promise it'll get better) but really, Borneo is an incredible bucket list adventure, which comes highly recommended by everyone who has been there.
B - Beaches: Who doesn't love a good beach?! Borneo definitely has some of the best beaches filled to the brim with lots of exciting wildlife!
C - Coral reefs: Going scuba diving and seeing the multi-coloured coral reefs with little 'Finding Nemo' fish swimming around is without a doubt one of the moments that will stay with you forever. Remember to take a GoPro and take lots of photos!!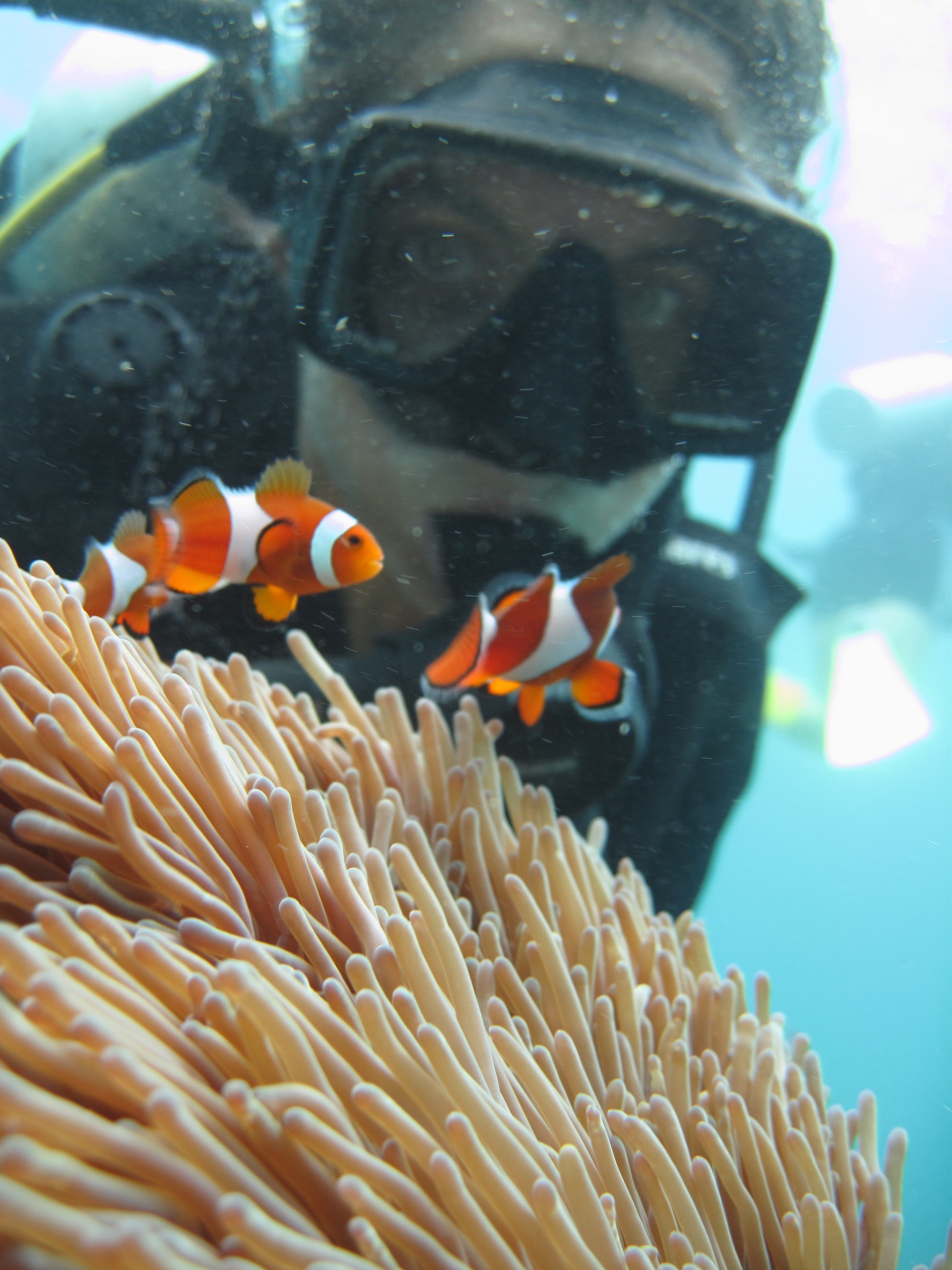 D - David Attenborough: The coolest man on earth said that this is a favourite destination of his. Need we say more?
E - Elephants (Pygmy elephants): We love elephants anyway, but these cuties have the ultimate 'aww' factor!
F - Food: Our eyes might be bigger than our stomach but wow, you experience some amazing authentic Asian cuisines.
G - Gomantong Caves: The sight of the birds, bats and creepy crawlies that inhabit the caves is definitely something you won't forget and the scale of these caves is awe-inspiring!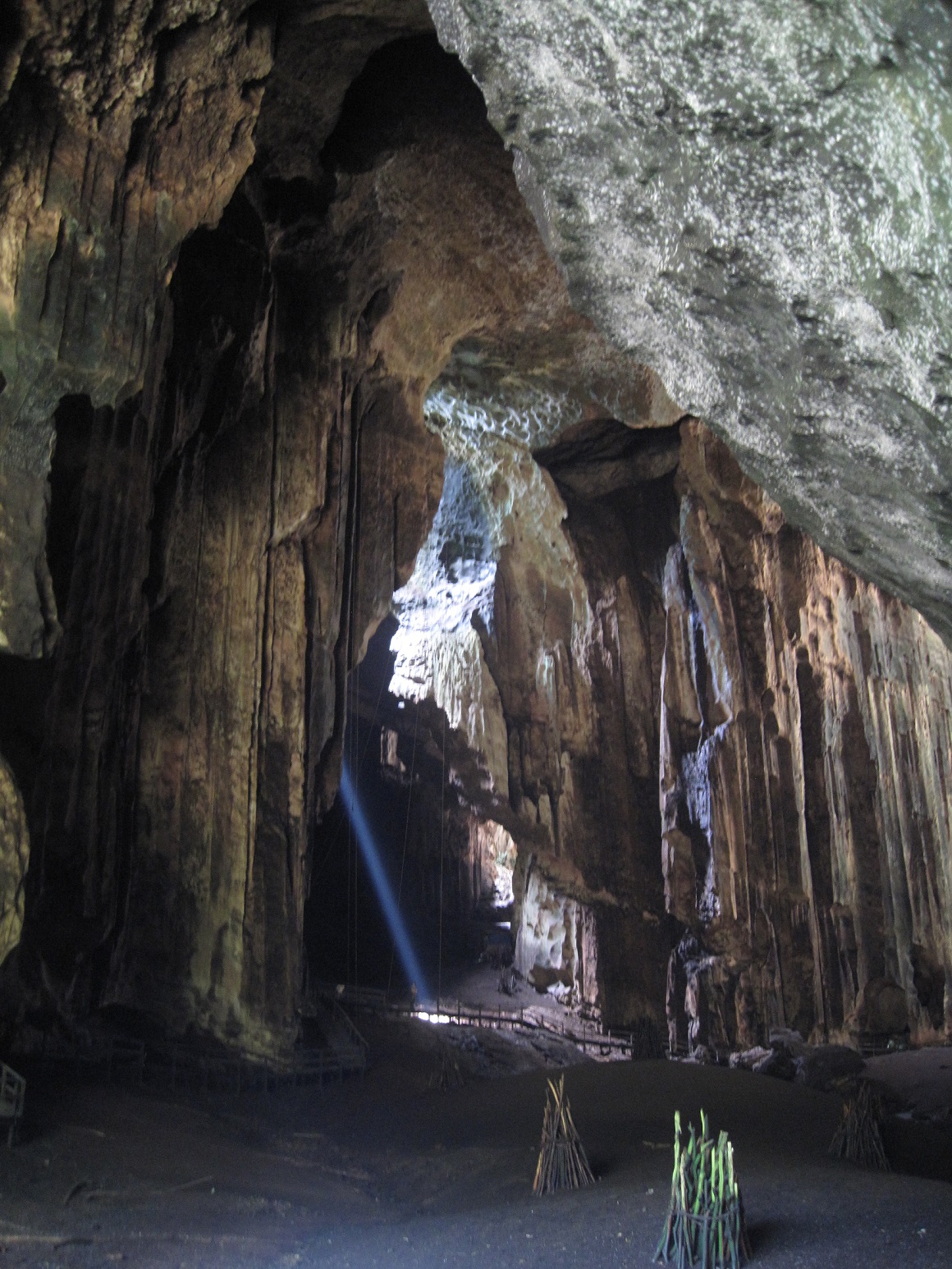 H - Hawksbill Sea Turtles: Borneo is home to some of the most endangered turtles in the world.
I - Iguanas: Sharing a beach with these cool little chaps in the sun is great!
J - Jungle camps: You'll be waiting for Tarzan to come swinging in on a tree vine!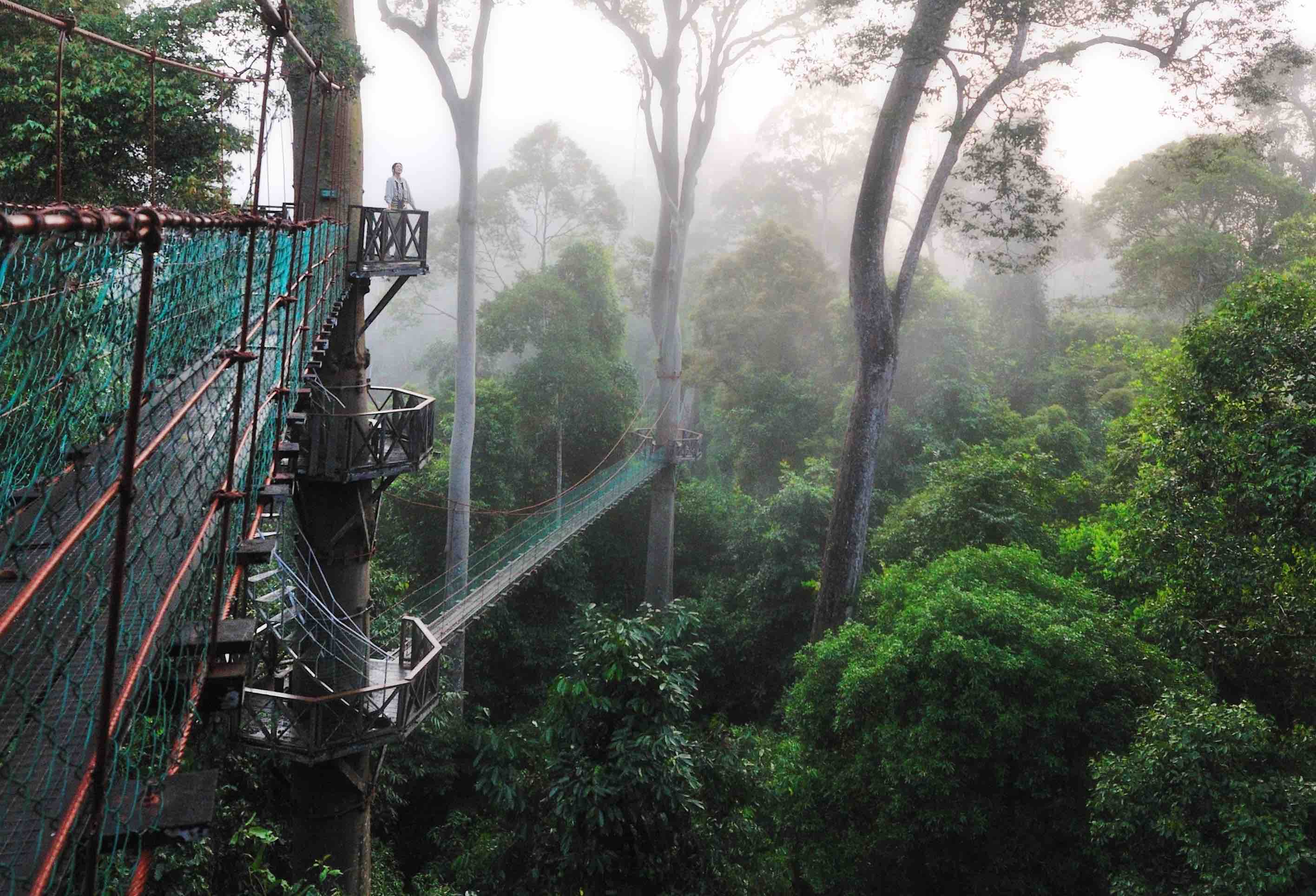 K - Kiulu River: The perfect place for jungle rafting, passing through stunning rainforest and past small villages.
L - Local experts: The local experts we work with are some of the friendliest and most passionate people we have ever met!
M – Mountain landscapes: Prepare to be stunned...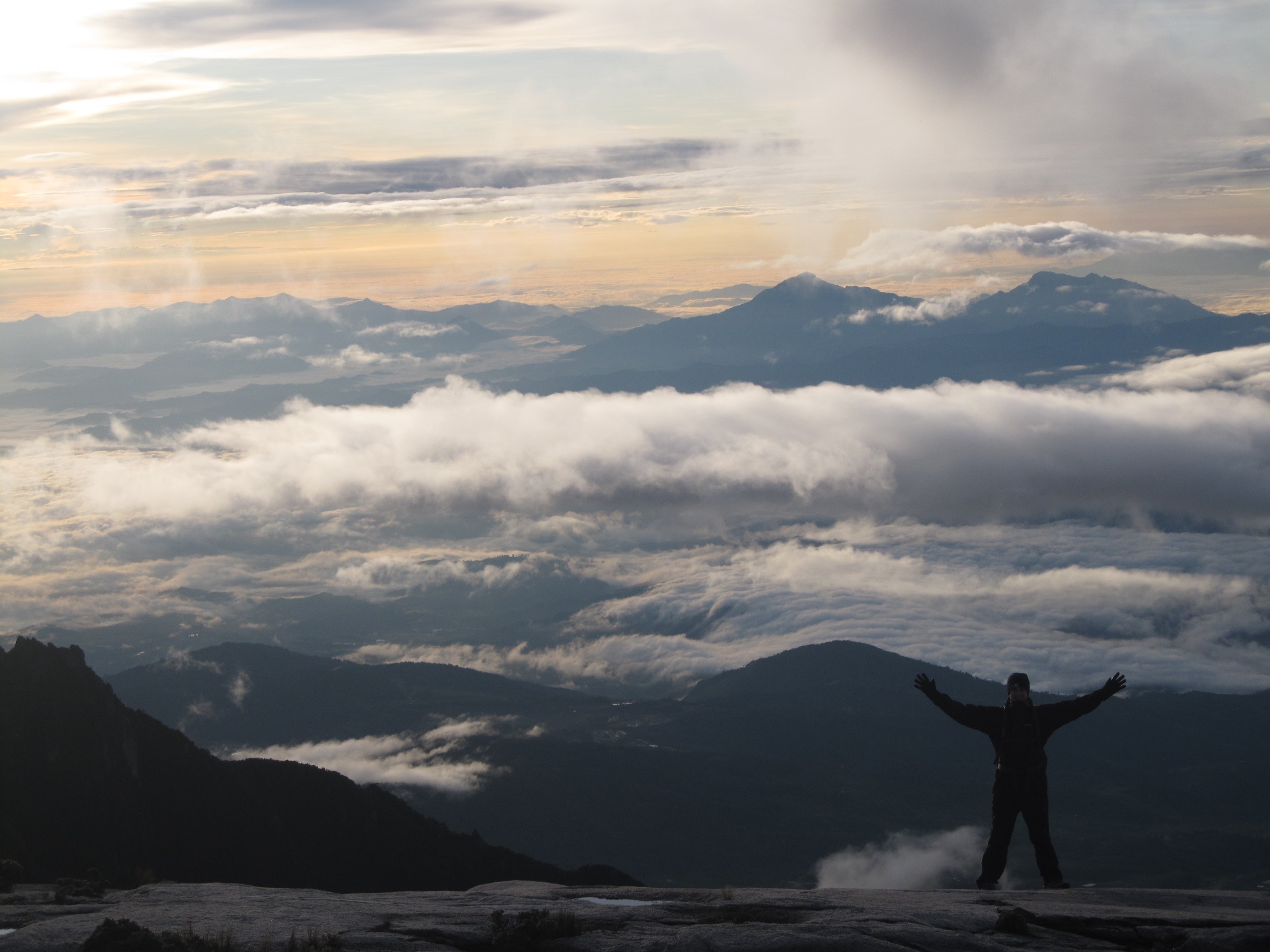 N - Nature at its best: Borneo is brimming with biodiversity!
O - Orangutan Rehabilitation Centre: Witnessing feeding time is a must!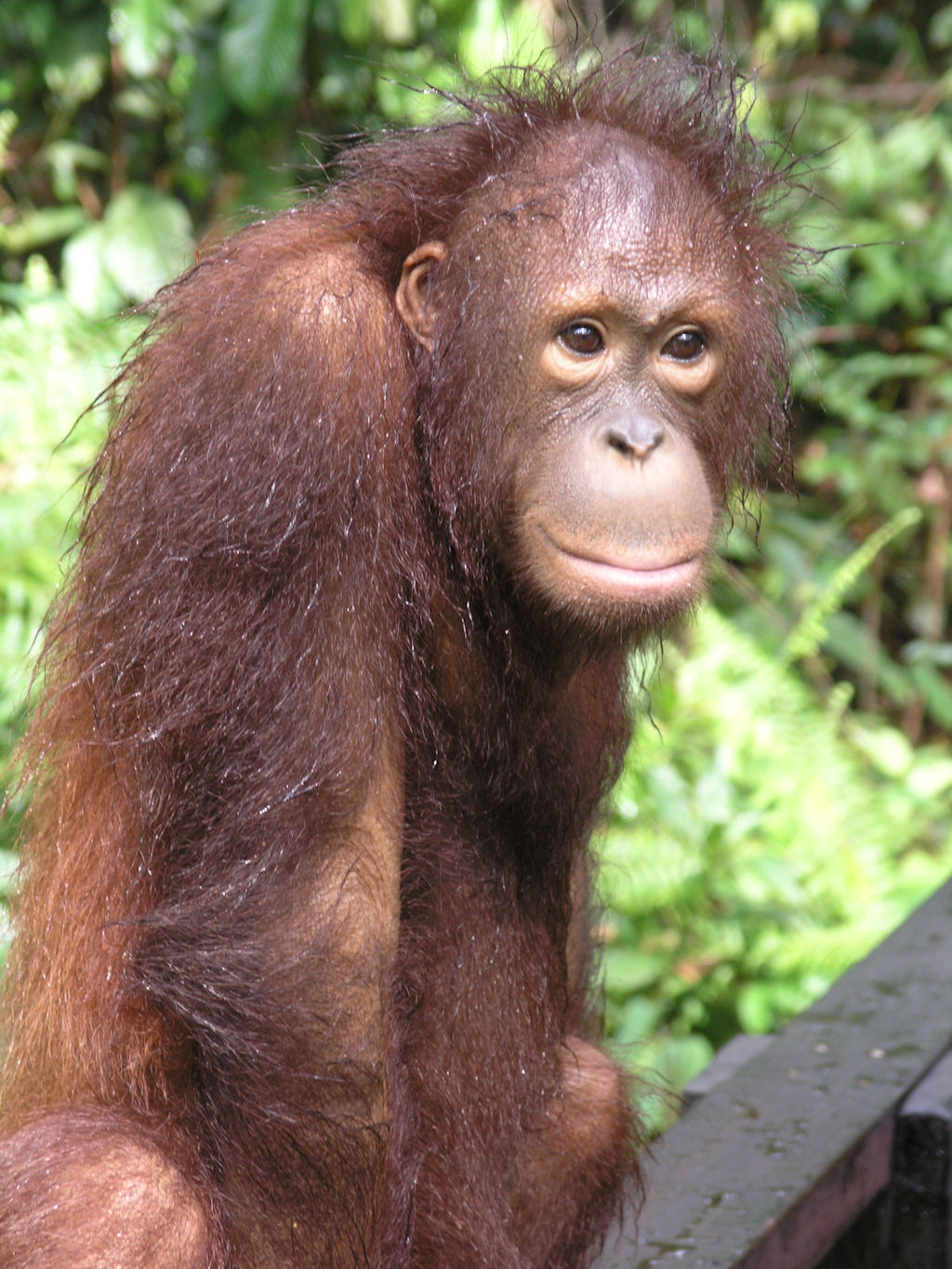 P - Proboscis monkeys: These funny monkeys are endangered and live in Borneo's most threatened landscapes. Luckily, you'll get to visit them in a protected environment along with macaques and leaf monkeys.
Q - Quintessential South-east Asia: Borneo gives you everything you could want in terms of discovering the South-east Asian culture and traditions.
R - Rainforests: There are many trails and thrilling canopy walkways to enjoy in Borneo's rainforests.
S - Sun Bear Conservation Centre: Like the proboscis monkeys, these shy little bears are losing their homes due to human behaviour. We think that going to see these beautiful creatures really puts into perspective the problems of deforestation and poaching.
T - Tunku Abdul Rahman Marine Park: A simply beautiful spot, which is must do!
U - Unforgettable memories: No matter what you do and see in Borneo, you are guaranteed to head home with unforgettable memories!
V - Variety of landscapes: You'll never get bored of the landscapes on offer to you. One minute, you might be canoeing down a river in the middle of the rainforest, next you'll be on a peaceful beach relaxing with some iguanas.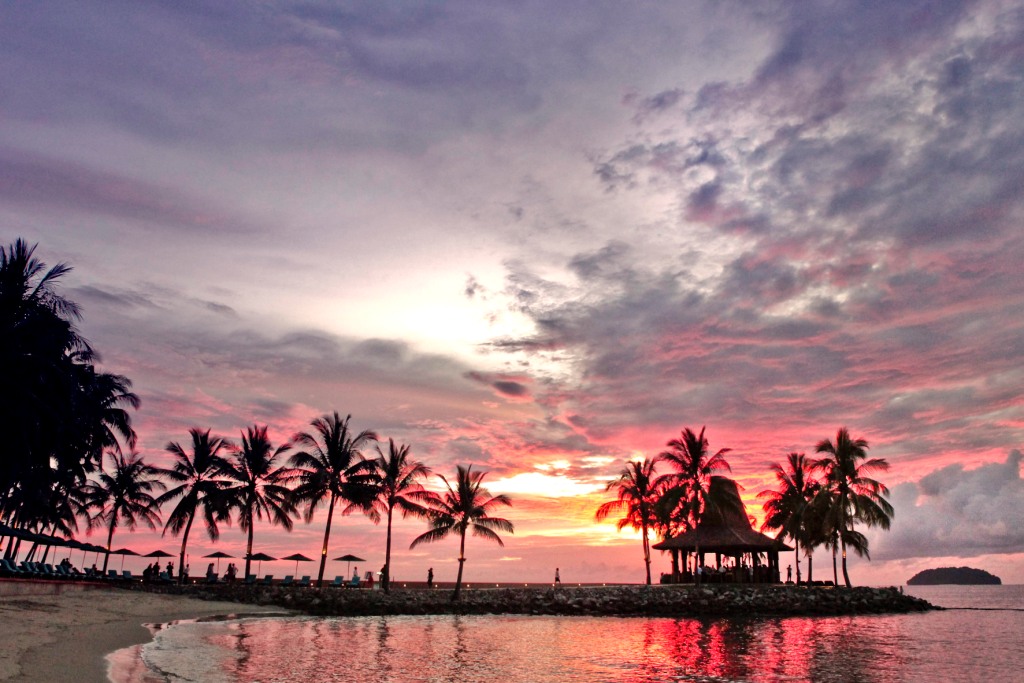 W - Winter wonderland: Joking; Borneo is hot and humid for most of the year, with average temperatures between 27°C and 32°. However, there is a 'slight' chance of rainfall…
X - X-ceptional X-periences: Ok yes, we cheated. But really, Borneo offers you exceptional experiences!
Y - Yippee! : We have only one more letter to go!
Z - Zip line: Did you know you can zip wire from one island to another? How about that for an activity to remember!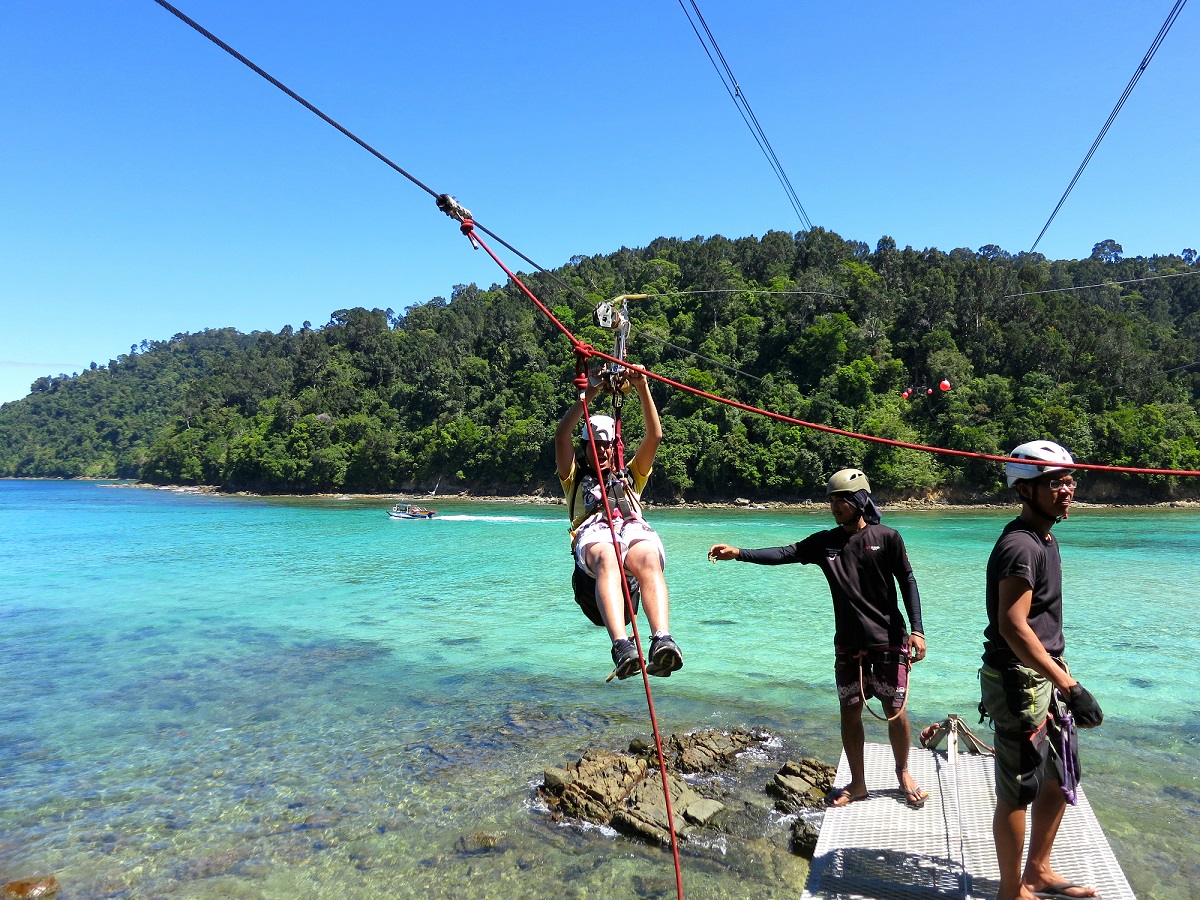 Phew, we did it!
©Borneo Dream, Borneo Rainforest Lodge & Shangri-La Tanjung Aru Resort