We know Easter weekend will be a little different for us all this year and although our original plans will have changed, there's no reason why we can't make new traditions together as a family!
Here is some inspiration from family traditions across Scandinavia...
Wednesday, 19 December 2018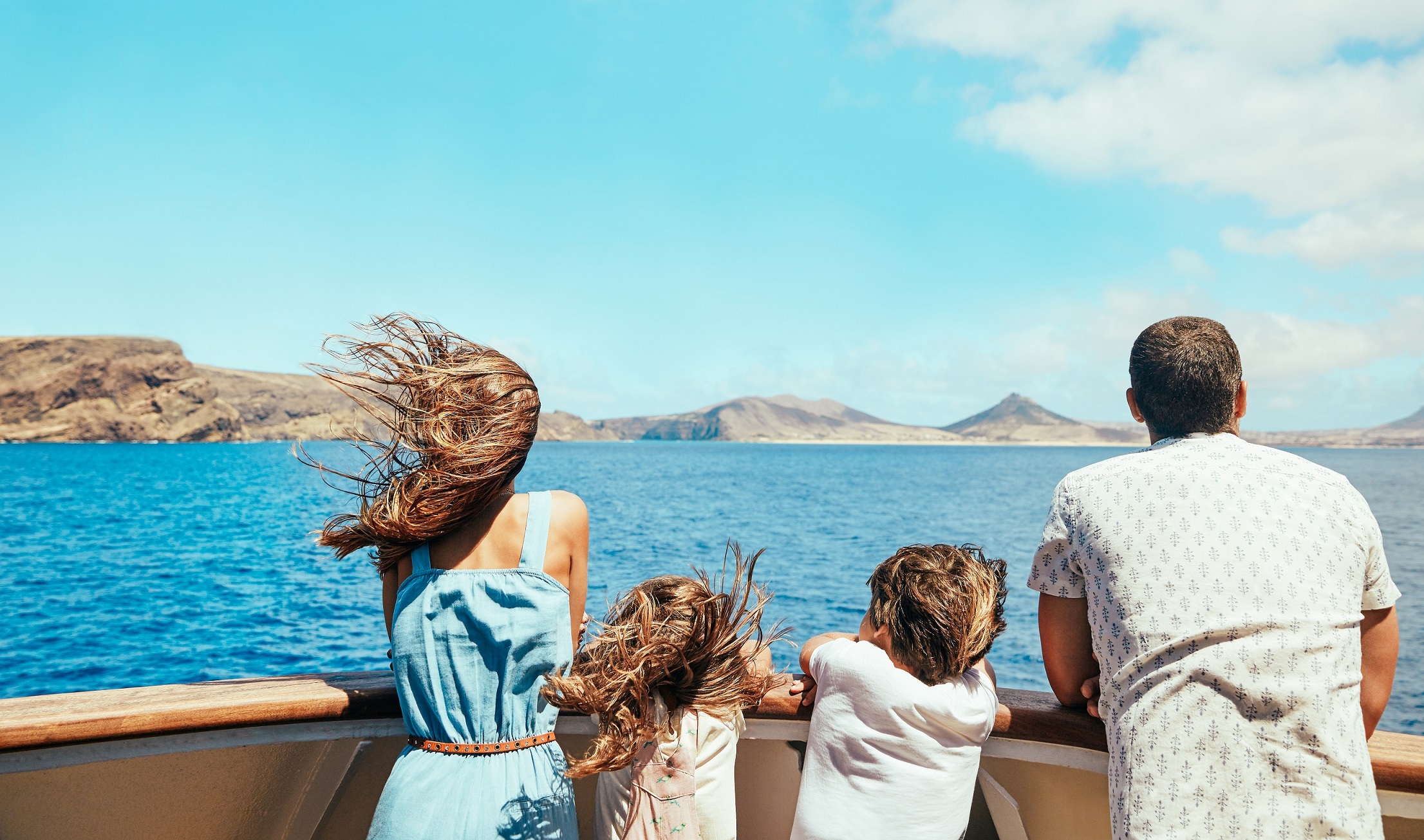 With Christmas just around the corner it won't be long until the memories of mince pies, turkey and presents start to fade and you'll find yourself longing for your next family holiday. Although February half-term provides plenty of exciting opportunities to escape to some incredible destinations with your children, here at Activities Abroad we're also starting to get excited about the Easter holidays!