We received dozens of fabulous entries and choosing a winner was a long and difficult process. However, we are delighted to announce that Sarah Tassell is the winner of this year's #AASummerFun competition and the proud owner of a brand new Go Pro Hero 4!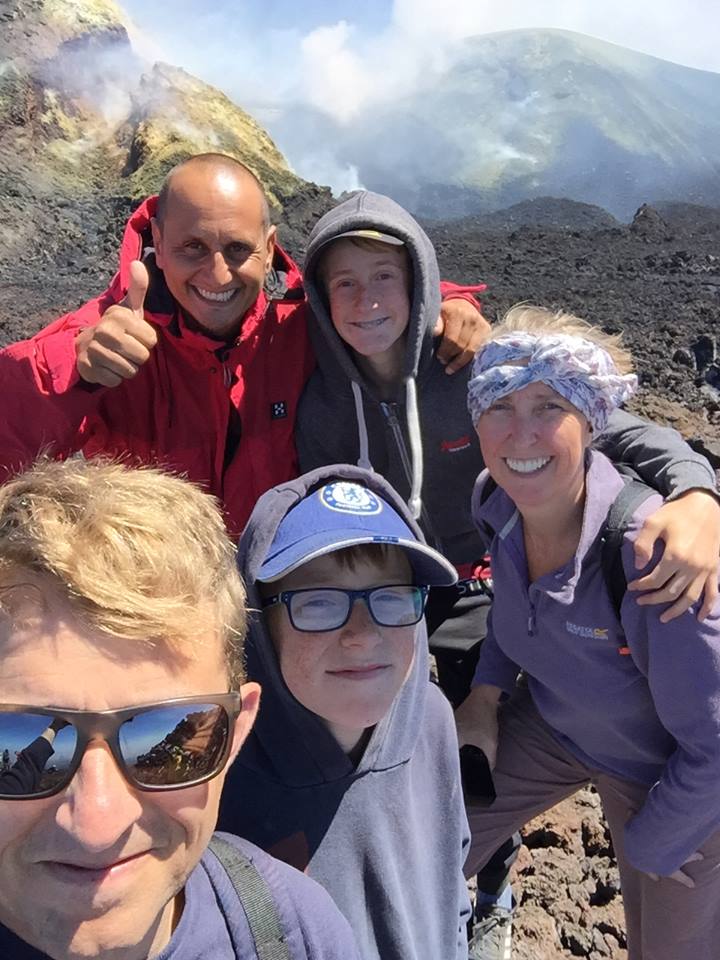 We couldn't help but be impressed by Sarah's fantastic family photo which was taken at an altitude of 10,000ft way up on the summit of Mount Etna in beautiful Sicily. This wonderful image shows an active family absolutely loving a new and shared adventure together. For us, that is exactly what an Activities Abroad summer holiday is all about; shared family experiences which you'll be enthusing about months later.
So, congratulations to Sarah but also to our favourite runners-up. We were so impressed with the quality of the entries this year that we decided to reward two more entrants. Congratulations go therefore, to Dylan Brown for his wonderful video of his family's time exploring Croatia, and to Anne Marie Sviland for her great white-water rafting action shot in the Catalan Pyrenees! Each runner-up will receive an Activities Abroad T-Shirt.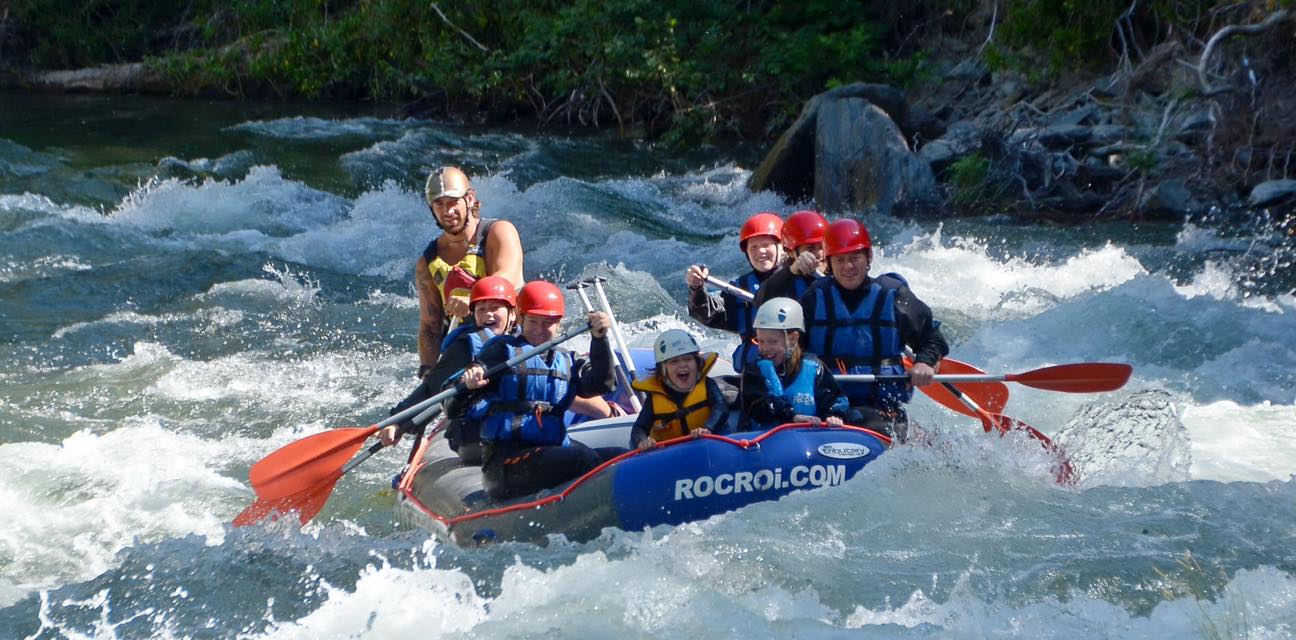 We would also like to thank everybody who entered our summer competition. It has been a pleasure to sift through them all and see so many happy, smiley faces.