But how do you choose the best holiday for your family? We asked our friends at leading family travel website Take the Family to share their advice:
1. Make a short-list of destinations and/or the main activities you're interested in, which will allow you to filter down to specific holidays. Note that young children may not be able to take part in all activities – many of the more tiring/physically challenging holidays are best suited to children aged six/seven and up.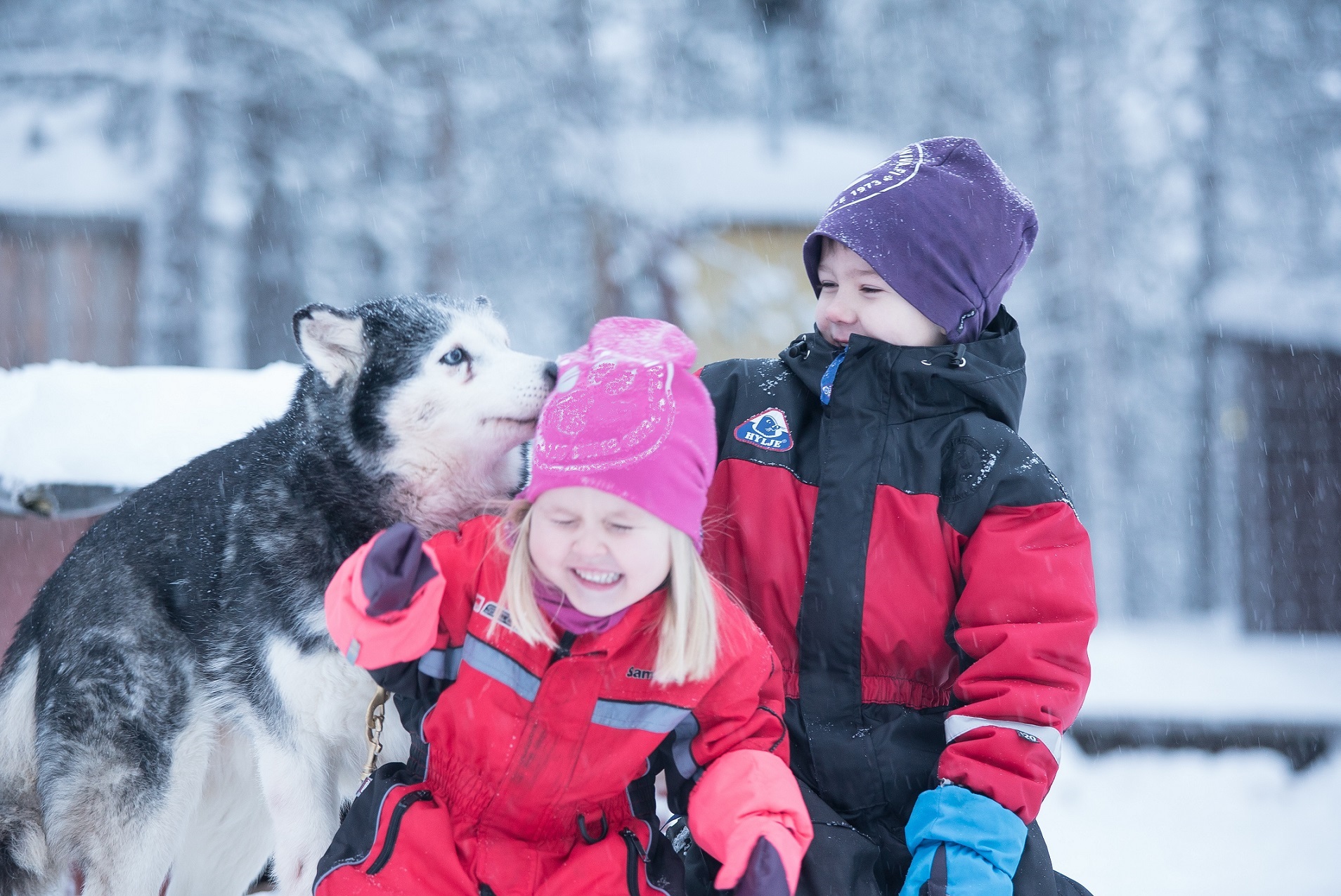 2. If you have a young family, think about picking a holiday type specifically tailored to them, such as Father Christmas holidays in Lapland.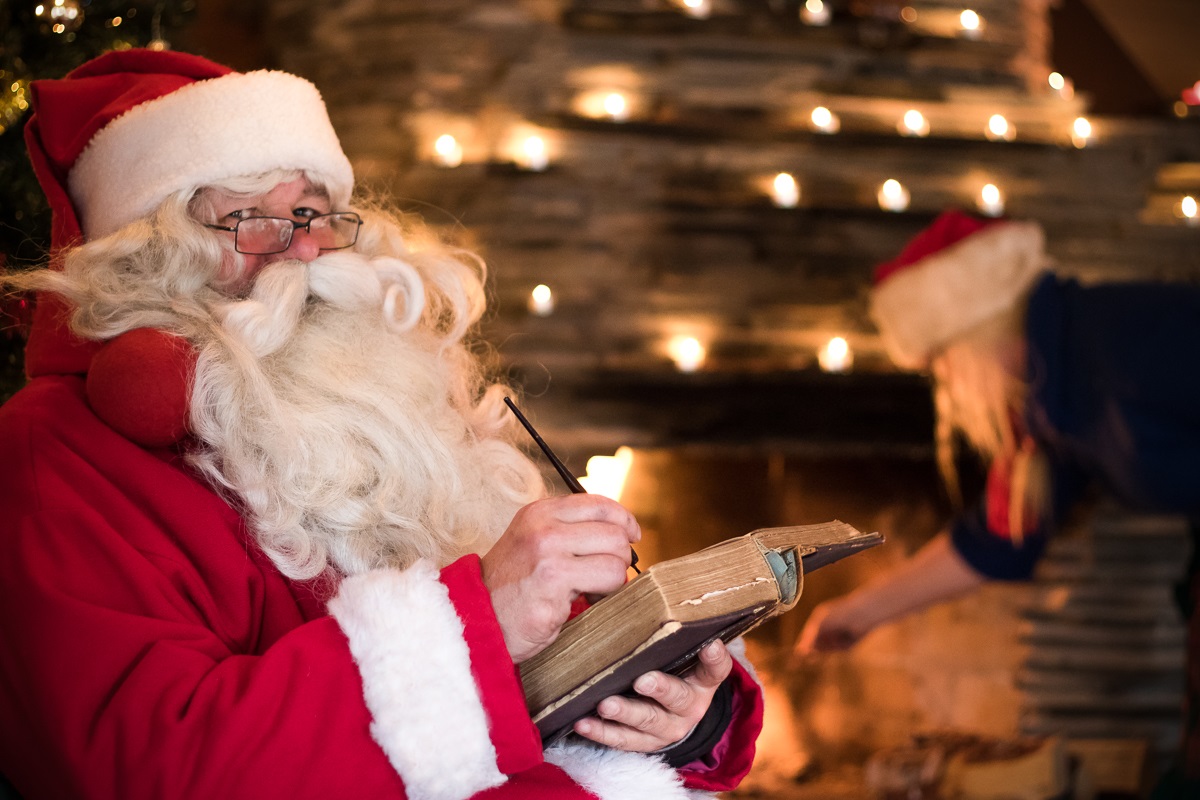 3. If you do decide to take a younger child, discuss before booking if there'll be other things to do if he or she turns out not to enjoy or be up to certain activities. Discuss also whether there's any flexibility to the itinerary – many have optional elements, for instance – and find out if there are facilities allowing a parent to entertain younger siblings at hotels or nearby (such as a swimming pool or playroom).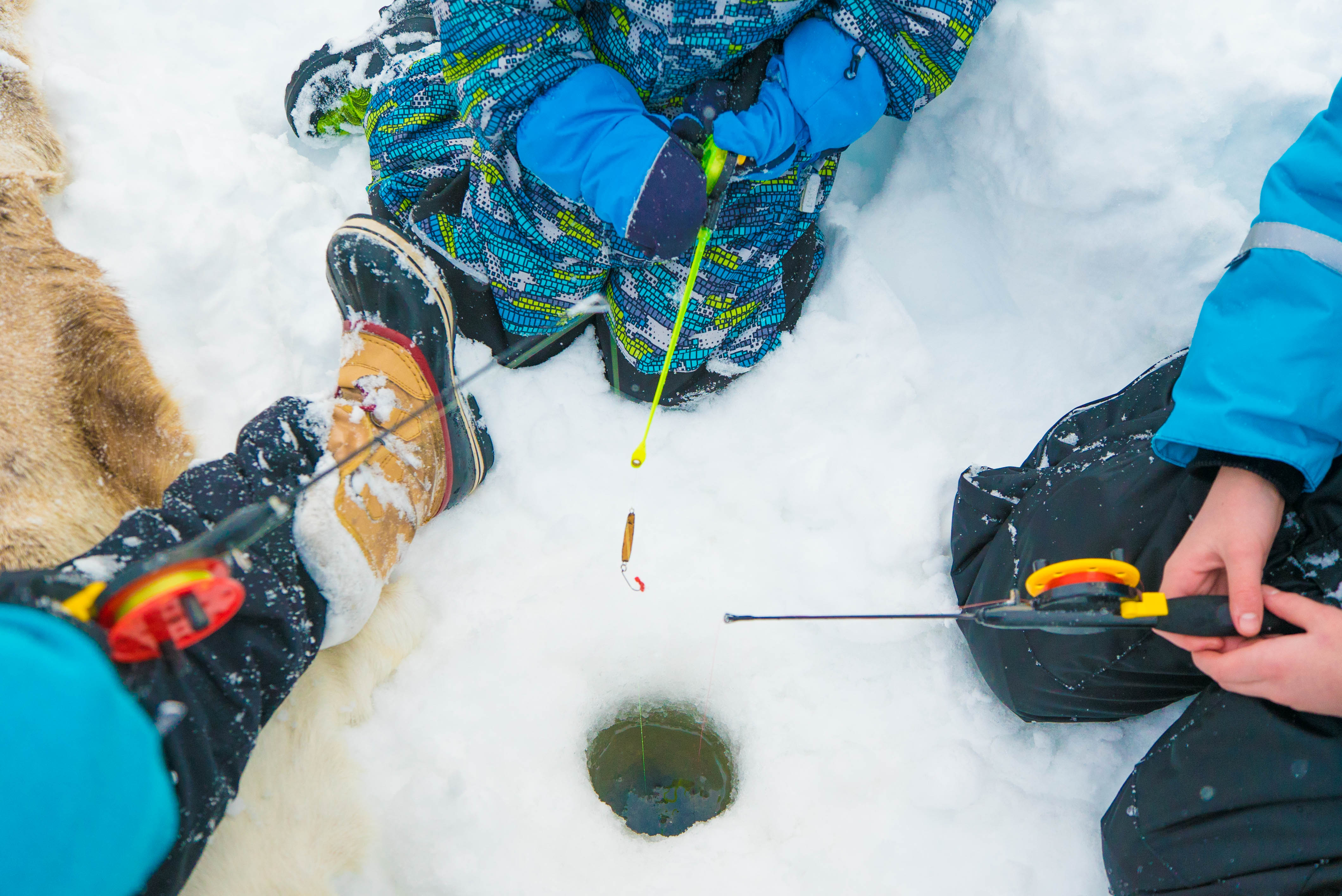 4. Regardless of age guidance, use your own judgement and instincts as to whether a particular holiday will be within both yours and your children's abilities and fitness levels. However, do allow yourself to be tempted to go beyond your comfort zone and try new things. This is a great opportunity for children to grow and develop in the safe hands of fully qualified guides.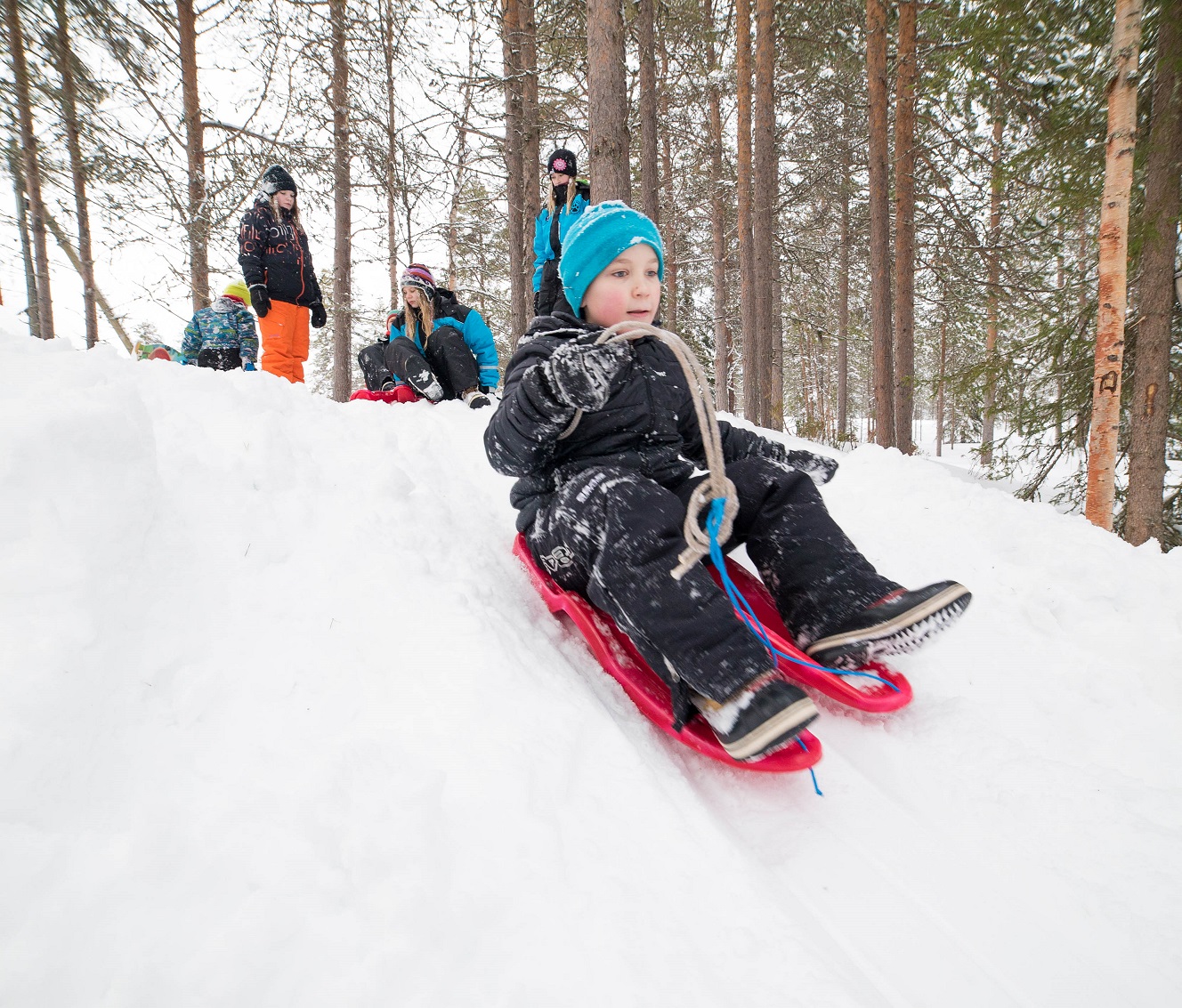 5. Check how much time is spent actually doing activities on a given holiday and bear in mind that some trips involve fairly lengthy transfers in order to reach authentic accommodation away from the crowds and – for Northern Lights viewings –the light pollution of the cities.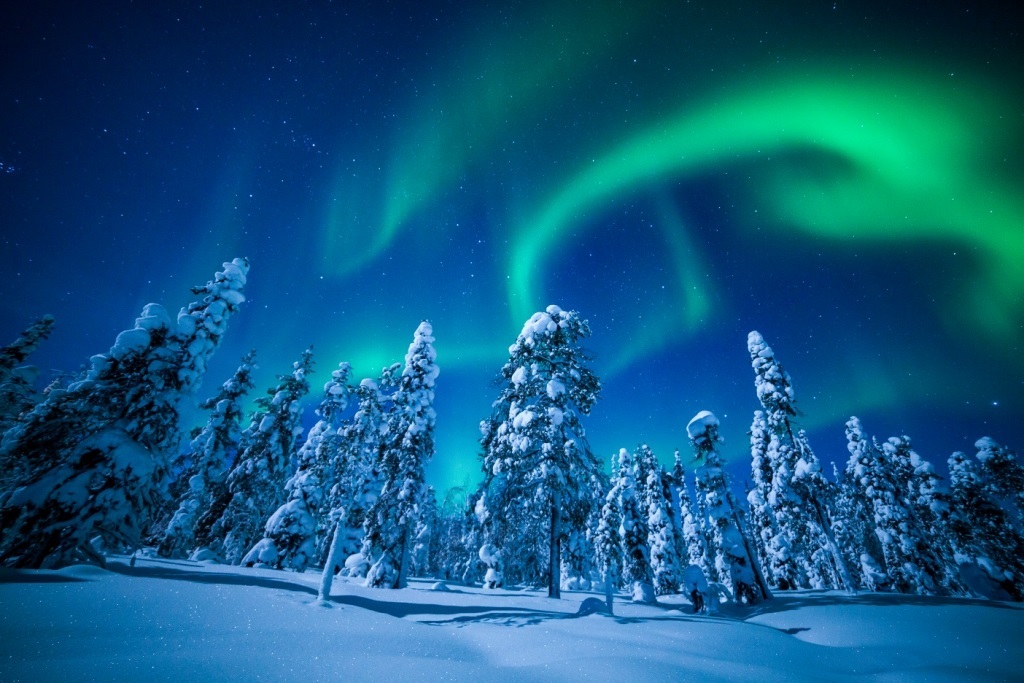 6. Lastly, remember family activity holidays offer ready-made companions for children of all ages. But if you're at all unsure about a particular holiday for you and your children, do ask before booking whether they have other children around the same age on the trip. Activities Abroad offer an 'age-matching' service whereby the client can ask the ages of other children travelling and be recommended the best departure dates to enjoy the company of like-minded families.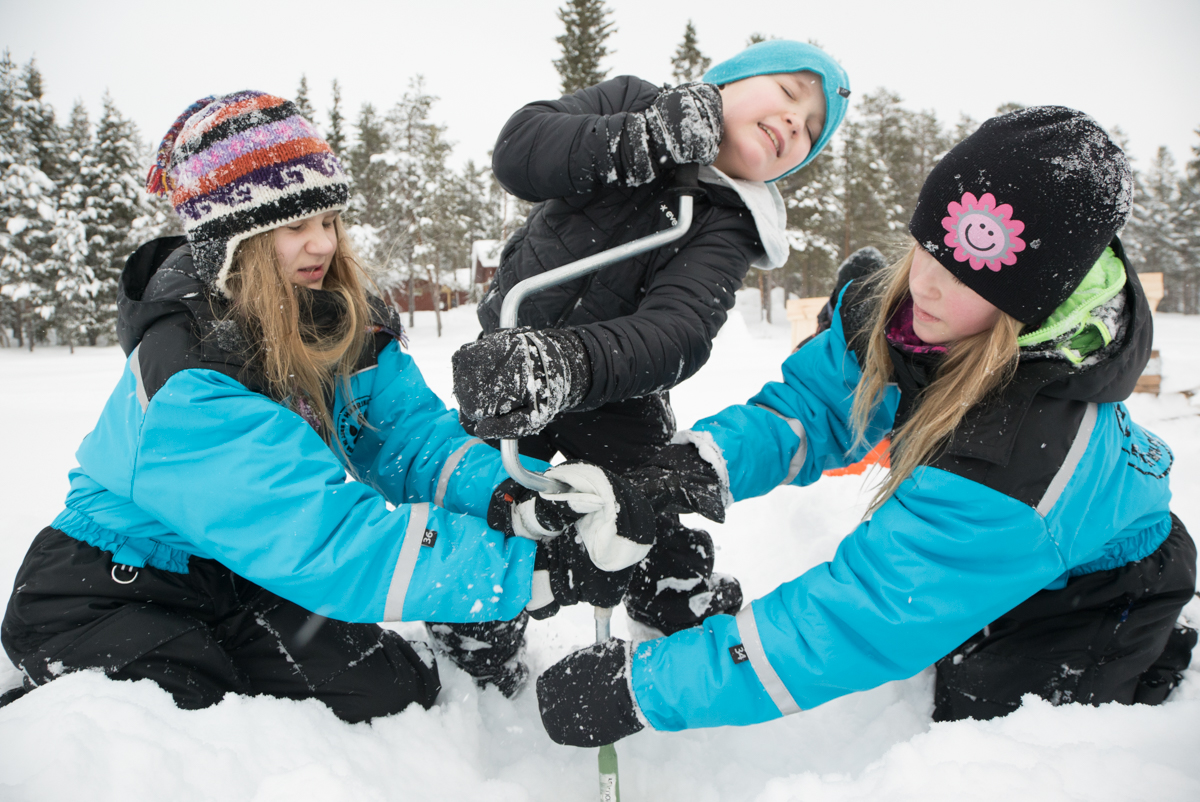 Photography by Antti Pietikainen