Being reasonably well-travelled, it is fair to say that my 'WOW barometer' has been set a bit higher than what it was when I first realised my passion for travel many years ago. I guess what I am trying to say is that any new destination that I visit has to work a bit harder to get all the lights flashing and the jackpot bells ringing. Well, Kotor did not disappoint and coupled with the 2 nights spent in the north of the country in Zabljak, by the time we left Montenegro my travel experience barometer had definitely hit bonanza status!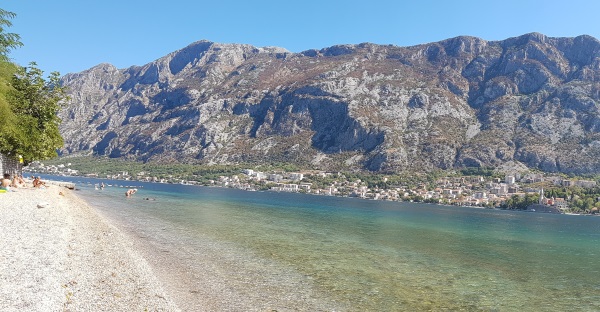 It is clear why Kotor has protected UNESCO World Heritage status, the higgledy-piggledy maze of narrow streets of the medieval old town were enchanting, if not a little confusing at first! At night time the plazas are full of life as people enjoy the restaurants, bars and ice cream parlours, something that is sure to be a hit with children and adults alike! A couple of restaurants had live musicians whose melodies were often interrupted by the ringing of the many church bells – there are 10 alone in the relatively small area of the old town.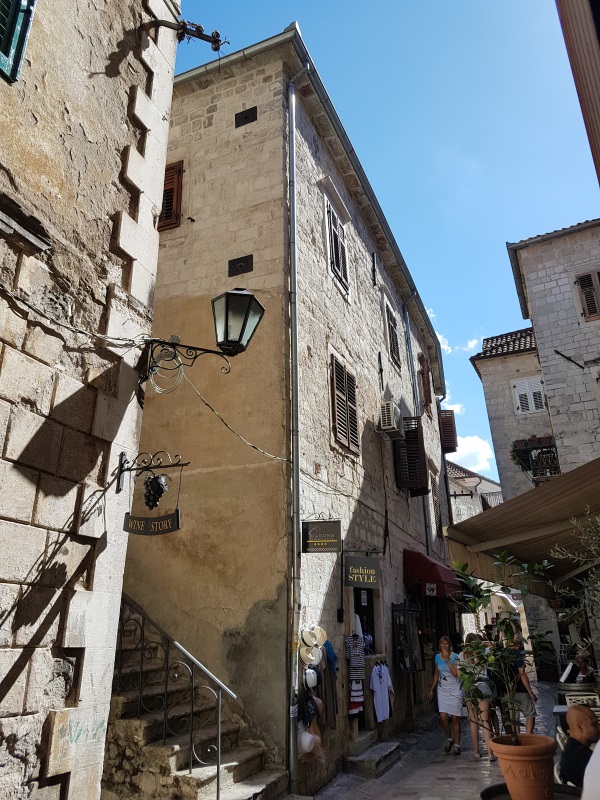 Our guide in Montenegro was Rino and his family, and on that first night in Kotor, we ate in their delightful restaurant, Cesarica, just like our Activities Abroad families do. I am a bit of foodie and I am delighted to say we had one of the best meals I have ever experienced not only on a work trip but ever! I was lucky enough to have fresh juicy mussels, delicious clams and wonderful crispy fries. For those not wanting fish, they also serve a variety of other dishes including pasta to accommodate even the more fussy eaters in the family.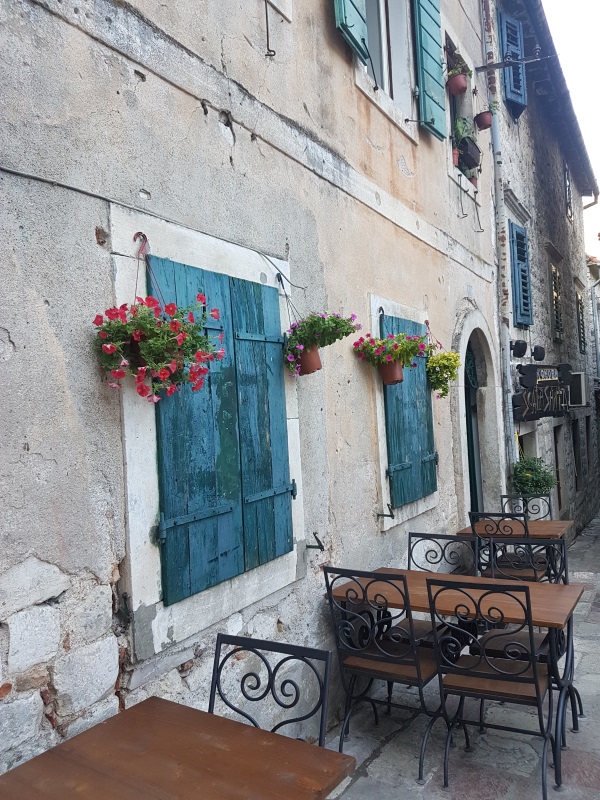 The next morning, we took to the water to see the medieval walls and the spectacular mountains from a different perspective. As we kayaked through the bay, our guide (Rino's karate champion son), pointed out places of interest and told us more about the varied and fascinating history of Kotor. After about 45 minutes of easy paddling, we stopped at a beach for a cooling swim in the clear waters, the perfect reward after our morning of activities.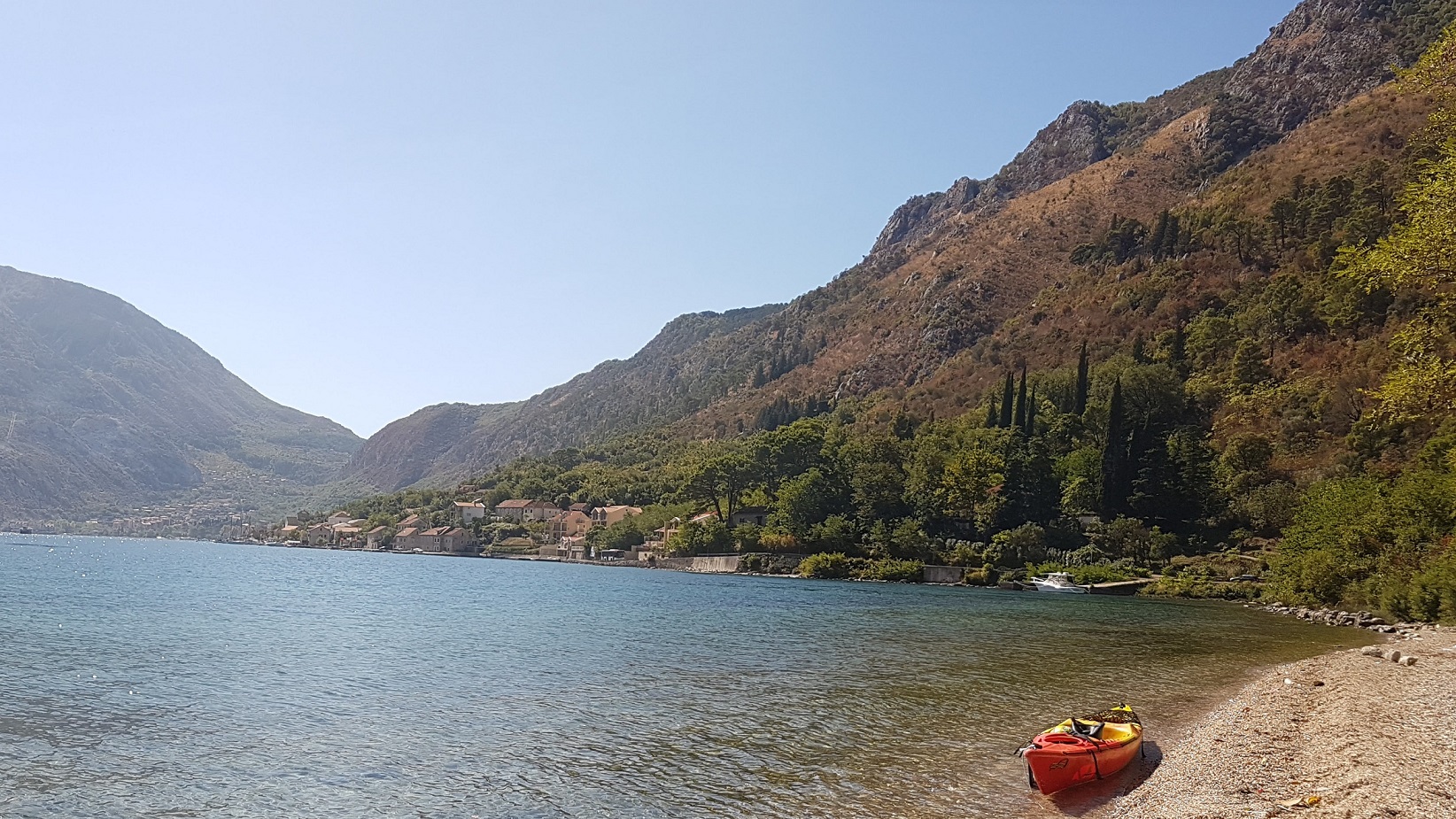 That afternoon we headed out of Kotor up to the north of the country to a town called Zabljak which is situated at 1450m at the base of Mount Durmitor. Here we spent two days exploring the striking landscape, visiting our 2nd UNESCO World Heritage site and 2nd national park of the holiday.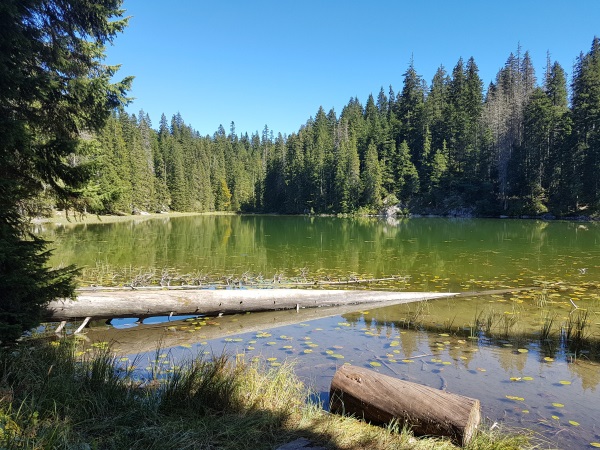 Zabljak is the perfect base for outdoor activity enthusiasts or even those who just enjoy the mountain lifestyle – the town itself has a ski village vibe to it, with people relaxing on the bar terraces after completing their hikes, mountain bikes or white-water rafting activities.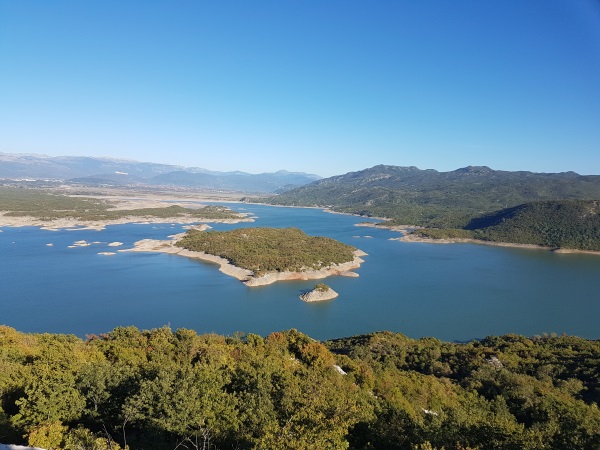 All in all, Montenegro ticks all of the boxes for a great family summer escape. With incredible scenery, spectacular vistas, delicious cuisine and a superb mix of exciting activities carefully blended with culture (so the kids don't even notice!) it really does make for a great family holiday destination. What is more, our Montenegrin adventure enables families to experience both the coast and the mountains, allowing you to explore more of this incredible little country. My advice would be, don't delay and make Montenegro your next family holiday destination!