1. Finland is perfect for family adventures
Finland offers a huge range of activities that the whole family will enjoy. Whether you decide to meet Father Christmas's most reliable helper the reindeer or jump on a dog sled with some loveable huskies, we are sure that you and your family will love your time in Finland.
We have a great range of family holidays from tailor-made trips, where you can decide which activities you and your family will enjoy, to week-long activity holidays if your family is a little older and looking for more action. Whichever you choose, Finland is the place to go.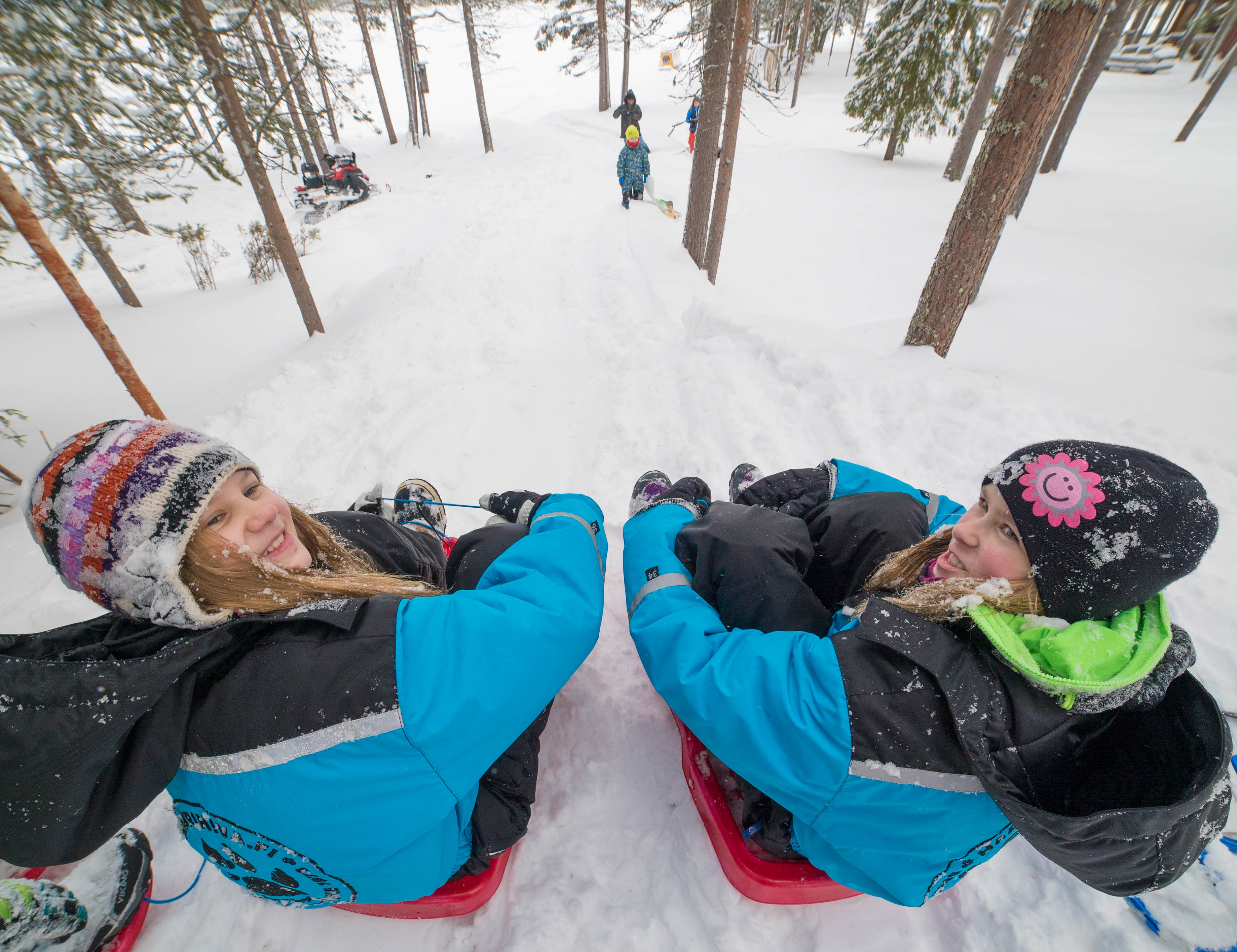 2. It's the home of Father Christmas
Father Christmas is a busy man so it's no wonder that most children barely get a chance to say hello when they visit his grotto during the festive season. But with each of our Finnish Father Christmas holidays, you will have a private audience with him. Whether you and your family are listening to his enchanting stories, baking gingerbread cookies or helping the elves with the reindeer, we think that meeting Father Christmas should be a personal experience that the whole family will cherish.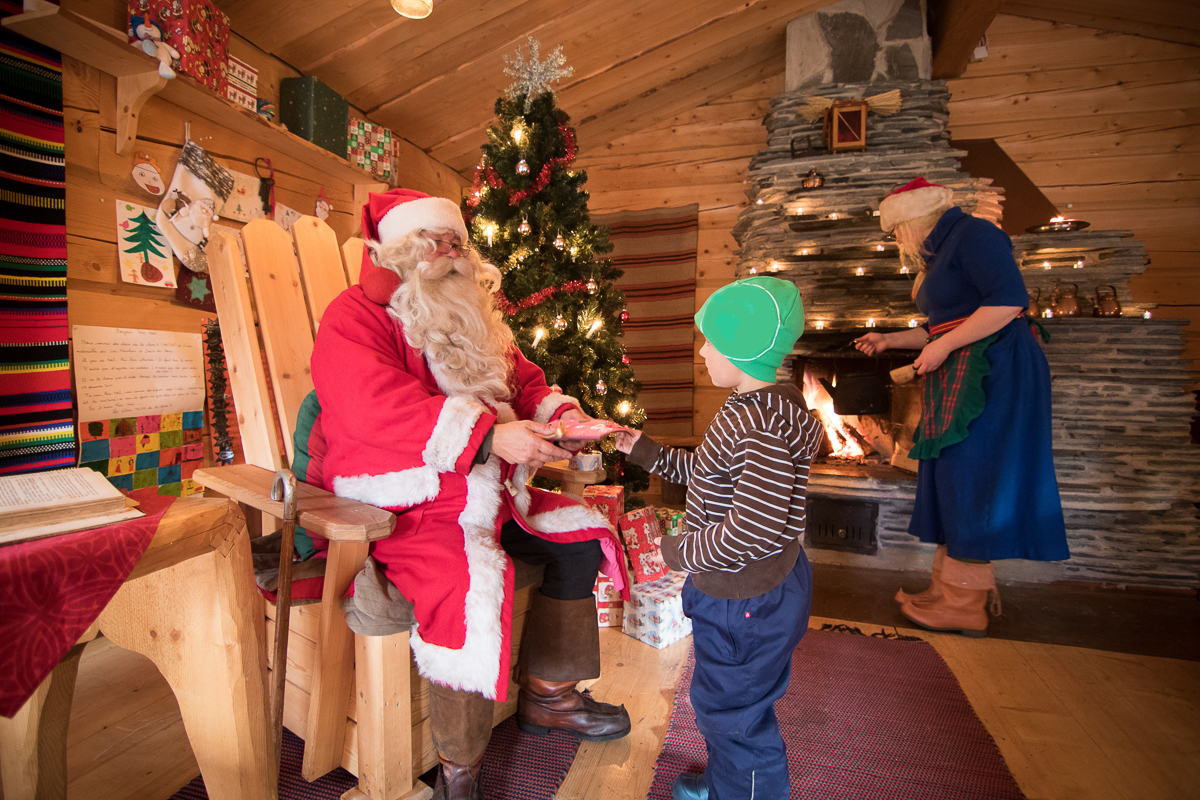 3. The safest country for your family to visit
It's official; Finland has been voted the safest country in the world (the UK is at 78!) according to the World Economic Forum in April 2017. The travel risk map looks at things such as medical risks, security and road safety and they all put Finland at the top. These three things combined make it the safest place for you and your family to discover and enjoy no matter which part of this stunning country you visit.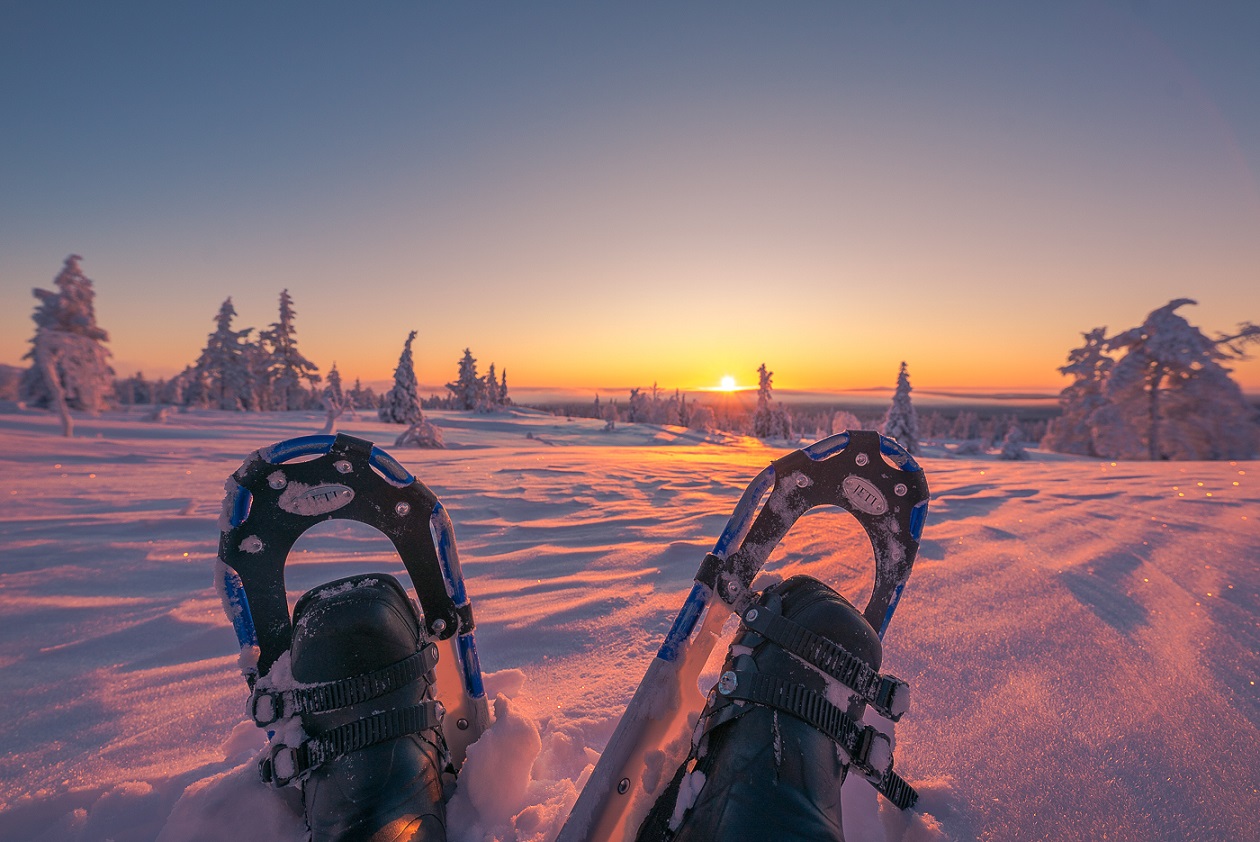 4. Mother Nature's greatest show - The Northern Lights
Here at Activities Abroad, we love the Northern Lights and we think Finnish Lapland is just as good, if not better than any of its Scandinavian neighbours for Aurora hunting. If the Northern Lights are on your bucket list you're in for a good chance of seeing them because Finland can have up to 200 nights of Auroral activity a year!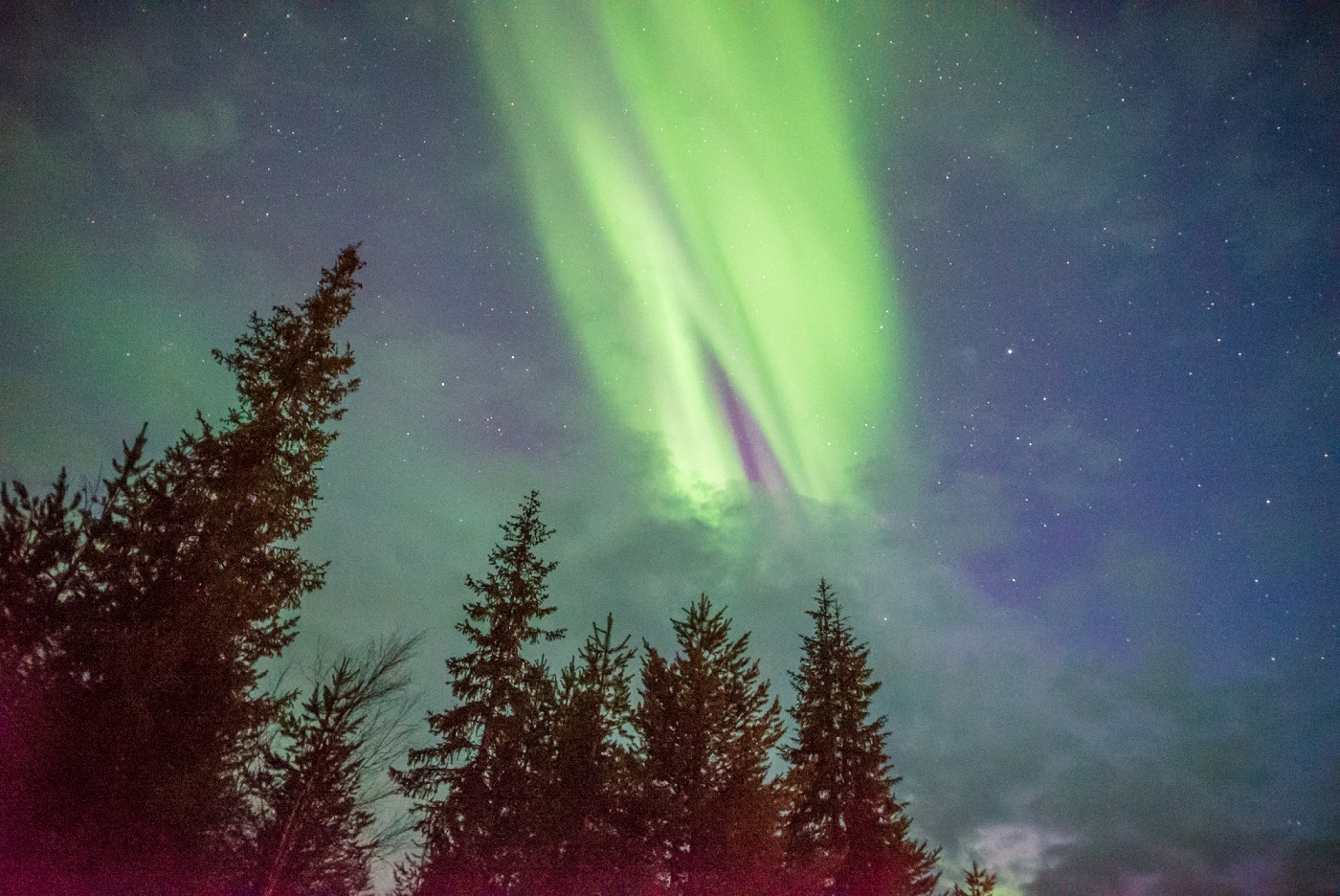 5. The People!
Here at Activities Abroad, we are extremely fond of the Finnish people. They are friendly and are more than happy to make sure that your trip is the very best it can be. Don't just take our word for it though, Finland was voted the ninth most tolerant nation in the world (The Legatum Prosperity Index, 2017), the fifth most contented (2017 World Happiness Report) and it's the third best for gender equality! (World Economic Forum, 2017)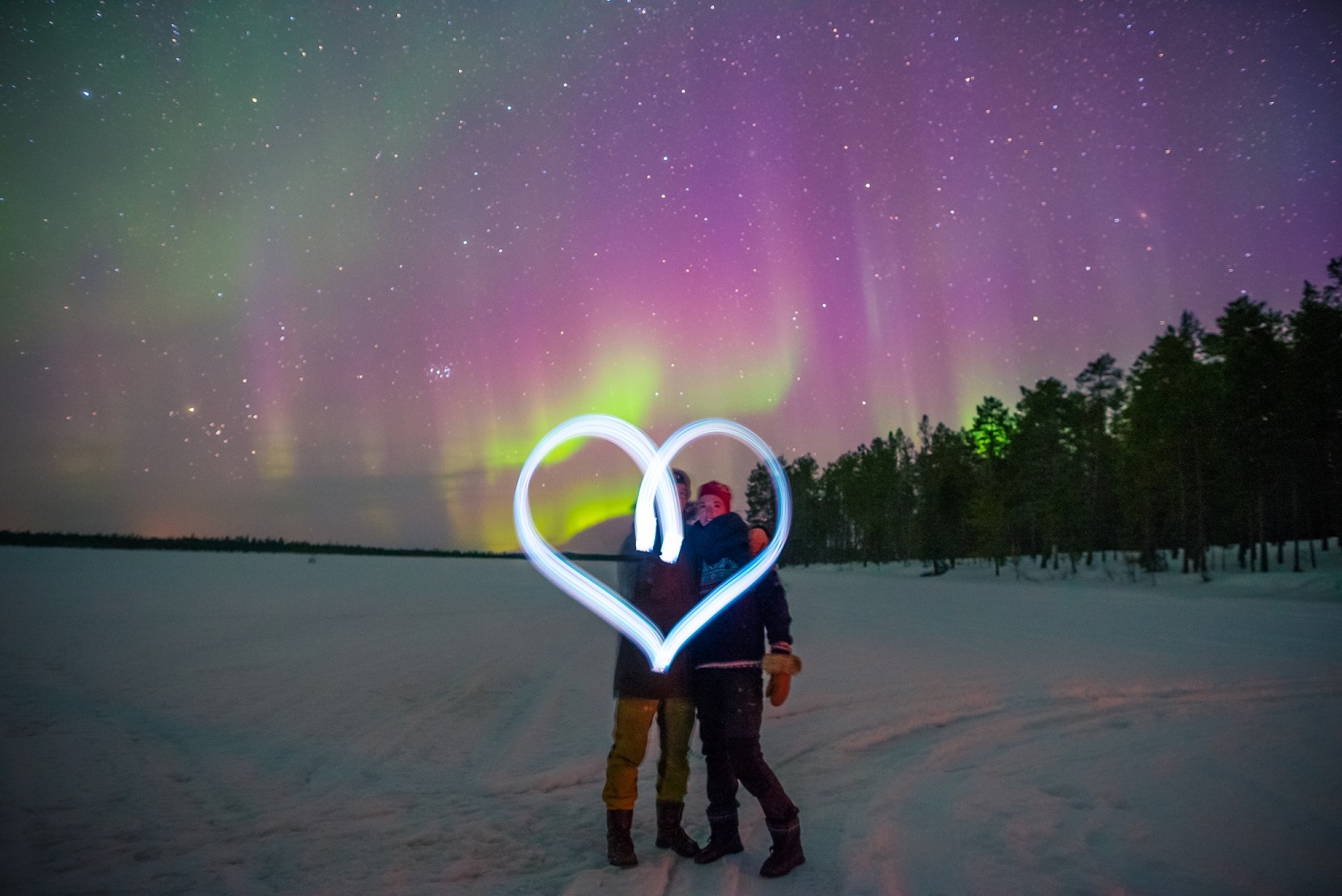 To experience Finland for yourself click here.
---
Photography by Antti Pietikainen