I went to Madeira with the expectations of a holiday filled with culture and delicious food, and on a whim, I jumped on a RIB and embarked on a whale watching adventure. I can safely say now that it was the highlight of my Madeira trip!
From Funchal Harbour, we went straight out to sea and in a matter of minutes, we were in the vast, open waters of the Atlantic. I knew I was there to whale watch and scan the waters for marine life, but when you're looking back towards the island the coastline looks dazzling.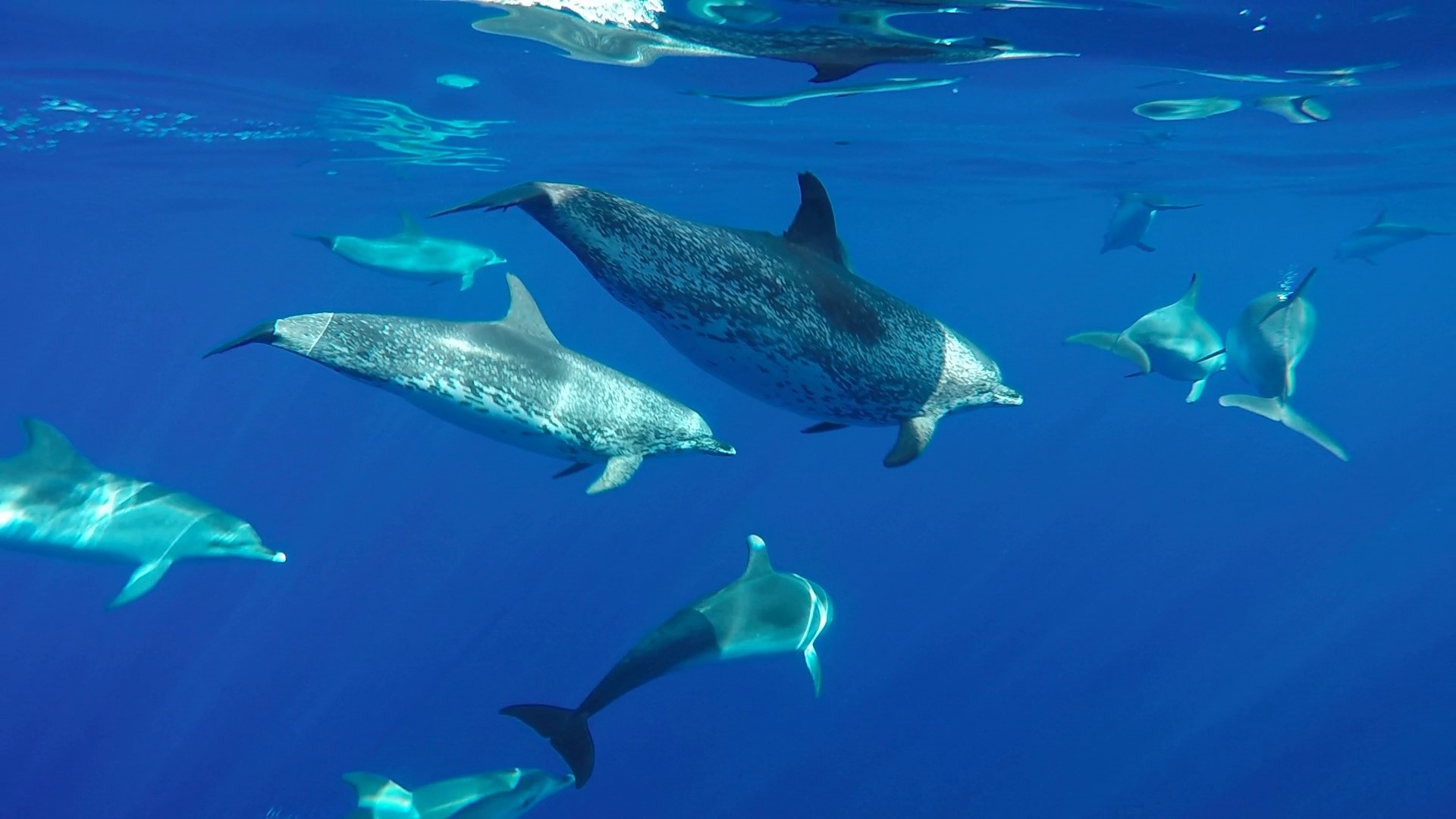 After around 20 minutes of searching, we were lucky enough to spot a pod of Atlantic dolphins and then 10 minutes later, some pilot whales. I couldn't believe my luck! This was the first time I'd seen whales and dolphins in the wild and I must have seen around 30 in under 30 minutes!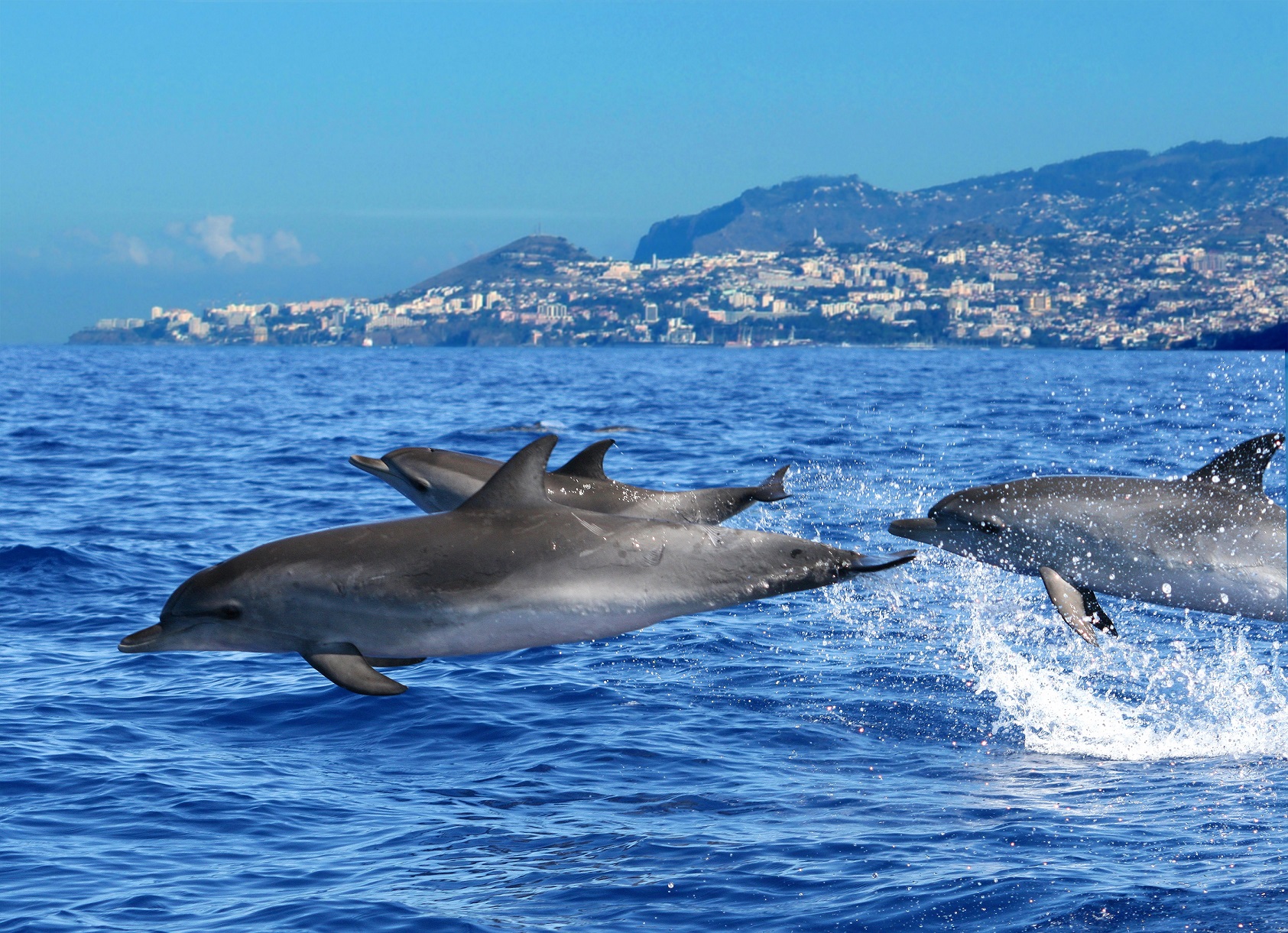 It was wonderful to see these fascinating creatures in their natural environment, just playing and interacting with each other. We stayed with them for around 20 minutes, just watching them dive and breach through the water - everyone on the boat was mesmerised!
What struck me most was not just the beauty of these precious creatures, but also the way the people of Madeira truly cared about showing you them in a completely unobtrusive way that does not affect their habits or nature. We quietly left the whales to themselves and headed back to shore wowed by what was just a few miles out to sea.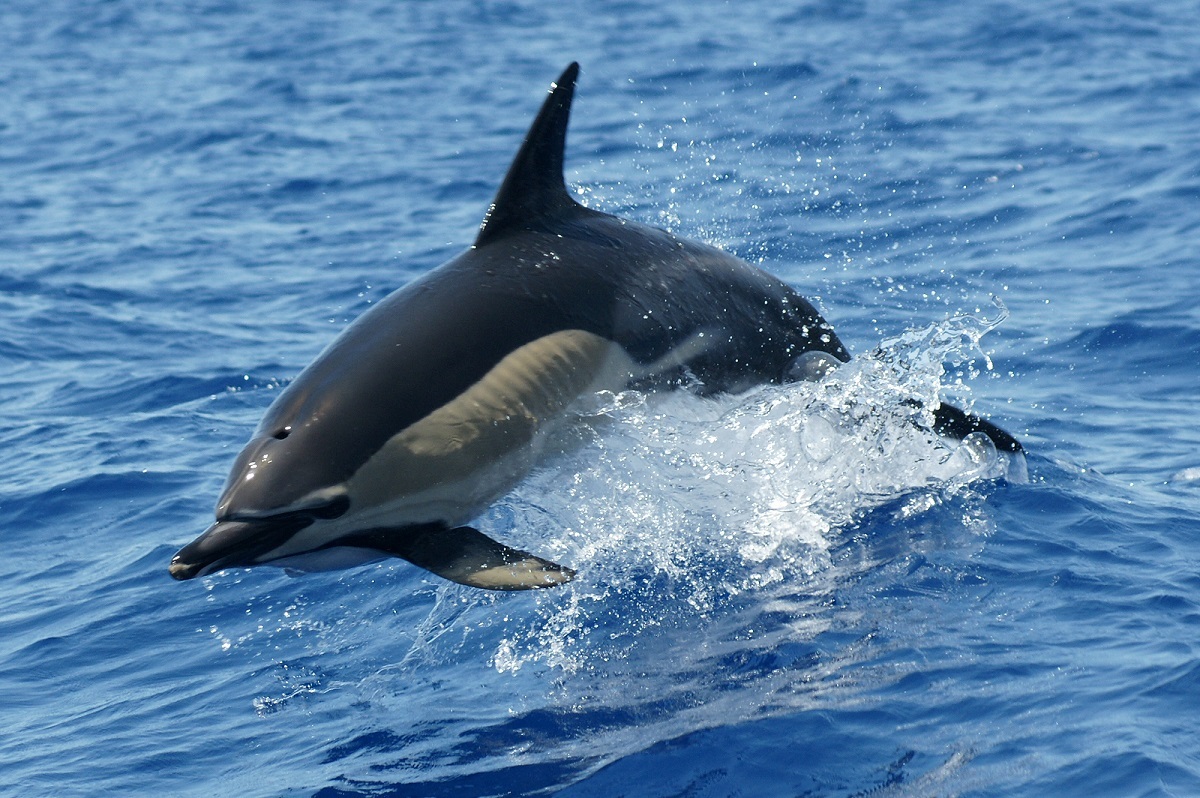 Would I go back to Madeira? Yes. Would I go whale watching again? Without a doubt.
---
Click here to find out more about Madeira.
Photography by Madeira Promotional Bureau