Children were asked to write a few words about their awesome family adventure, and then we had the tough decision on choosing a winner. After much deliberation, we're proud to announce our winner, 16-year-old Rebecca Allen who travelled to Ecuador and the Galápagos Islands with her family. You can read her winning entry below, and please keep an eye out for some special mentions and runners up in the coming weeks.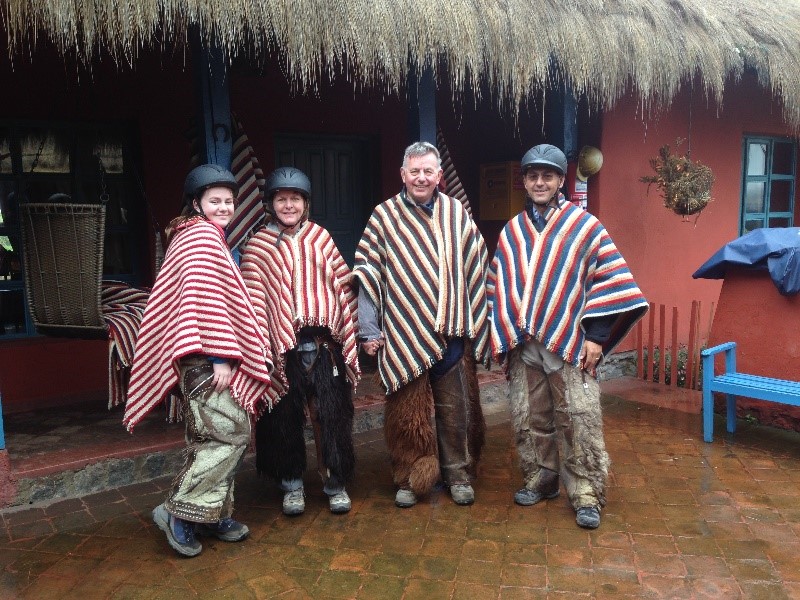 I have never been on a holiday where I have experienced so many walks of life and cultures in the space of two weeks, from tribes in the amazon rainforest to Andean cowboys on the slopes of the Ruminahui volcano.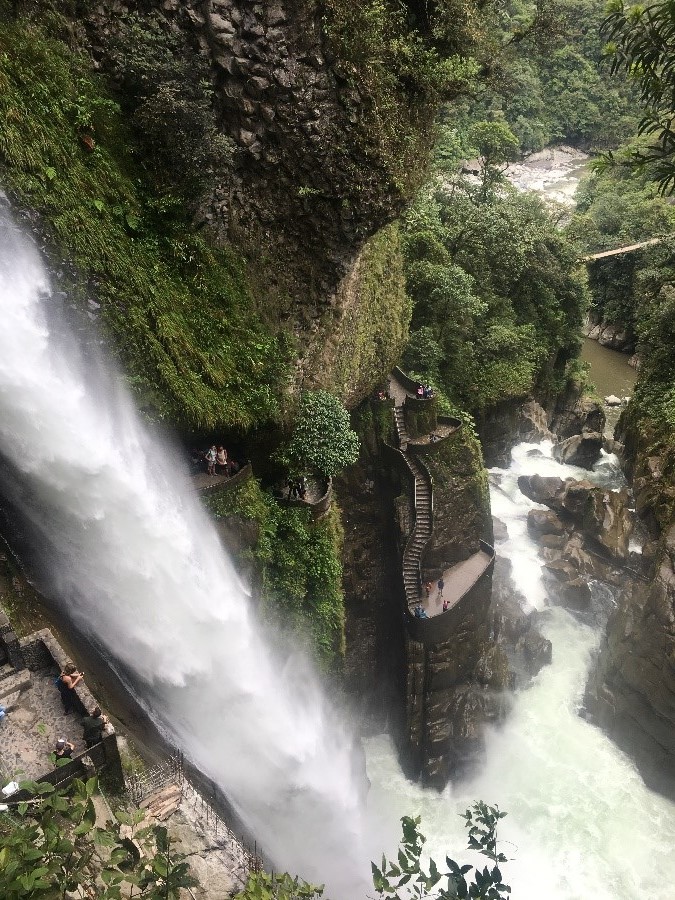 We cycled down volcanoes, white water rafted in the amazon basin, kayaked in the seas of the Galapagos Islands, snorkelled with sharks and sea lions and even drove through a street where all the shops were roasting guinea pigs (the local delicacy!).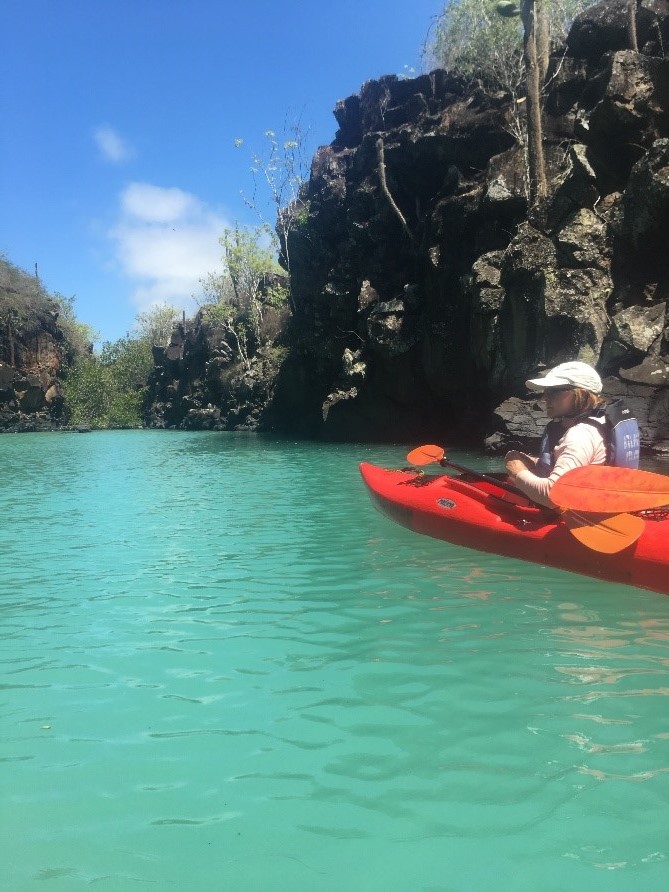 The amount of activities that were crammed into the 2 weeks was amazing and we even got plenty of spare time to explore the sights and go shopping.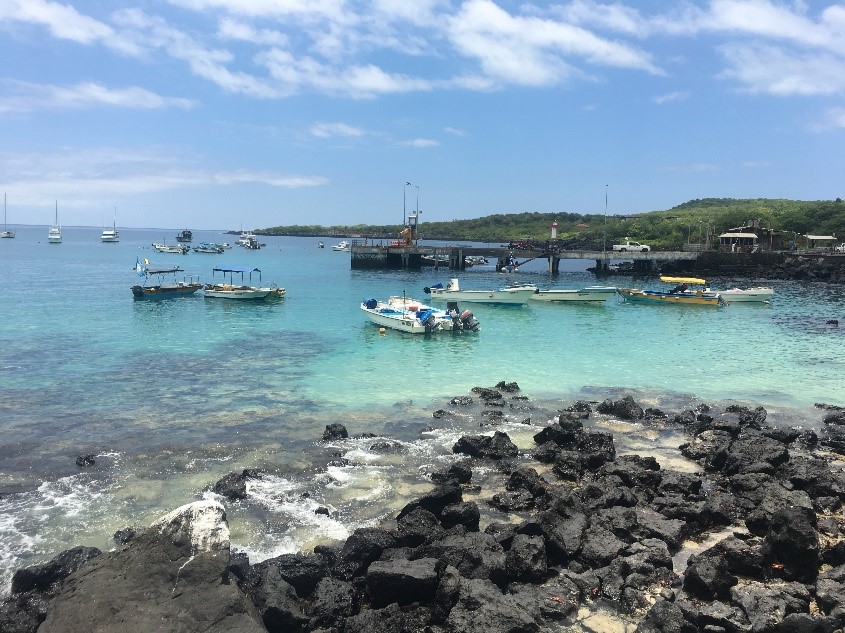 All the accommodation was family friendly with lovely staff and a great atmosphere even if it was a large hotel or a small farmhouse that was family run.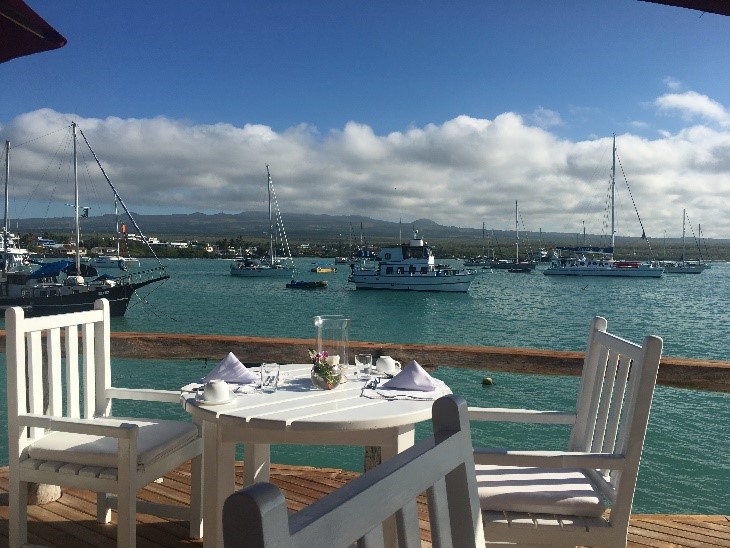 The wildlife was incredible from iguanas walking across the road to large turtles on the sides of the paths. We saw hundreds of different species of birds and even got a cockroach in our suitcase!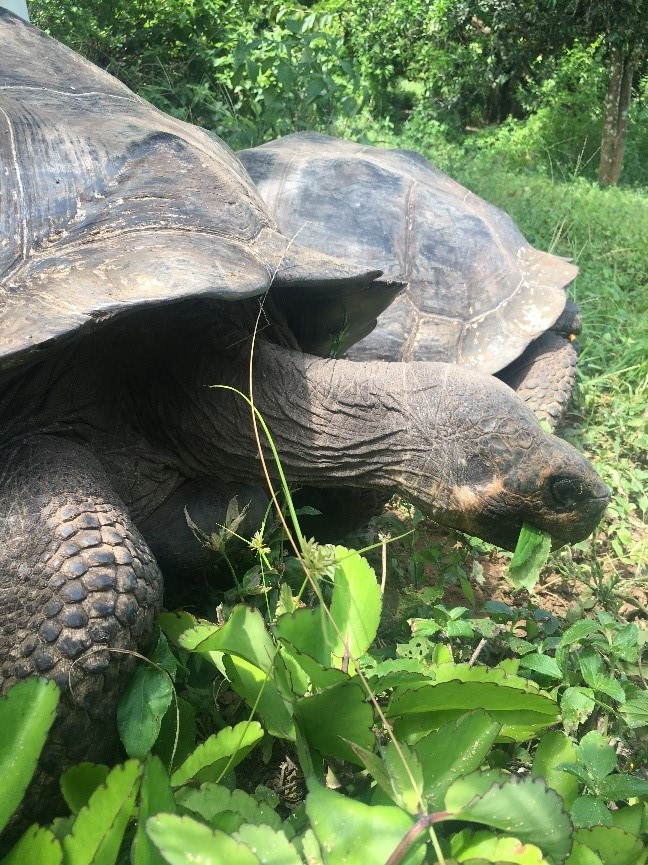 All the guides were incredibly knowledgeable and helped us learn about the culture and wildlife. I would 100% recommend it, I had the time of my life.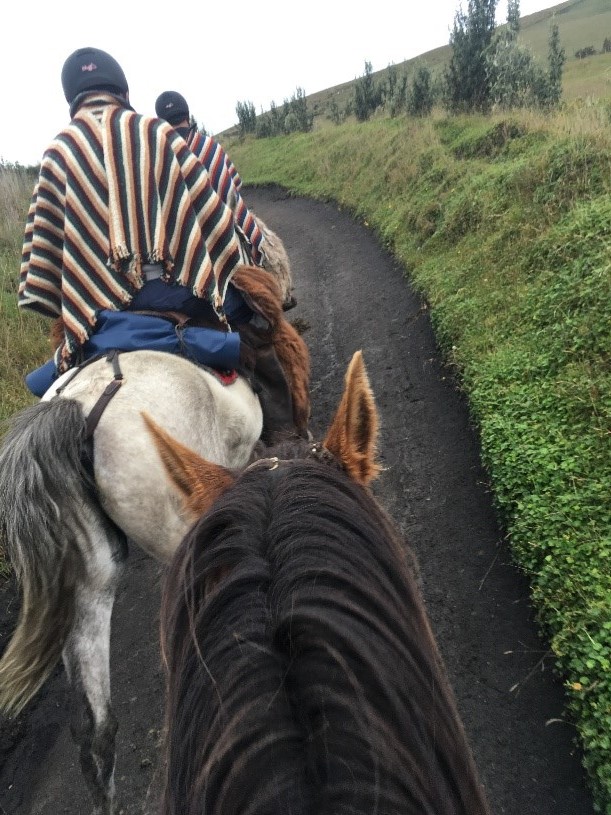 If you have been inspired by Rebecca's trip, click here to learn more about this wonderful holiday to Ecuador and the Galápagos.