This has led to us dreaming about our next holiday and all the amazing wildlife encounters we could have. From kayaking alongside sea lions to snorkelling with dolphins in their natural habitat, there are so many amazing experiences you can have during a family holiday with Activities Abroad.
Don't worry if 'Blue Planet Live' has left you with a travel list as long as your arm, we've put together our top 5 places to see wildlife with your family to help get you started.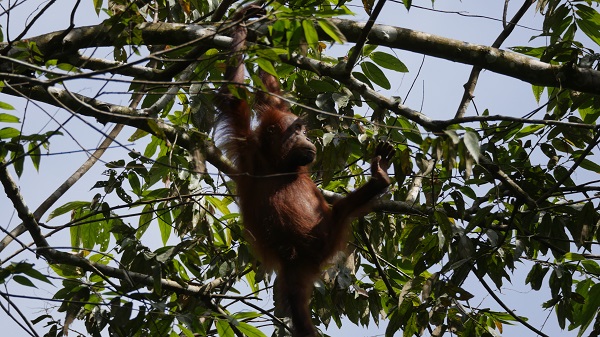 From thick jungles where orangutans swing happily in the trees to a rich underwater world where a variety of fish call coral reefs home, Borneo is teeming with wildlife.
During our family holiday to Borneo, you'll feel like you've stepped into your very own nature documentary as you travel from rainforests to reefs and see all the incredible wildlife in between. You'll visit an orangutan rehabilitation sanctuary and snorkel around the stunning islands and coral reefs that sit just off Kota Kinabalu. If you want to delve a little deeper, there's also a scuba diving discovery experience where you could see turtles and stingrays!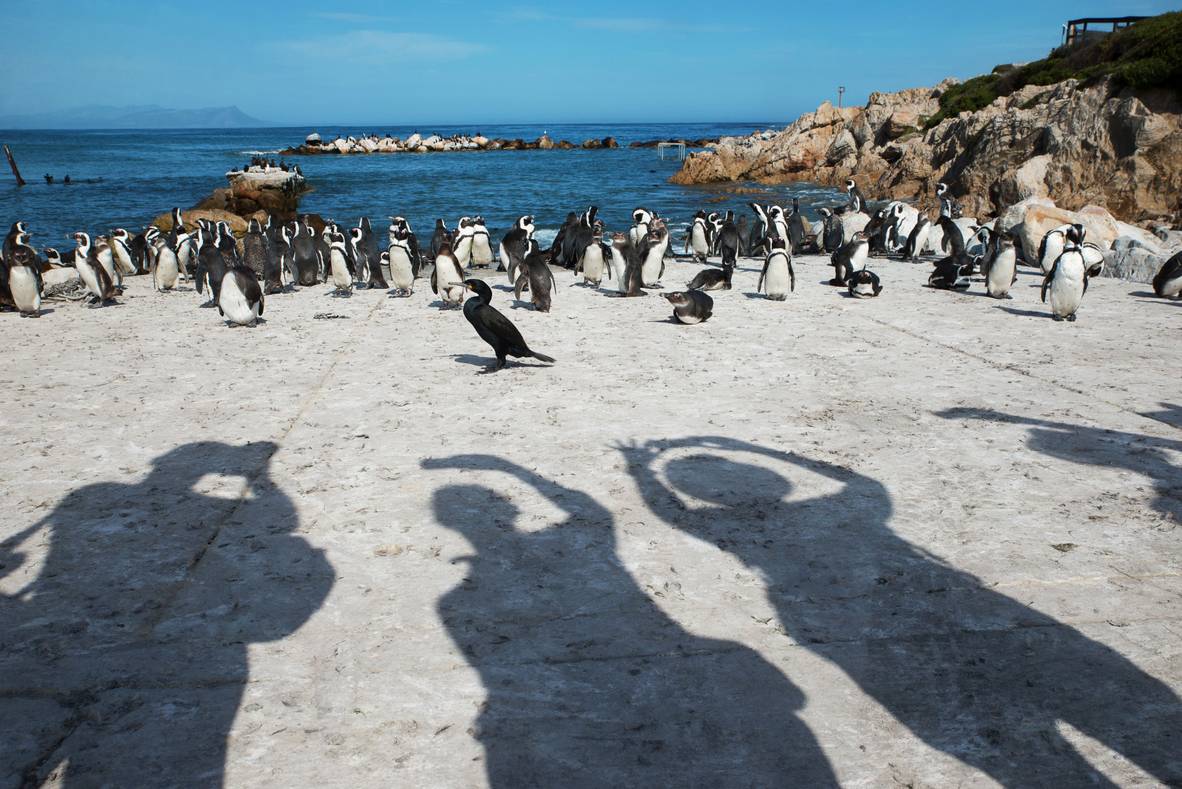 The diversity of South Africa's wildlife is almost indescribable, luckily with our family holiday, you can see the best of it. You'll explore a secret beach, only accessible to locals, to see a thriving penguin colony up close as well as visiting fishing harbours to look out for seals and dolphins.
In the National Parks you will go in search of the 'Big five' and you could see rhinos, elephants, buffalos, zebras, giraffes, cheetahs, hippos and even more, this really is a safari adventure to enchant the whole family!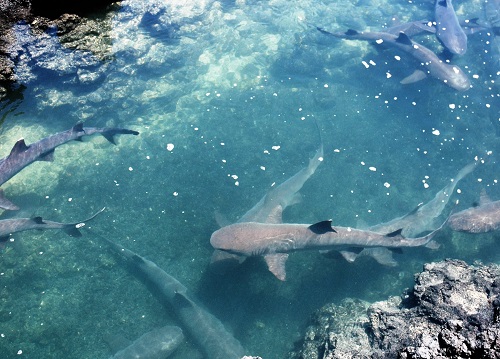 We don't need to tell you that the Amazon Rainforest and the Galápagos Islands are some of the best places in the world for epic and unique wildlife encounters. This holiday is the ultimate dream for any future Attenboroughs amongst you. You and your family will travel on horseback in the Avenue of the Volcanoes, spot hammerheads and white tip sharks at Kicker Rock and meet the giant tortoises on the island of Santa Cruz.
That's not to mention all the wildlife you could see as you white-water raft in the Amazon basin, mountain bike to the Wall of Tears and kayak across turquoise waters!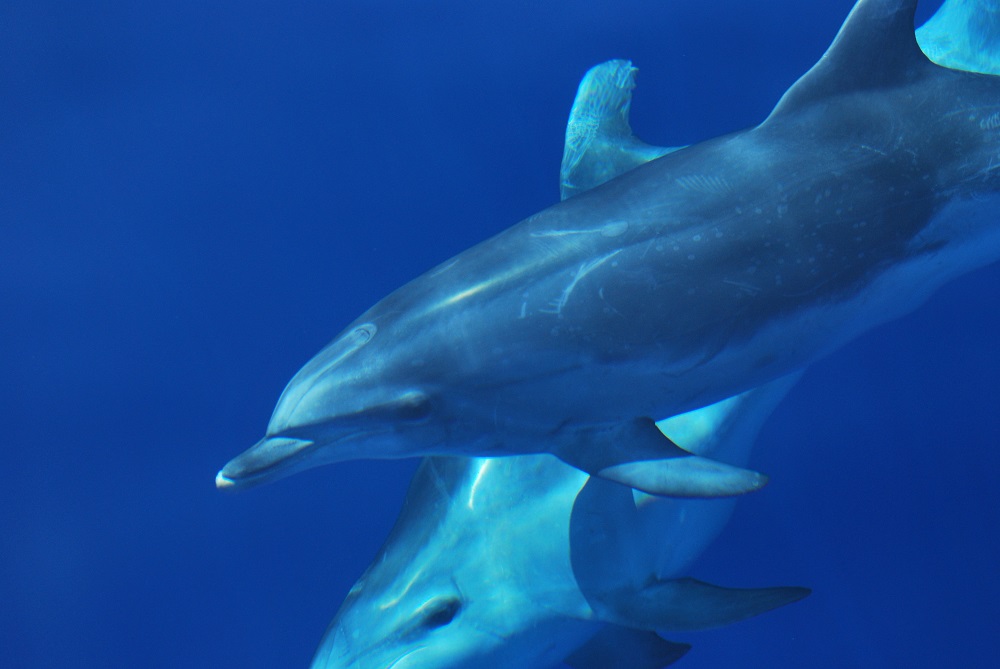 For UK families who want to stay a bit closer to home or those who want a European adventure with a difference, then the Azores is the place for you.
This volcanic archipelago has earned the attention of the BBC and National Geographic due to its fantastic marine life, so you really are getting the Blue Planet experience when you go on a family adventure to the Azores.
During this holiday, you'll not only enjoy a whale watching trip where you could spot a variety of species including the mighty blue and humpback whale, but you'll also get the incredible opportunity to snorkel alongside wild dolphins. There are many different varieties of dolphins swimming in the Azorean waters and you'll make use of their natural curiosity as you snorkel alongside them for some truly incredible bucket list moments.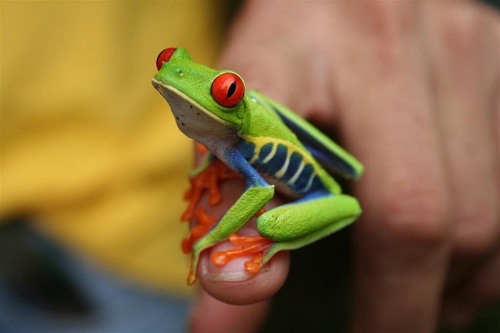 This trip is all about making the most of the unbelievable Costa Rican rainforest. You'll see a variety of different animals in their natural habitat including monkeys, iguanas and sloths. Some of your accommodation is also in the heart of the rainforest, so you and your family will get a completely immersive experience of the impressive nature.
During a visit to the Las Pumas Wildlife Centre, you'll get to see the amazing work they do to protect animals whose homes have been destroyed by deforestation. It's a brilliant insight for children and adults alike, and will really reaffirm your passion for wildlife and conservation.
---
Image credit: Borneo Dream Travel & Tours, South African Tourism, Neotropic Expeditions, Futurismo Azores Adventure