The tourist board's new campaign #Brelcome addresses its UK visitors with a simple message; Portugal will never leave you. Officially, their position remains the same as all other EU countries - you can also be assured that until the end of the transition period (31st December 2020), all UK visitors to EU countries will continue to enjoy freedom of movement. However, we love seeing that Portugal are being proactive in their messaging to the UK market.
So, for families wanting to try surfing on the Alentejo Coast, swim alongside wild dolphins in Madeira, or kayak across crater lakes in the Azores - take a look at our family holidays to see why Portugal is ready to Brelcome you with open arms!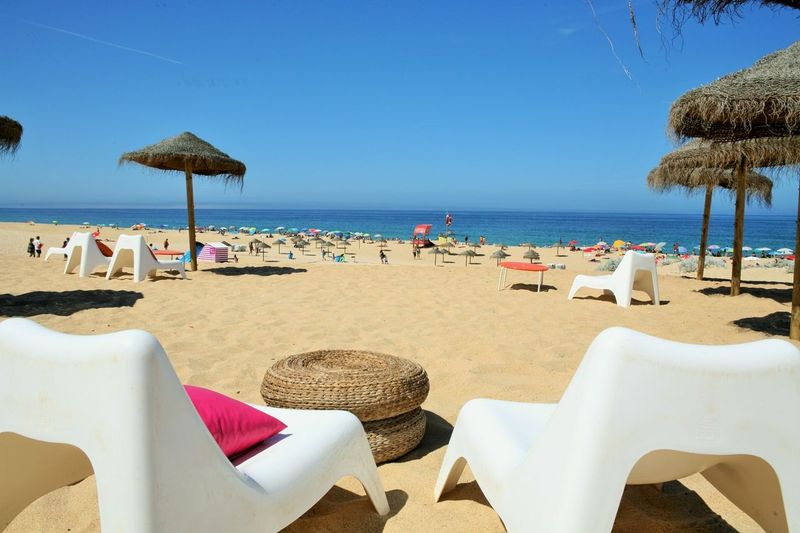 During this seven-night family holiday, you'll discover the unspoiled beauty of the Alentejo Coast - an unsung hero away from the flocks of tourists. To explore the region, we've included a plethora of unforgettable activities including canoeing, surfing zip-lining and cycling!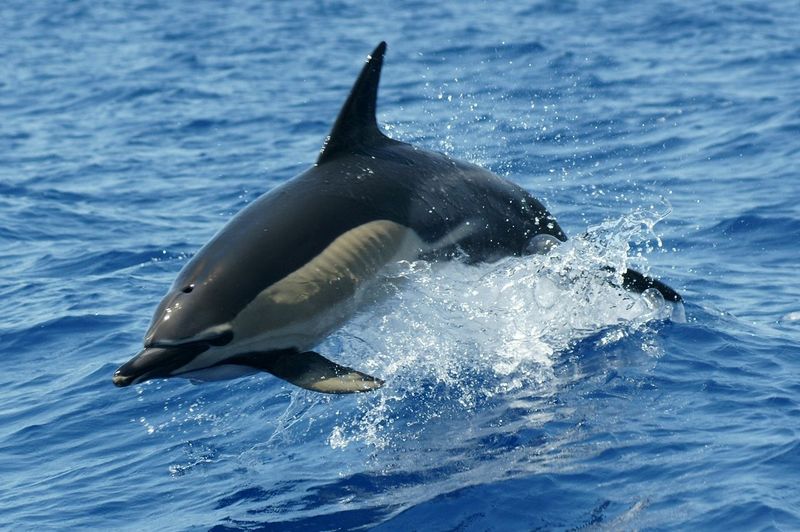 Spend a week in Madeira on a fun-filled family adventure and we guarantee you'll fall in love with this stunning archipelago. We have carefully designed this itinerary to show you the best of the best on offer including exploring the volcanic landscape on foot and taking to the water for whale watching and even swimming alongside wild dolphins!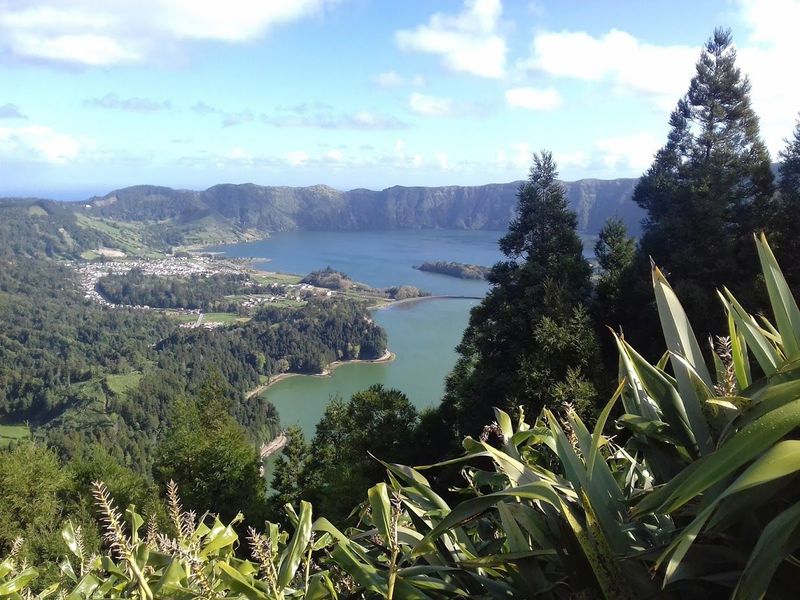 Completely immerse yourself in some of the most beautiful natural environments in the world during a 7-night stay in the Azores. You and the family will get up close to the incredible volcanic structures during insightful tours, kayaking adventures and even canyoning in the breathtaking Ribeira dos Caldeirões Natural Park! On the water, you'll also discover why the Azores are famed for their abundance of marine life.
---
Image credits: Rui Vieira& AP Madeira, Visit Alentejo, Futurismo Azores Adventure, Miguel Moniz/Visit Madeira