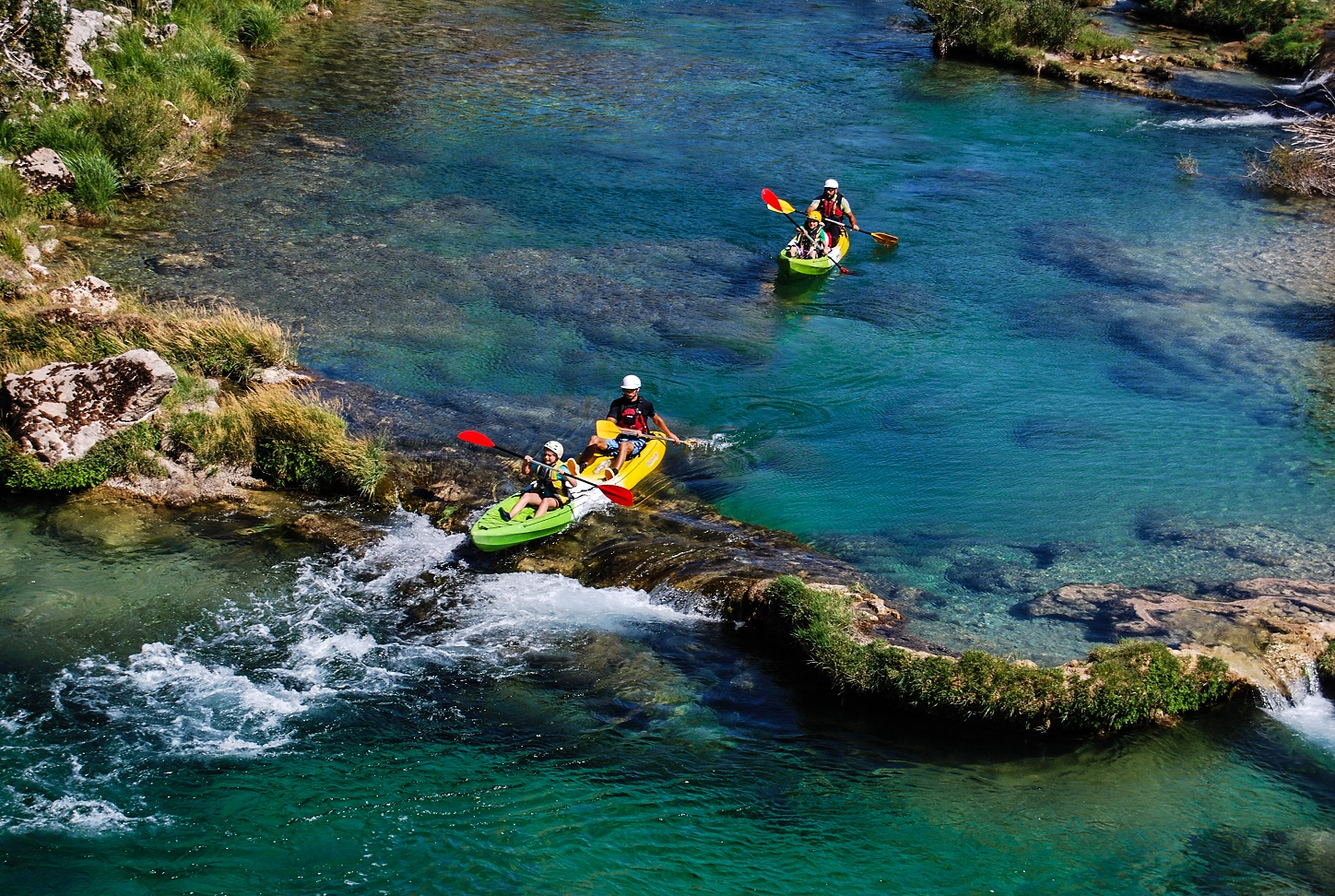 Here at Activities Abroad we have always viewed rivers, lakes, canyons and oceans as natural playgrounds. Over the course of nearly two decades, we've travelled the world seeking out, and, very importantly, trying out the very best water-based experiences.
This got us to thinking about which are our absolute favourites so we asked our Family Travel Experts to come up with their particular choices. This resulted in a very comprehensive list so we decided to whittle it down to one per country.
Wednesday, 01 November 2017
I caught up with Laura from our Marketing Team to chat about her experience of whale watching in Madeira. Here is what she had to say: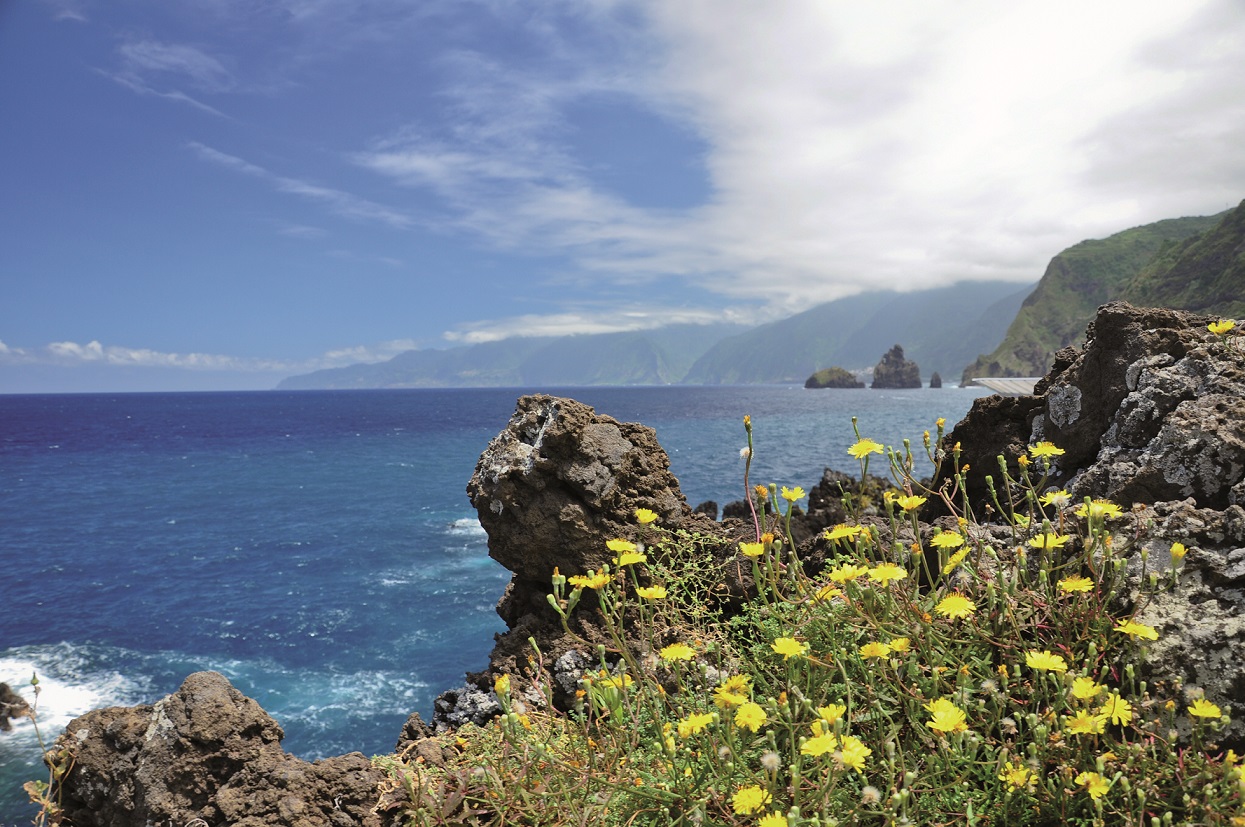 Madeira is an island well-known for the wine that bears its name and its astounding botanical wonders, but something that not everyone knows about Madeira is that the waters surrounding the island are literally bursting with marine life!