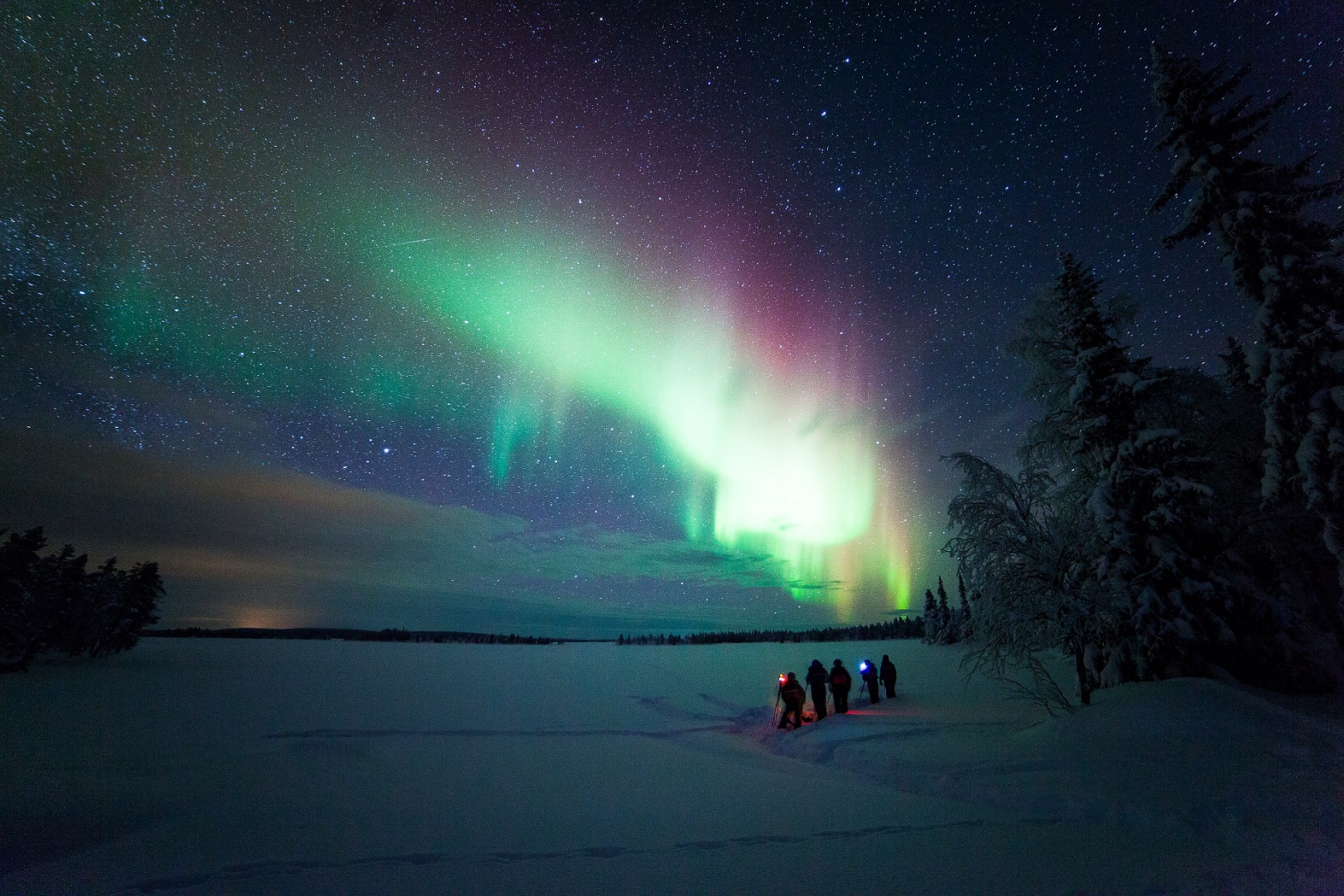 Here at Activities Abroad we know that think that witnessing the Northern Lights is a real bucket list item for many families, which is why quite a few of our snow holidays include opportunities to witness Mother Nature's greatest light show!
However, seeing the elusive Aurora isn't quite as straight forward as simply jumping on a plane to the Arctic and hoping for the best. As with any natural phenomenon there are a few things to bear in mind if you want to give you and your family the best chance of ticking the magical display off your bucket list. That is why we have put together our five top tips to help you have the best chance of seeing the Northern Lights with your family this winter! Read on to find out more!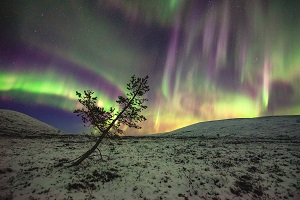 Though we all enjoy the summer here at Activities Abroad, we think there are plenty of reasons to get excited about the upcoming winter. With the crisp autumn leaves falling to the ground, we're thinking ahead to white snowy landscapes of Lapland and that wonderful festive time of year.